---
Close
Close
Smart & Green Mobility
Welcome to Brainport Eindhoven, The Netherlands
Working on smart & green mobilty in Brainport Eindhoven
Working on smart & green mobility in Brainport Eindhoven, The Netherlands, means developing innovative technologies that have genuine impact on society. Technologies that improve our lives in for instance the fields of health, mobility, energy and food. In Brainport you find over 5,000 tech and IT companies and organisations in all sorts and sizes that work on the latest technologies and perform ground-breaking research. This high concentration of companies leads to numerous career- and student- opportunities and many challenging jobs at all levels.
No emissions, no traffic jams and zero deaths
Ambitions in Brainport Eindhoven in the field of smart and green mobility are enormous. The ultimate goal: no emissions, no traffic jams and zero deaths. This requires smart technological solutions. Solutions that further strengthen Brainport Eindhoven's strong global position as the cradle of smart and green mobility. There is a great need for sustainable, emission-free, smart and safe technological mobility solutions: electrically powered vehicles, the right infrastructure, hydrogen as an energy carrier and smart, autonomous and connected vehicles and traffic networks and systems (CAD).
Smart and green mobility
Today Brainport Eindhoven is a global leader in automotive & mobility solutions because of its rich history in electronics, high tech materials and data innovation. The Dutch are frontrunners when it comes to autonomous vehicle readiness. The centre of gravity of smart and green mobility lies in Brainport as it is home to word-class innovators such as Lightyear, NXP, TomTom, HERE and VDL. With about 14,600 automotive jobs, the region is a true paradise to automotive engineers.
Facts & Figs
14,600
jobs in automotive in Brainport
540
square miles = Brainport's total surface
2%
of all patent applications worldwide are from Brainport Eindhoven
72,868
tech & IT professionals work in Brainport Eindhoven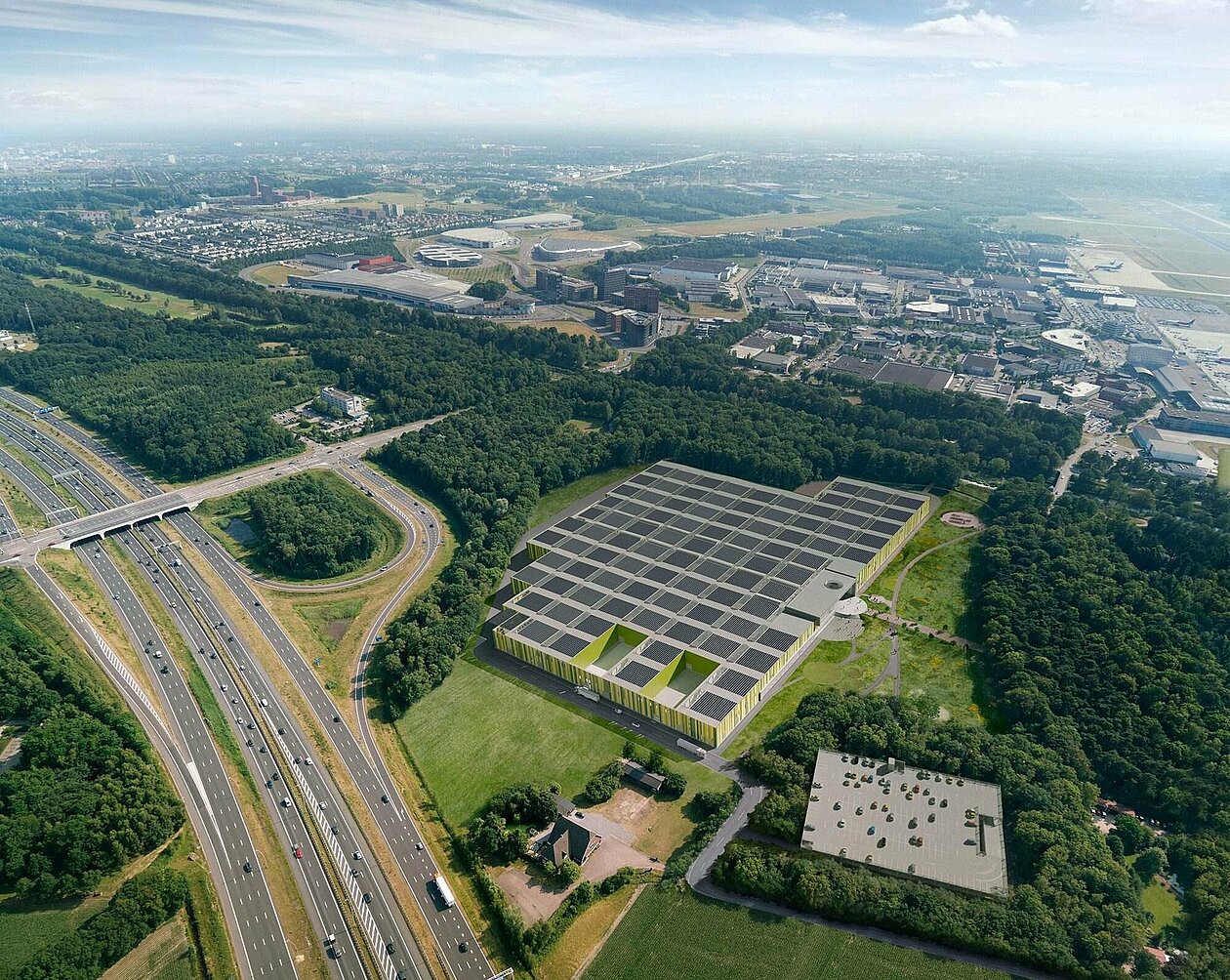 Meet our Companies in Smart & Green mobility
Some renown companies that are active in the field of Smart & Green mobility can be found in the overview below. They represent the more than 5,000 tech & IT companies in Brainport Eindhoven and are constantly on the lookout for talent in fields as: Electrical Engineering , Mechatronics, Automotive technology, Dynamics and motion control, Technological design .
Meet all companies
Take your next step now! Discover jobs in Smart & Green mobility.
"We've reached a point of no return when it comes to climate change. I want to contribute to technical innovation that slows it down. At Lightyear you find young talented people who do not only think of change but also want to make the change."
Discover other societal challenges and key-technologies in Brainport Eindhoven
Jobs in Smart & Green Mobility Technology