---
Close
Close
LionVolt solid-state battery makes electric vehicles more efficient and safer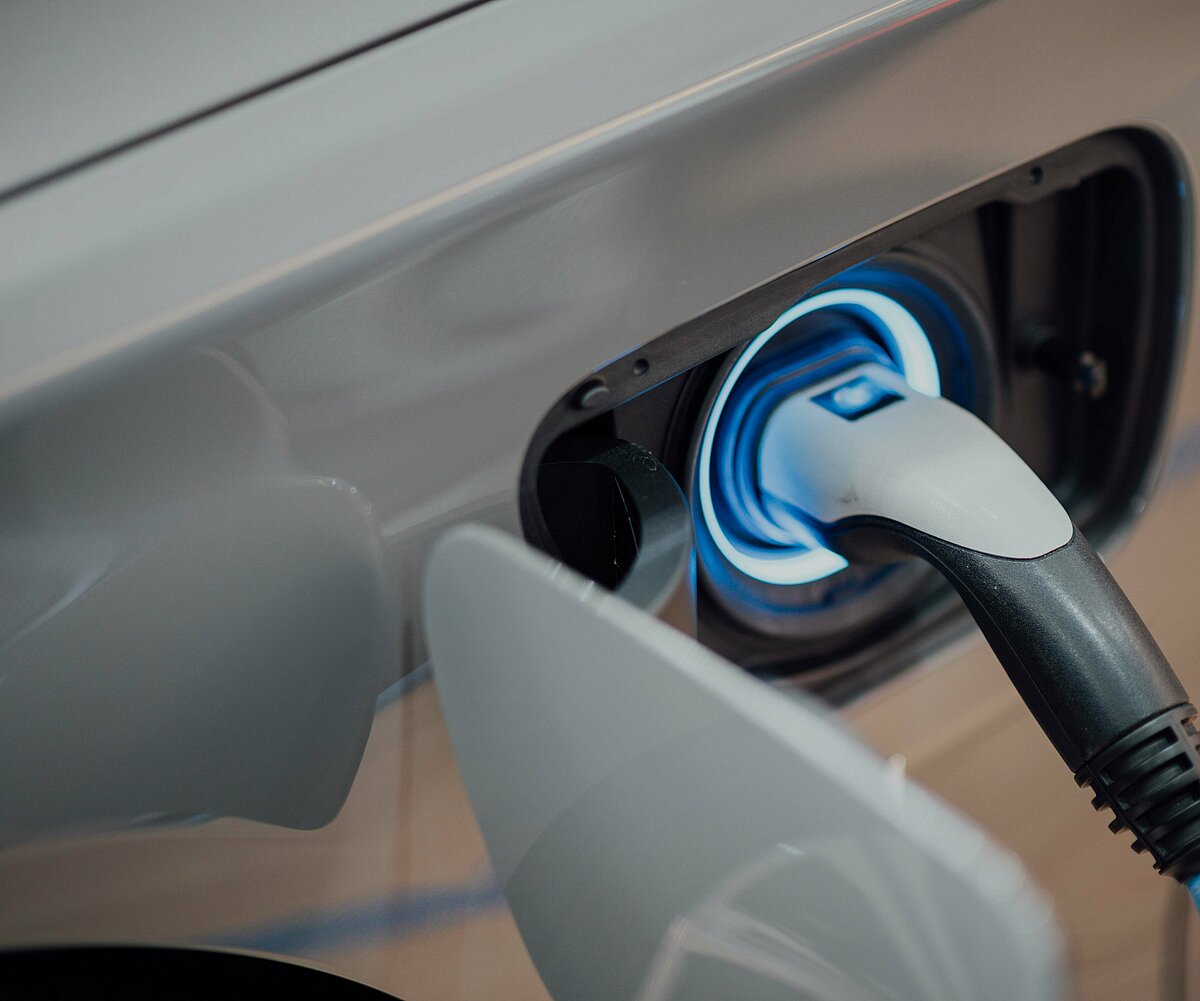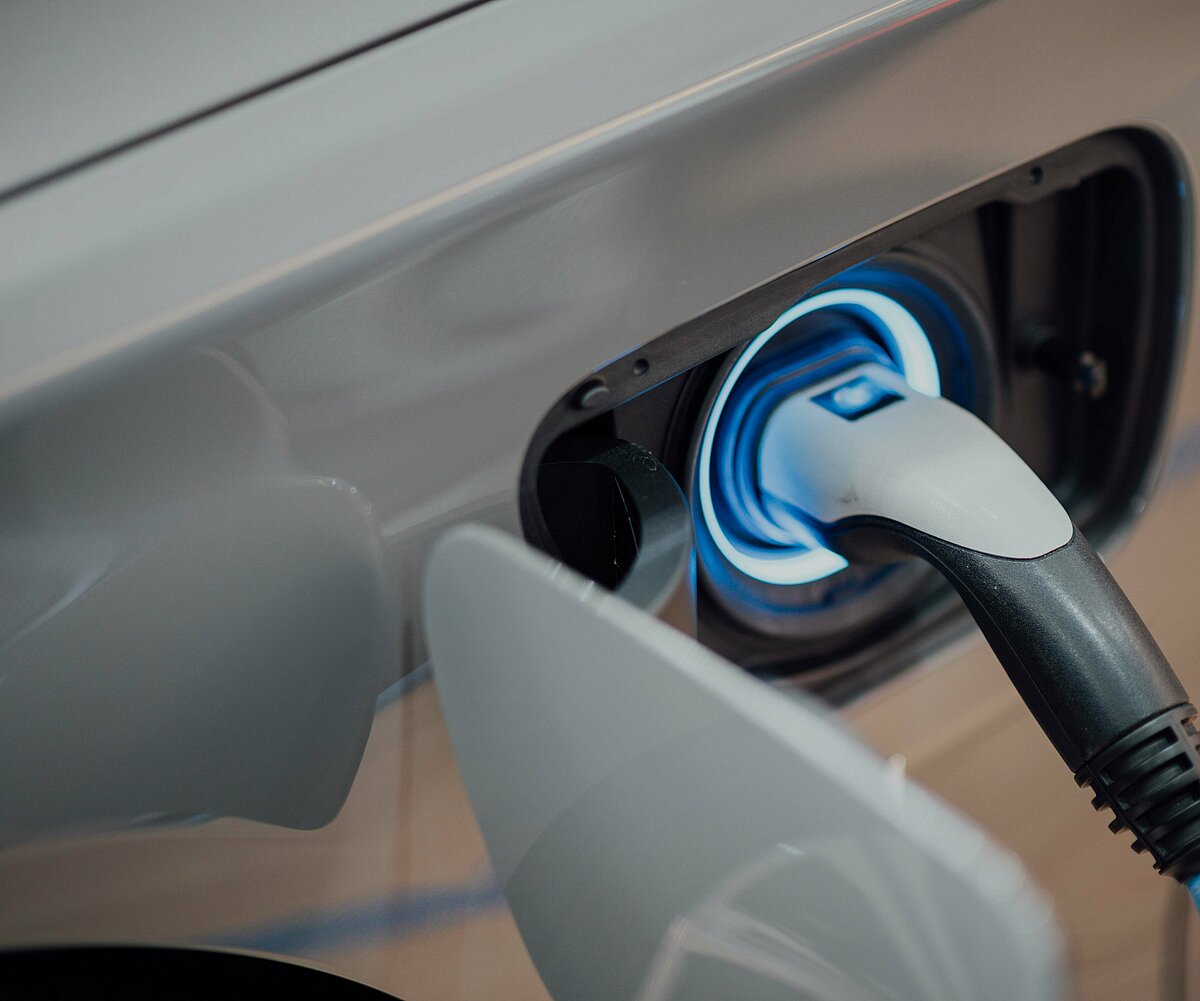 The winners of the Gerard and Anton Awards are highlighted. Today: LionVolt.
Efficient, safe batteries are indispensable in today's world in which wearables and electric vehicles are playing an increasing role. Yet current battery technology, such as the lithium-ion battery, has its limitations. Dutch start-up LionVolt sees a breakthrough in a battery based on 3D technology and layers of solids. In this episode ofStart-up of the day, CEO and co-founder Karl McGoldrick tells you all about it.
Why is it important for you to bring this new battery to market?
"The EV market is growing massively and needs batteries that work well. Right now, lithium-ion batteries are still the standard, but I have little faith in this battery. First, they are not efficient; they need to be recharged every few hundred kilometres. Secondly, they are dangerous. The chance of such a battery catching fire is one in as many million, but the industry of EVs (electric vehicles) and wearables is growing so fast that statistically, more and more electrical devices will catch fire in the future."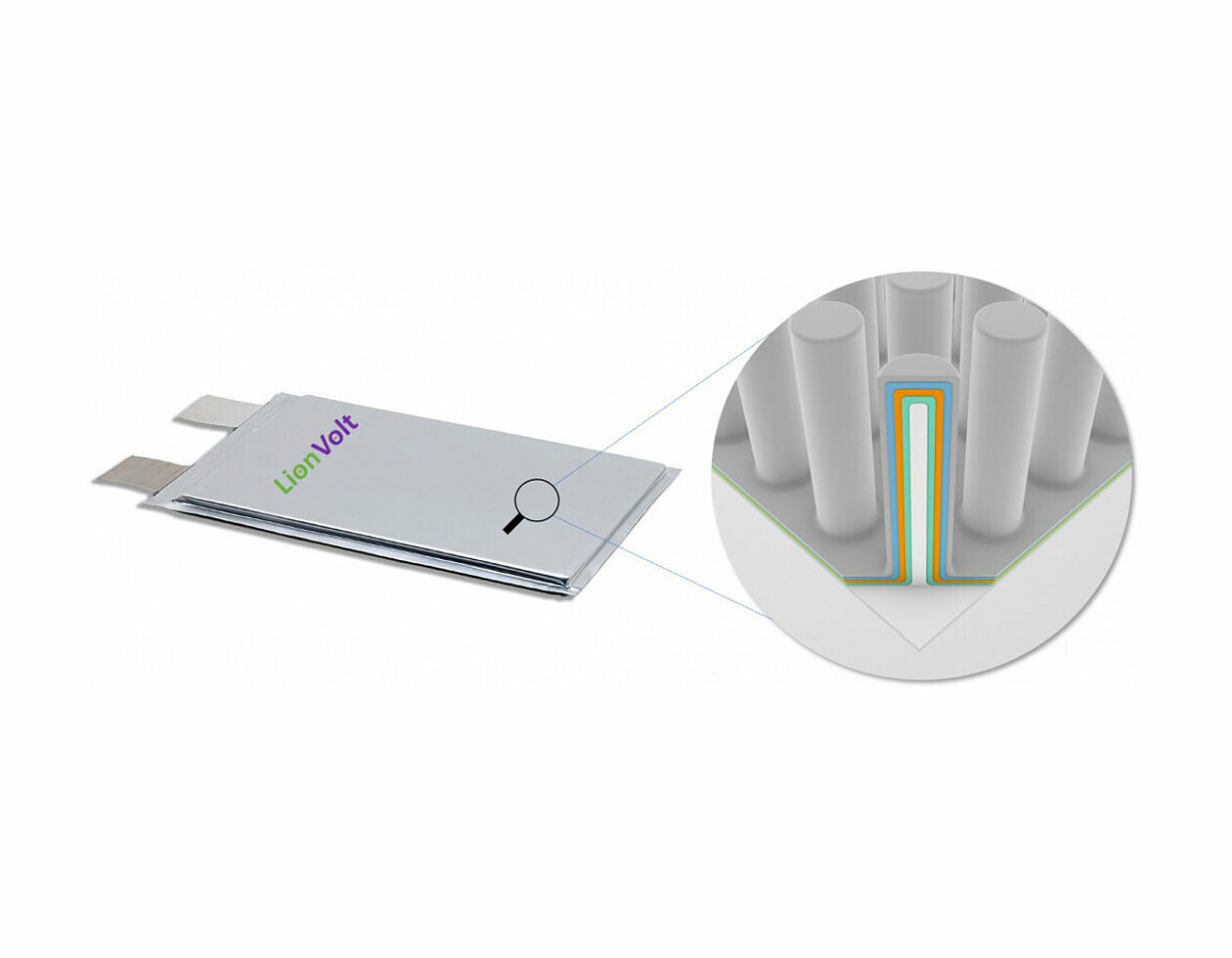 How does the solid-state battery you are developing work?
We are changing the entire architecture of batteries. Our battery consists of billions of micropillars, each covered by thin layers of battery material. Benefits of this design include higher energy density, faster charging, longer life and increased safety. EVs can drive thousands of kilometres with it. The battery is safer because we use a solid that is less flammable than today's lithium-ion batteries."
What stage is LionVolt currently in?
"We are still in the early phase and are mainly developing the technology itself. Within TNO, the basis of our technology has already been worked on for six years, so we don't have to start from scratch. As we continue to develop our technology, we are also working on the industrialisation process. So we are looking at how best to market our product. Given that the EV market is growing so fast, we don't have the time and luxury to wait any longer to do this. We have to take advantage of our window of opportunity.
Next year, we will deliver our first samples to customers operating in the wearables market. Think, for example, of watches or medical devices where a powerful, safe battery is required. Only later will we enter the EV market."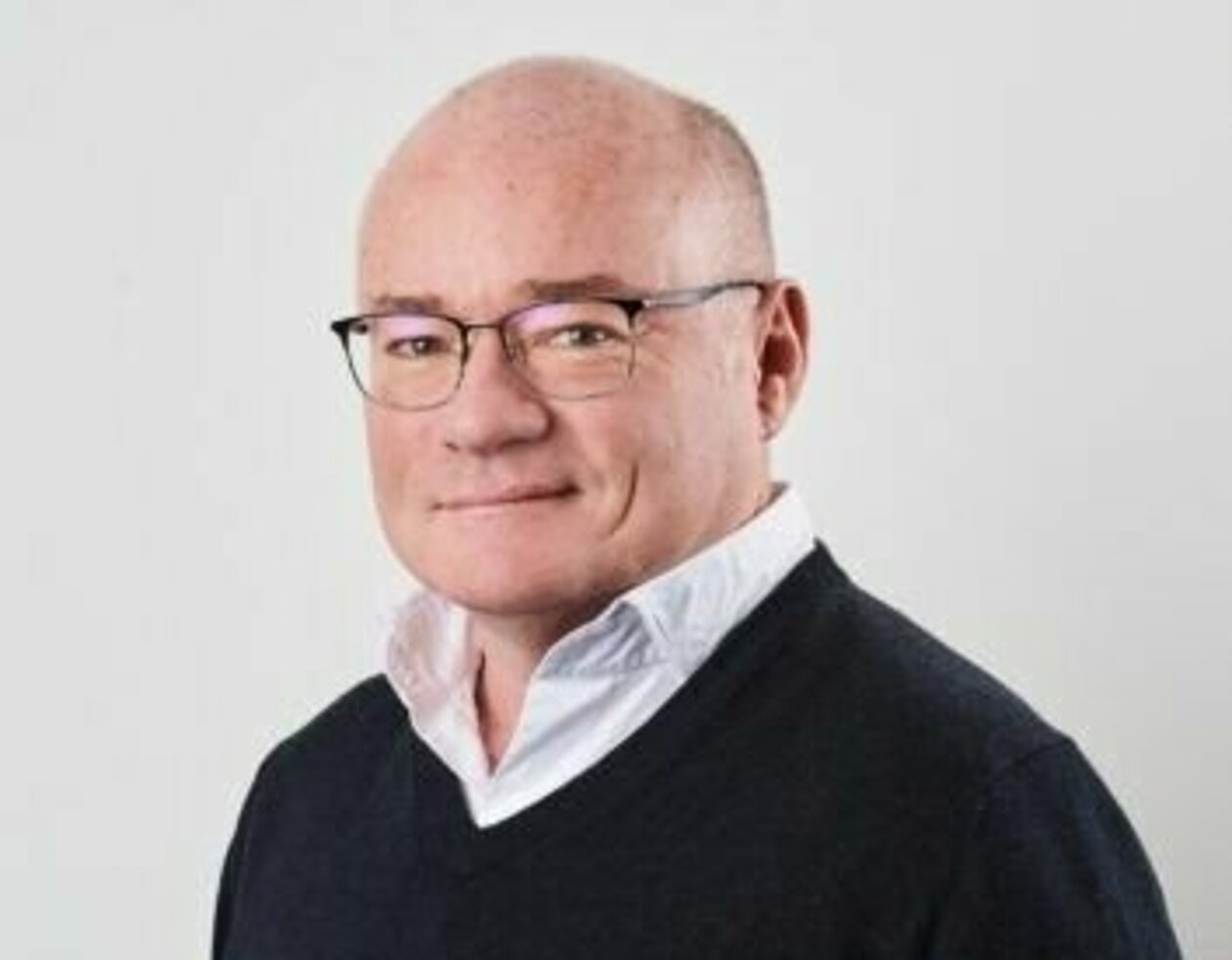 What challenges have you encountered in the past two years?
"When I started this company, I was very surprised at how little interest there was in the battery industry in the Netherlands. I had to do a lot of lobbying and discussions with companies and political players to turn that around. We haven't quite succeeded yet, but things are already improving, fortunately.
Another big challenge is finding staff. As a small company, we are in a region that is also home to tech giants like ASML. As a start-up company, it is not always easy to compete with them and attract top people. Sometimes we manage to find employees from abroad, but then the question is whether they can find a suitable place to live here, given that the housing market is on the upswing. So a big task."
What are you most proud of so far?
"On the fact that we secured a large investment of four million euros from Innovation Industries. This investor, together with TNO and the BOM, recognised the potential of LionVolt at an early stage."
They dare to get behind a young company that is developing something that has never been done before. I really like that.

CEO and co-founder Karl McGoldrick, about investers, TNO en BOM.
A fast forward: Where will LionVolt be in five years?
"Then we will be scaling up in the wearables market. Our battery will then be incorporated in the most incredible products, in medical devices and other Internet of Things products. We will also have partnered with major EV players by then. Although it will take some time before we enter this market too, at least the big players will know about our technology by then."
Read more about Lionvolt