---
Close
Close
SPIKE changes its name to ELEO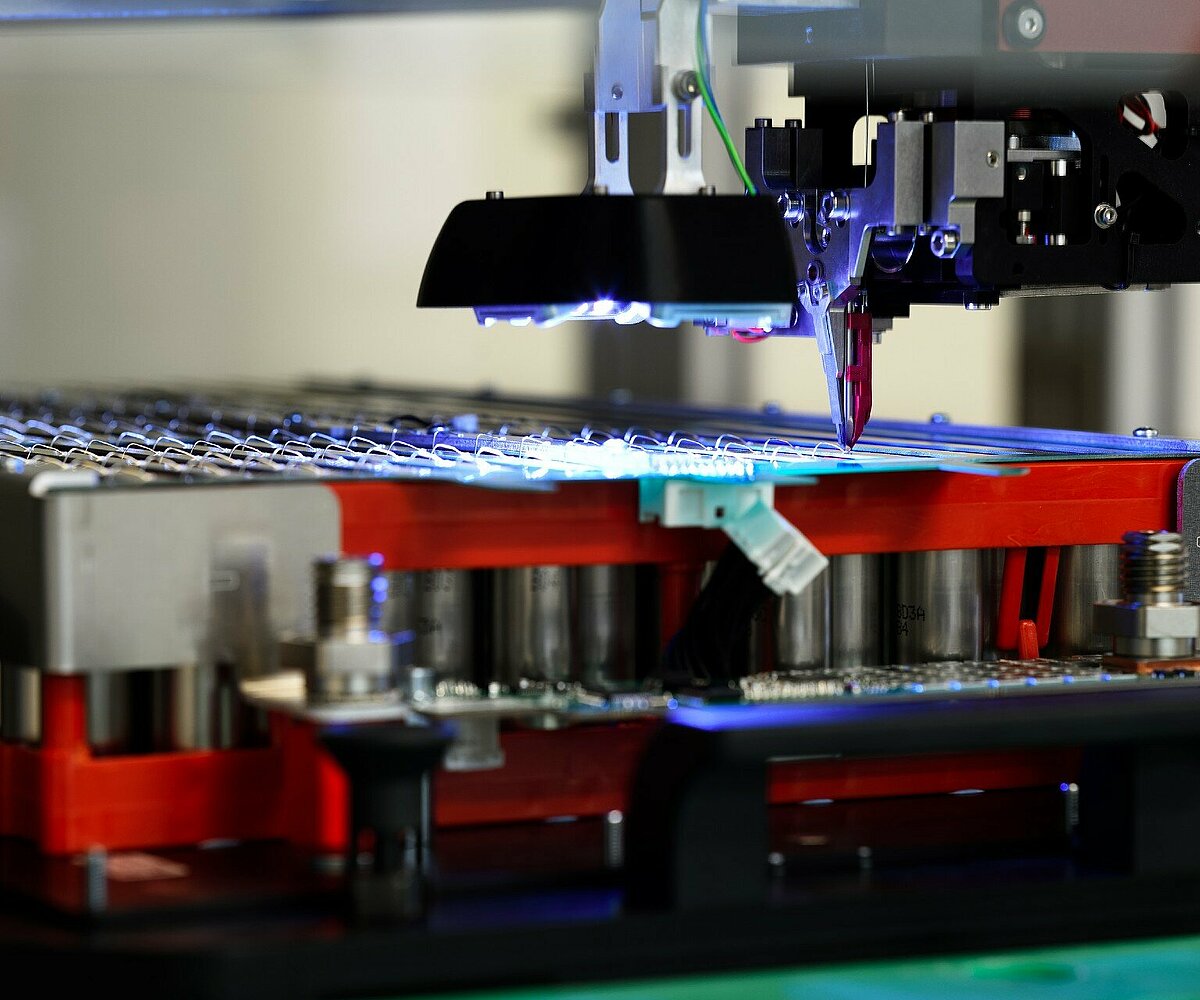 Battery system manufacturer SPIKE today announces it will change its name to ELEO as of February 1st. This rebranding is part of its strategy towards becoming a leading battery manufacturer in Europe. The company remains committed to designing, developing and manufacturing the most advanced battery systems and make these systems available to various industrial electric applications.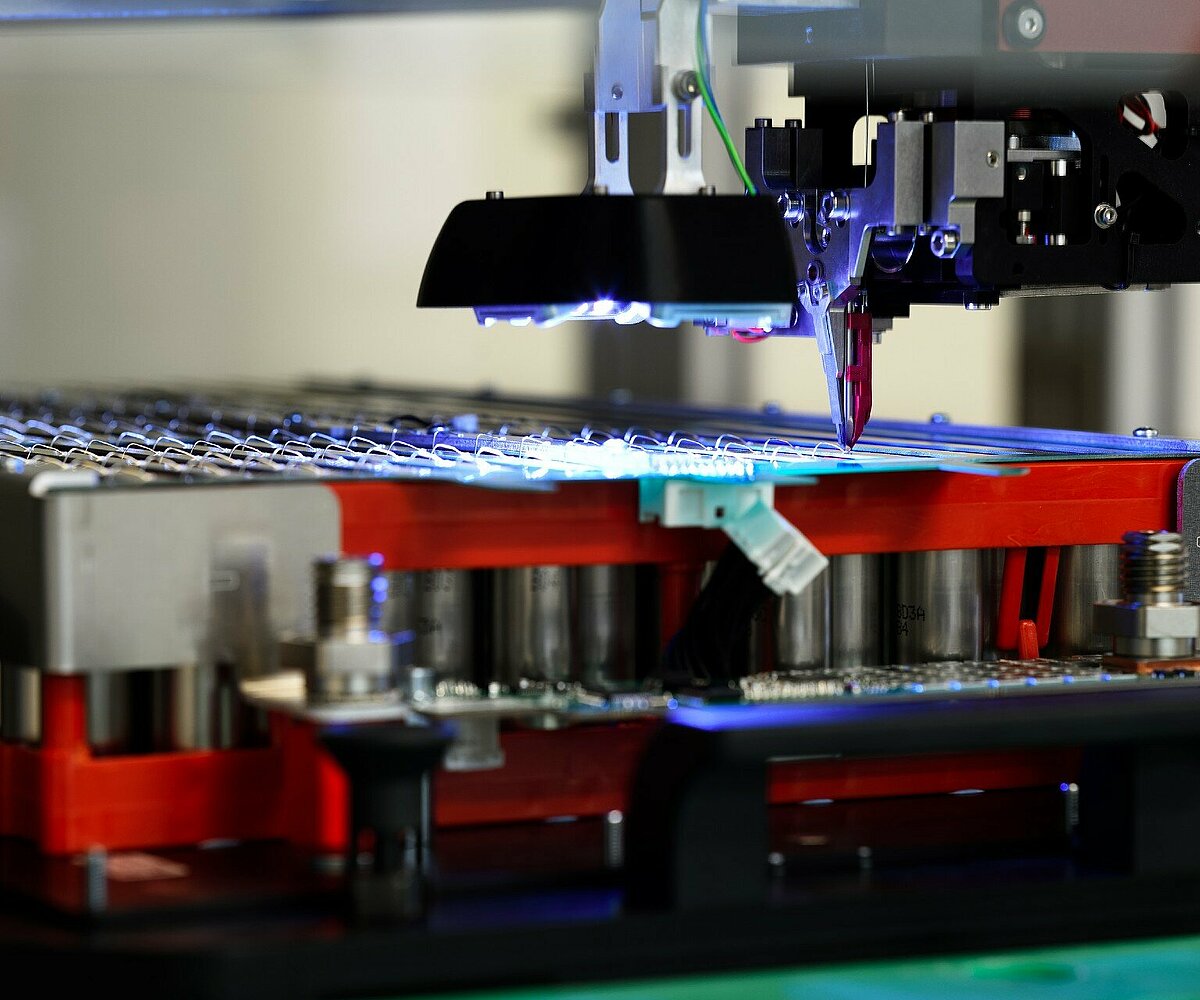 Background
Since its foundation in 2017, the organization has been dedicated to the mission of enabling safe & sustainable electric transportation for everyone. Under the banner of SPIKE, the company successfully completed several projects and supported various customers with the electrification of their vehicles and machines. By combining their extensive engineering capabilities with cutting-edge technology, ELEO introduced an innovative range of battery products that are utilized in a wide range of applications, varying from off-highway machinery to urban logistics vehicles.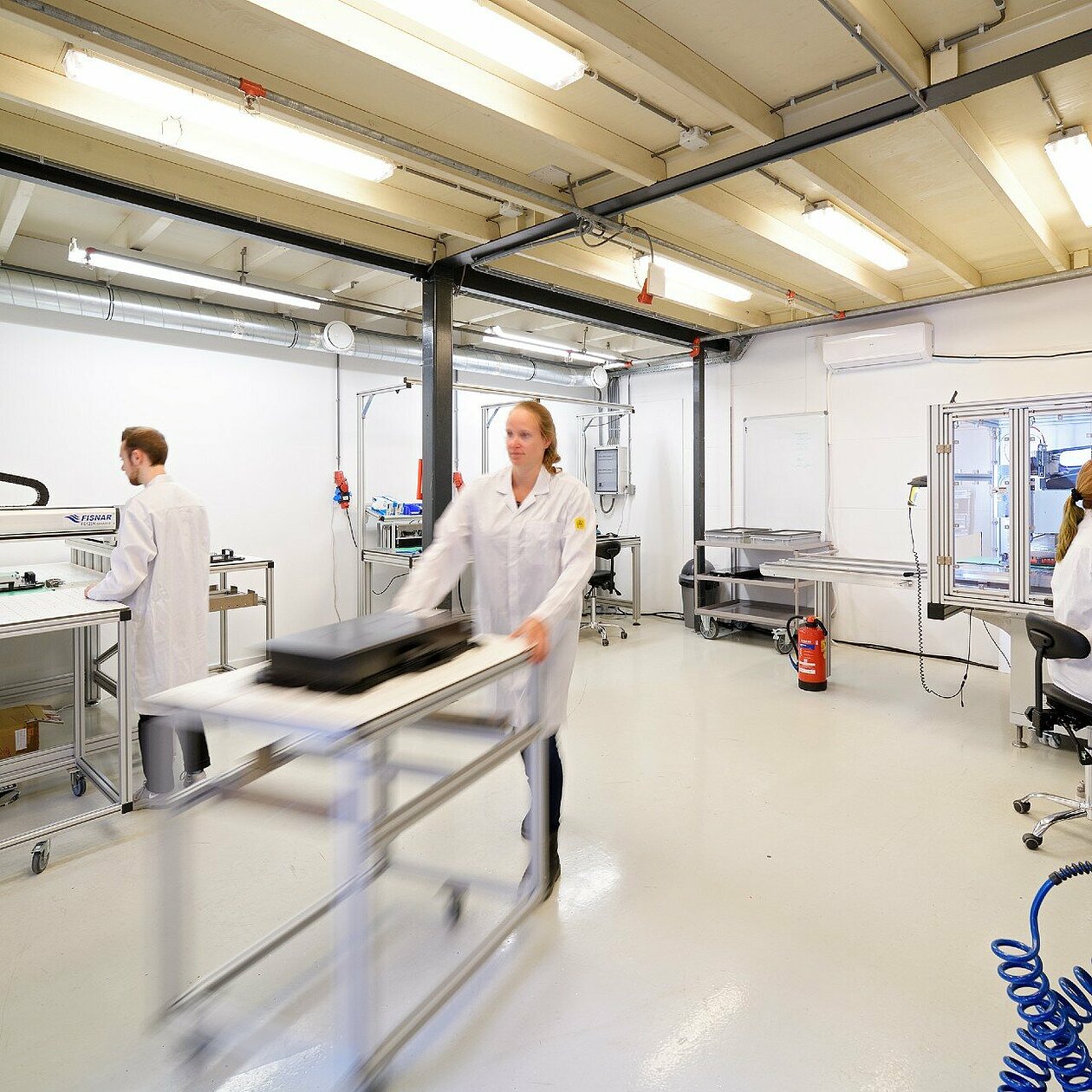 A new chapter
With the introduction of its new name, ELEO marks a new chapter in their journey. The company states that the new name and logo better expresses company's product portfolio and expansion plans. ELEO is a combination of "Electric" and "Leo", the Latin word for Lion, referring to the Dutch origin and product technology, as well as the ambition on becoming a leading manufacturer. "We believe that our new name and logo are a better fit with who we are and what we do. With this resh and new appearance, we'll stay highly committed to providing our customers with innovative and reliable battery systems while we seek to rapidly expand our activities throughout Europe. To do so, we will remain on the forefront of technology during our journey towards becoming a leading European manufacturer of advanced battery systems", according to Bas Verkaik, co-founder of ELEO.