---
Close
Close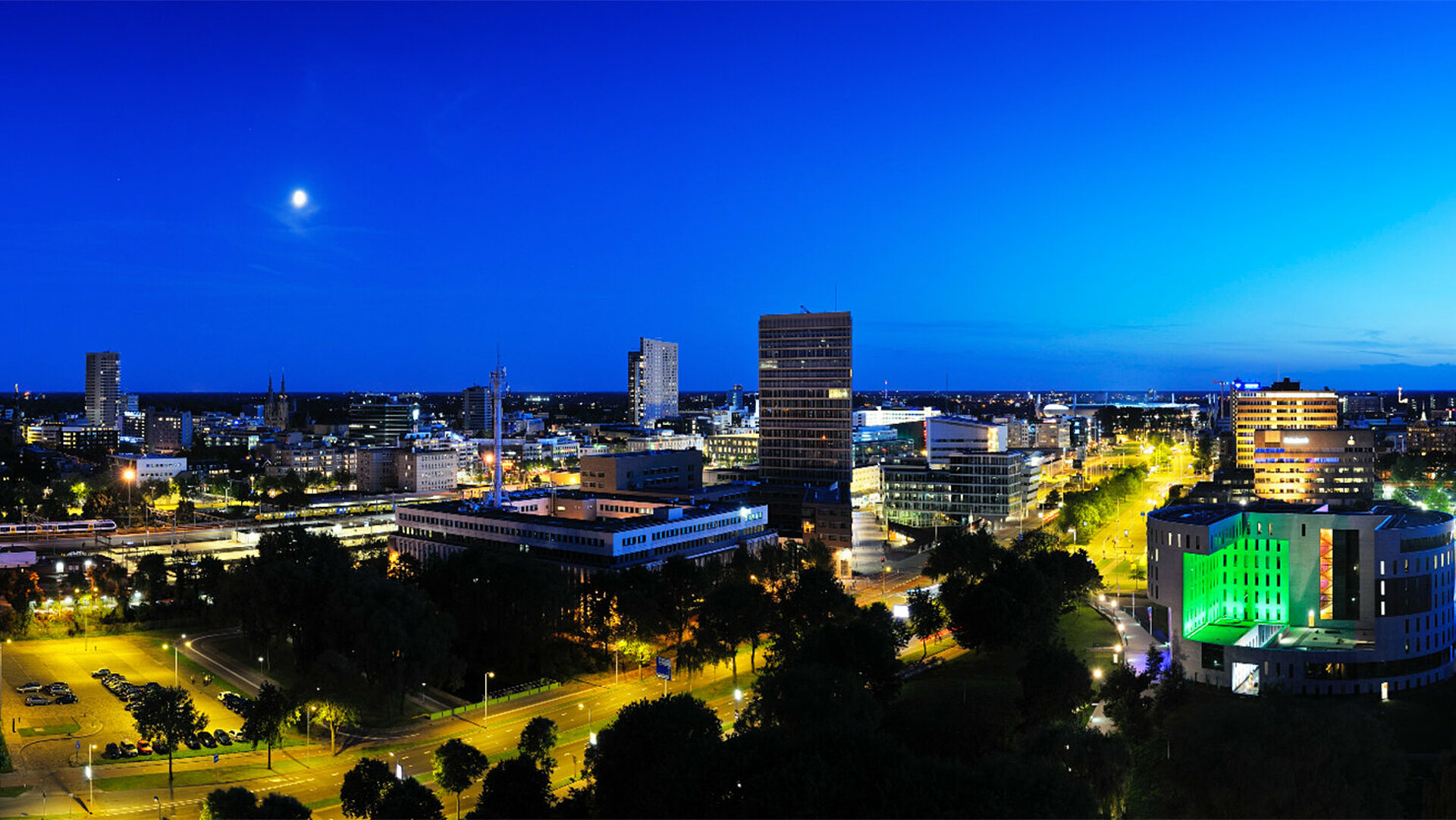 Industrial and office space in Brainport Eindhoven
We are here to bring you to the most synergetic location in Brainport Eindhoven
Desk, office space, lab, business centre, clean room, brown or green fields – Brainport has many interesting spots to land your business
As the economic development agency of the Brainport Eindhoven region, Brainport Development provides Foreign Direct Investors and international companies and organisations that want to do business in Brainport Eindhoven with information and practical assistance free of charge.
Concerning real estate, we help your company with setting up your business by searching for real estate, providing insight and data on site selection and connect you to relevant service agents. In finding the best location that fits your company's needs and strategy, getting in contact with the right people is essential. We have a broad network of campuses, real estate agents, business centres and municipalities which helps you in finding the perfect location.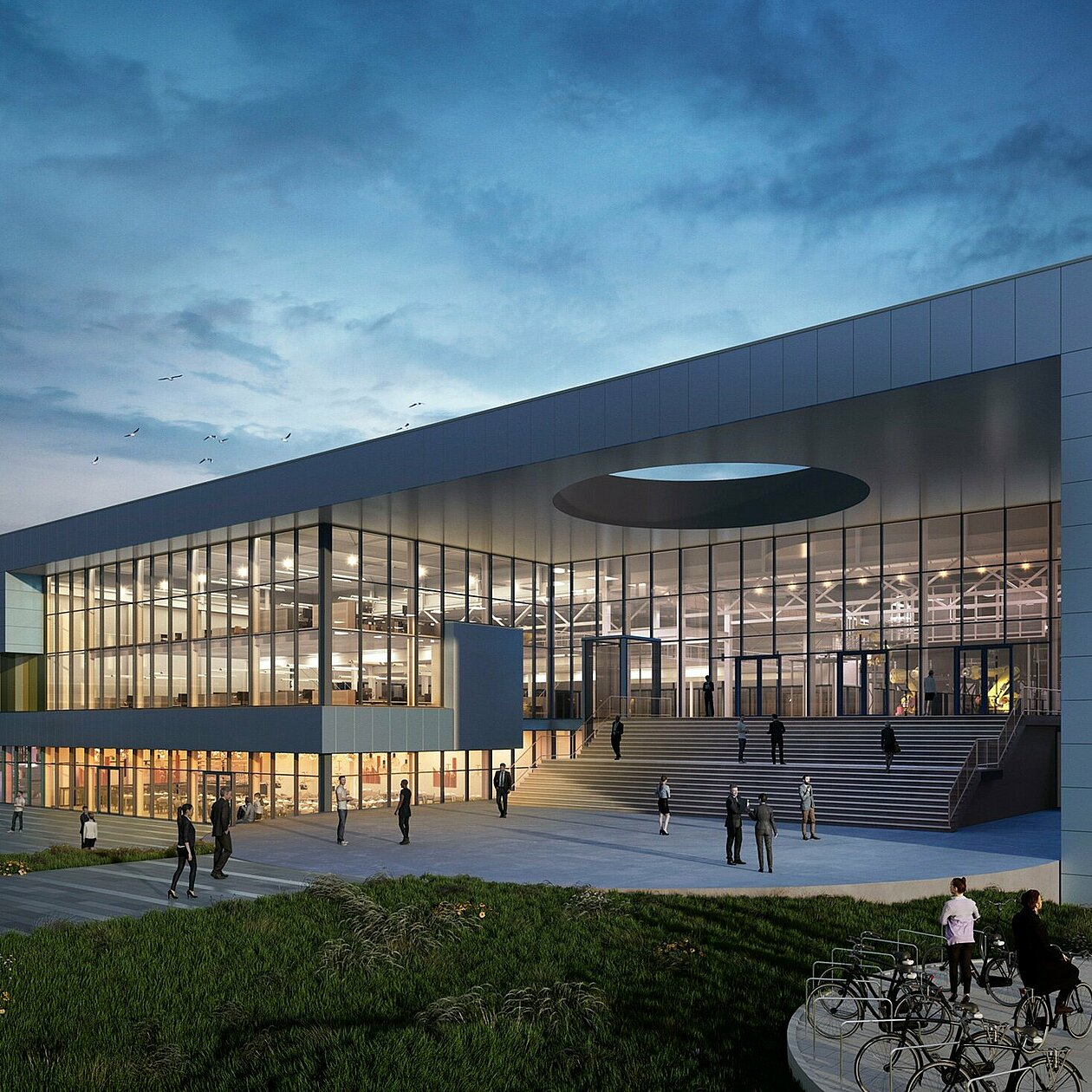 Brainport high-tech companies accelerate by clustering together
In Brainport Eindhoven technology and networks are clustered on campuses in order to create economic value and facilitate business development. Each of these campuses houses an ideal mix of companies, talents and knowledge institutes with a specific expertise.
The campuses are located in a relatively compact area and together they form a value chain that covers all technology readiness levels. At the campuses knowledge, experience, world-class R&D facilities, climate-controlled spaces, pilot plants, clean rooms and a technical infrastructure are shared in an open innovation ecosystem.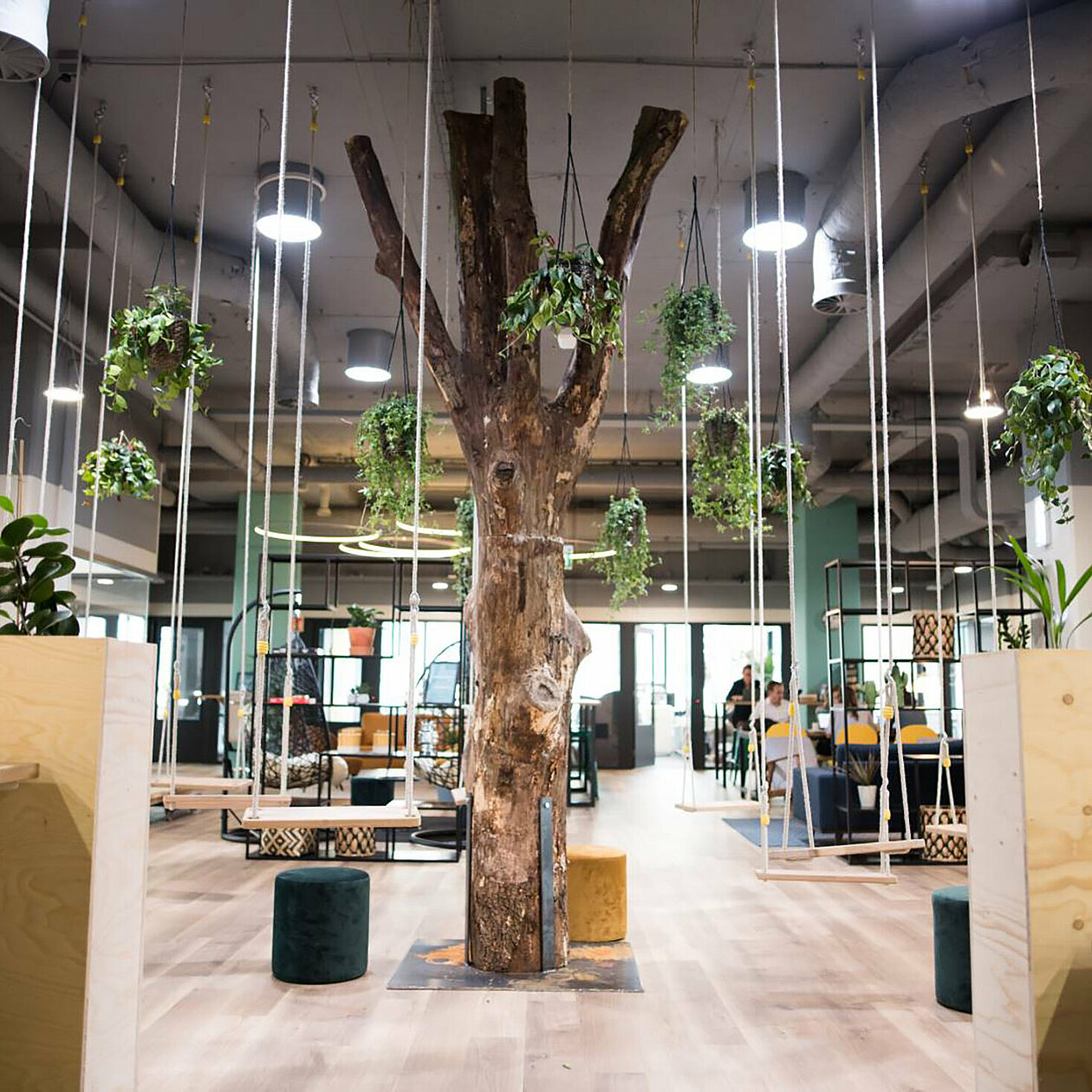 Business centres
In Brainport we offer different business centres with a specific industry focus. In Eindhoven you will find Twinning, a business centre for ICT, software and electronica, Beta for high tech R&D, MU for Lifetec and New Energy, Catalyst for Science, Microlab for makers and innovaters. In Veldhoven you will find the Health Innovation Centre, in Helmond you will find the FoodTech Park and many more in other parts of the region.
Many general business centres can also be found in the region. With the Epic Business Centre, Regus, Igluu, Welkin and Meraki, Place for Bizz and many more, we can help you finding the perfect flexible work space.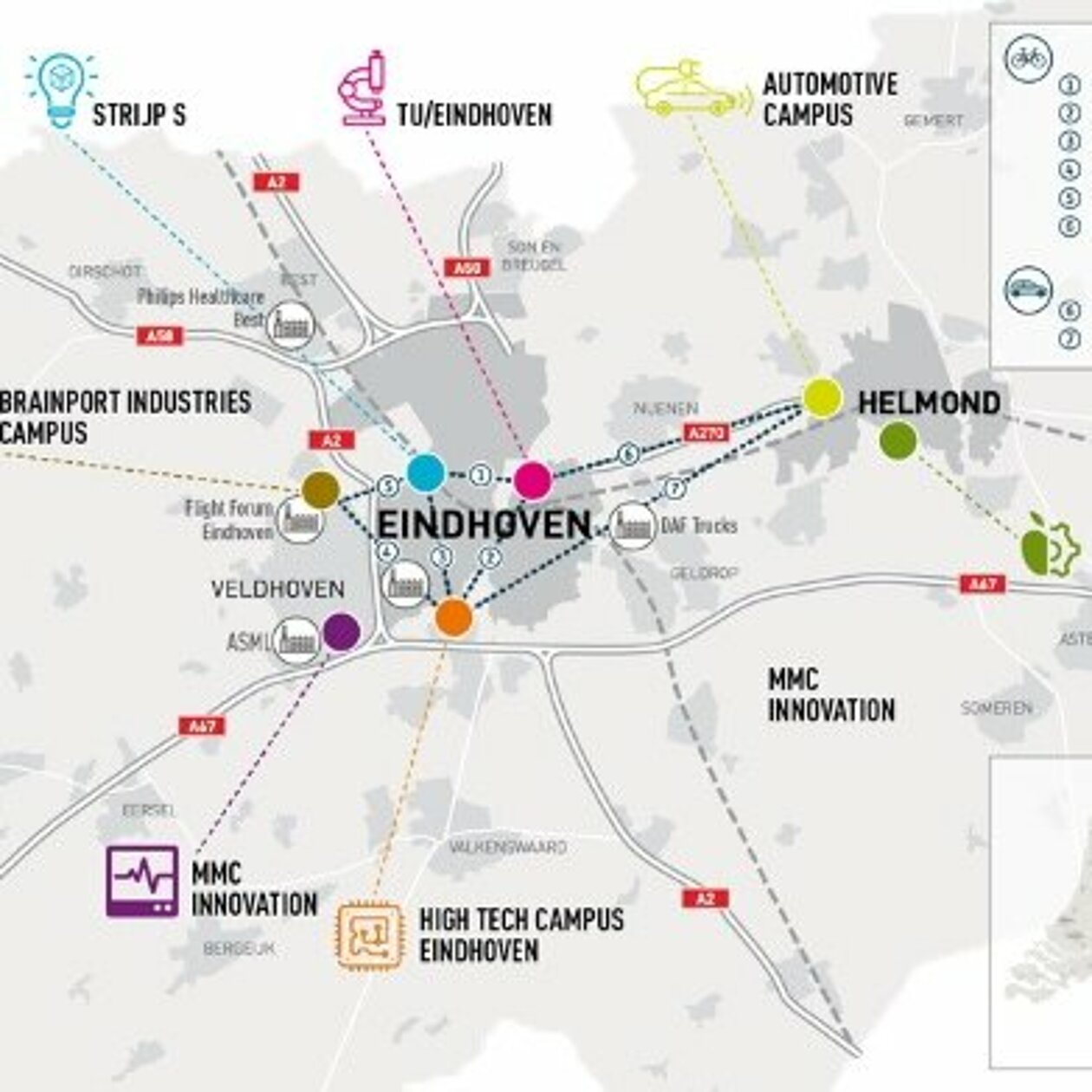 Real estate platforms
On different platforms you can get an impression of available workspaces, available office buildings or areas for the construction of new buildings.
1-loket

1-loket is a collaboration between nine municipalities of the Brainport Eindhoven region and informs companies about the available space in these nine areas for the construction of new business buildings, available office spaces and the platform presents service agencies such as real estate agents. More information on 1-loket (In Dutch) www.1-loket.org
Funda in Business

Funda in Business provides a platform for commercial real estate. Find different types of office spaces to rent or buy, from warehouse to retail locations, through the Funda in Business platform. More information on Funda in Business (In Dutch): www.fundainbusiness.nl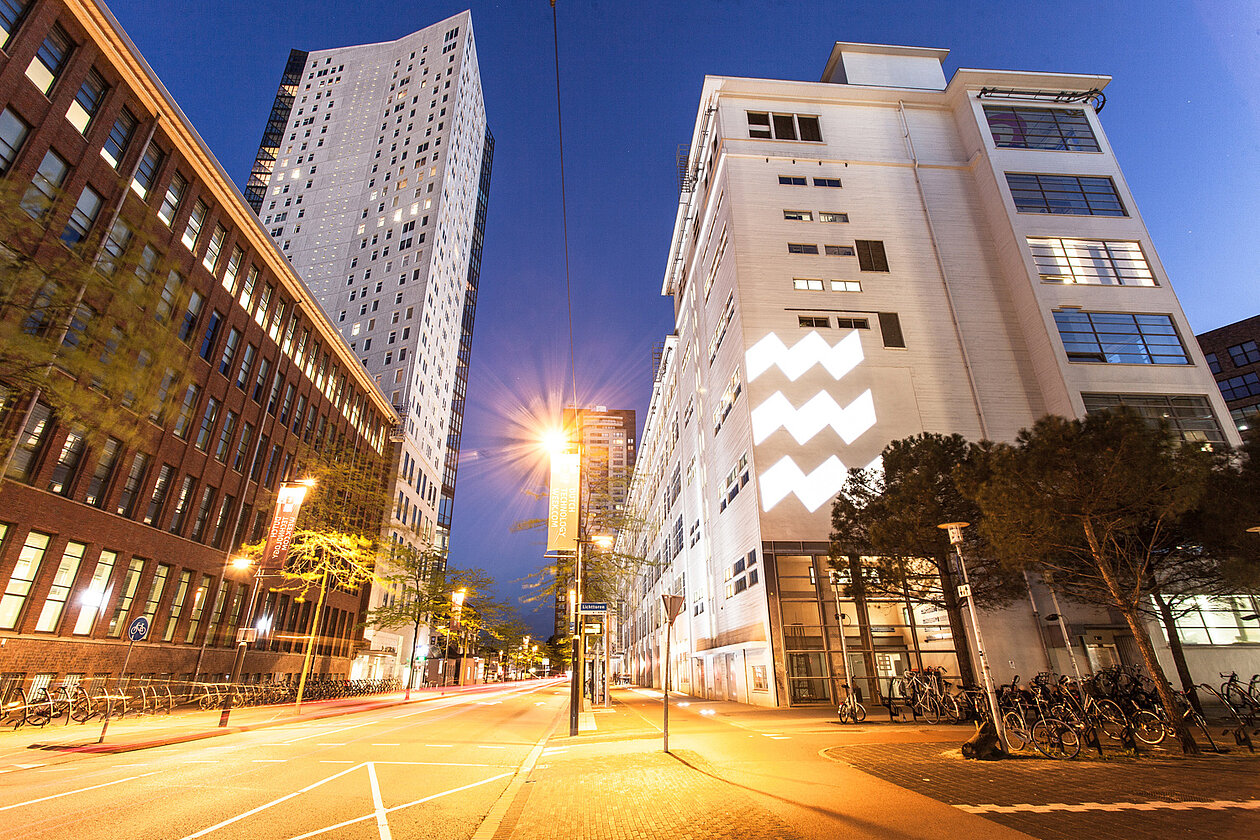 How we help
Brainport Development
As the economic development agency of the Brainport Eindhoven region, Brainport Development can provide you with contacts or information on the real estate market, campuses, flex offices and co-workspaces, business centres, real estate agents, property owners, urban development and related funding, warehouses and logistics. Due to our expertise about the specific sectors and technologies in the Brainport Eindhoven region, we know exactly what your company needs in our innovative region to enhance your business.
Please feel free to contact …. We are able to help your business further.