---
Close
Close
Even more power in the palm of your hand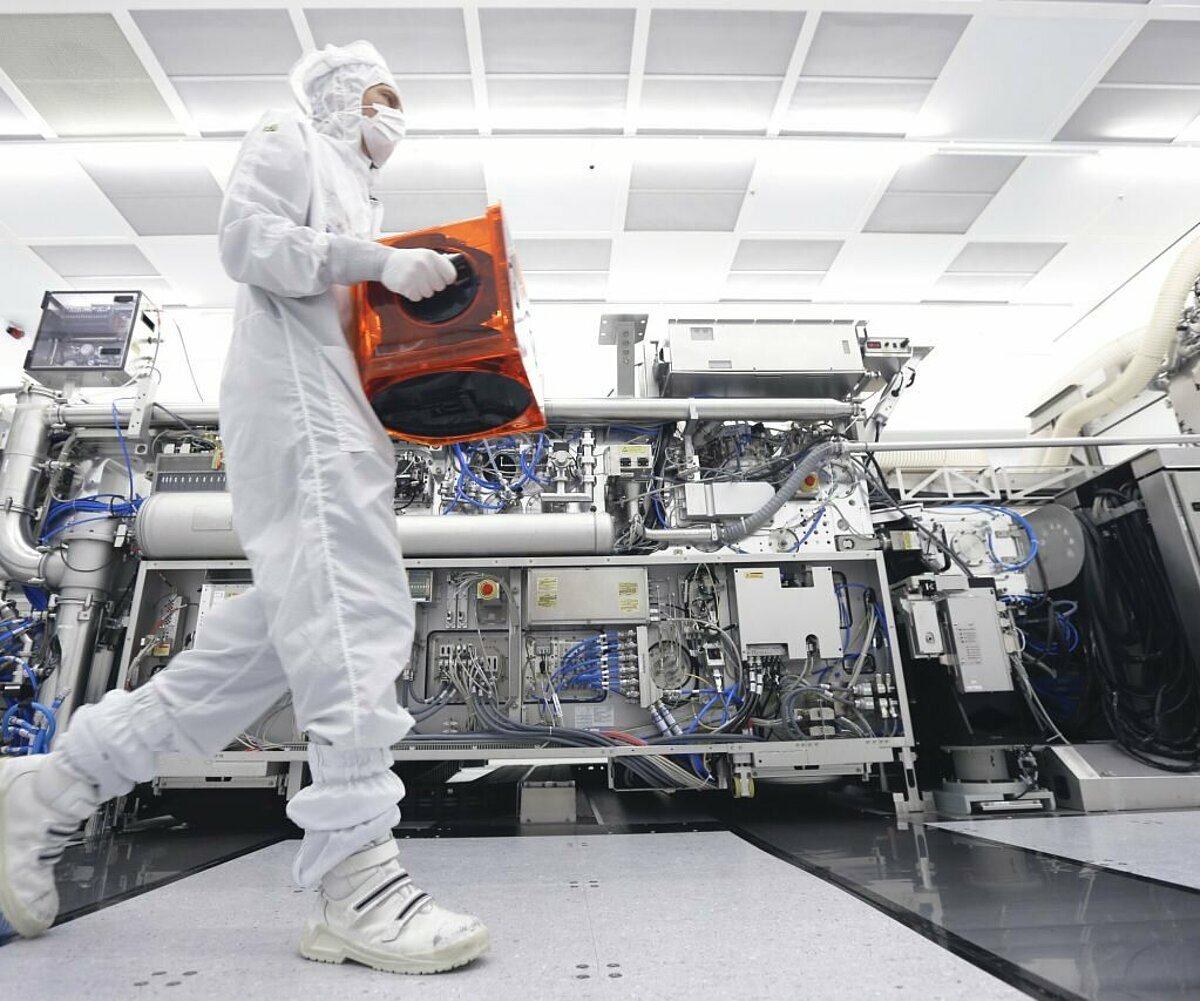 The way we use mobile devices requires chips to become smaller and ever more powerful. They need to be able to process more and more data. This requires us to continuously increase the number of transistors in an integrated circuit and push technological boundaries to their limits. Or in other words: to beat Moore's law. If it would not have been for ground-breaking lithography company ASML in Brainport Eindhoven this law would have ceased in 2010 and the smartphones and tablets we have right now would not have existed. Moreover, with its next-generation lithography technology EUVL (extreme ultraviolet lithography) ASML again is defining the future of chip production.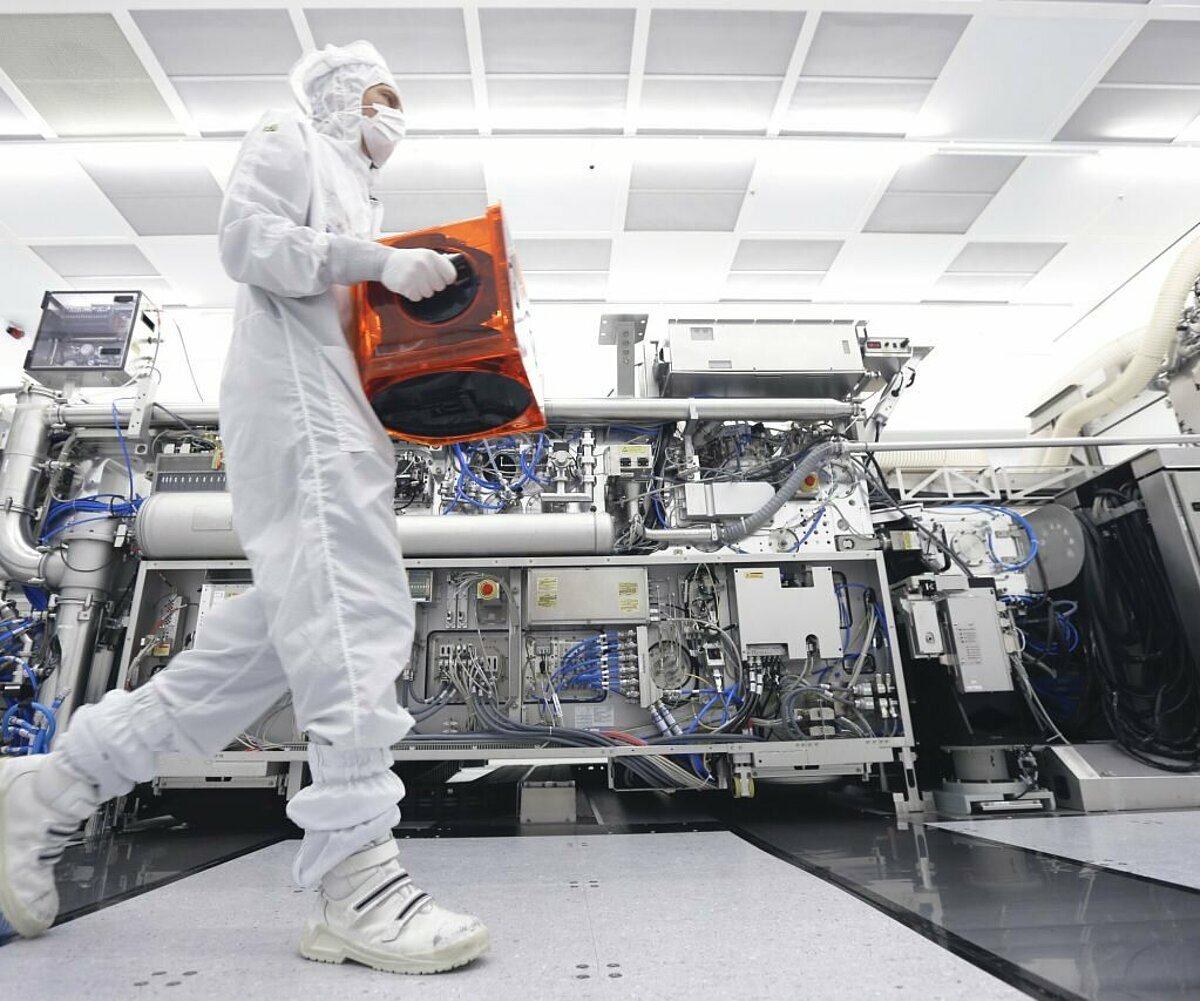 85% market share
ASML currently has a market share of 85% of machines for the semiconductor industry and is the sole supplier of Intel and Samsung. ASML expects the first Integrated Circuit manufacturers to start using EUVL for chip production from 2018 onwards. Stakes are high as Moore's Law is facing significant challenges. No one knows what the semiconductor industry (which grossed more than $330 billion last year) will look like the next five or ten years.
Close knit open innovation supply chain
An ASML lithography system contains tens of thousands of parts and nearly all of them are manufactured by outside suppliers. Up to 85% of the total system costs are supplied externally. In this way ASML can focus on what it does best: designing the system and integrating the different modules into a finely-tuned machine. ASML's knowledge network includes more than a hundred key suppliers, universities and research institutes from all over the world. A high concentration of these key-suppliers can be found in Brainport Eindhoven. The way in which suppliers contribute to successful innovation of companies illustrates the way in which companies in Brainport Eindhoven work. Nowhere in the world suppliers play such an important role in research and development of such complex machines as in Brainport Eindhoven.