---
Close
Close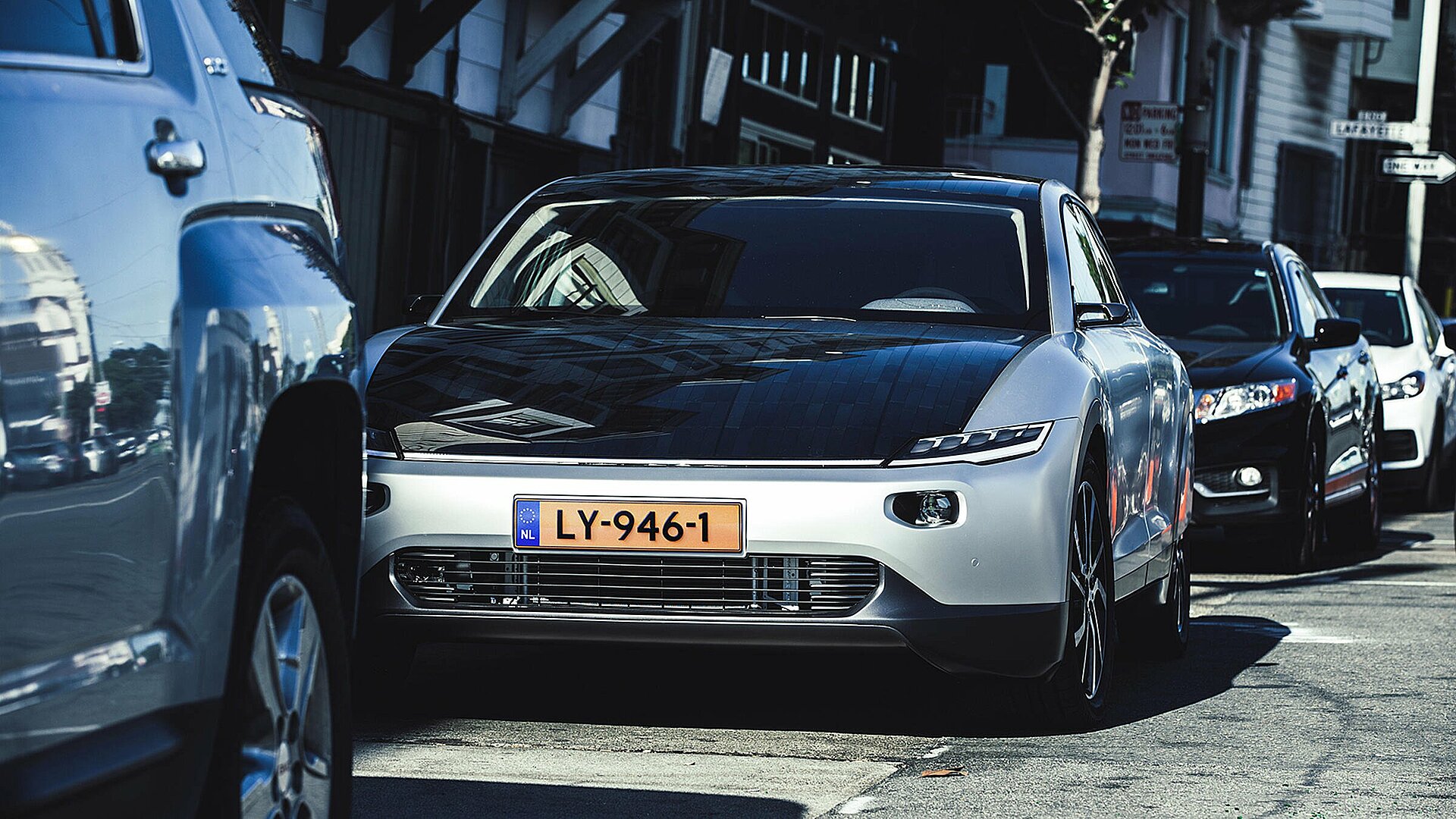 10 solutions Brainport Eindhoven offers tech and IT companies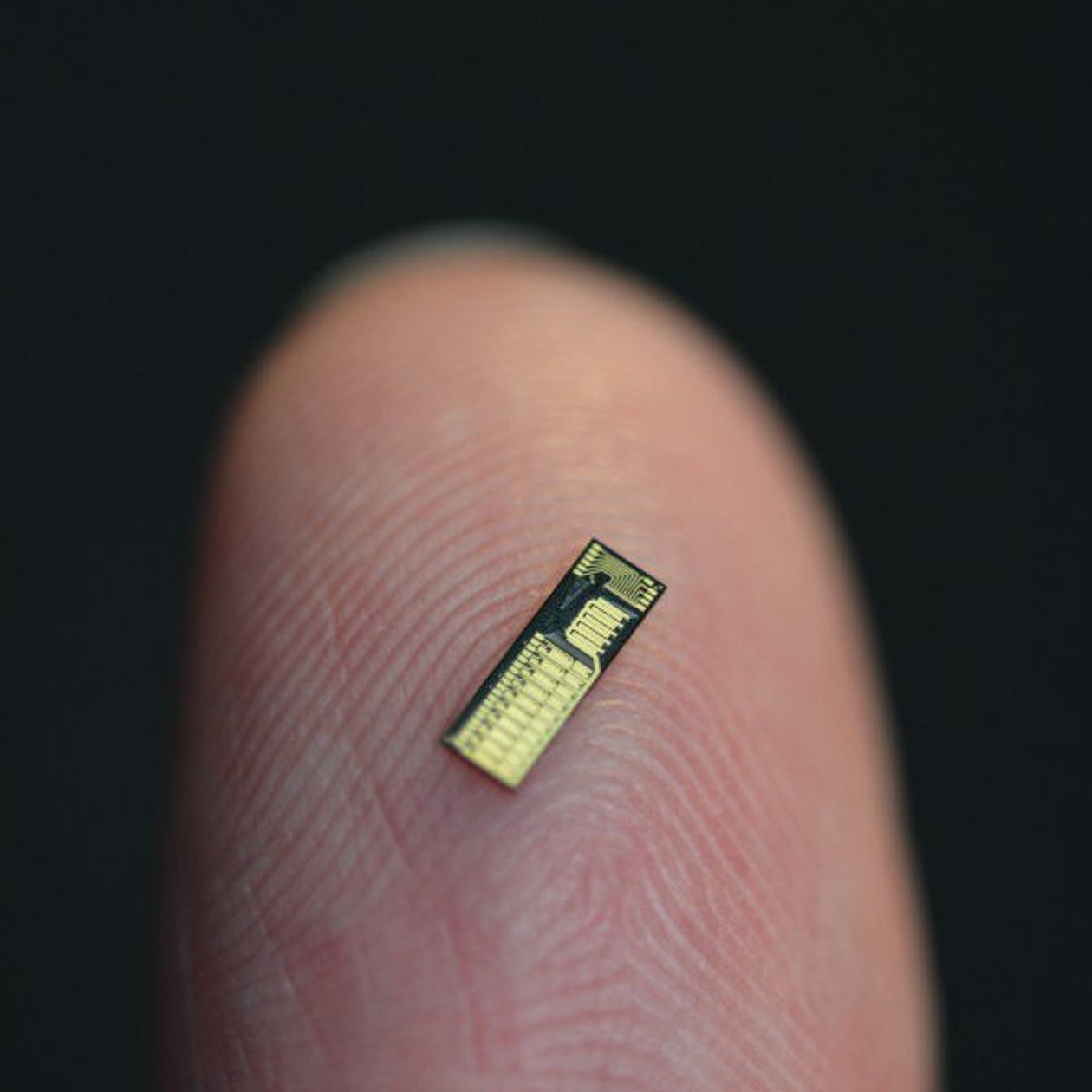 A complete high tech infrastructure on a very small scale
Brainport Eindhoven offers companies and organisations a wide diversity in technologies, renown OEM's, world-class (technical) universities, suppliers (that undertake risk-bearing innovation), international knowledge institutes, 20,000 researchers, high R&D expenditure, start-ups, student teams, shared R&D and advanced manufacturing facilities. The high tech infrastructure contains all ingredients R&D and tech companies and organisations need to bring out the best in themselves.
Lots of opportunities to commercialise knowledge
Brainport Eindhoven is the ideal place for companies and organisations to commercialise complex technologies and products.
Because of our region's complete and unique technology ecosystem -in which over twenty high tech OEM's work closely together with high tech suppliers and knowledge institutes- Brainport Eindhoven is an attractive market on its own. Moreover, by working together with renown high quality partners in developing pilots and using these pilots as showcase, this region serves as a quality label that leverages a company's reputation. And last, the Netherlands is seen as a pilot country for the EU and offers many facilities for acquiring the quality labels you need for market-entry. Our region can provide the final and independent verification of your product's compliance with worldwide standards in various fields. In this way Brainport Eindhoven serves as a stepping stone towards global markets.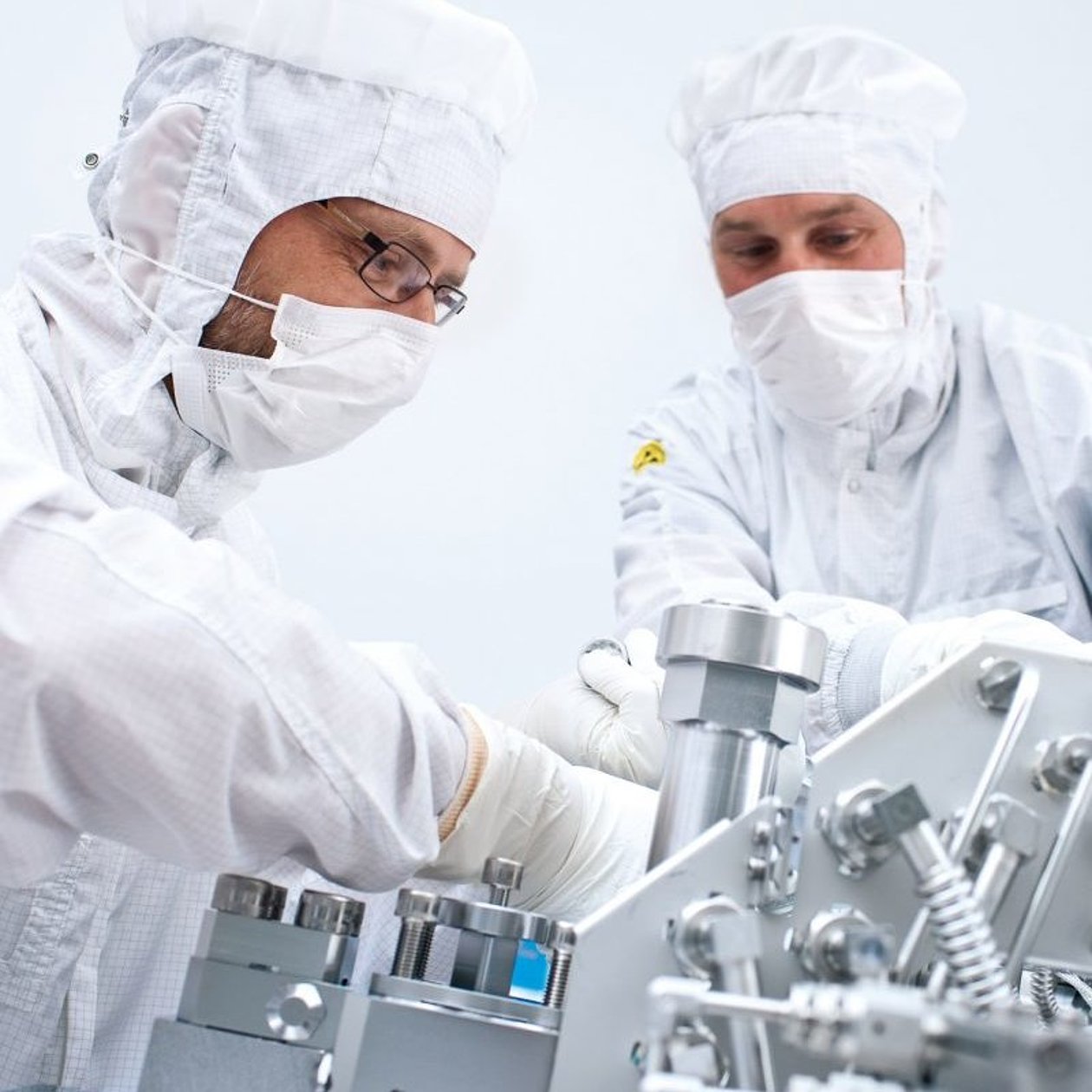 Cost and risk competitive R&D and manufacturing
The Netherlands, and Brainport Eindhoven in specific, offers companies and organisations all aspects they need for performing cost and risk competitive R&D and high tech manufacturing.
Furthermore, in Brainport you can work together with numerous contract manufacturers that are used to collaborating with companies like ASML and Philips as Original Module Manufacturers taking responsibility for the complete design & life cycle management. Also Brainport Eindhoven offers a wide range of R&D facilities on a pay-per-use basis. Because of the presence of these facilities and the great diversity in partners for prototyping and industrialisation, even relatively small organisations can work on breakthrough technologies in a flexible manner with shared risks. And, to top it all, buildings, manufacturing facilities and services can be used in a flexible way, which leads to extreme cost-efficiency.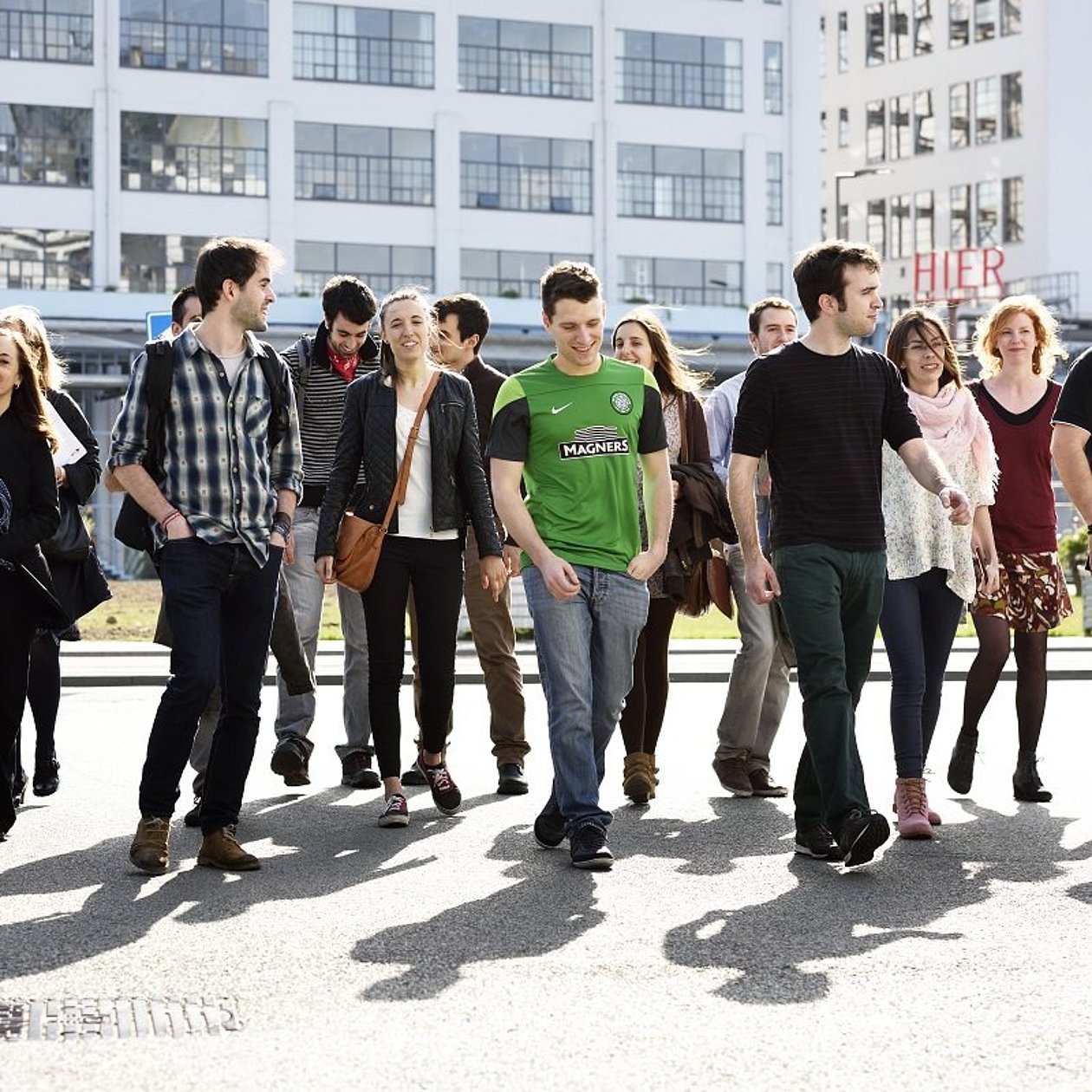 Fertile breeding ground for innovation and technology spotting
Because of its many accelerator- and incubator programs and Eindhoven University of Technology which is known for its close collaboration with industry and unsurpassed expertise in knowledge valorisation, Brainport Eindhoven offers a fertile breeding ground for start-ups, scale-ups and spin-offs.
They contribute greatly to Brainport's unparalleled innovation power and our region's high patent density. Besides this, Brainport is known for its multi-disciplinary way of working, cross-pollination and our wide range of sector and technologies that lead to smart cross-overs. All of these ingredients combined, make Brainport an ideal region for technology spotting.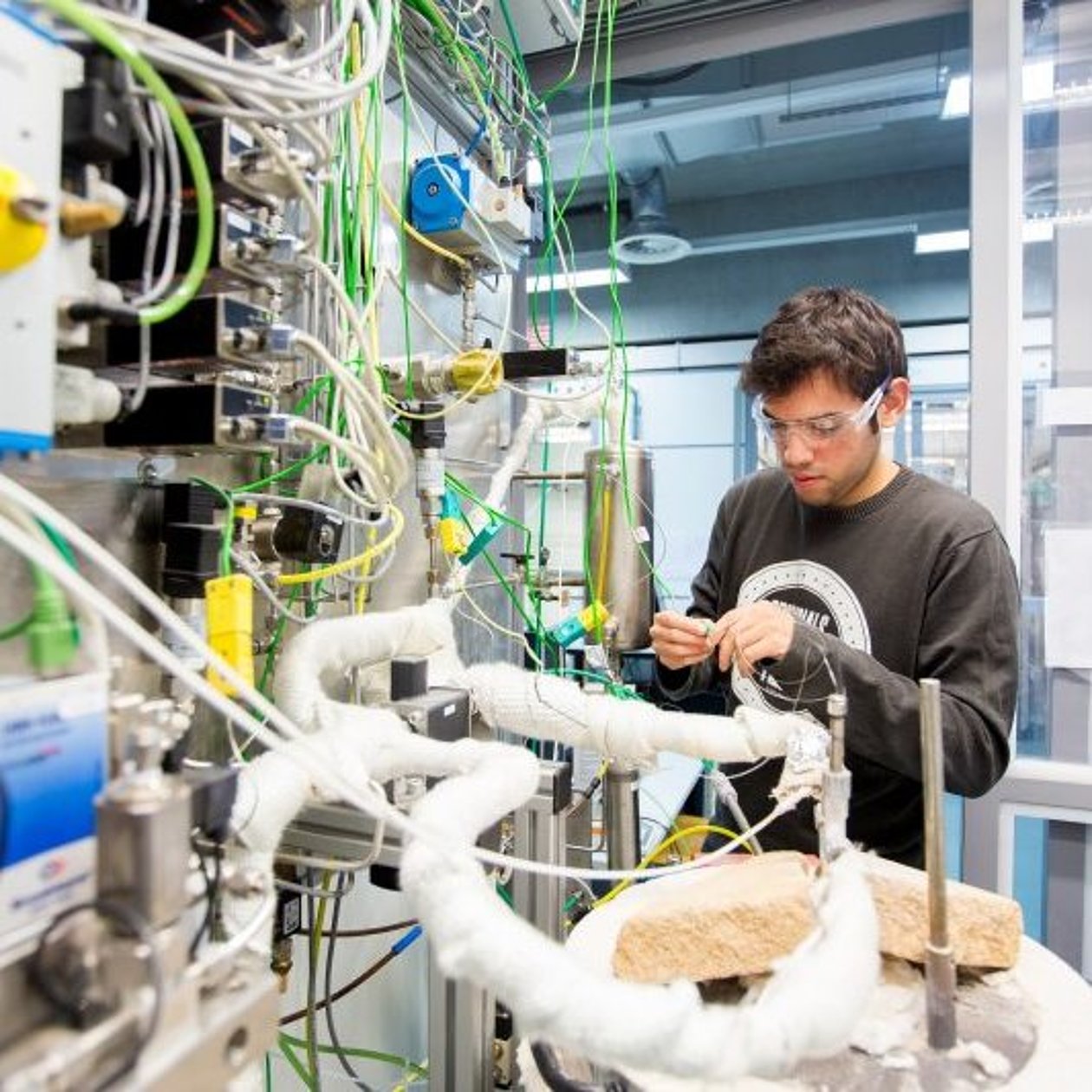 Collaboration on technology development shortens time to market
Our open research platforms, open supply chains, tech-minded government, clusters and campuses and our multi-disciplinary way of working make it possible for companies to benefit from knowledge sharing, strengthening each other's core competences, making use of R&D budgets on roadmaps, taking shared risks and to develop and test with end-users in public spaces in order to develop ground-breaking technologies at competitive costs with a short time to market.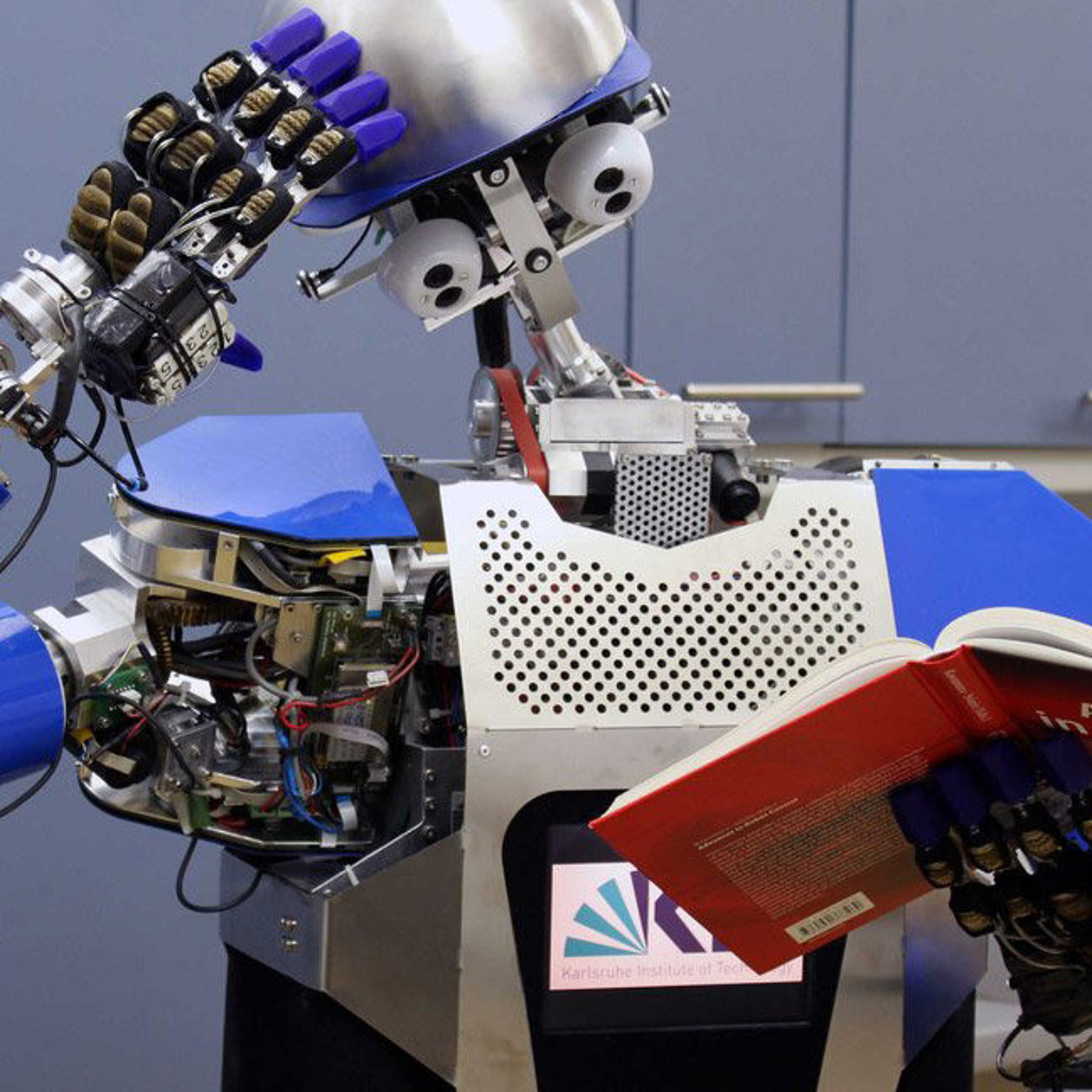 Access to the brightest minds in tech and IT
The excellent reputation of Brainport companies and our educational and knowledge institutes attracts technology and IT talents from all over the world.
Talents that want to use their expertise to work on complex top-of-the-bill technology at the highest level. This labour market provides companies the ability to make use of an extensive talent pool of researchers, scientists, physicists, developers, designers and engineers that are best-in-class in their particular field. Attractive real estate and campuses like High Tech Campus Eindhoven and Strijp-S (small village concept) offer talents a dynamic, sustainable working environment and contribute greatly to the region's attractiveness.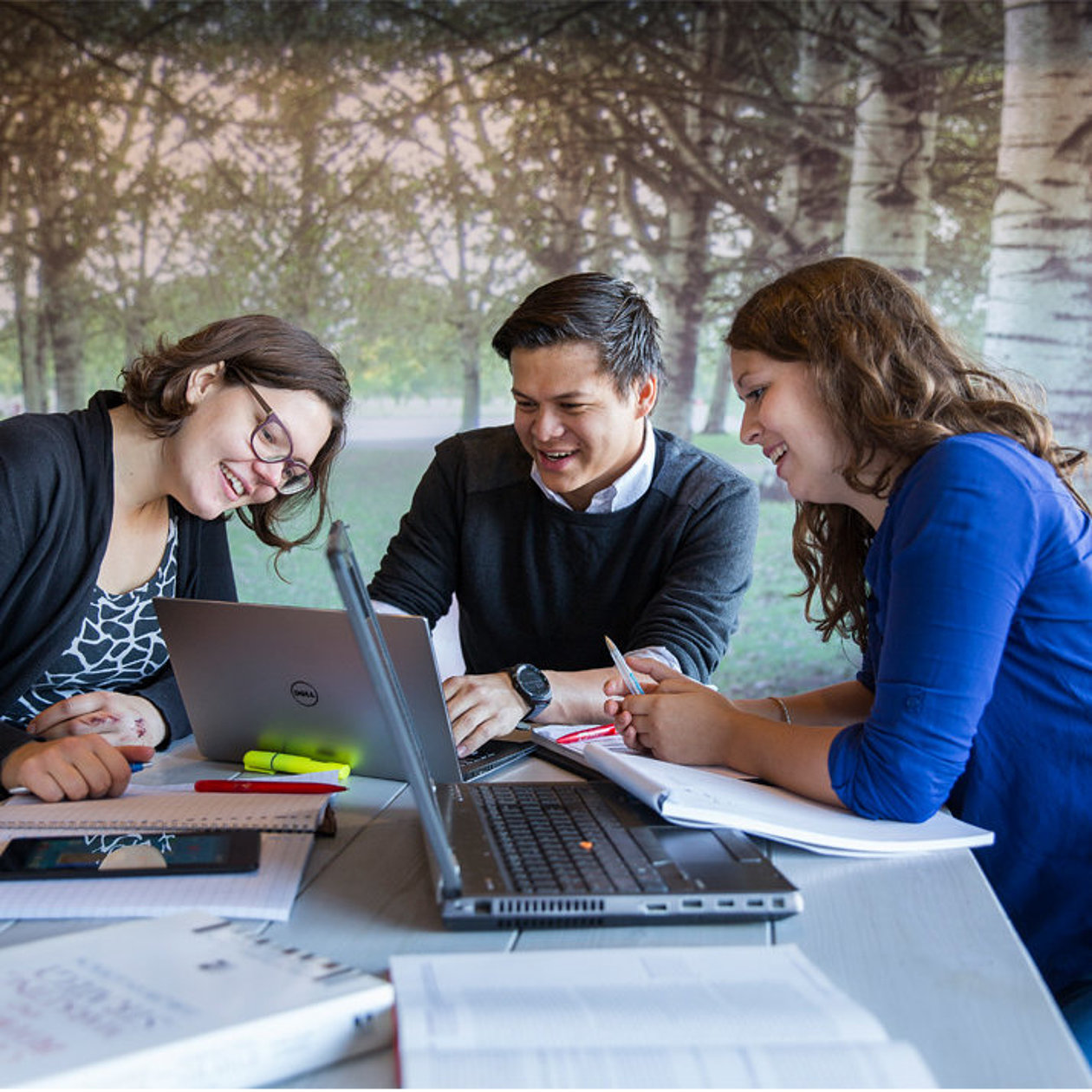 Active help in setting up your business
In Brainport Eindhoven R&D companies find all ingredients they need for doing business development successfully.
The region is known for its close cooperation, open supply chain networks, easy accessible research platforms and joint innovation which is stimulated by the campuses in the region. These campuses, where companies and knowledge institutes work on specific technologies, high-tech clusters, networks and numerous events on all sorts of technology topics and the campuses make finding your way and doing business development in Brainport Eindhoven easy. Moreover, campuses offer foreign companies a special partnership to experience the benefits of these campuses and get connected with the high tech ecosystem. Also, the region's economic development agency, Brainport Development unburdens you completely in the process of setting up your business in the region or find partners or suppliers.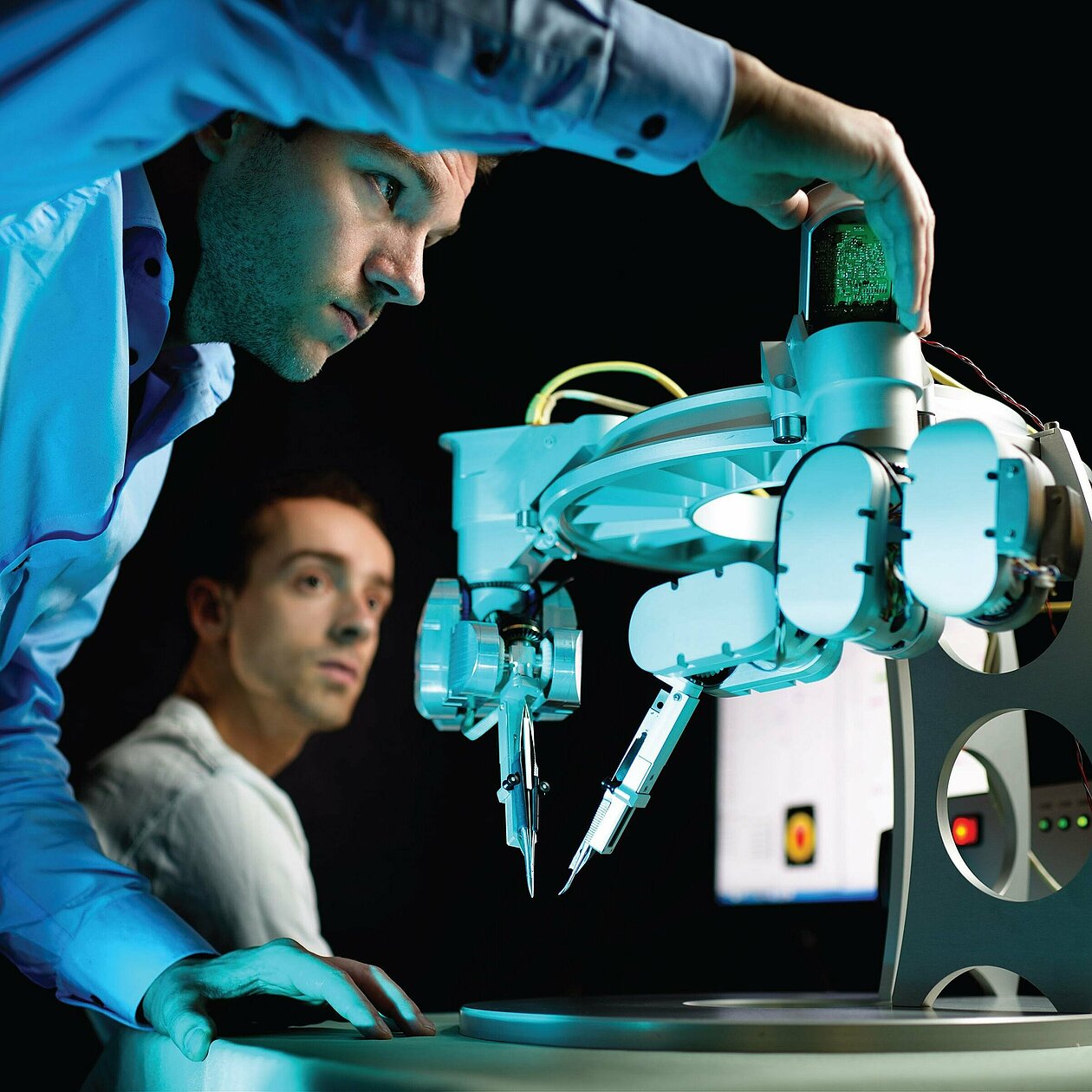 Co-creation between governments, industry and citizens
In Brainport Eindhoven you find a tech-minded government, innovative and early adapting citizens, collaborative industry partners, living labs and pilot opportunities that offer companies and organisations room to experiment.
In Brainport you find real-life testing grounds for products and services with an added value that meet the needs of the end users. It is where smart products and services are developed and implemented, in close cooperation with the end users in real-life settings. This is one of the reasons why our region is frontrunner in the field of smart city & mobility concepts.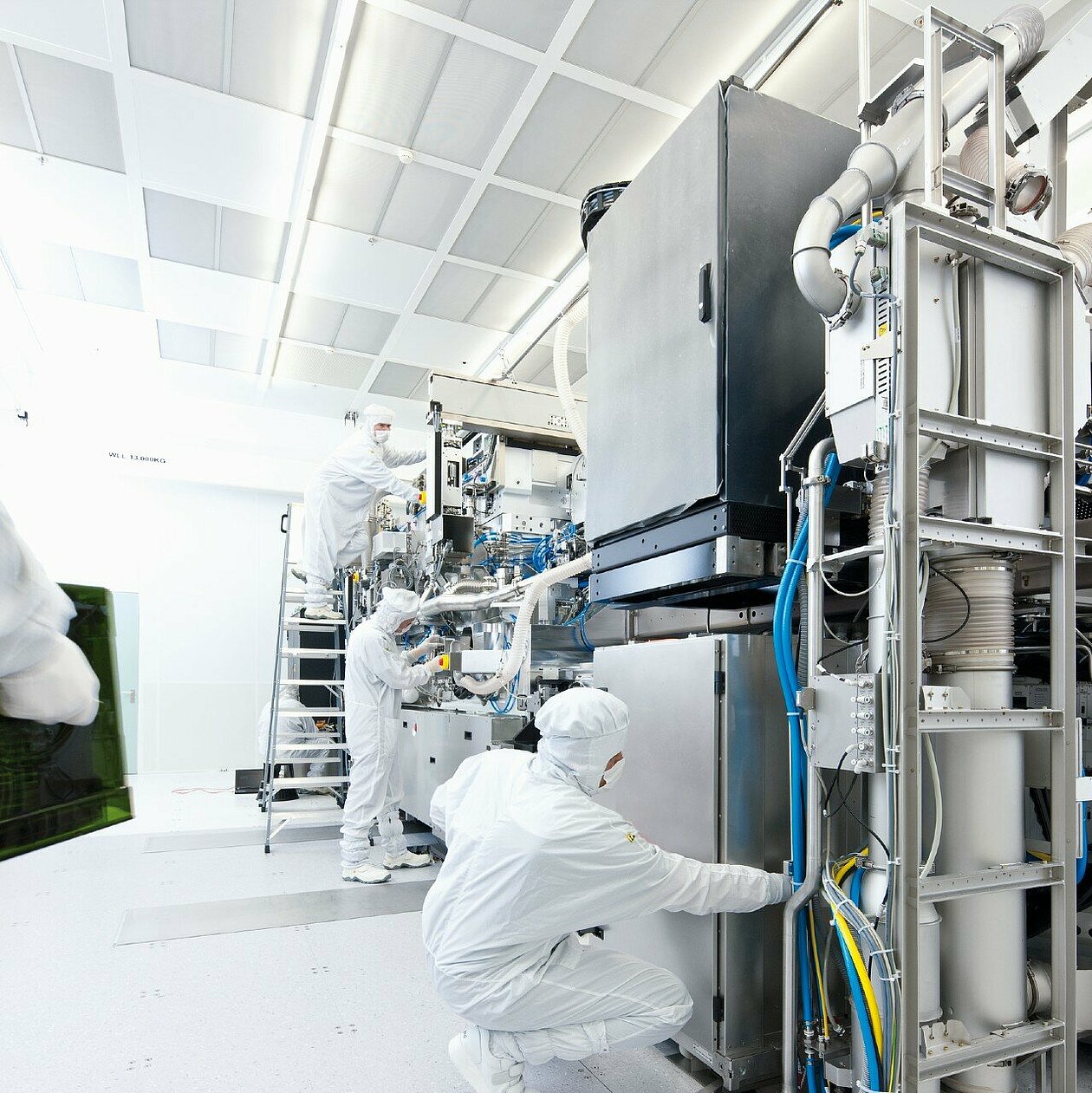 Expertise and partners that help realise unimaginable technologies
In Brainport Eindhoven a great diversity of high tech companies and organisations in various fields come together.
Players that are used to collaborating. In Brainport you find partners that are actually able to develop, test, prototype and build systems that are beyond your imagination in the most efficient way possible. Also you find public and private partners that contribute to the design of a platform that facilitates an effective and wide rollout of technology. That is why in Brainport you can go through the process of product development to market introduction within an unequalled amount of time.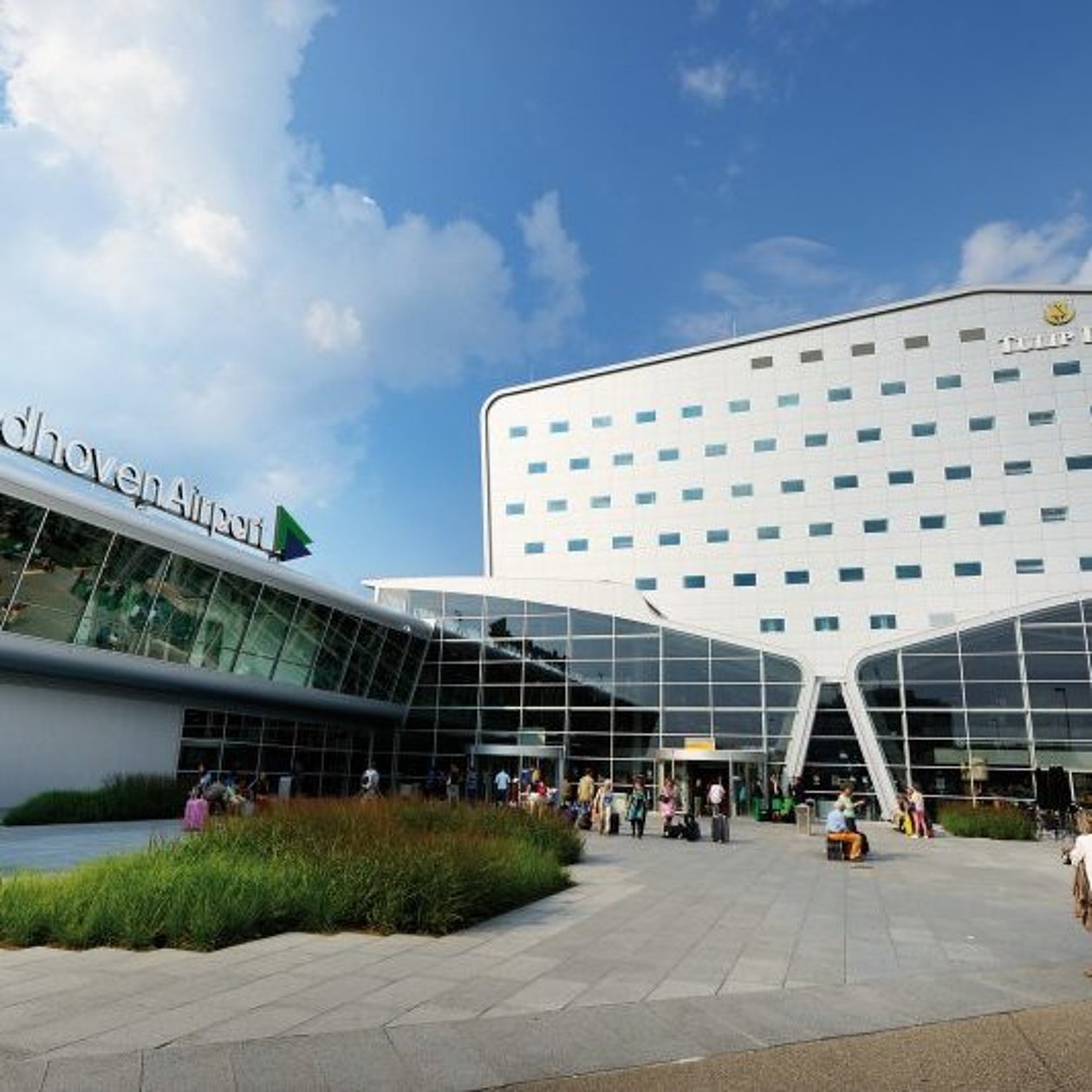 Stable, prosperous and internationally oriented
The Netherlands is a stable and prosperous country with an internationally oriented business climate that forms a gateway to Europe.
Brainport Eindhoven is strategically located, has the second largest airport in the Netherlands, an excellent digital infrastructure, a highly-educated, multilingual workforce and a thriving and growing international community. We offer all facilities a person needs for a high quality of life.