---
Close
Close
What is Brainport Eindhoven?
Brainport Eindhoven is a technology region in which companies, governments and educational institutions work together to create a brighter future. Because cooperation is in our nature. Philips knew that well 125 years ago. There is no place in the world where so many new ideas are generated every day as here. Together we make complex machines and innovative products that make the world a better place. It's no coincidence that we're called the smartest region in the world.
As we find out how things can be done even better, the world watches us as we do it. Brainport Eindhoven is the place where we help each other to move forward. Where companies create new jobs at all levels. To which we all want to contribute in our own way.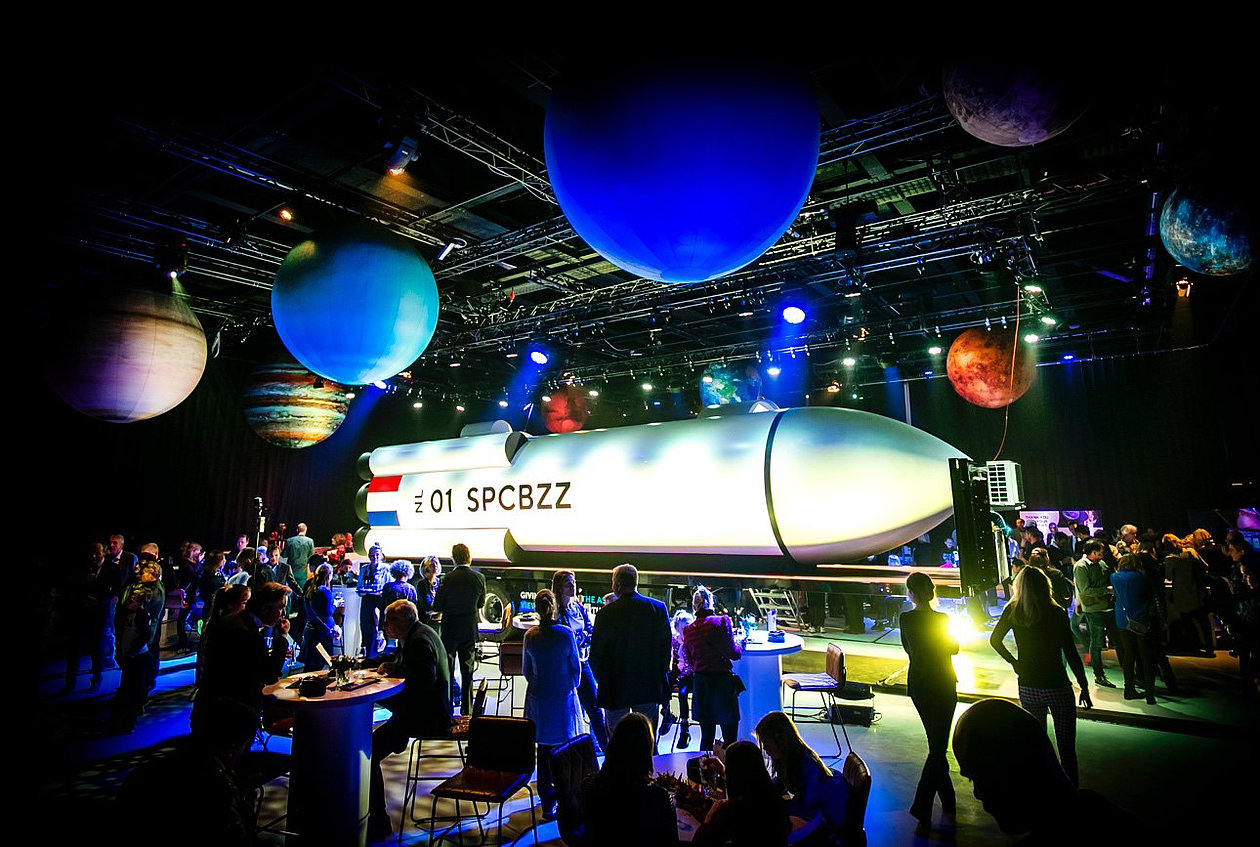 We must work together to allow for continuous progression
Within Brainport Eindhoven, people from all over the world work together to create a brighter future. With our technical knowledge and creative spirit, we come up with solutions in the areas of health, mobility, energy and nutrition, for example. We share our knowledge to help each other move forward. That is what unites us. And what makes us unique.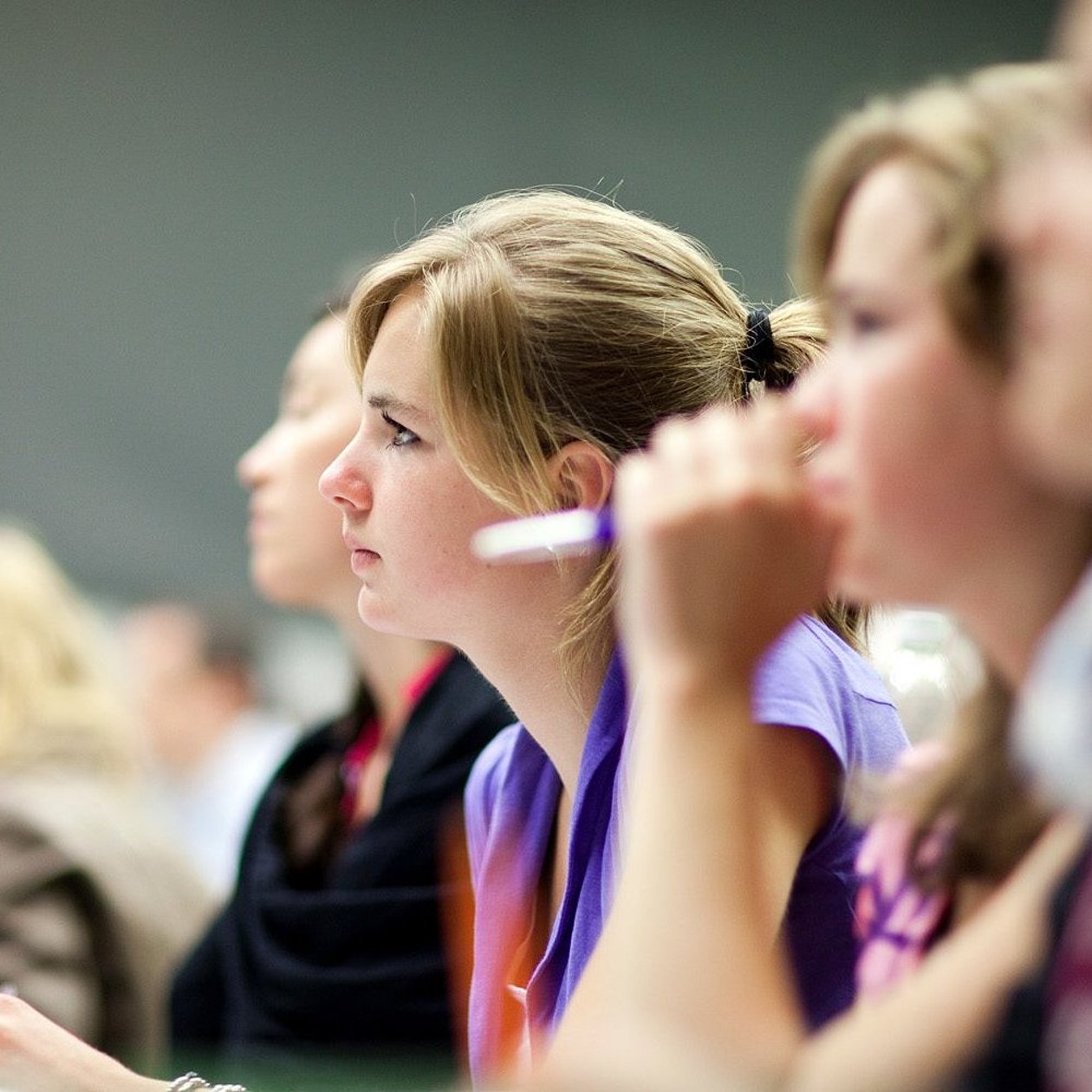 THINK
In Brainport Eindhoven we think. That's not so special in itself, but we think better than others. At least, that is what we think. We invent a lot of new things and generate by far the most patents per thousand inhabitants in the world. For this purpose, companies work closely with knowledge and educational institutions and we invest a lot of money in research and development (R&D). Pioneering is simply in our blood.
MAKE
In our region, we make things. Special products, though. We reason on the basis of technology and use and make parts, products and machines with high precision and enormous reliability. All companies, no matter how large or small, are involved. The manufacturing industry of Brainport Eindhoven is therefore the driving force behind the export success of the Netherlands.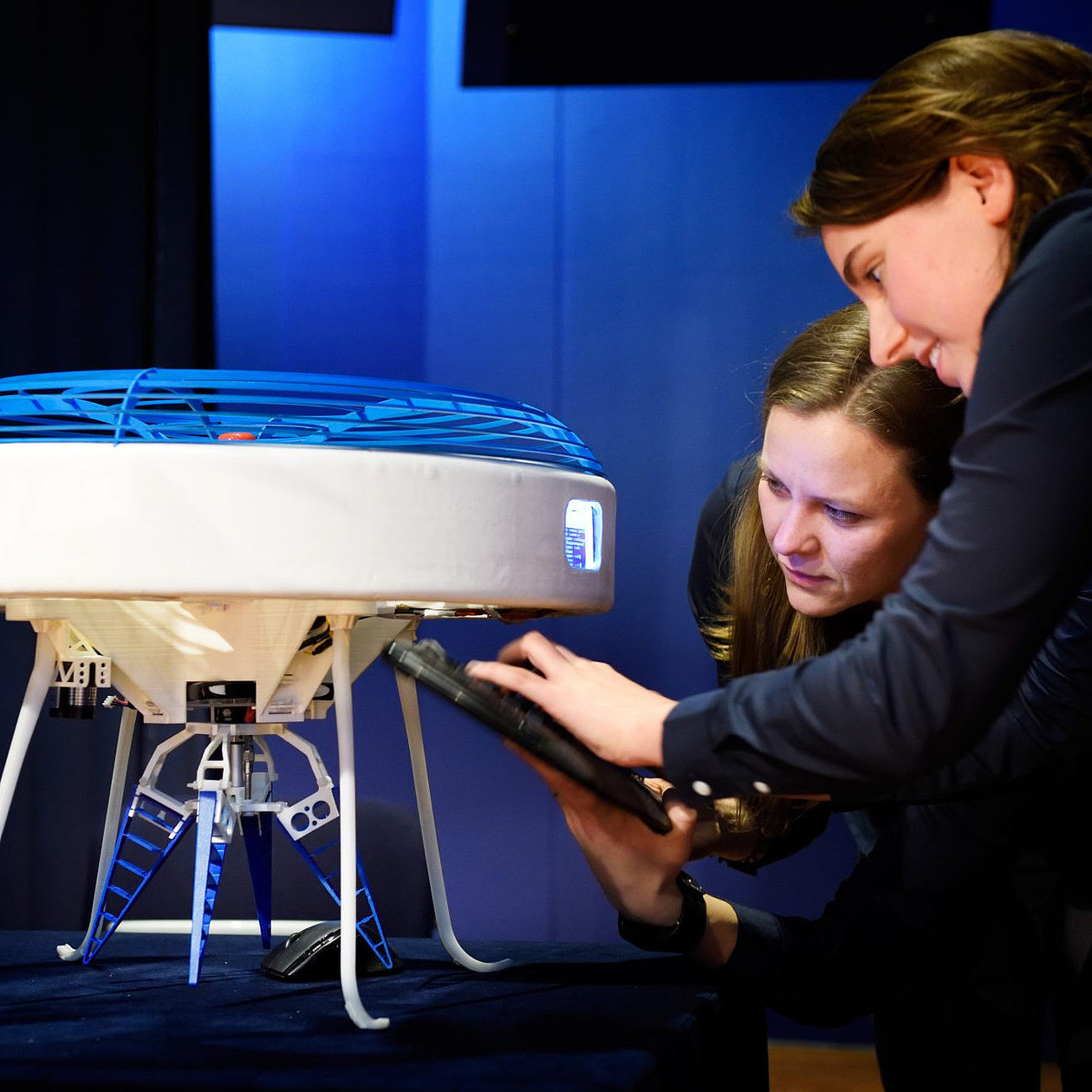 MATTER
Everyone in Brainport Eindhoven can make a difference. For himself and his or her career or by being meaningful to someone else. We use our talents to come up with solutions that matter. This goes further than just a top job and/or top remuneration: it benefits all of us.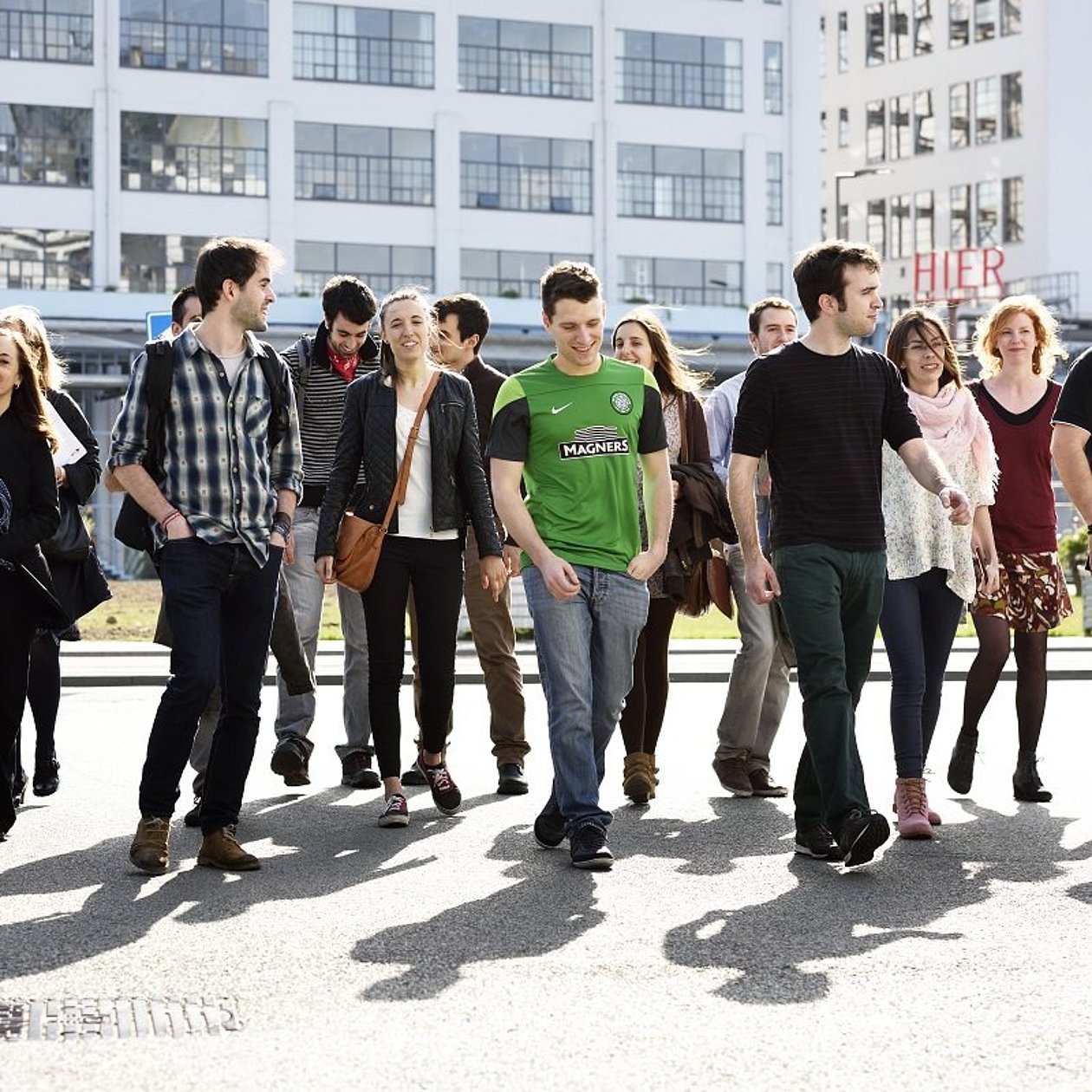 JOIN
Sharing knowledge and inspiring each other is our way of working. Or rather, working together. Because in Brainport, you automatically start cooperating. Doors are open, minds are free, plans are shared, distances are bridged and initiatives are widely supported. Everyone who wants to participate is welcome: freethinkers, troublemakers, initiators, visionaries, doers and other clever people.