---
Close
Close
Why Eindhoven ranks #2 on quality of life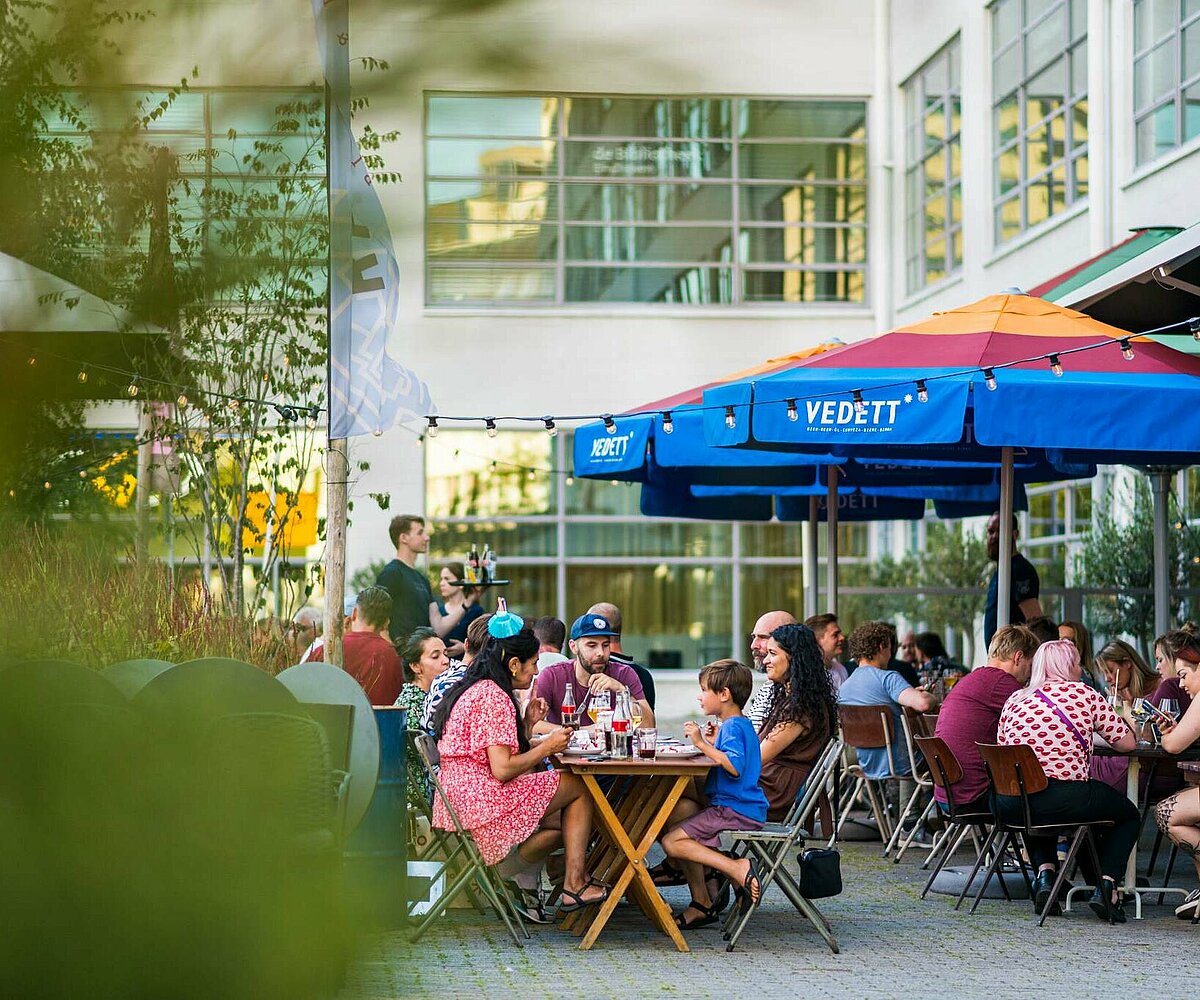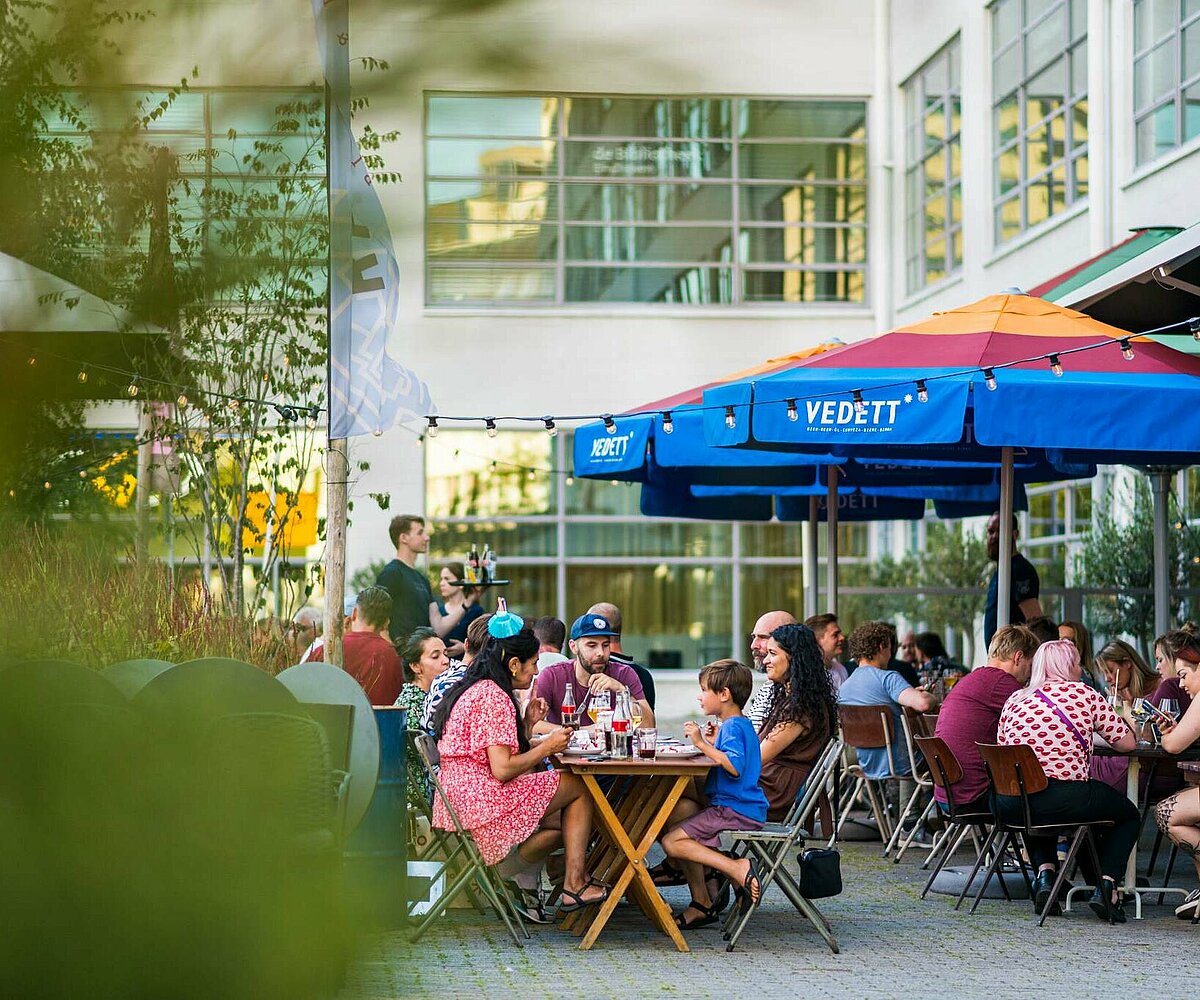 You've found your dream job, and guess where it is? Eindhoven! Your family gives you a bewildered look, and friends start expressing concern. They're wondering:" Where the heck is Eindhoven, and why would you want to go there?" Everyone has their reasons for choosing a new city—work, love, adventure, or the pursuit of a better life. Well, a compelling argument for considering a move to Eindhoven: living here is very nice. In fact, Eindhoven ranks second in the world regarding quality of life. Are you surprised? Let's give you a sneak peek at life in Eindhoven, so you can enlighten your friends and family too.
But before we dive into details, let's start with a brief introduction of Eindhoven. Maybe you've never been here before or only know about us because of the soccer club PSV. So, here are some facts. Eindhoven is located in the south of the Netherlands and owes much of its identity to companies like DAF and Philips. The region thrives because of its solid high-tech sector and creative industry. Eindhoven residents are renowned for their collaborative spirit and unconventional thinking. An extraordinary combination that creates a global impact, despite our region's relatively small size. Just look at ASML, a spin-off of Philips. This company manufactures the machines used to produce computer chips. Almost every chip in the world comes from an ASML machine, including the ones in your phone, air fryer, or clock radio.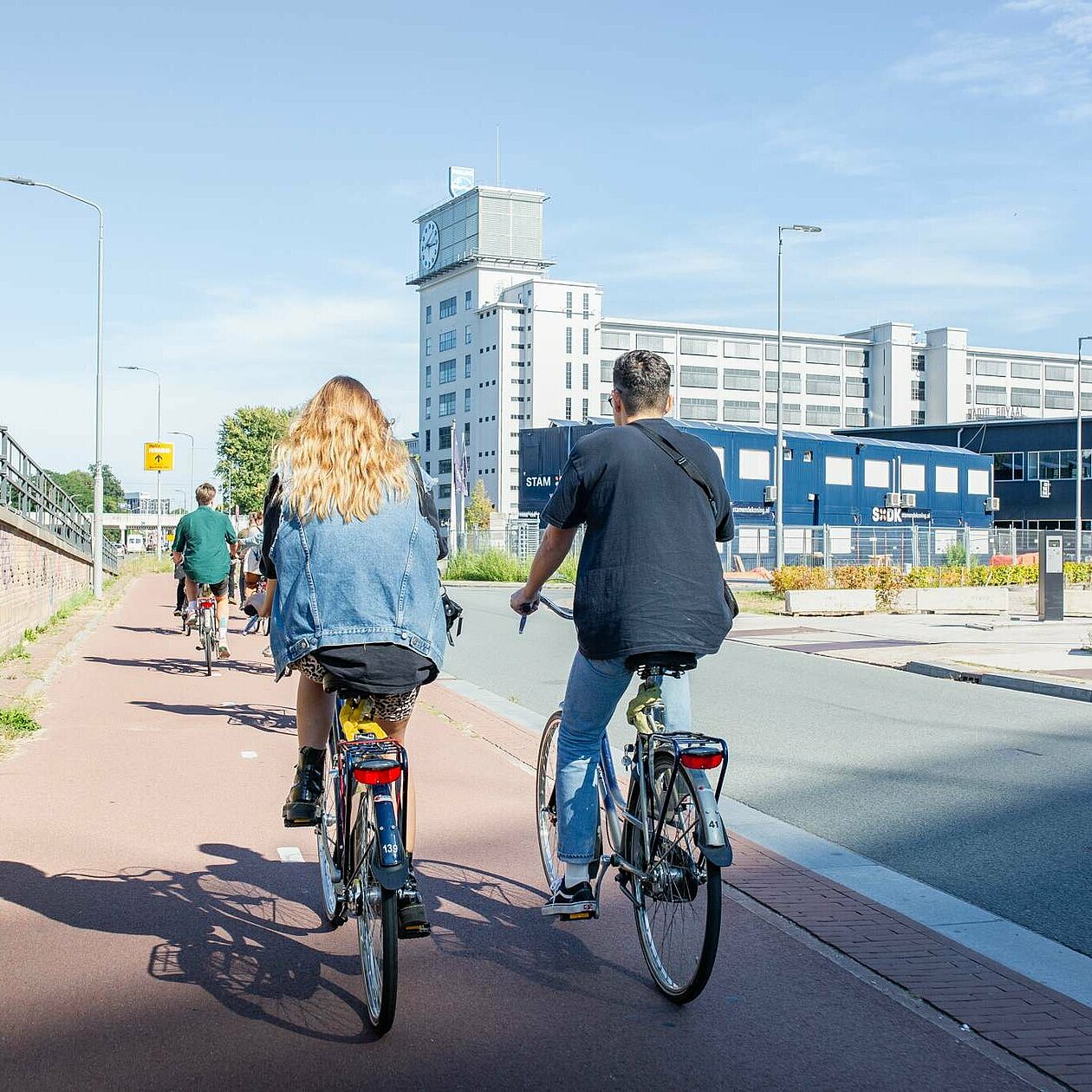 Safe and affordable (and say goodbye to hours in traffic jams)
In the 2023 index published by Numbeo, Eindhoven ranks number 2 in terms of quality of life. Numbeo is a database where regular people share info about cities around the world. Things like purchasing power and cost of living, housing affordability, air and water pollution, safety, quality of healthcare, and commute time. Eindhoven received super high scores on almost all fronts. So go ahead and confidently tell your family that you'll be keeping more money in your pocket each month, and your daily drive from home to work will be shorter than ever before. And that brings us to the next point.
Bicycles and parks (the benefit of the green, compact city)
Although it's not included in the Numbeo survey, we consider bicycles and parks to be essential for quality of life. That's right, we love cycling. Especially since Eindhoven is a compact city. Whether you're running errands or visiting your doctor, it won't take more than 15 minutes, especially if you choose to ride your bike. A 15-minute city avant la lettre. If you're new to cycling, we're more than happy to help you get started. And once you're a proud bike owner, remember to enjoy it. Eindhoven is one of the greenest cities in the Netherlands, so grab a blanket, hop on your bike, and enjoy a picnic in the park.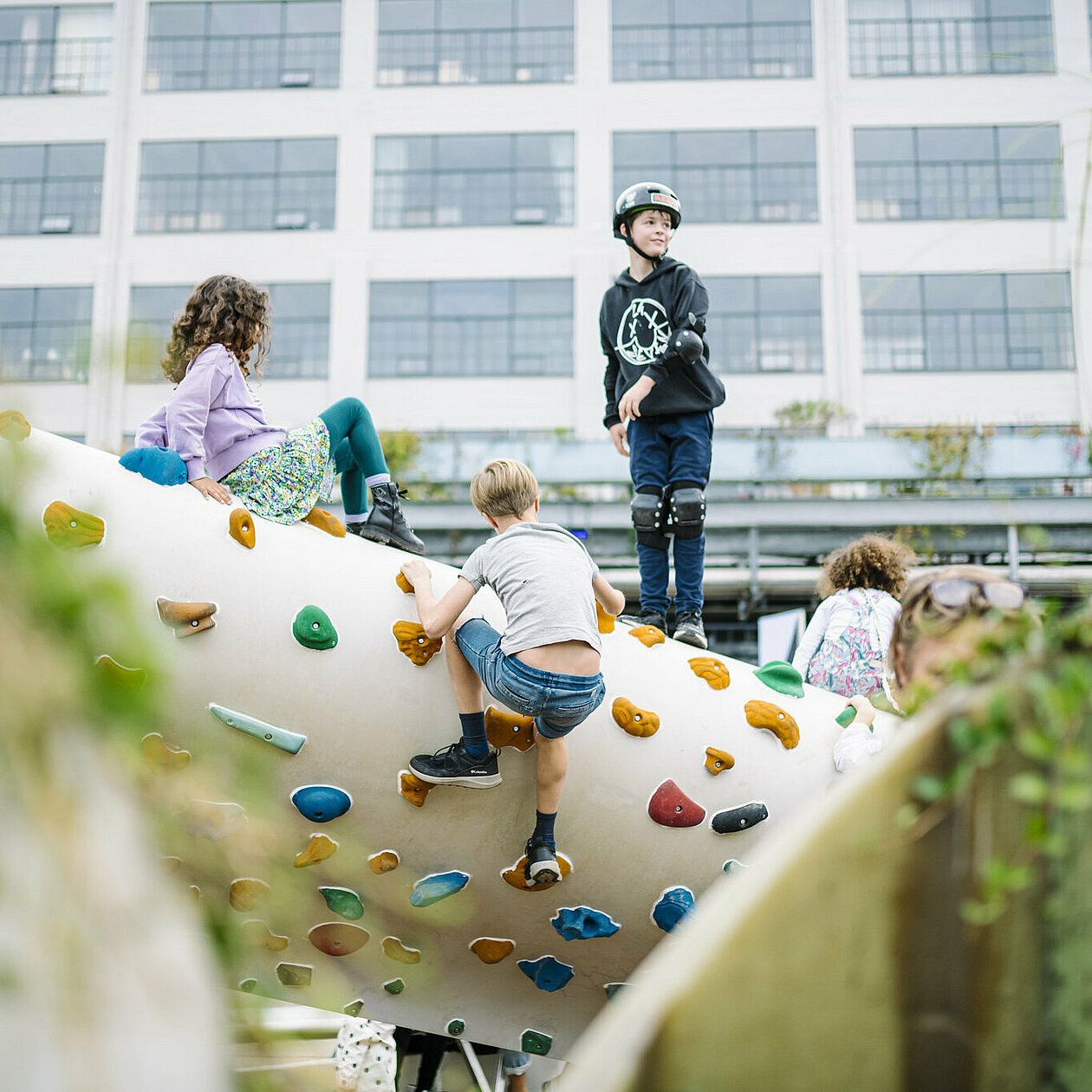 Everyone speaks English (and we're happy to help)
English fluency is widespread in the Netherlands, and Eindhoven is no exception. You'll have no trouble making initial contact, as almost everyone here speaks English proficiently. However, if you're planning to build a life in this city, you may encounter some challenges along the way. Eindhoven is committed to supporting newcomers in their journey. For example, we have created a comprehensive guide that outlines the various aspects of an (international) move. Additionally, we have the Holland Expat Center South, which serves as a one-stop shop for all internationals. Did your partner come to Eindhoven with you? Then check out the Expat Spouses Initiative. They have been helping newcomers to navigate the Dutch job market for years. Founder Kavitha Varathan shares her story and the background of her initiative in this podcast.
A great place for kids to live (and go to school)
When embarking on a new job opportunity abroad, you have to think about your (future) family. Naturally, you want to know about the Dutch education system. If you have young children, you can choose between Dutch-speaking schools and international schools. There is also a hybrid option, called Salto International School, where kids speak Dutch and English, and cultural exchange is fostered. Education for children is free in the Netherlands, except for private institutions like International School Eindhoven. For Salto International School, you pay a relatively small fee. Also, you pay no tuition fees for secondary education in the Netherlands.
Beyond providing quality education, Eindhoven is an excellent place for children to live and grow up. Worldwide research by Unicef shows that Dutch children are the happiest kids in the world.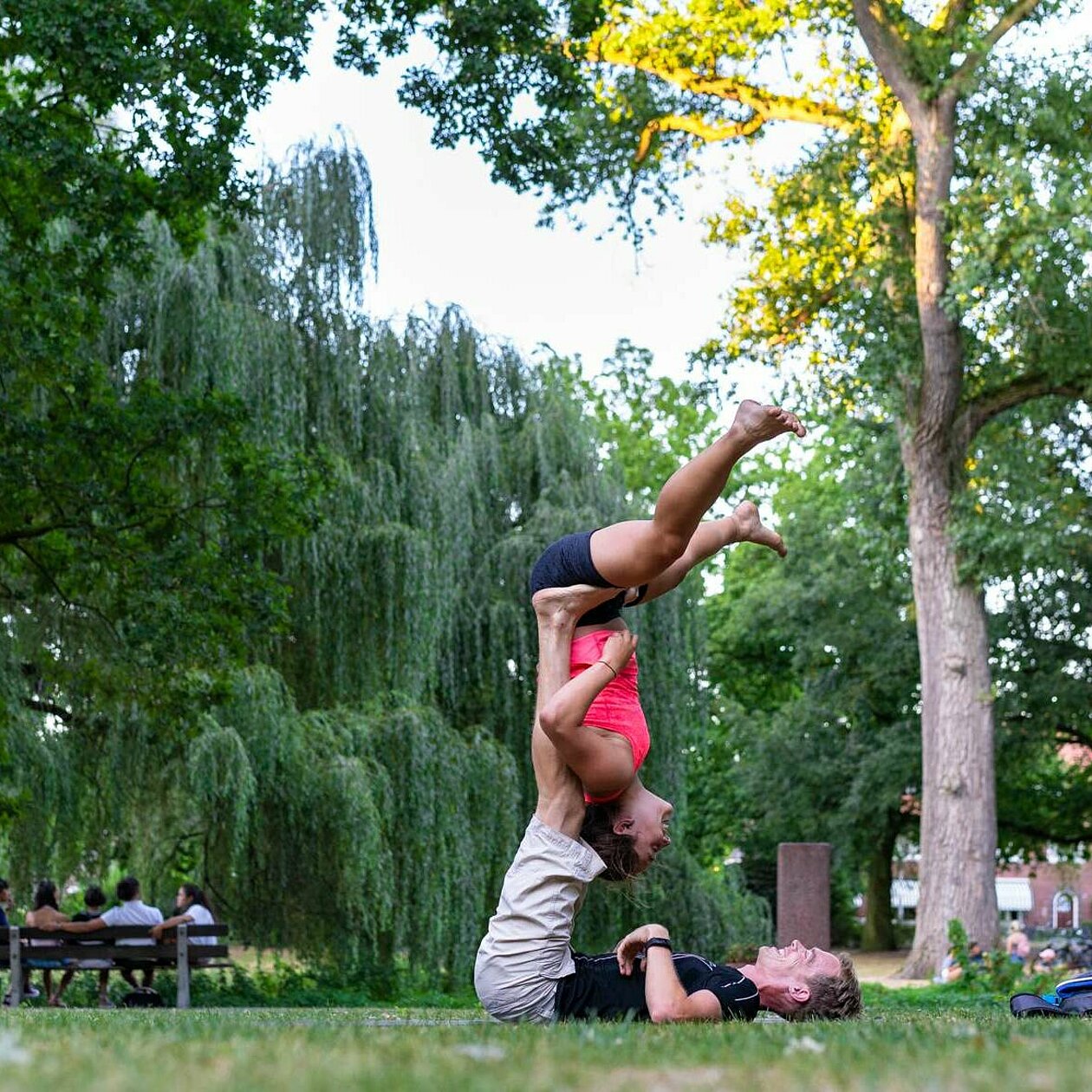 A creative and diverse city (also for international foodies)
With many bright, enterprising students at Eindhoven University of Technology and the Dutch Design Academy (one of the best design schools in the world) it's not surprising that the city is buzzing with energy and creativity. The city's creative energy becomes extra visible during Dutch Design Week, Northern Europe's largest design event. Art and culture also play an essential role in Eindhoven. Check out the Van Abbemuseum, a world-renowned museum of contemporary art, or immerse yourself in the vibrant atmosphere of Strijp-S, a district bursting with galleries, design studios, and creative companies.

Eindhoven has been attracting people from all over the world for years. They enrich the city with new ideas and, importantly, exceptional cuisine (which we are forever grateful for!). Our excellent quality of life is also due to all those adventurers who once took the plunge.