---
Close
Close
The decision of where to study is vital on many levels, from picking a good university or institution, a career you are passionate about, and an excellent curriculum, even the school's culture and social life are essential. But most importantly, it's about looking ahead and the many opportunities your studies can bring you.
By studying at Brainport Eindhoven, you already contribute to a better future. The region offers high-level education and many ways to develop yourself in your journey of finding your dream internship, career and life.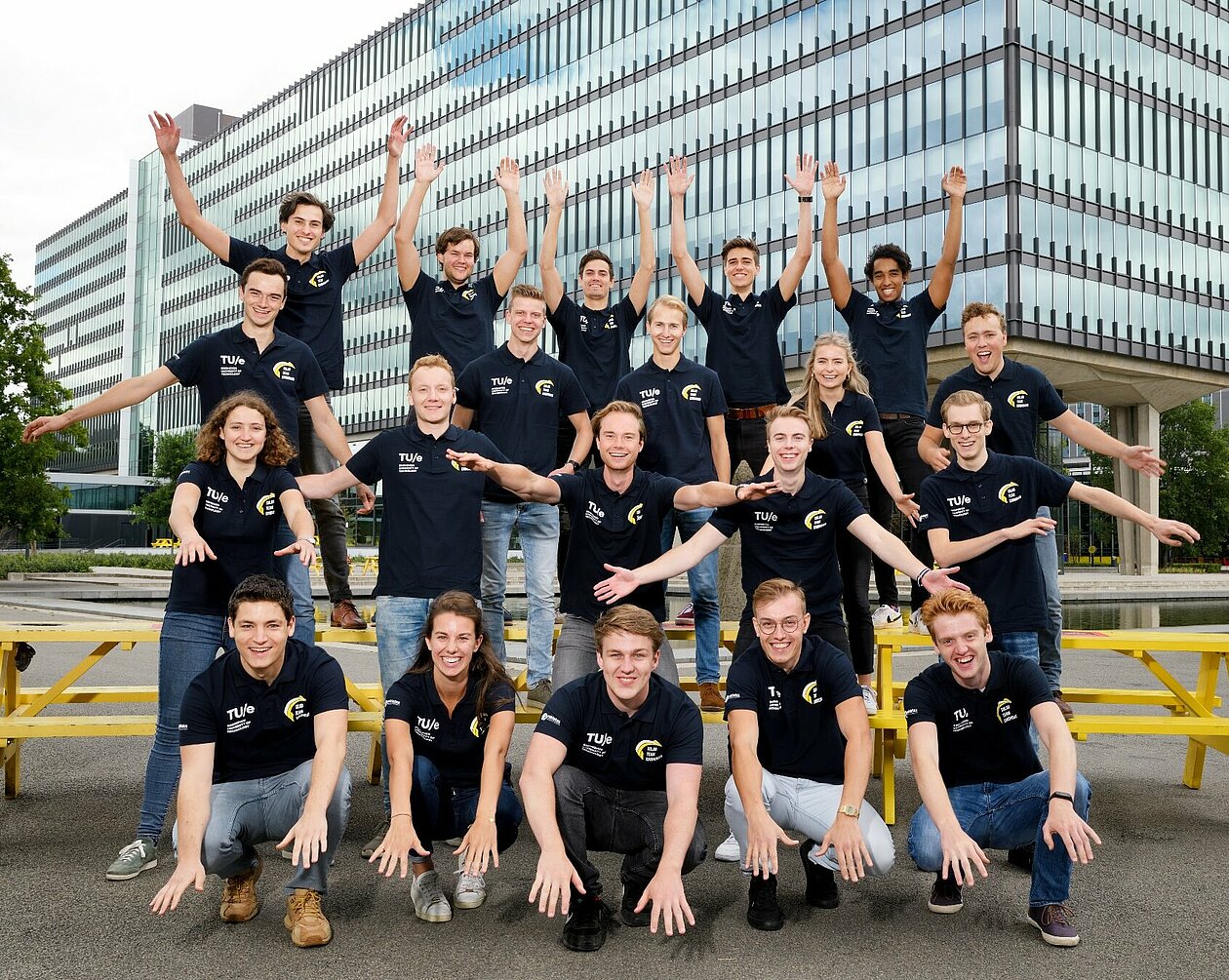 Making the world a better place
The place to be for innovators
Brainport Eindhoven has a unique profile and attracts those with an innovative mind and a set of skills ready to tackle problems that others might seem impossible.
The region believes in forming pioneers in every life stage, and that's why offering high-quality education focused on key technologies and top markets set our students for a bright future ahead. We create thinkers, doers, and makers that achieve impressive results when they work together, and it's better to set those foundations from the beginning through education.
See our top markets & tech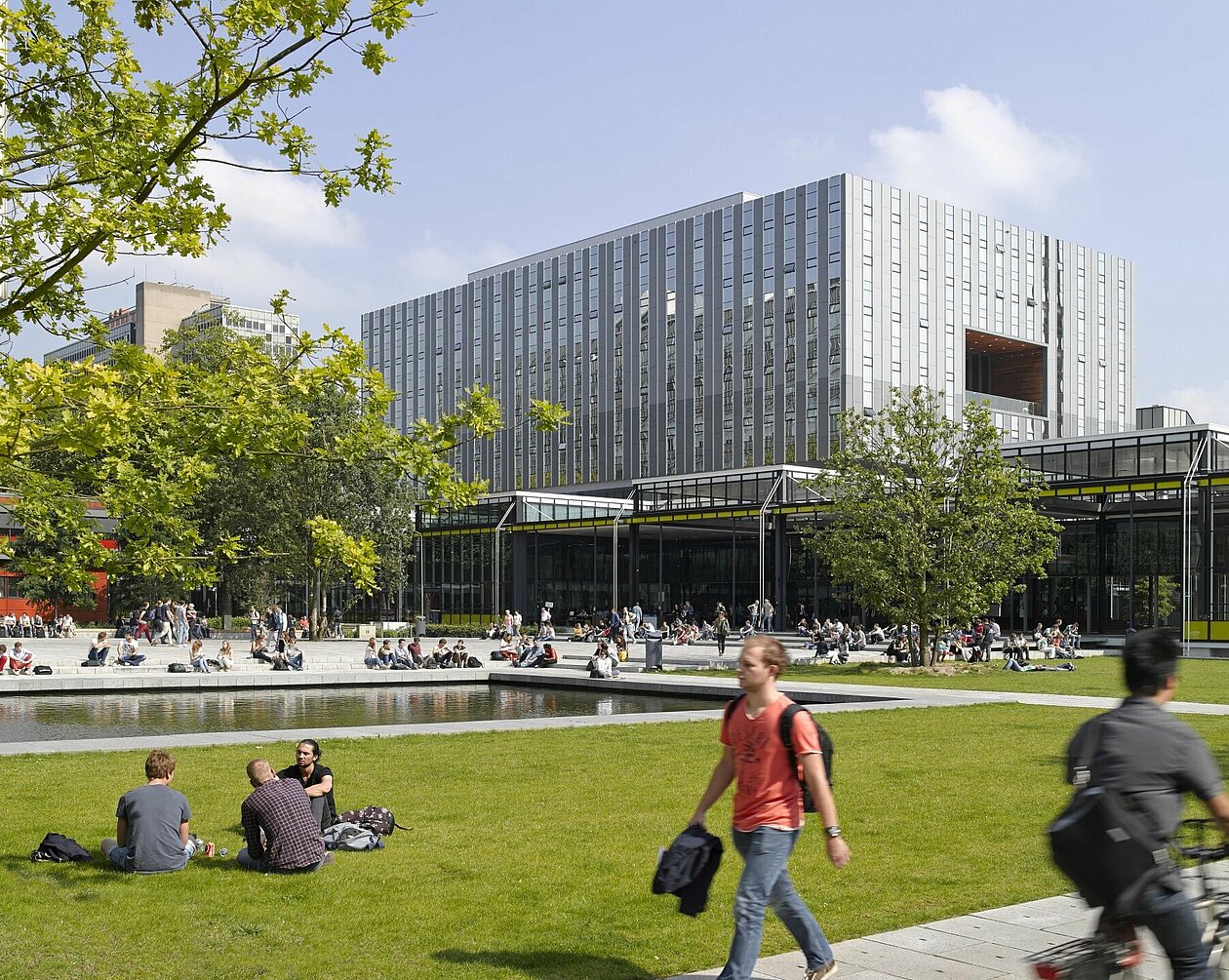 Most favorite country to study
Excellent high-quality education
Educational standards in the Netherlands and at Brainport Eindhoven are high. As measured by the Programme for International Student Assessment (PISA), the Dutch school system is one of the best in the world. Moreover, Dutch universities and higher educational institutes offer the largest number of English-taught programmes in Europe, with more than 2,100 programmes being taught entirely in English.
In Brainport Eindhoven, our universities for higher education and applied sciences are first-rate worldwide and the place that many pick year after year consistently. A truly high-quality breeding ground for future pioneers.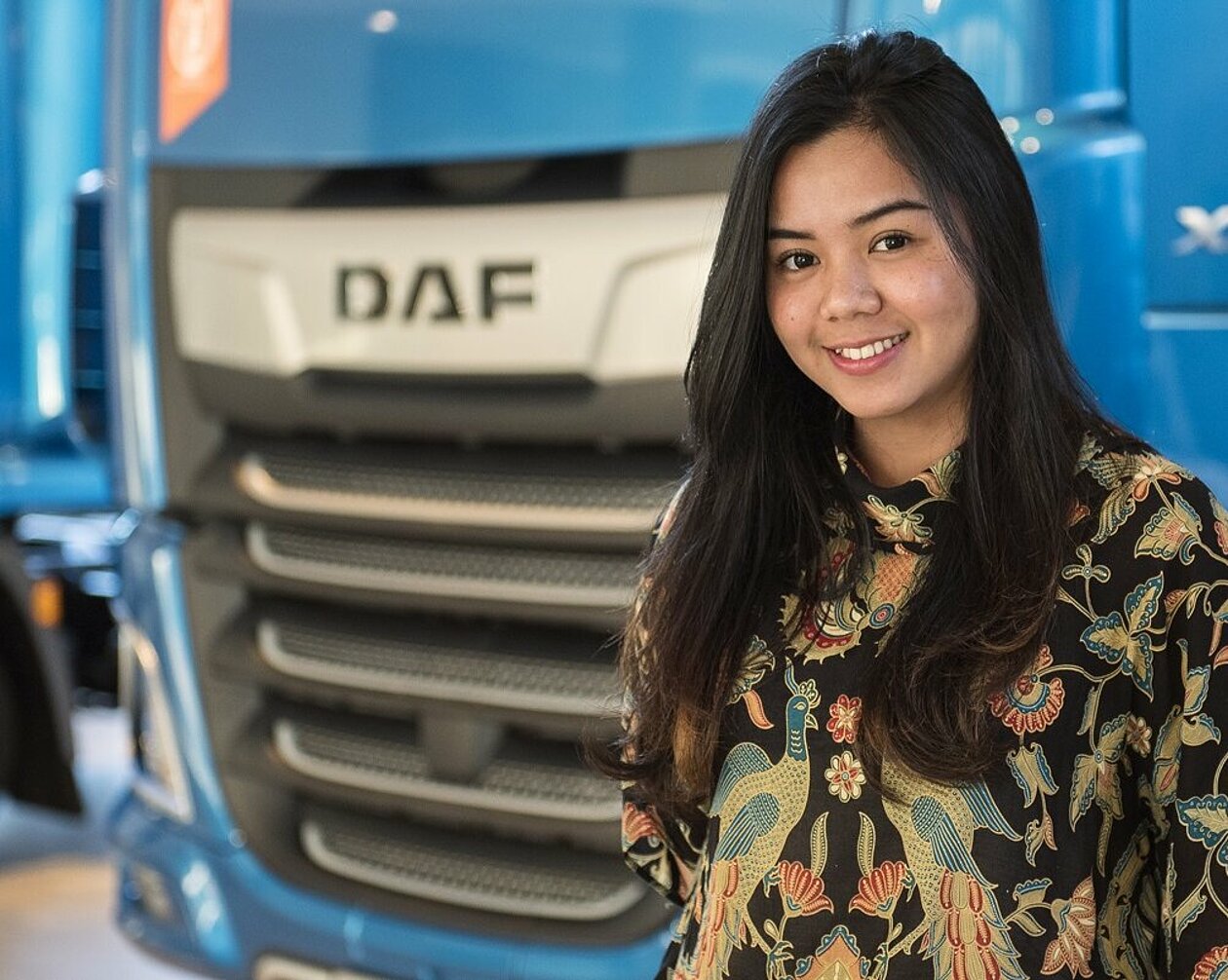 Get practical experience
Internships
In almost all studies, an internship is an option or even a compulsory part of the programme. An internship helps you put the knowledge you have gained into practice and acquire new skills. Not only does it give you your first practical experience, it also provides added value when you start looking for a job.
Besides multinationals such as Philips, ASML, DAF and VDL, many thousands of small, medium-sized and large technology and IT companies are located here. This offers countless opportunities for internships and to orientate yourself on a future career.
Find your internship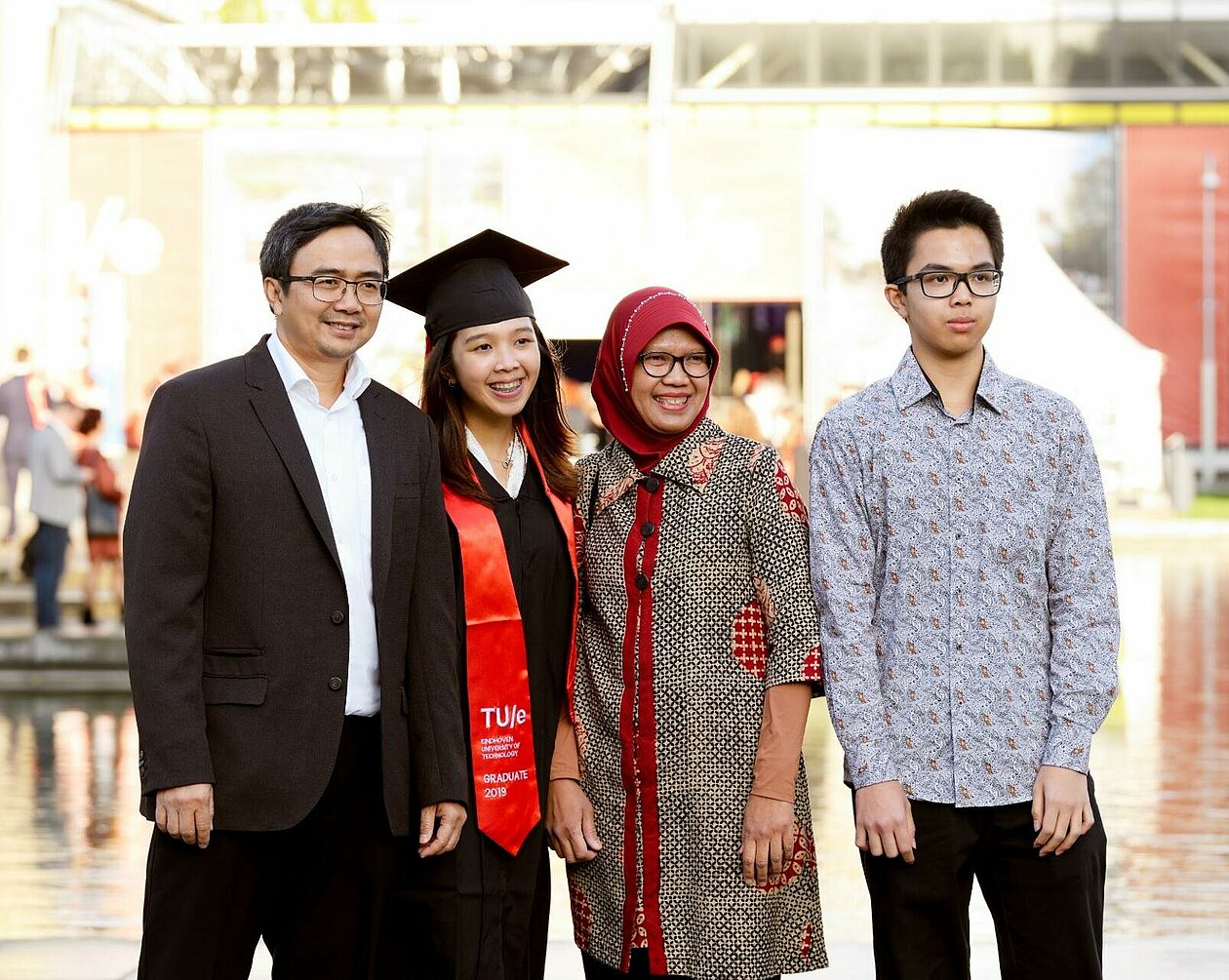 Brainport's advantages for students
Life after graduation
If there's a question in most students' minds is, what will happen after graduation? With more than 3,000 job postings available yearly and a diploma from a high-rated university or applied sciences university, most of the students at Brainport Eindhoven have a fair chance to find a stimulating job in their career field. Search here for the many opportunities awaiting you after graduation.
Career opportunities
"I wanted to be more involved in changing the impact of climate change. The Netherlands met my demands both when it came to expertise as from a financial point of view."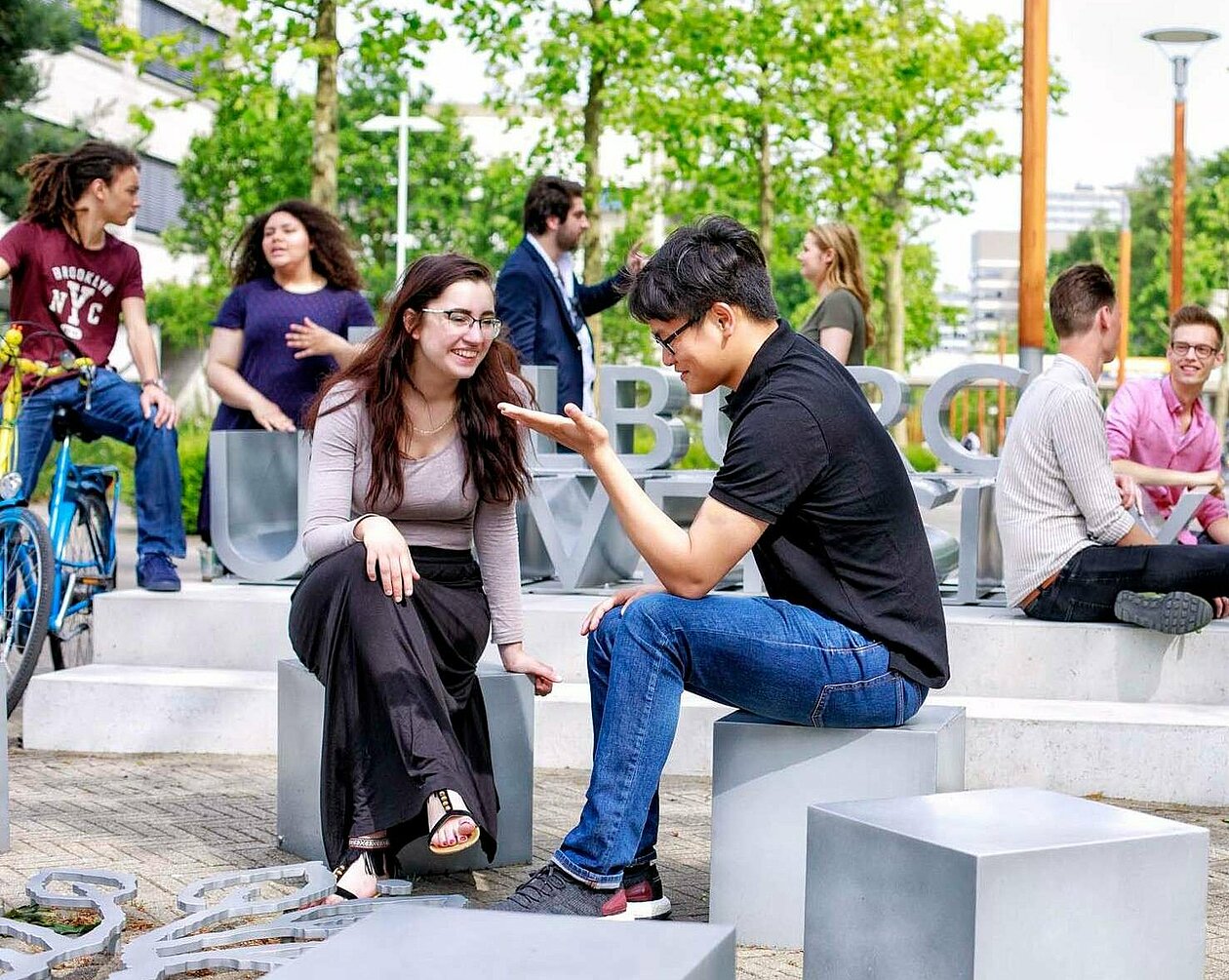 A home away from home
A diverse student community
As a region with many high-rated universities and educational institutes, Brainport Eindhoven attracts many brilliant young minds worldwide. And with a majority of curriculums being taught in English, the multicultural student community in the region has become stronger as the years pass by. The merger between Dutch and international cultures has created a unique mix of collaboration and discoveries, helping students navigate school life much easier.