---
Close
Close
High Quality of Education
Educational standards in the Netherlands are high. As measured by the Programme for International Student Assessment (PISA) the Dutch school system is one of the best in the world. Moreover, Dutch universities and higher educational institutes offer the largest number of English-taught programmes in continental Europe.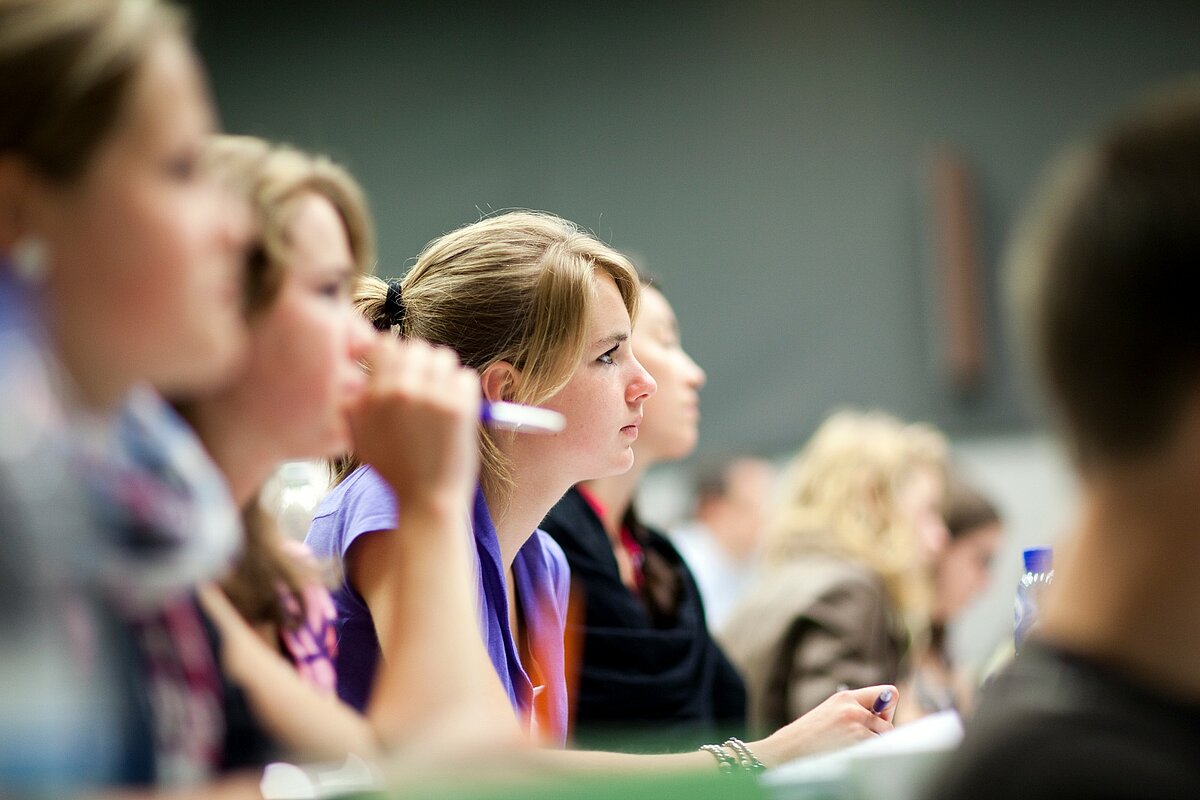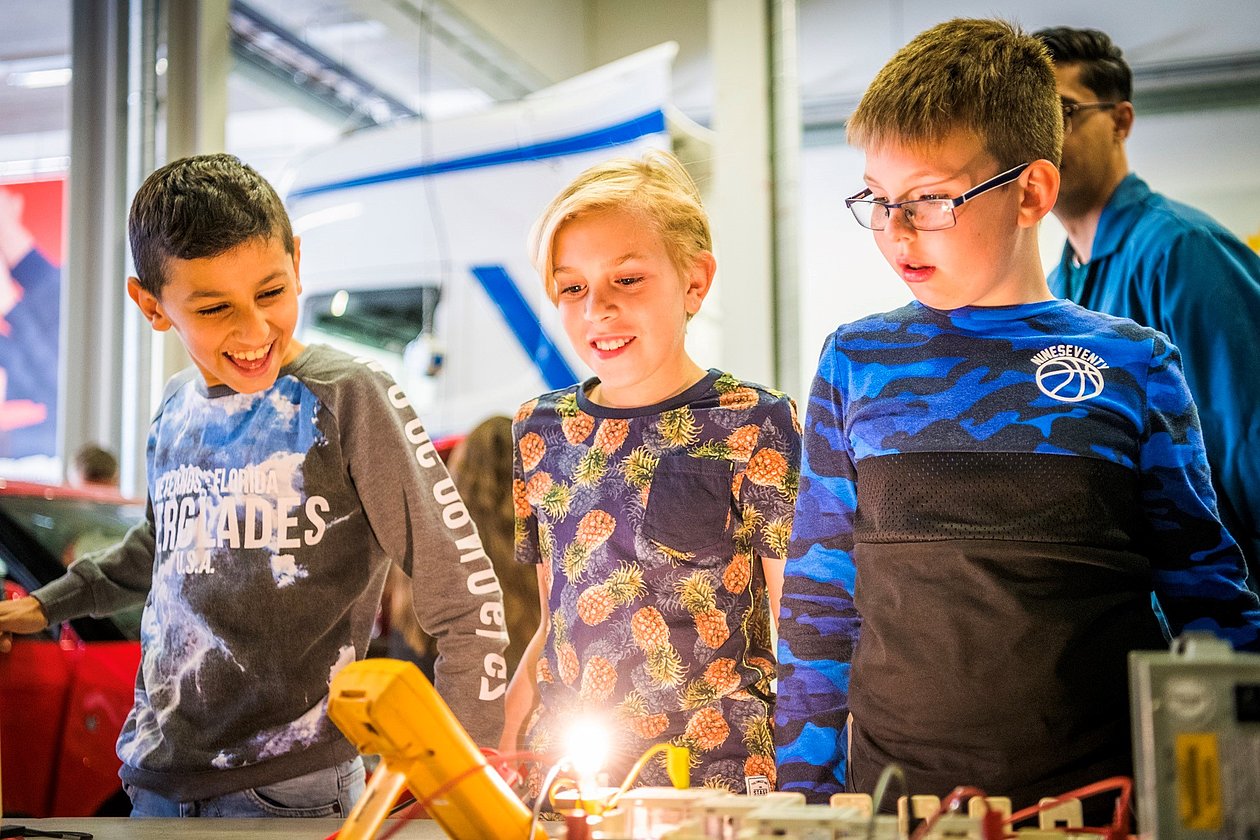 Multilingual Primary and Secondary education
Schools in Brainport Eindhoven offer a wide range of education at all levels. Next to an international primary and secondary school, there are a great number of regular regional secondary schools and schools for vocational education that offer bilingual (Dutch-English) education throughout the entire curriculum. Moreover, several regular primary schools in the region offer special programs for children with a foreign nationality. And more and more regular schools are working towards an international oriented curriculum.
Competence-oriented education programs are central to the Dutch education system. Brainport Eindhoven takes this one step further. At Brainport Schools for primary and secondary education being practically engaged is a main focus. Collaboration between schools, industry and knowledge institutes result in enterprising, investigative and design-oriented learning.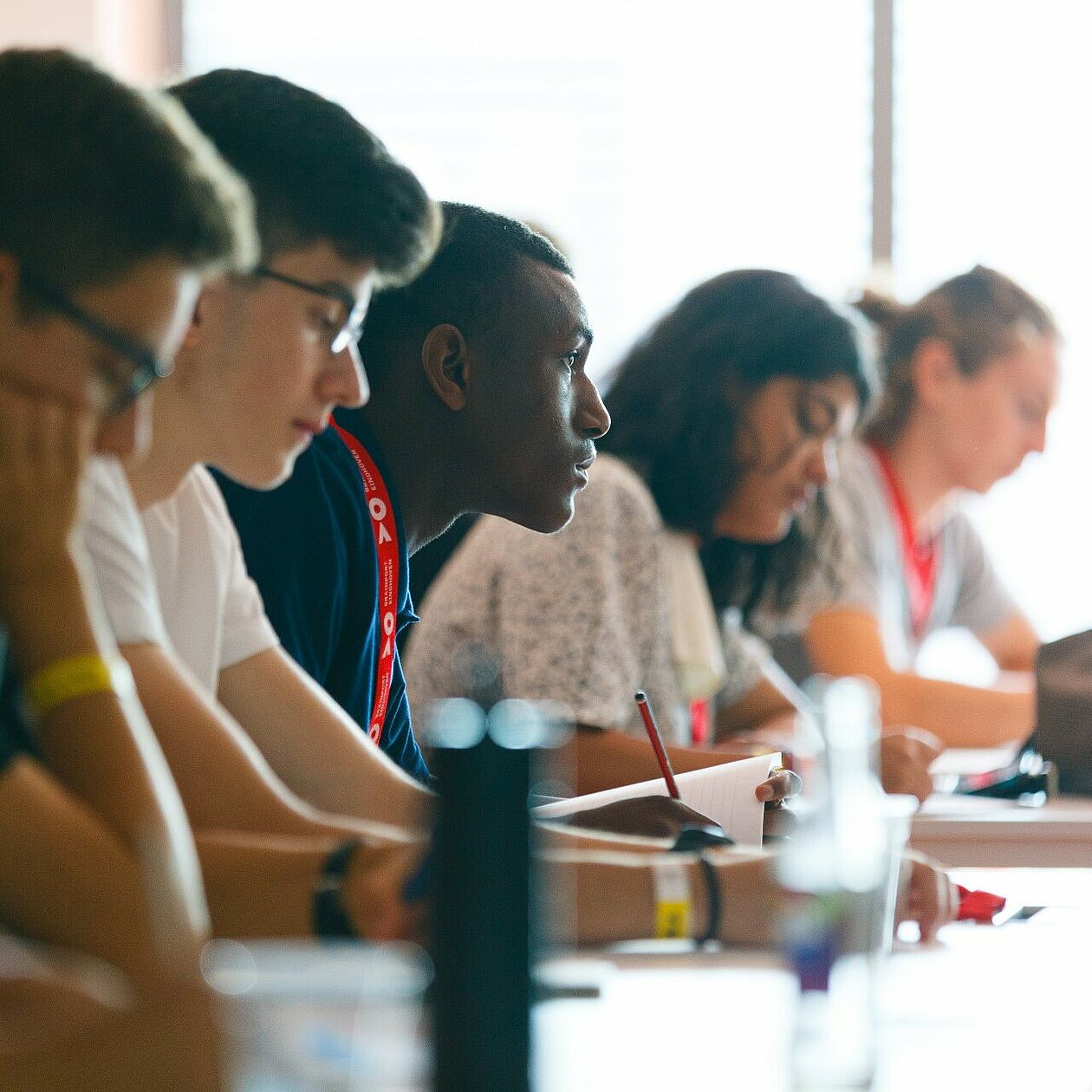 Excellent higher education
In Brainport Eindhoven you also find first-rate universities and universities for applied sciences and educational institutes for vocational education. Educational institutes like Design Academy Eindhoven and Eindhoven University of Technology (TU/e) are renowned all over the world.
Together Dutch educational institutes offer the largest number of English-taught programmes in continental Europe. More than 2,100 programmes are taught entirely in English. Besides TU/e, Tilburg University is situated nearby Eindhoven which offers a wide range of programs. Its focus areas are economics, business and entrepreneurship, social and behavioral sciences, law and public administration, the humanities and digital sciences, and theology.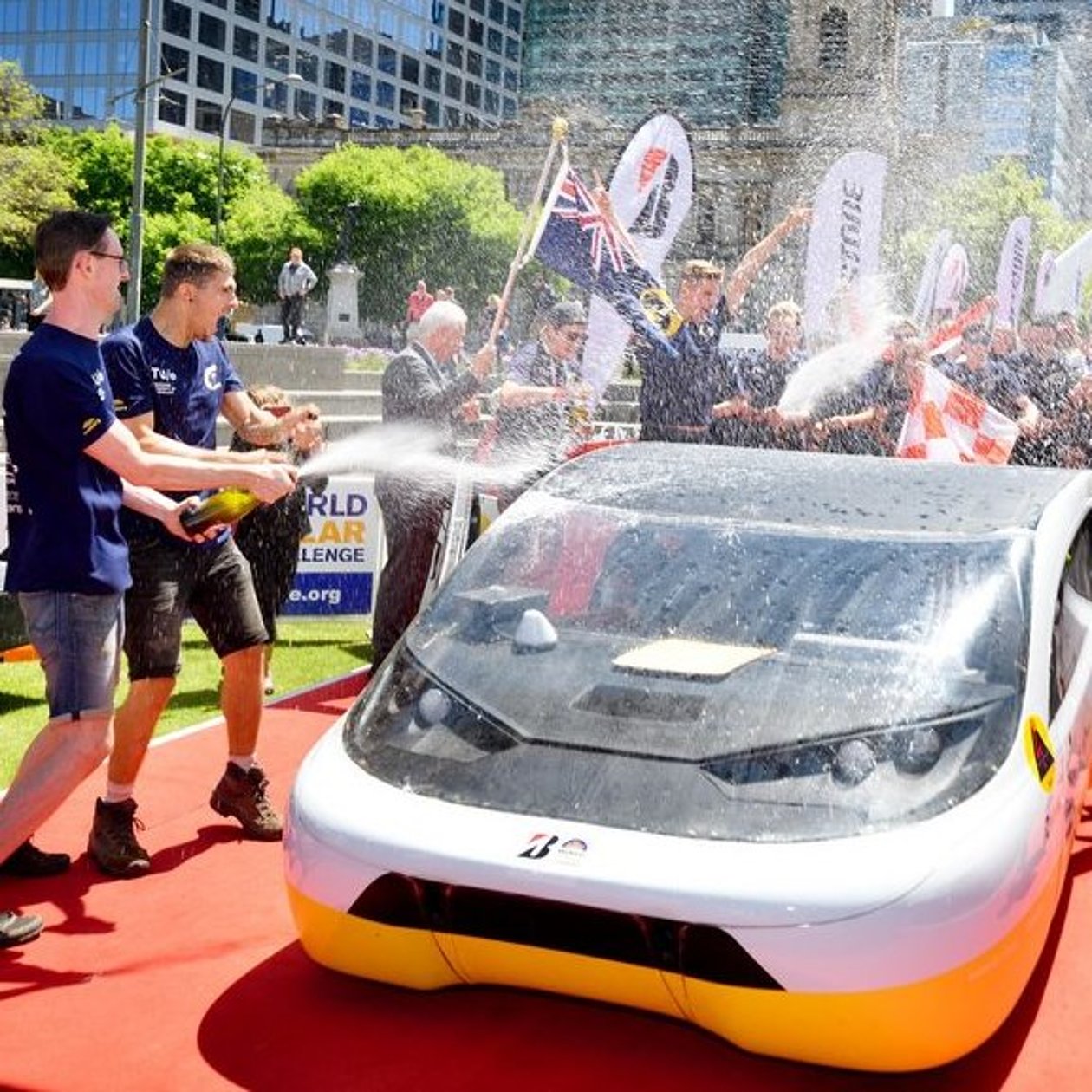 Close cooperation with industry
Educational institutes in Brainport work closely together with industry which among others results in attractive internships and valuable topics for writing a thesis that are relevant to industry and society. Eindhoven University of Technology is one of the most innovative universities in Europe and belongs to the best universities worldwide.
It is also the university with the largest scientific output in cooperation with industry.  TU/e is known for its worldwide number 1 ranking for research collaborations with the global top 500 innovative companies (Times Higher Education World University Ranking, 2017.
"After I had finished a master in electrical engineering in Greece, I came to the Netherlands for a post-master software technology at Eindhoven University of Technology (TU/e). The quality of the content of the programme and the fact that it was taught in English were my main reasons for choosing for the Netherlands. And a lot of my fellow-students, mostly from other countries, also chose the programme for the same reason." 

Fanis Grollios , from Greece, works as a software technical lead at Thermo Fisher Scientific