---
Close
Close
Brainport Eindhoven is an international oriented and very attractive region to settle in for international companies and their employees. Yearly the region attracts more than a thousand international knowledge workers and students.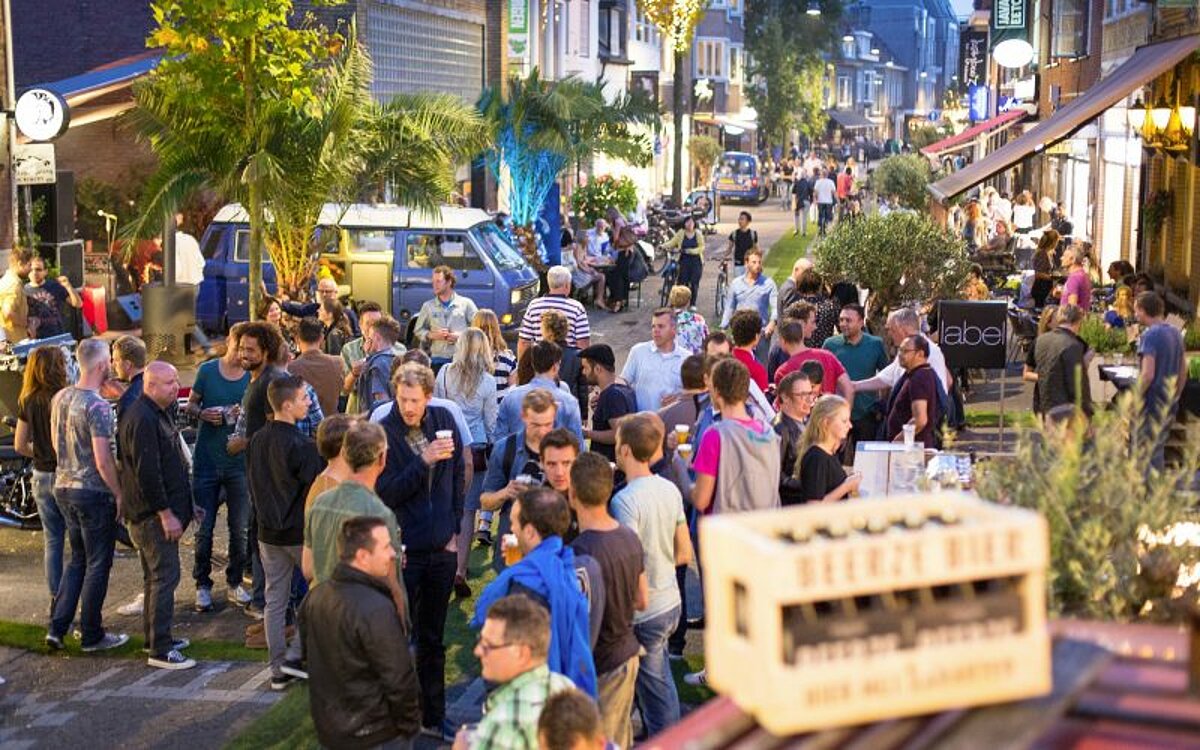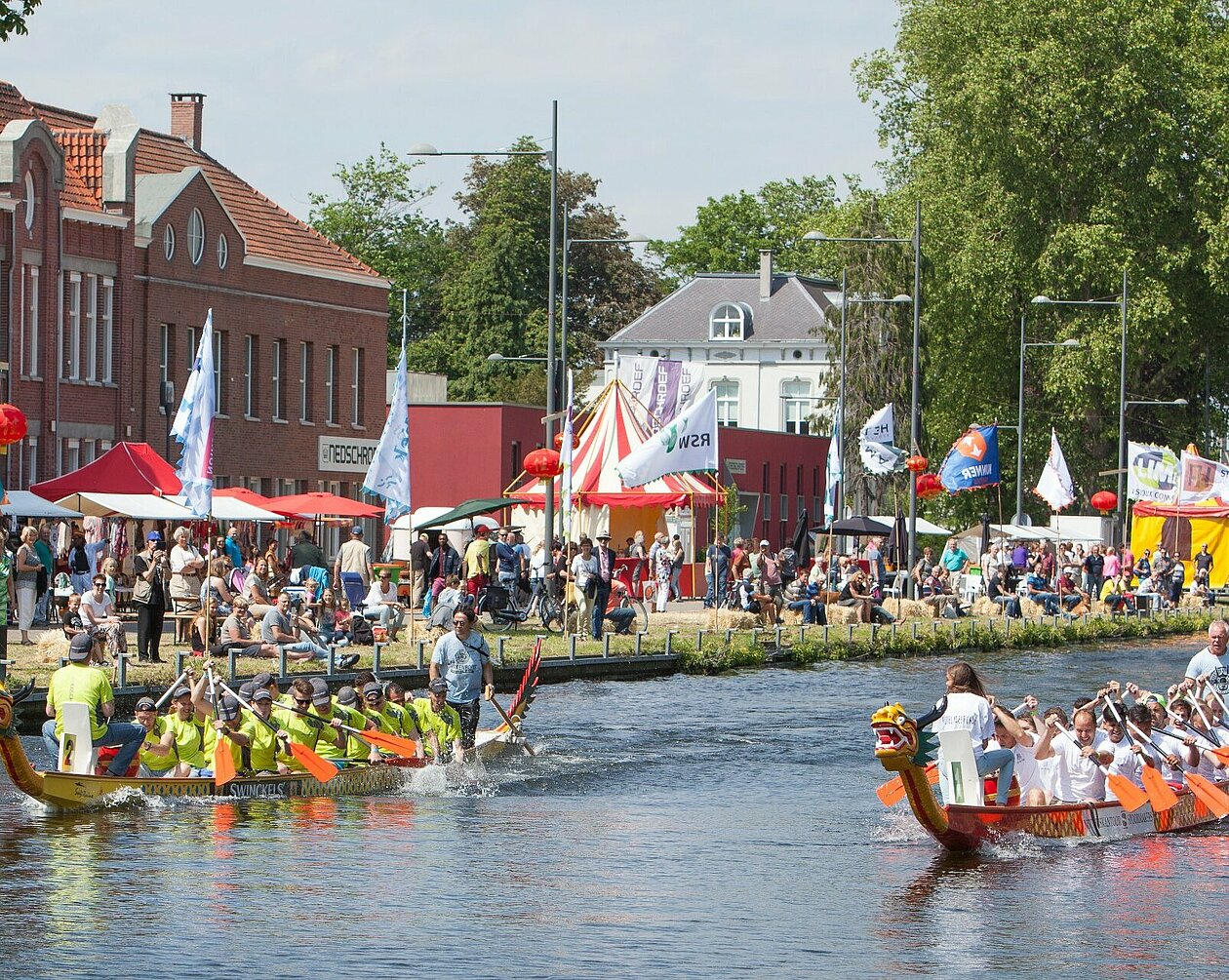 Brainpower, work ethics and fun 
Brainport is all about brainpower, work ethics and fun. It is a region where high-tech and design go hand in hand with high-grade manufacturing and entrepreneurship. You also find a thriving international community in about Eindhoven and the region offers internationals lots of facilities.
Various events are organized for international knowledge workers and there are many network and social clubs you can participate in. Moreover, there are numerous options for spending your leisure time like a wide variety in sports, cultural facilities and more. 
Spending leisure time
There are lots of ways to spend your leisure time in the region and the province of North-Brabant. Find out how via the following websites:
"The profile of the people that live in Eindhoven is very interesting. During my spare time I meet a lot of people with different backgrounds in design, medical systems, IT and technology for instance. Eindhoven has a great ecosystem.
I have a lot of friends who work at Philips, ASML and such. So even when we are free we keep on talking about our fields and thinking of how to apply the expertise."

Julià Delos (33) from Spain