---
Close
Close
Brainport Eindhoven is a well-connected region with a great infrastructure and a central position in Europe.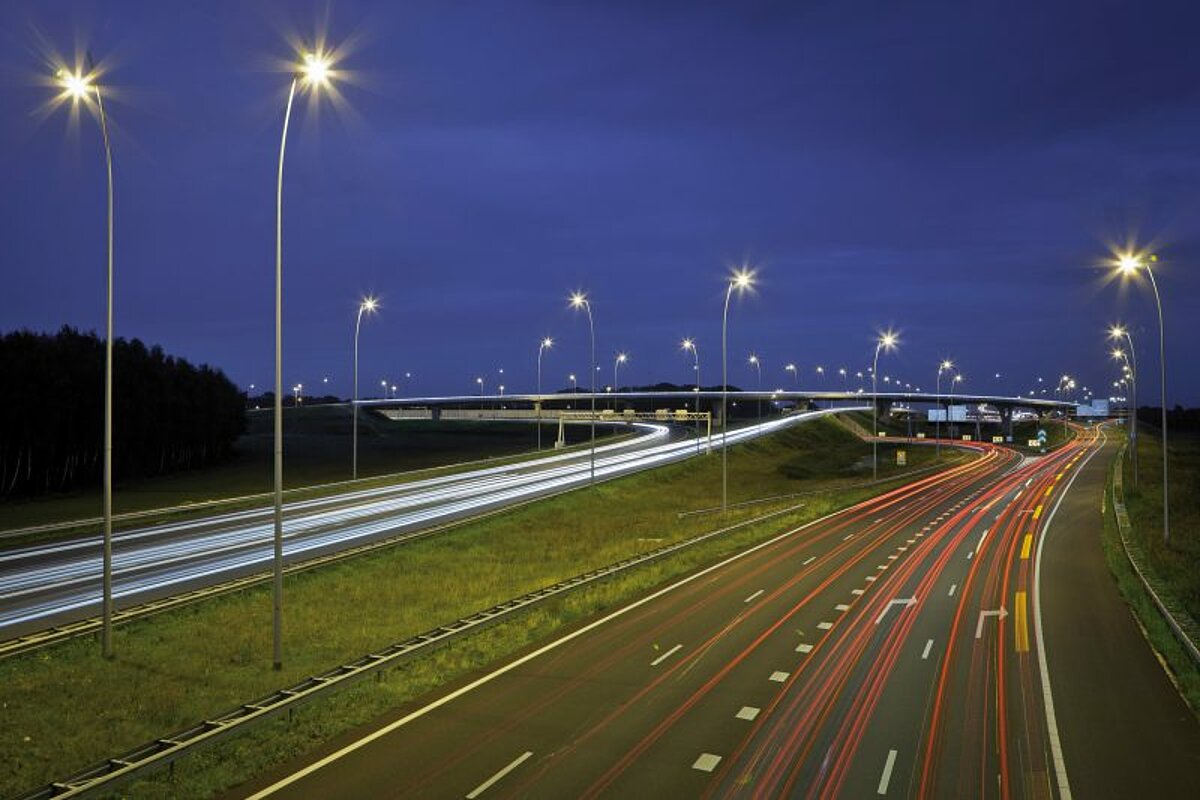 Ideal for commuting 
Brainport Eindhoven's transportation options are also ideal for commuting, everyday traffic or travelling during leisure time. It is a compact area, roads are thoroughly maintained, well-lit at night and safe and the public transportation network belongs to best in the world. Trains take you to all major cities multiple times an hour (i.e. a train leaves for Amsterdam every ten minutes, end destination is reached within 80 minutes). Bus stops (Brainport has a high concentration of electric busses) are on every corner – in the cities, but in more rural areas as well. And last but not least: Brainport Eindhoven has thousands of miles of safe bike ways. Eindhoven was recognized as one of the five most bike friendly cities globally. A clean, cheap, healthy and efficient way of traveling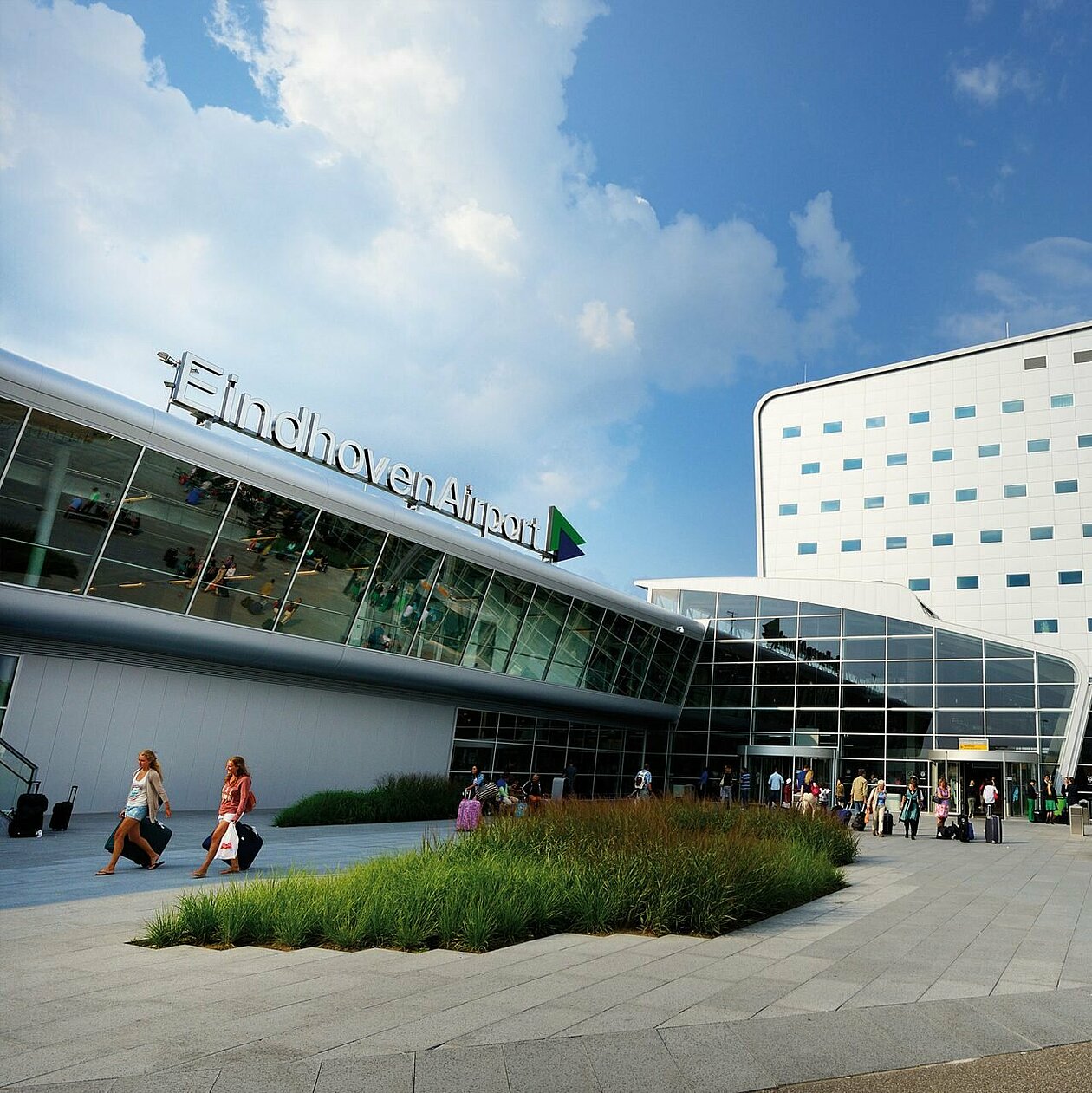 Ideally located to explore Europe
Eindhoven is strategically located in Europe and a great starting point for exploring Europe. You can use your weekends to visit all of Europe's major hotspots and sights by plane, train or car. here you will find an overview of some places worth visiting.
Eindhoven Airport
Easy, fast and comfortably to 75 destinations flying from Eindhoven Airport. 6.7 million passengers in 2019 and strives to offer a broad portfolio of destinations spread (mainly) throughout Europe.
High speed train
Connections between the Netherlands and Berlin, Brussels, London and Paris.
"Eindhoven has a good infrastructure. I take a lot of weekend trips and Eindhoven is a good base for it. Roads are good so I just drive around and from the airport you can fly to a lot of destinations within Europe." 

 
Software technical lead, Fanis Grollios works for Thermo Fisher Scientific