---
Close
Close
Just outside the cities of Eindhoven and Helmond you find beautiful nature and large and small villages.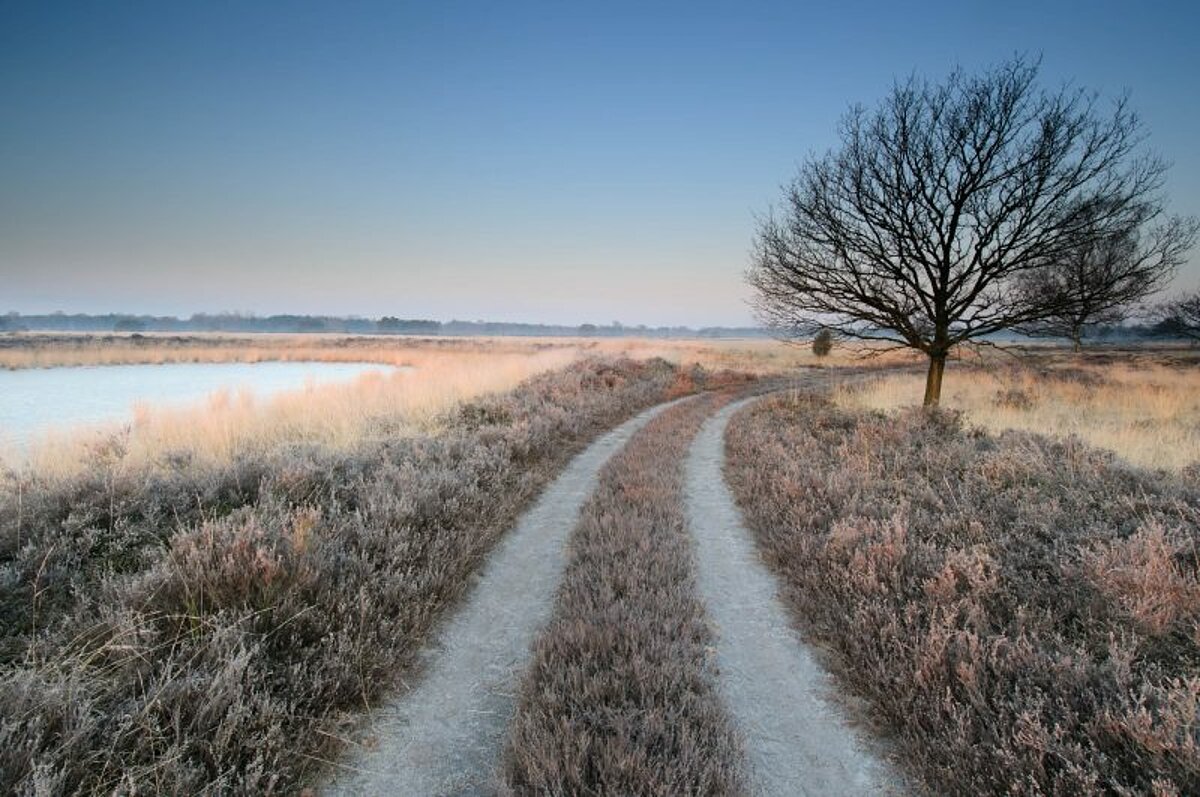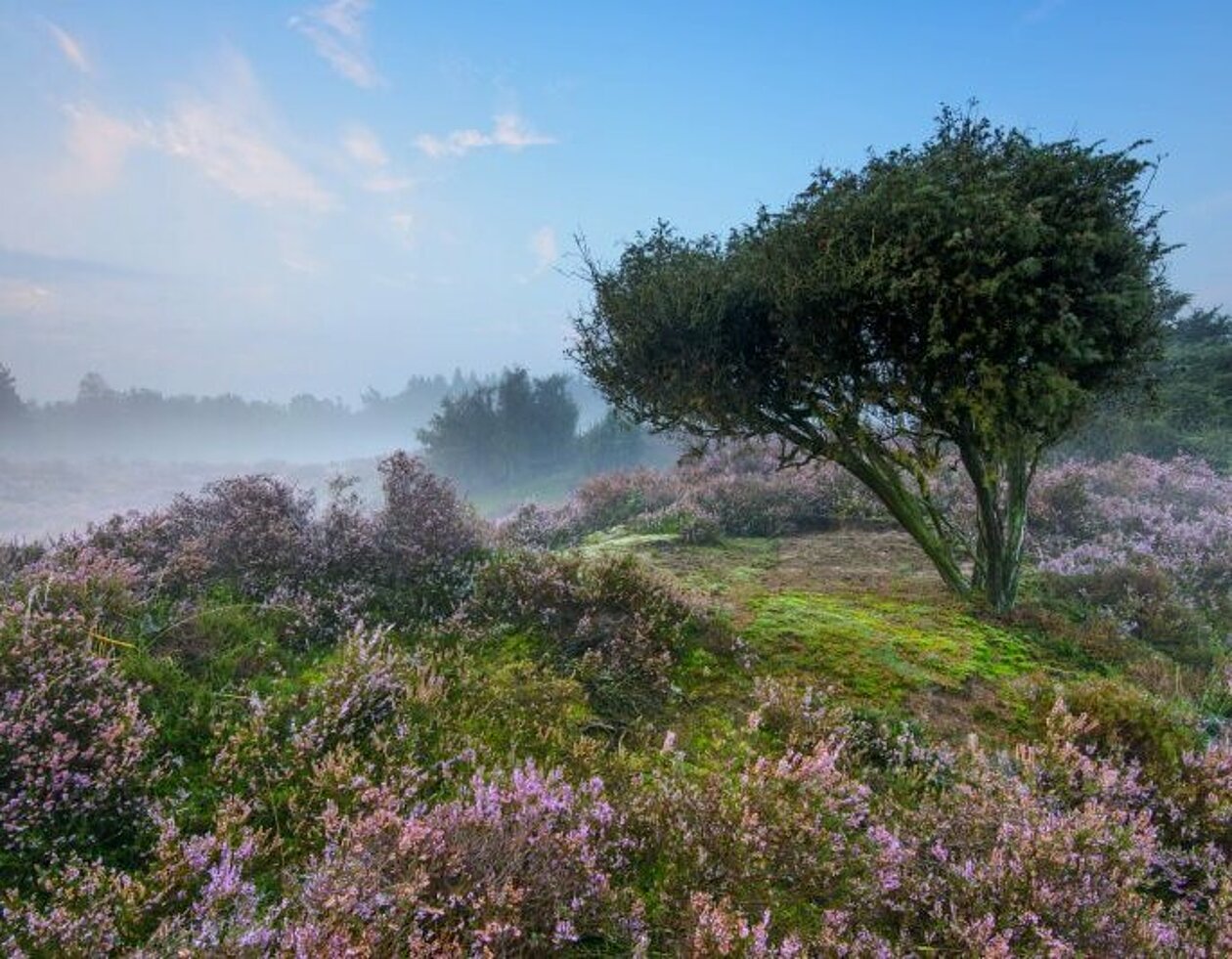 Irrespective of where you live you have easy access to impressive nature parks that you can reach within a maximum of forty minutes by bike. An extensive bicycle and footpath network enables nature lovers and sports enthusiasts to discover thousands hectares of nature.
Take "De Groote Heide" for example (see picture), a nature area located between Eindhoven and Belgium that consists of coniferous forests, moors, sand-drifts and beautiful fens and is crossed by several stream valleys. The diversity of habitats leads to the fact that the area has a varied flora and fauna.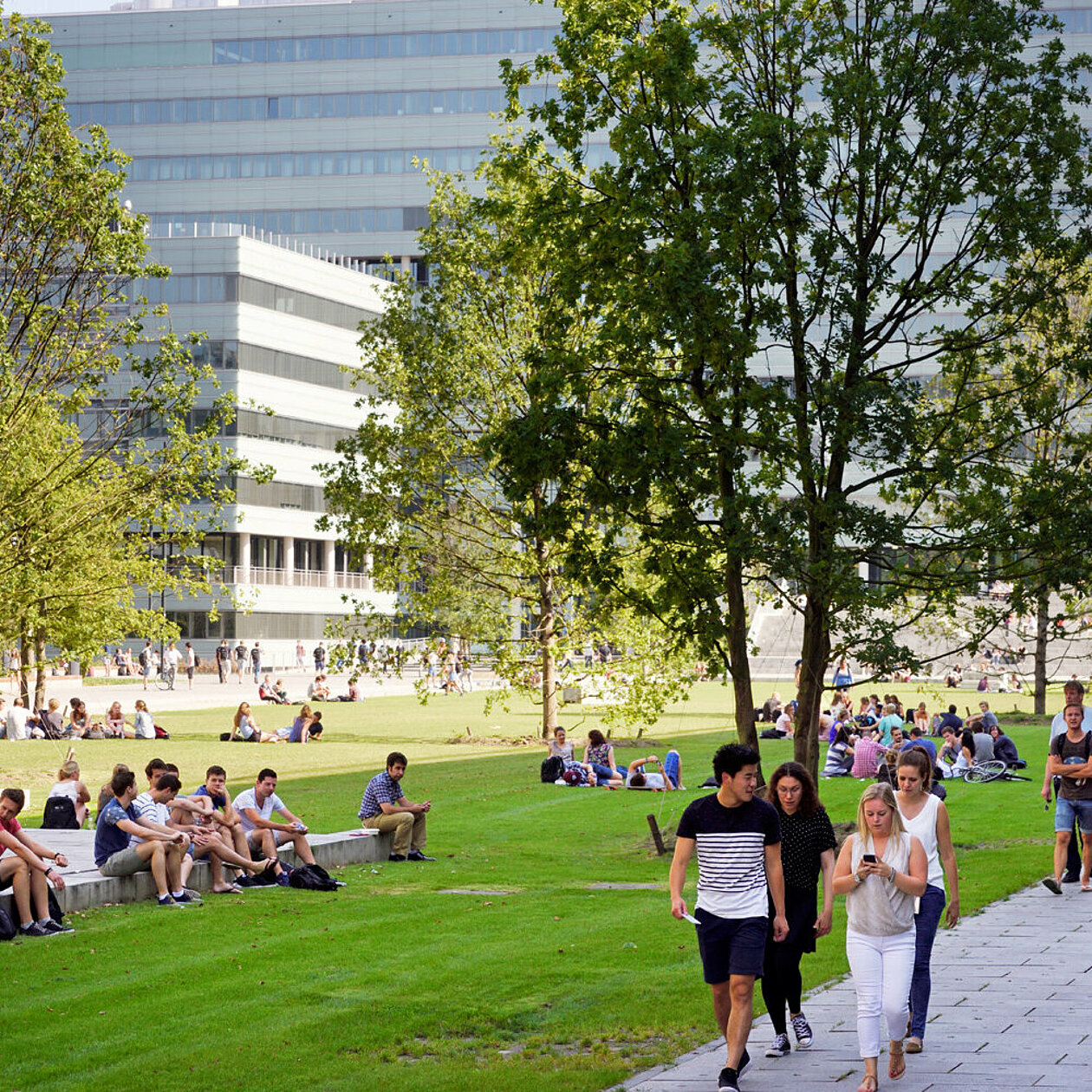 Space, peace and tranquillity 
In the urban areas in Brainport Eindhoven people, planet and profit are mutual reinforcing elements as well. In the cities respect for how we live, natural growth and attractiveness prevail. A futureproof city is a liveable city, we need a green and healthy environment, therefore you find lots of city gardens and green areas in the cities of Eindhoven and Helmond. 
Combining commuting and nature
The slowlane is a high quality bikepath that connects campuses and business districts in the Eindhoven area and is extremely suited for commuting, recreational purposes and sports. The slowlane covers a distance of over 30 kilometres and enables an environmentally friendly way of transport. When riding on the slowlane you cross beautiful nature areas and hardly encounter any obstacles such as traffic lights.