---
Close
Close
Study in Brainport Eindhoven
Brainport Eindhoven, the high-tech region of the Netherlands, is known for its unique way of collaborating. It distinguishes itself by the fact that everyone intents to help others explore and grow. There is no other place in the world where so many new ideas arise. Join us to experience our innovative way of working together, ranging from thinking of a concept to bringing the product to the market.
Together we invent and manufacture complex machines and innovative products that make the world a better place. We invent so much, that our region has the highest patent density in the world. That's why we are called the most innovative region. But above all, this is a place where we help each other to move forward. A place that is characterised by a great involvement and natural interest in each other. From the big multinational all the way to the individual student and vice versa.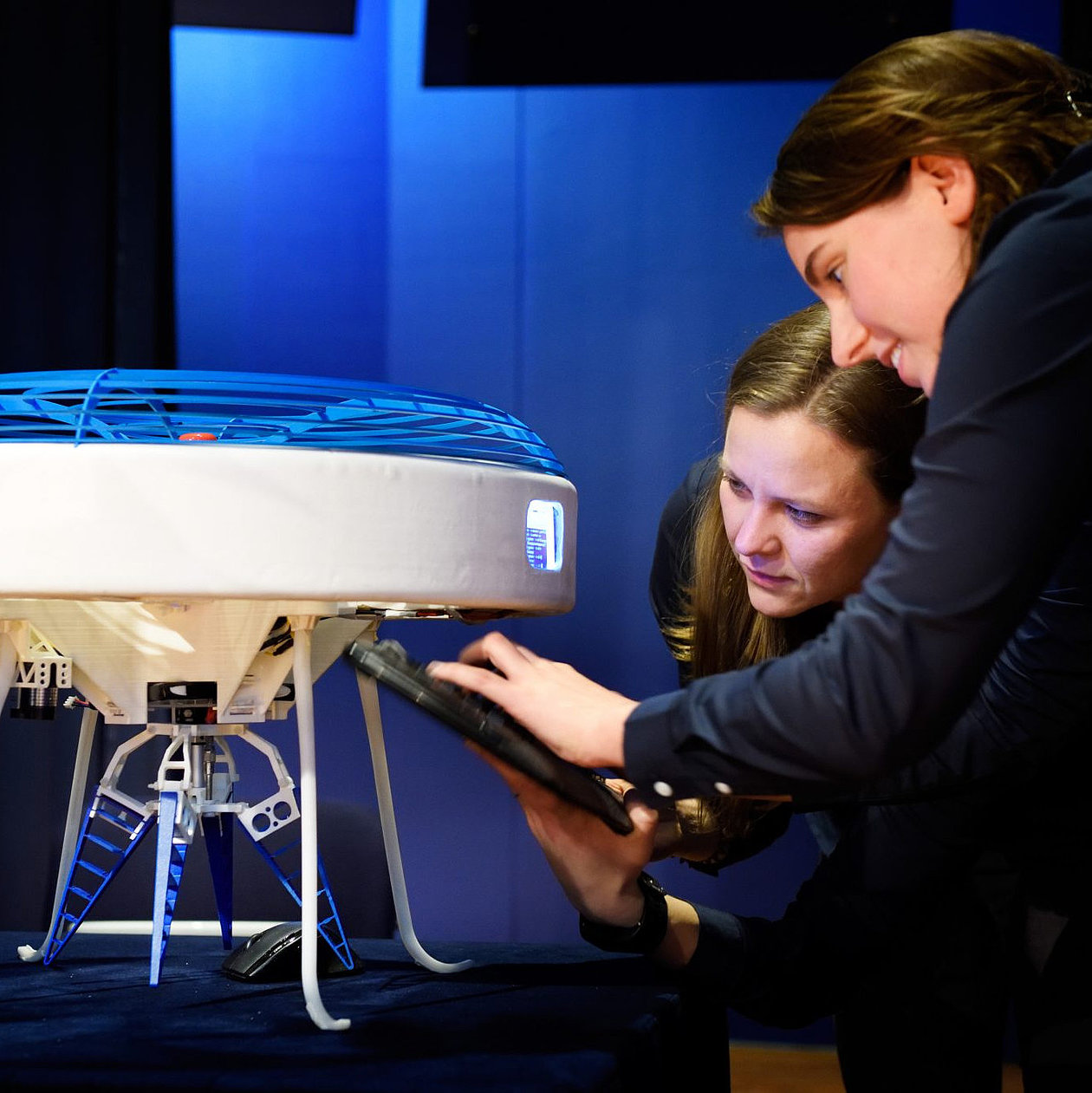 Why Brainport?
Companies, local authorities and educational and knowledge institutes in Brainport Eindhoven jointly develop tomorrow's innovations. By studying here, you contribute to improving society when it comes to energy, health, food and mobility. The region offers endless opportunities to develop yourself in an international environment where the main language of communication is English.

Discover what brainport has to offer you!
Discover our universities
Are you looking for a high-quality study program in an international environment that is completely in English? Then the Netherlands is a great choice. Are you interested in technology, engineering, computer sciences? Or do you want to study the impact technology has on human kind? Then Brainport Eindhoven is the perfect fit for you. Our excellent higher educational institutes combine high-tech with high touch human centered approaches. This makes the Brainport Eindhoven region unique.
Check out your study options!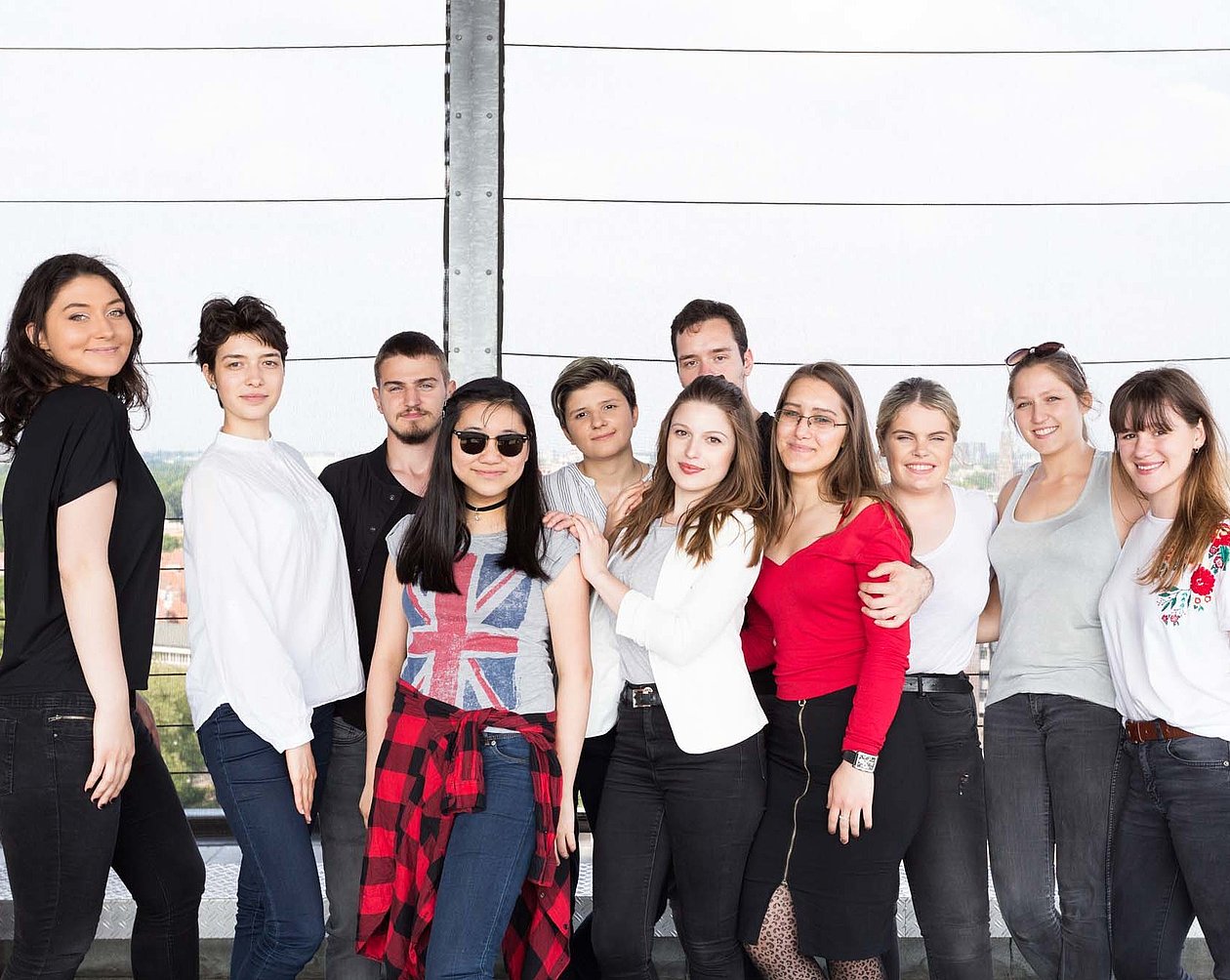 Meet our students
Choosing to study abroad is a big step, we understand that. And once you've decided you want to study abroad, picking the location might be even harder. There are so many options. It might help to read about experiences from students who preceded you.
Meet all students
Discover your career opportunities
Many companies in Brainport Eindhoven are looking for new talent. After your graduation, there are many opportunities for you to build a career within companies in the Tech & IT sector. Have a look at Brainport Eindhoven's job portal, which provides an overview of all opportunities to get inspired and prepare your career.
Read all about your career options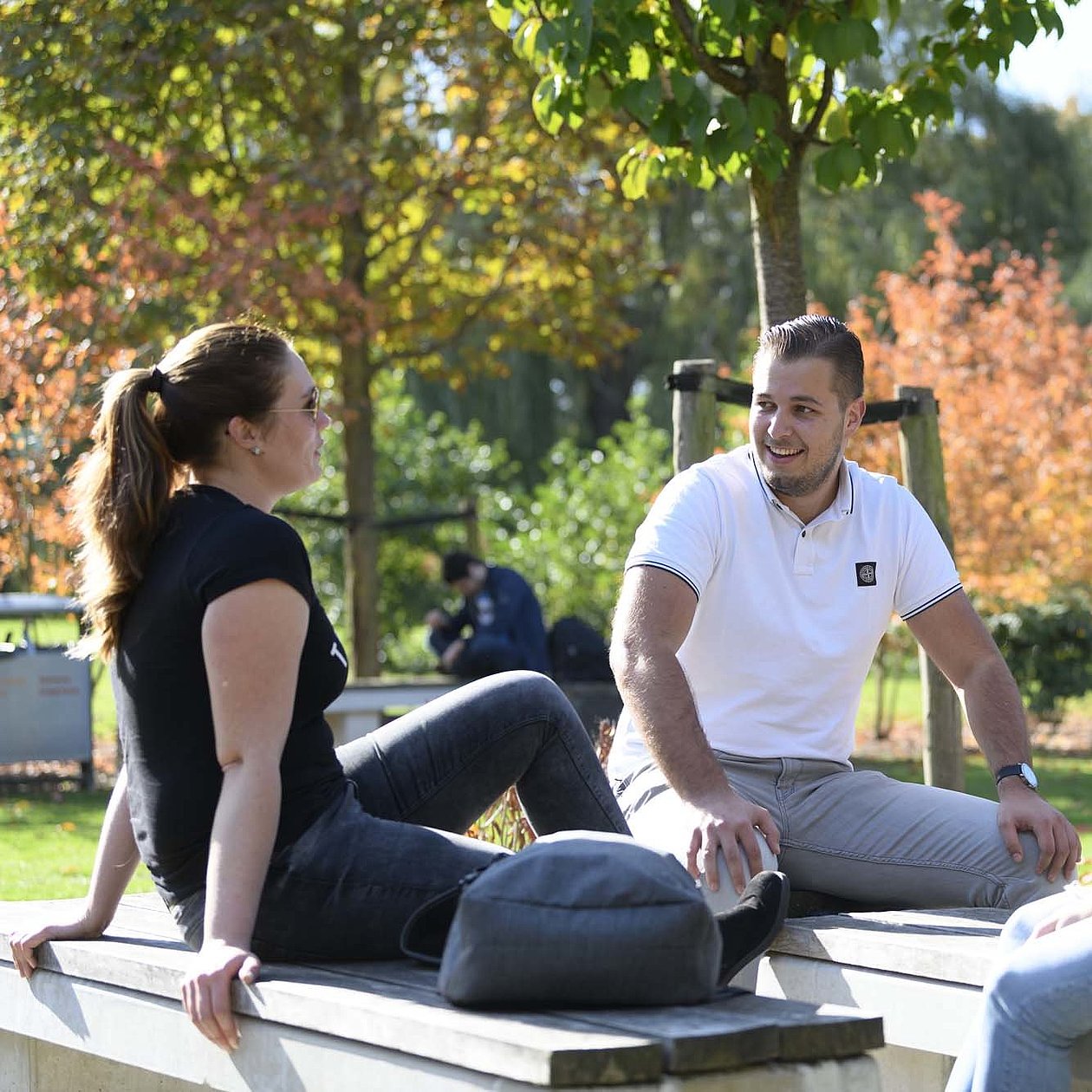 Your international students guide
Studying in a foreign country can be daunting at times. Next to being challenged by your study, you are also setting up your own life, away from family and friends. This student guide will help you with tips from students who preceded you.
Read it here
Appreciate Dutch life
Discover the great Quality of Life
The Netherlands is a pleasant country to live in and one of the safest countries in the world. A country in which it is possible to pursue your ambitions. Most internationals appreciate Dutch life because of its high quality.
View all quality of life stories