---
Close
Close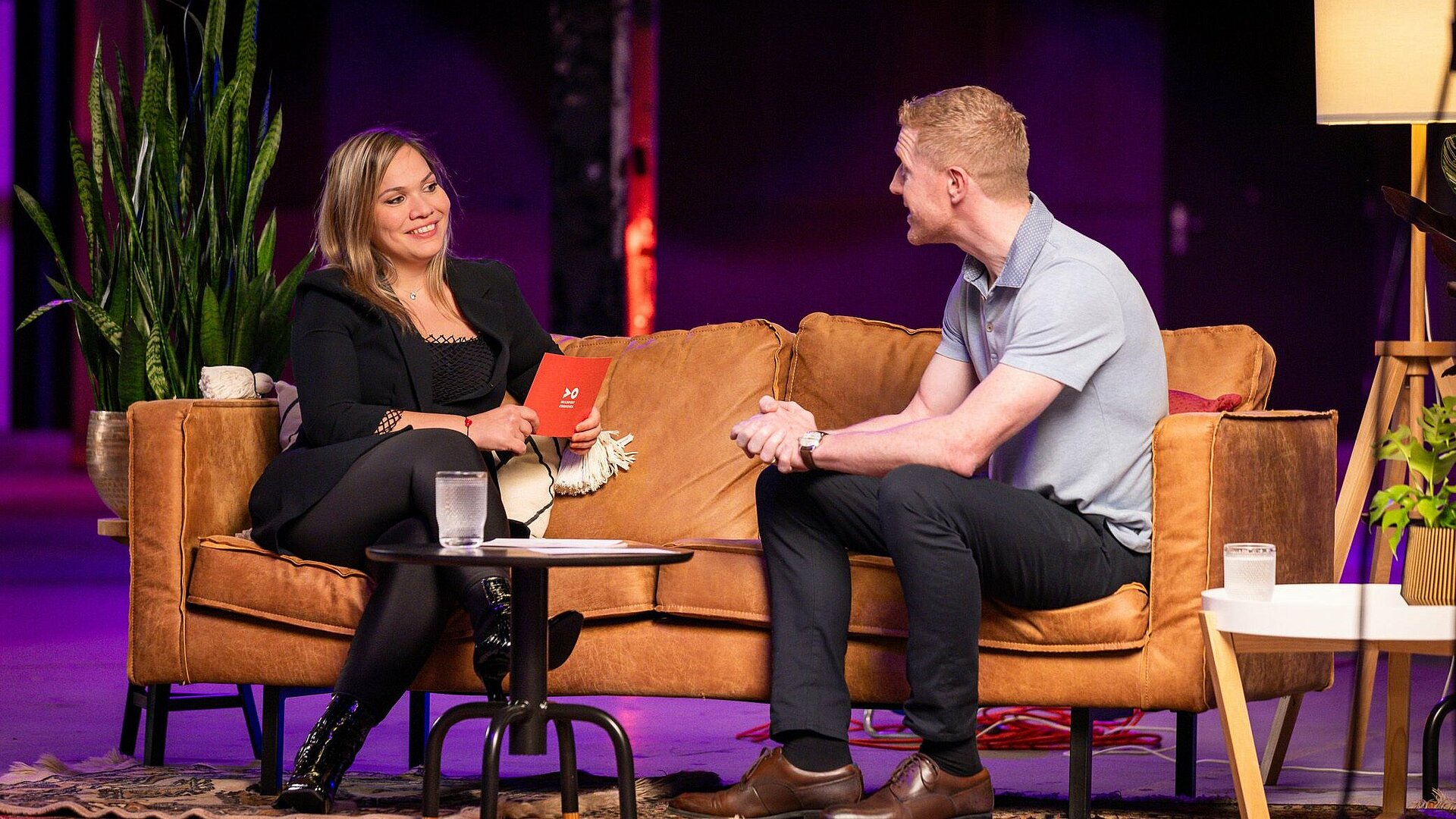 Work culture in Brainport Eindhoven
More than a job in tech
The Brainport Eindhoven region in the Netherlands welcomes many international tech and IT talent every year. And while most of them move to the region because of a job opportunity, they quickly discover that this tech hub is more than just a job in tech.
In this video series called "Brainport Eindhoven, more than a job in tech,"
two strangers come together to discuss the region's biggest benefits for those who make Brainport Eindhoven their new home.
Work culture in Brainport Eindhoven
Meet Burcu from Turkey and Mark from Ireland, two strangers who came together to discuss the work culture in the Netherlands. Little did they know, they both work for one of the top companies in the region, ASML.
But how is the work culture different in the Netherlands and Brainport Eindhoven compared to other parts of the world? As Burcu and Mark discuss, it's mainly about no hierarchy in the workplace, flexibility, work-life balance, and even the way you celebrate birthdays.
As these two strangers discovered the many ways they agree regarding the Dutch work culture, they also agree that Brainport Eindhoven is more than just a job in tech.
Watch the video below to see the full conversation.
Tips for further exploration
Discover more of this European tech hub.
Check out the other stories