---
Close
Close
Surgery with superhuman precision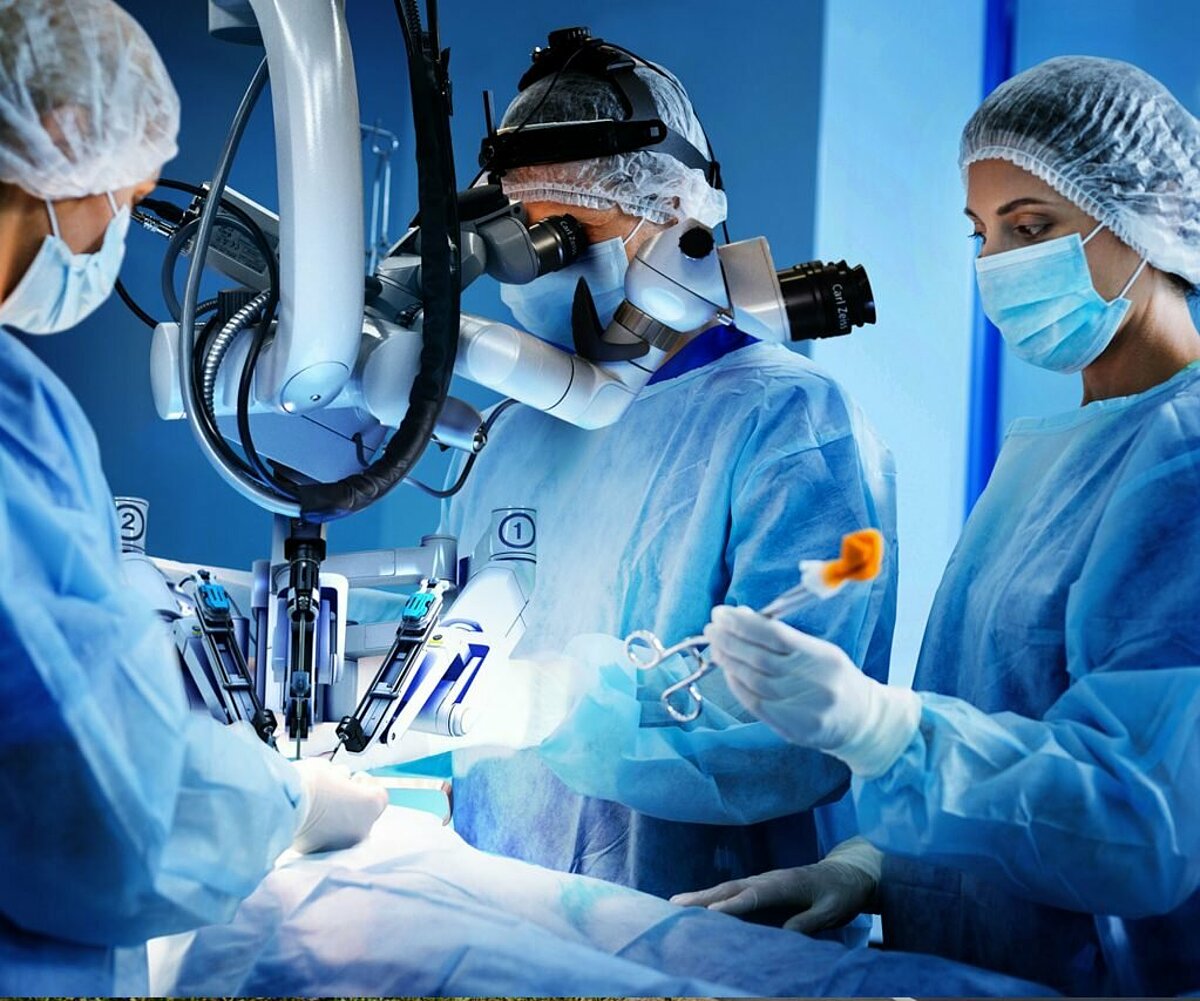 In the near future robot assisted surgery will improve hundreds of lives. Last year companies and knowledge institutes in Brainport Eindhoven achieved an enormous breakthrough in this field. The world's first super-microsurgical intervention with 'robot hands' took place in a Dutch hospital. The surgeons involved used the device to suture vessels of 0.3 to 0.8 millimetre. Applying robotics in surgery is expected to lead to hundreds of extra jobs within a few years' time. Brainport Eindhoven is a global key player when it comes to medical technology. Philips once laid the basis for a strong med-tech cluster and the region is the epicentre of the microsurgery robot.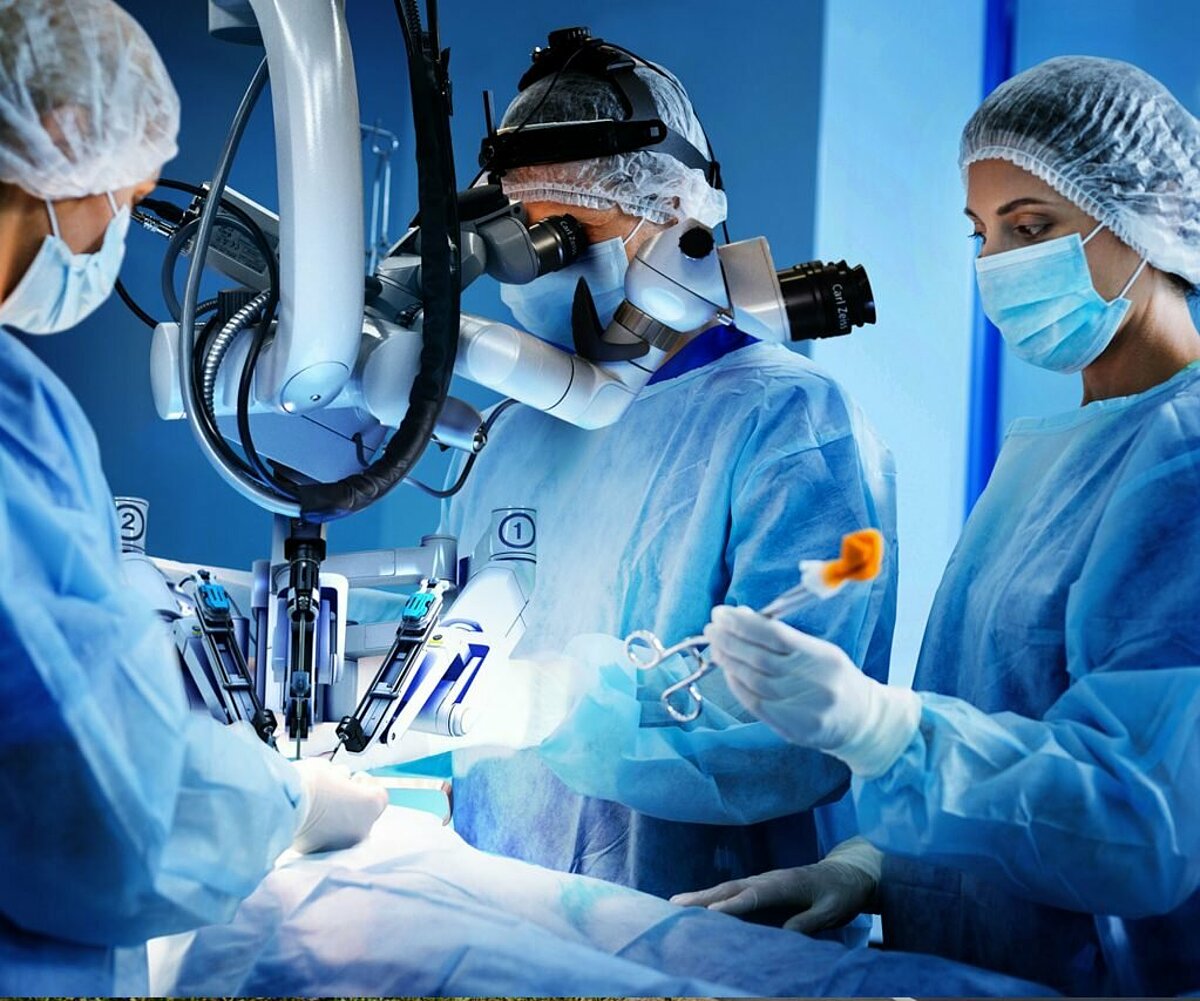 Utmost precision
Brainport Eindhoven is known for its ability to combine software, physics, mechatronics and mechanical engineering. We excel at inventing, developing and integrating world's most complex high tech machines, systems, parts and products at utmost precision and with unprecedented accuracy. In Brainport Eindhoven surgeons, engineers, scientists and patients work closely together on developing future medical technologies.
Five times as precise as a human hand
Microsure, an Eindhoven University of Technology spin-off, developed a surgical robot arm with utmost precision skills meant for performing reconstructive surgery. The robot arm – controlled by a surgeon – is suited to perform reconstructive surgery that human hands are hardly capable of doing. The robot is five times as precise as a human hand. Last year September plastic surgeons at Maastricht UMC+ have used the robotic device to surgically treat lymphedema in a patient. The world's first super-microsurgical intervention. The robot enhances the surgeon's precision, making this type of procedure easier to perform.
Robotics helps surgeons do the impossible within a shorter amount of time
Applying robotics for among others vascular surgery, eye-surgery and bone surgery is going to help surgeons do the impossible in a shorter period of time. Maarten Steinbuch, distinguished university professor at Eindhoven University of Technology expects robot technology to lead to 1,000 new jobs in the field of robot technology in Brainport Eindhoven alone within only a few years' time. This implies a growth of 60 percent a year.
Did we also mention that our student teams in robot soccer are among the best in the world?