---
Close
Close
Data traffic at the speed of light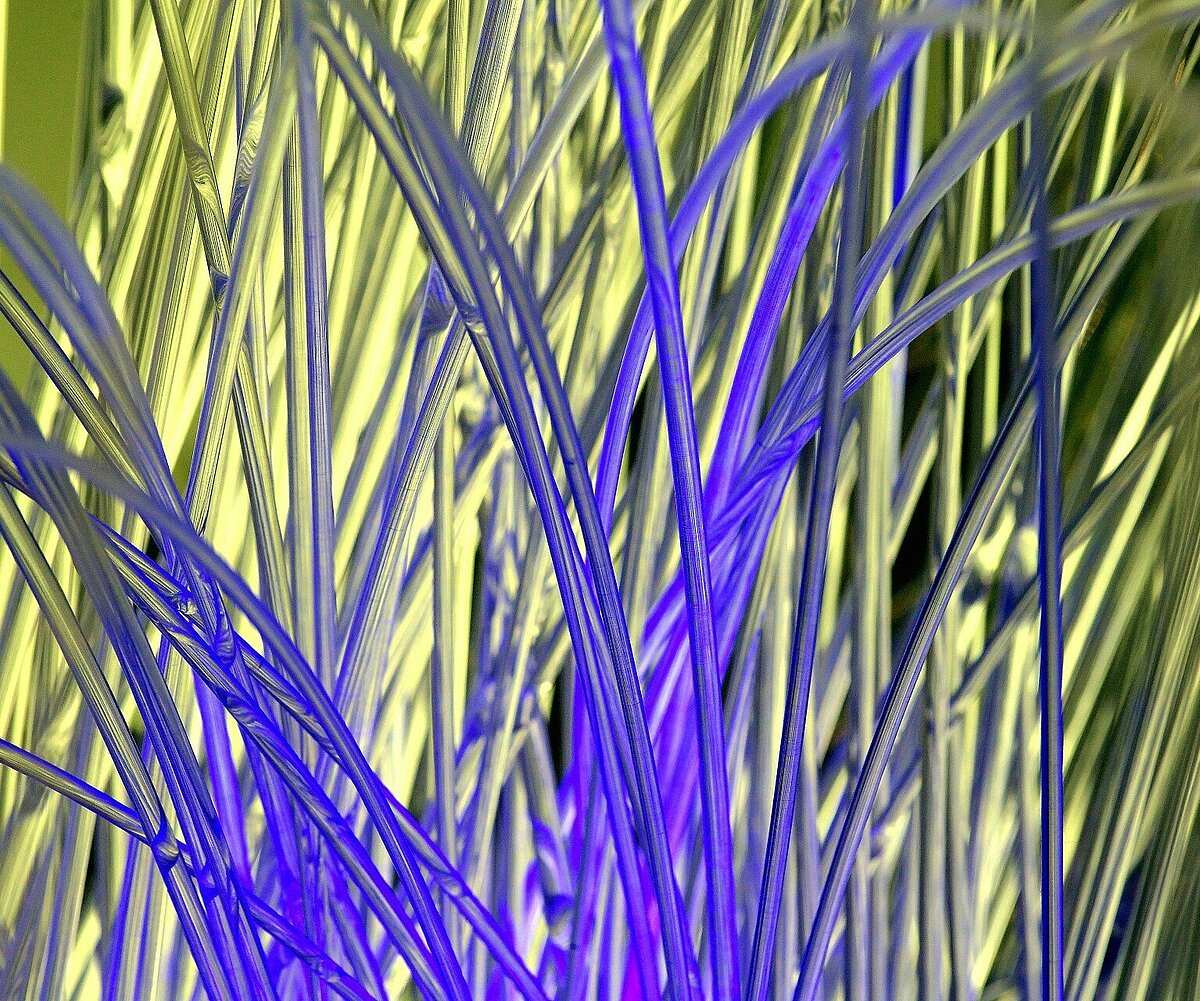 We are deeply challenged by the explosive growth of data traffic in the near future. Current chip technology cannot keep up with this. The solution?: integrated photonics. The Netherlands has a pole position in the world when it comes to integrated photonics. Brainport Eindhoven is a forerunner. Estimations for integrated photonics are that it will become a multi-billions market that will lead to thousands of jobs for highly qualified professionals.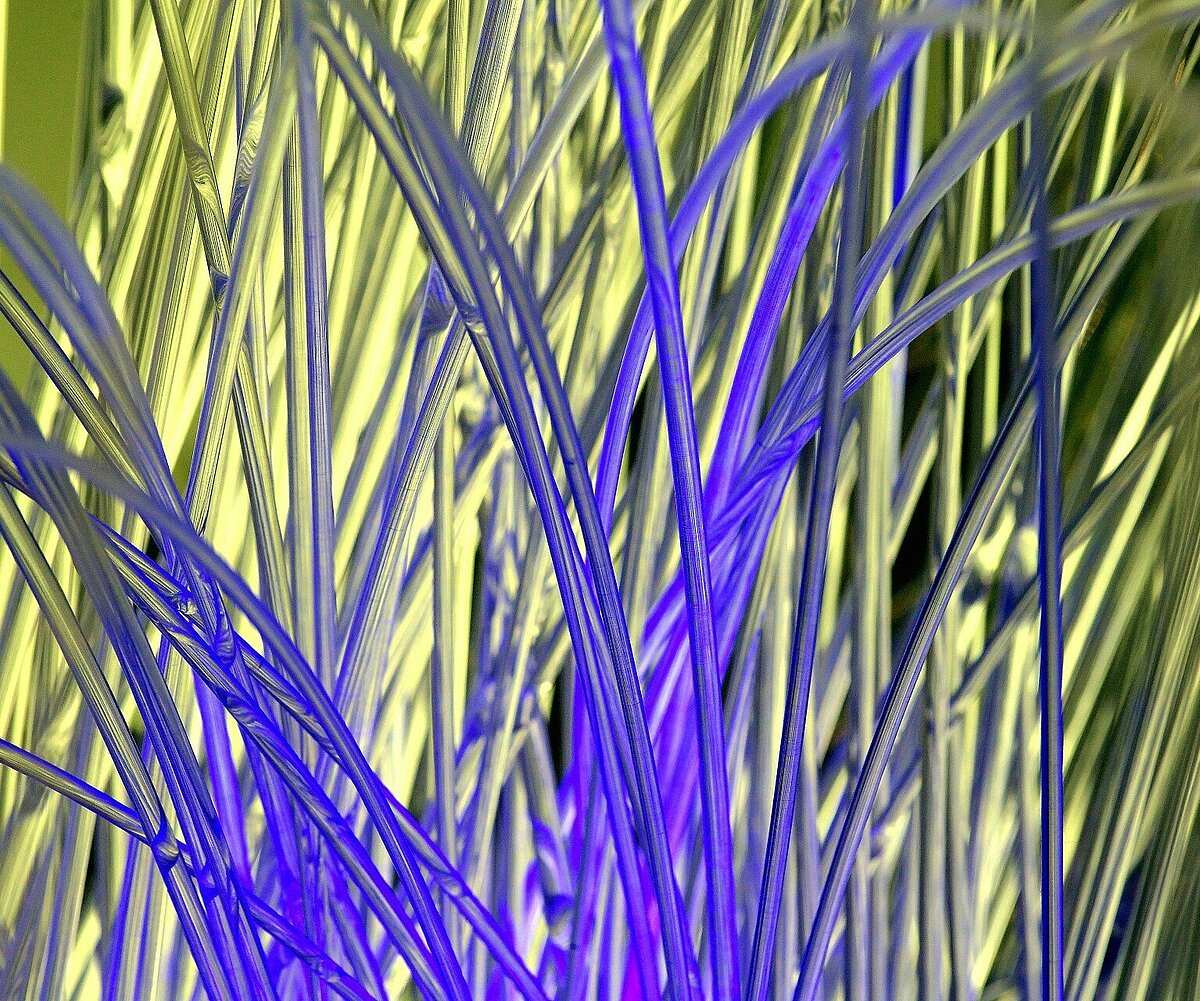 Current chip technology is reaching its limits
We use and produce 70% more data every year. If this growth continues, in just six years' time all of the electrical power we produce globally, will be needed for the handling and exchange of data. Our current technology is reaching its ceiling. Integrated photonics offer an answer. Expectations are that within 30 years from now, there won't be a single application that does not use integrated photonics.
Integrated photonics faster and more energy efficient
Photonics is a fast evolving technology that uses miniscule laser beams or light parts (photons). Integrated photonics concerns micro-chips that are based on light signals and are built into devices. Until very recently, microchips were exclusively micro-electronic chips using electrical signals. Photonic microchips, however, have the advantage of being faster and more energy efficient. This leads to significant power savings. Exactly what is needed for the highly demanding data traffic and data usage. Moreover, integrated photonics offer opportunities for totally new functionalities, as for example sensoring, in a lot of other fields such as the automotive, lifetech and the food industry.
Multi-billion market and thousands of jobs
The European Commission has recognized photonics as one of five Key Enabling Technologies that provide the basis for innovation within the European Union. The market for photonic chips, and the products that are based on them, is expected to be worth hundreds of billions of euros ultimately. About 160 photonics companies are situated in the Netherlands and -according to research done by management consultancy bureau Berenschot- the only photonics sector that can lead to an explosive growth in jobs within ten years is situated in the Brainport Eindhoven region. Estimations in the Berenschot research are that 7,000 highly qualified jobs will be created in photonics in Brainport in the next ten years.
Turning ground-breaking technology into business
Today Brainport Eindhoven not only provides access to worldwide scientific knowledge and research facilities, but it is also one of the first regions that is about to turn this groundbreaking technology into business; dramatically changing the world of data traffic and offering totally new functionalities to sensors in the automotive, life-tech and food industries.