---
Close
Close
Who is your female hero in science?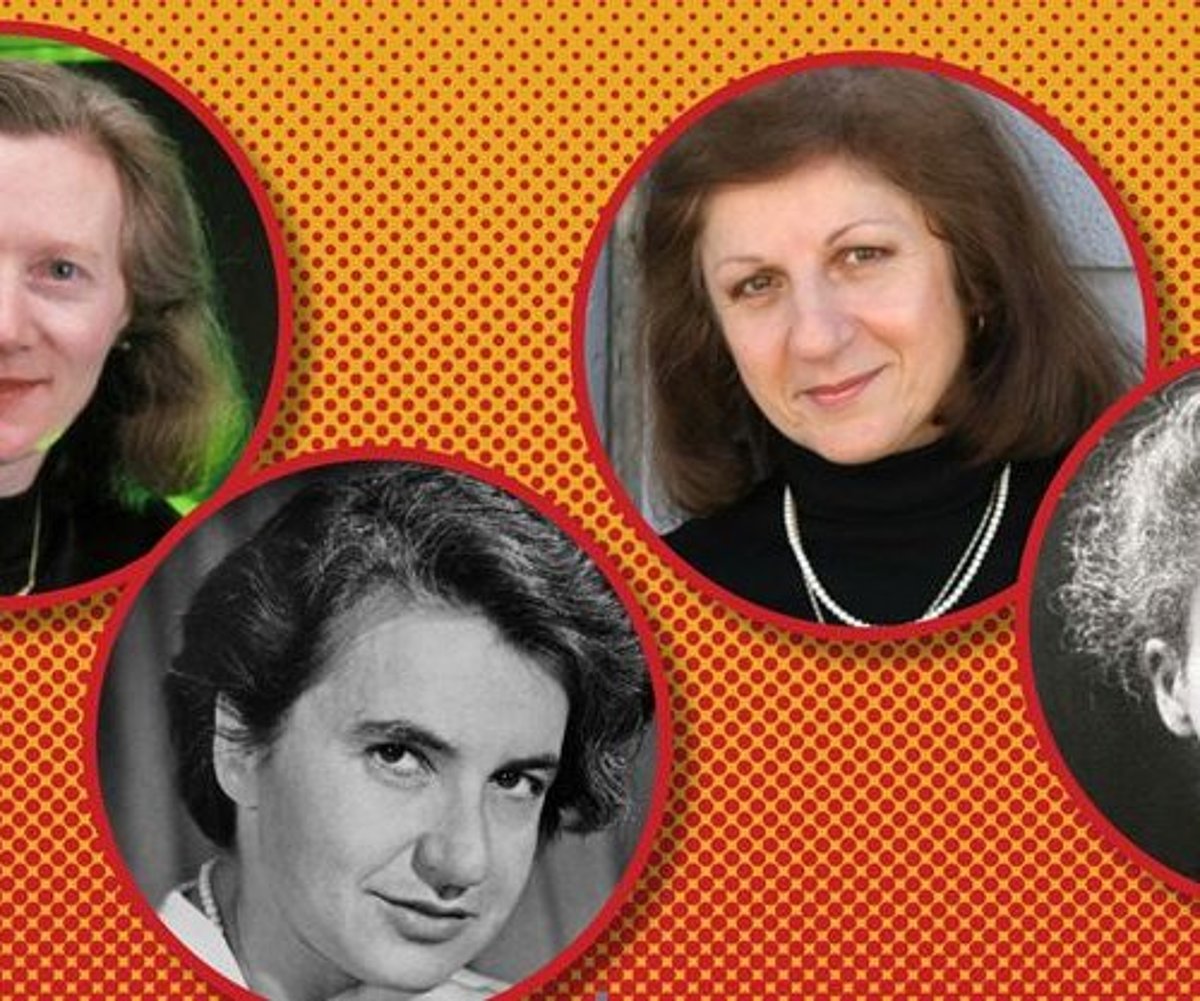 Today is International Day of Women and Girls in Science, to recognize the crucial role women and girls play in science and technology communities. Some individuals from TU/e elected 8 women as heroines in science.
Eight members of TU/e put the spotlight on their female hero in science. Yes, you'll probably recognize some celebrities, but there are some surprising names among them.
Get inspired by these amazing heroines who are doing groundbreaking work, motivating young generations and setting an example for everyone to keep doing what you love, no matter the obstacles.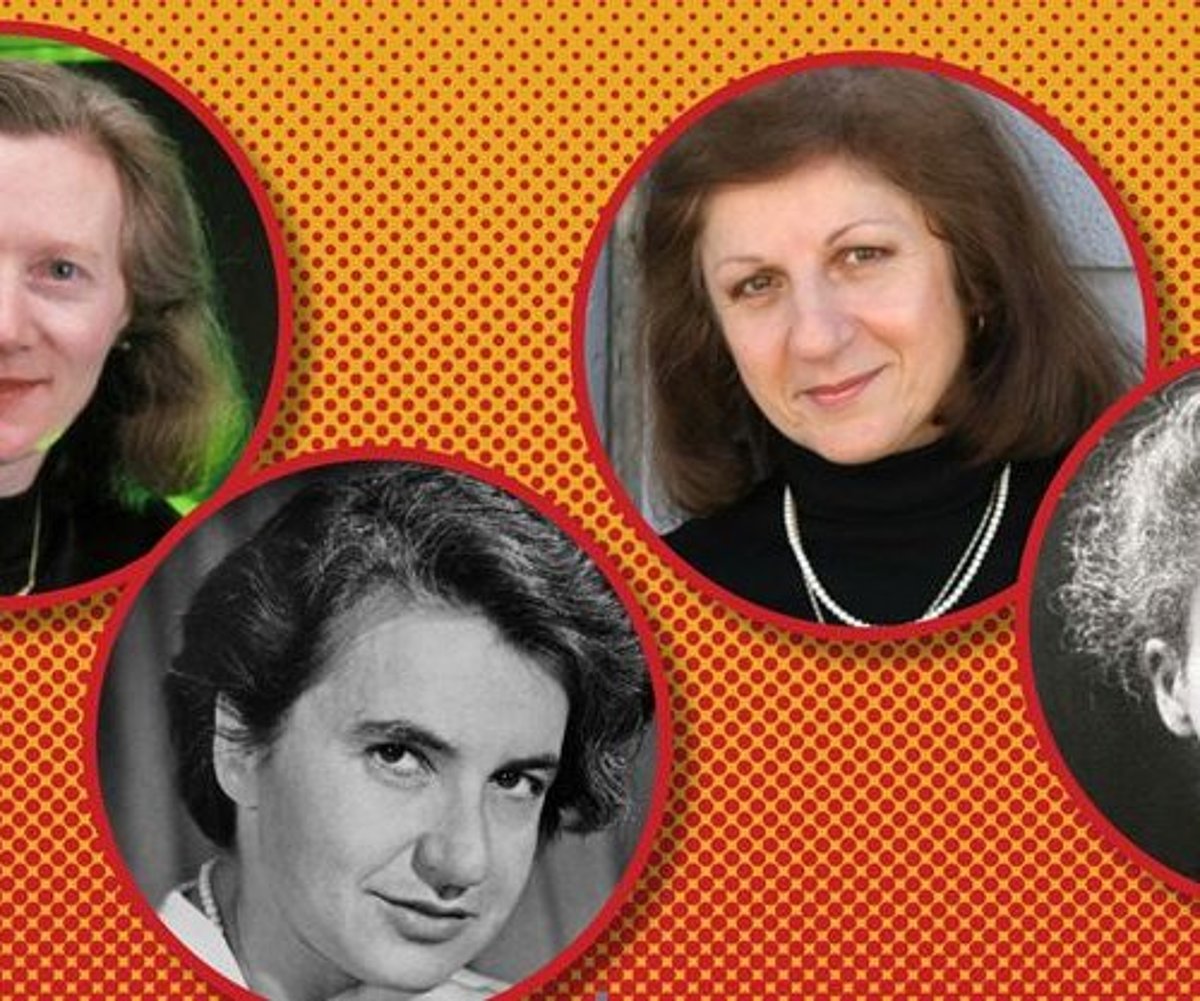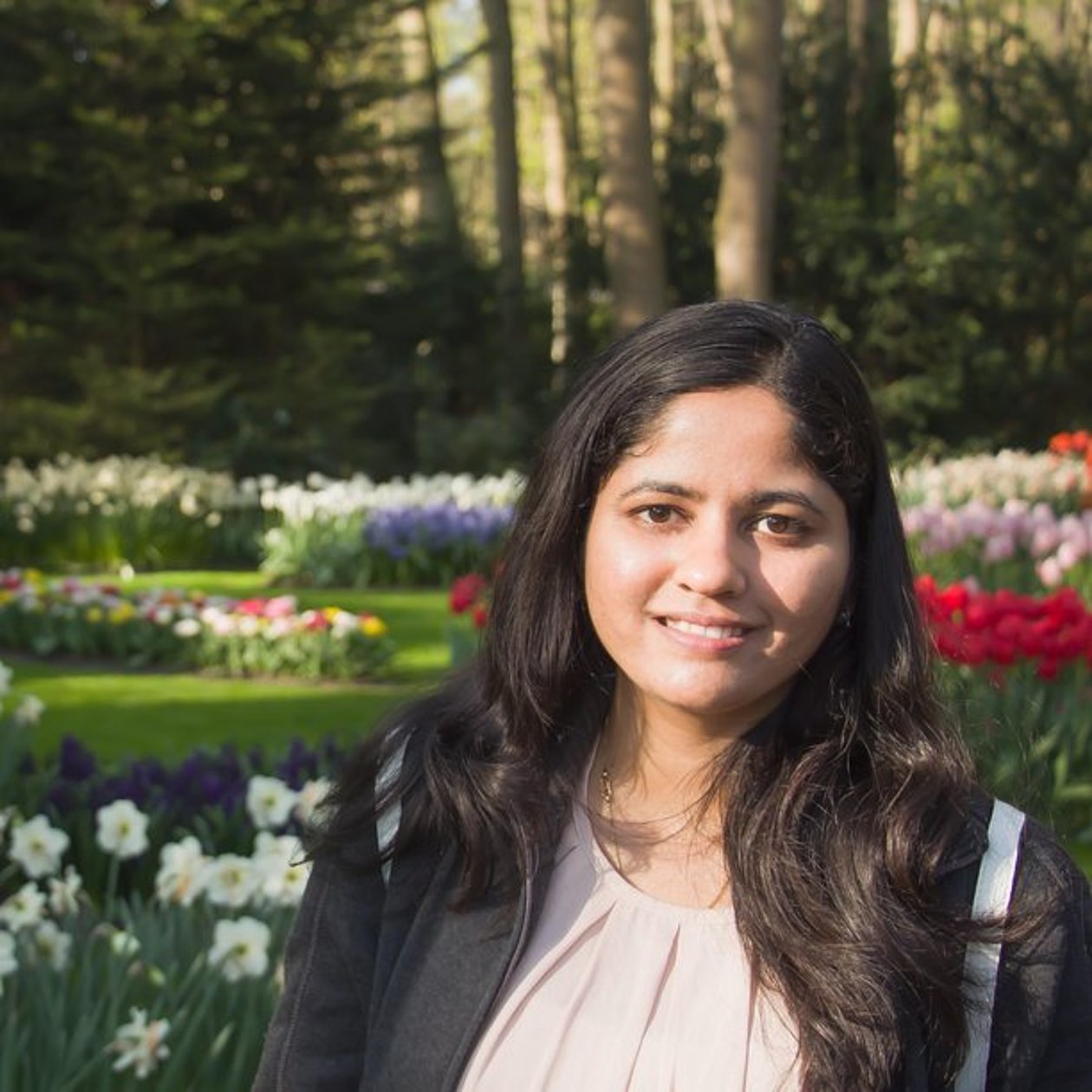 Rosalind Franklin
Chosen by: Rakshita Verma, PDEng Trainee, Chemical Engineering & Chemistry
Who was she?
"Rosalind Franklin was a chemist and discovered the helix structure of DNA with the help of X-ray diffraction. Although she made a major contribution to science, she never received a Noble Prize for it as she passed away. People always remember James Watson and Francis Crick for their Noble Prize on the helix structure of DNA, but if it wasn't for Franklin, they might not have been able to achieve it."
Why is she a hero for you?
"When I was in high school, I came across this biography of Rosalind Franklin in my school library. I just borrowed that book, but it turned out to be very interesting. Although in Franklin's era, science wasn't popular and people related everything to religion, she was adamant to the fact that science and everyday life can't be separated, and science gives a partial definition of life.
The thing which I like most about Franklin is the amount of groundbreaking work she did independently in a short period of time. Without her research on the structure of DNA, much further progress in the field of bioscience wouldn't have been possible. Also, despite receiving resistance from her colleagues, she just kept doing her work."
Margaret Murane
Chosen by: Prof. Gerrit Kroesen, dean Applied Physics, the department that recently won the Diversity Prize 2020 offered by the Netherlands Physical Society (NNV)
Who is she?
"Margaret Murnane is a physicist originally from Ireland who currently works at the University of Colorado Boulder. She is a truly fundamental scientist, but she also keeps an eye on the application - without losing herself in it. Many companies are interested in her work.
Her field of research is atomic physics, where she torments atoms with extremely short laser pulses to the point that they exhibit very odd behavior, such as emitting X-rays. She would deserve a Nobel Prize, although these usually don't reward such 'niche' research areas."
Why is she a hero to you?
"She is a role model for me. She's a true scientist, who reasons from science at the core, but also provides the application.
I also admire how she trains her people. I once spent a day visiting her lab in Boulder, Colorado. I saw how she interacts with her PhDs, how a publication in a top journal is celebrated. She motivates her people without telling them everything. Inspiring to see how she does that."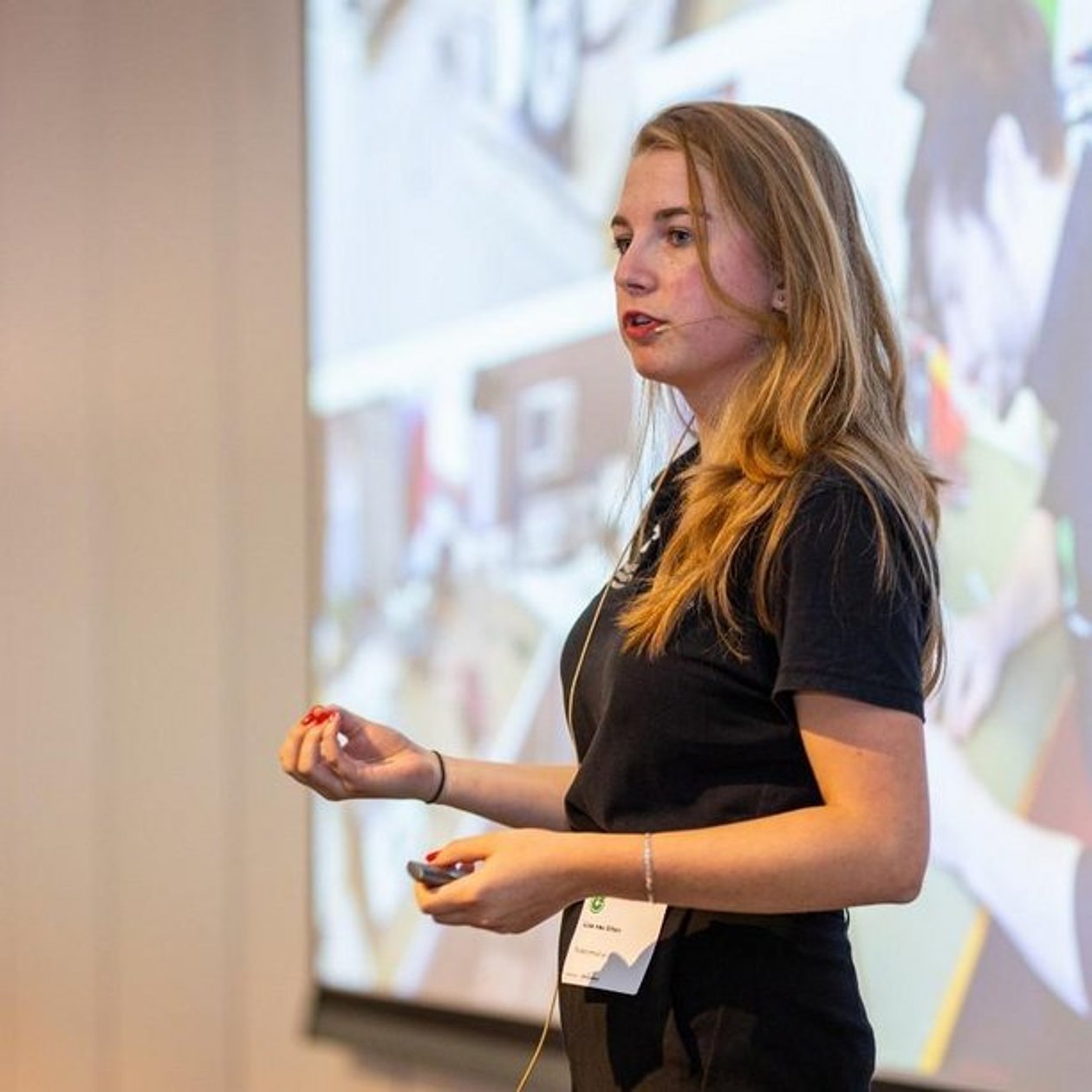 Katherine Johnson
Chosen by: Lisa van Etten, student Automotive Engineering and Project Manager of student team TU/ecomotive, that built Luca, a car made almost entirely from recycled waste
Who was she?
"She was an American mathematician and worked at NASA and NACA (predecessor of NASA). At her time at NASA, she helped calculating trajectories, launch windows and return paths for different projects including the Project Mercury where the first American man, John Glenn, was put in orbit. She was groundbreaking in both the science field and other fields.
I did not know about Katherine Johnson before watching the movie Hidden Figures, in which the story of Katherine Johnson, Dorothy Vaughn and Mary Jackson is told. I got inspired by the story of these women, especially the one about Katherine Johnson.
A great anecdote is that John Glenn asked Katherine to check by hand the computer calculations, since digital computers were used for the first time, for calculating his orbit around the Earth. The confidence in Katherine Johnson is amazing to see, that with her knowledge and passion, she was trusted more than the computers at the time. This, included, that is was very special, since she was a woman and segregation was still present."
Why is the a hero for you?
"She is for me a real hero for her groundbreaking work in aerospace technology while fighting stereotypes and the culture in her own way, proving that she is just as worthy as the other people in her department. This inspires me that by working hard and trusting your own capabilities, you can show that you can do anything that you love to do.
She is an example for lots and lots of women, girls and actually anyone, that if you like technology, science or any other field, you should go for it and do not let expectations stop you from doing something you like."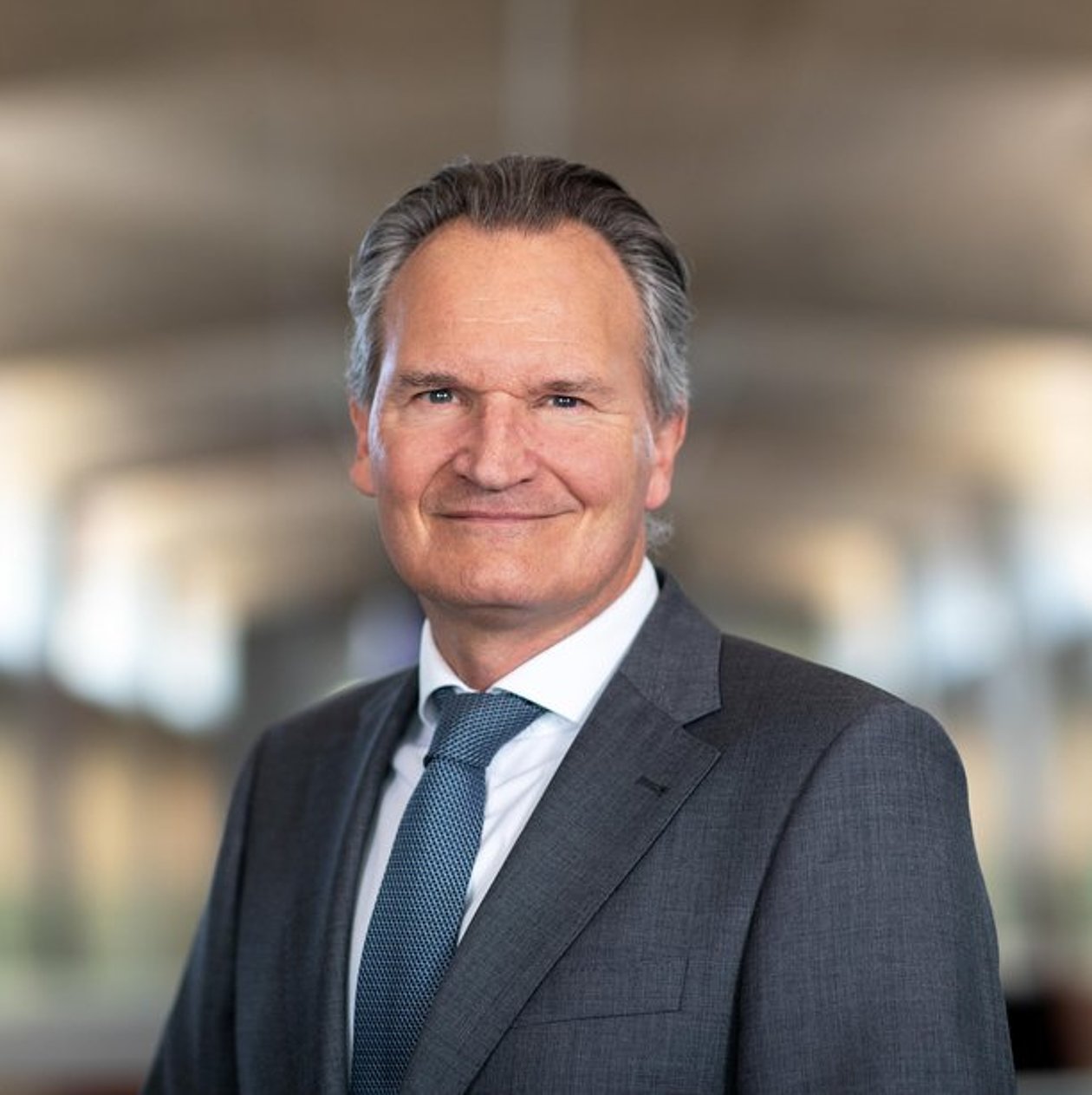 Marie Curie
Chosen by: Robert-Jan Smits, President of TU/e's Executive Board
Who was she?
"Marie Skłodowska-Curie was one of the most impressive scientists of Europe. She did groundbreaking research on radioactivity for which she won two Nobel Prizes in 1903: one for Physics and one for Chemistry. She was also the first female researcher to win the Nobel Prize.
The EU have named its prestigious cooperation and exchange programme after her: the Marie Skłodowska-Curie actions, from which many researchers also at the TU/e have benefited."
Why is she a hero for you?
"She is in so many ways a source of inspiration. She is an iconic role model for female scientists and science in general. Marie Skłodowska-Curie literally gave her life to science and made crucial contributions, in spite of the fact that she faced stiff headwinds, being a female scientist.
"She was born in Poland and moved to France in her twenties to pursue her scientific career, making her a prime example of European mobility in science. Unfortunately she also died as a consequence of her research, caused by the cumulation of radiation that she was exposed to during her life."
Shyamala Gopalan
Chosen by: Federica Eduati, researcher in the group Computational Biology in the department of Biomedical Engineering
Who is she?
"Shyamala Gopalan was an endocrinologist who studied the role of progesterone on breast cancer. She was also the mother of the current vice president of the United States, Kamala Harris, who defined her as 'the greatest source of inspiration'."
Why is she a hero for you?
"When introducing the science team of the new government, Kamala Harris remembered how her mother instilled a scientific way of thinking in her. Shyamala Gopalan taught her that it is essential to make decisions based on facts supported by data, and that ideas can evolve when new evidence is found.
The fact that now Kamala Harris is in the presidential cabinet shows the power that scientists can have in shaping society by driving younger generations towards a scientific mindset. This gave me awareness that transmitting my passion for research as an educator can have a broad impact."
cent een brede impact kan hebben."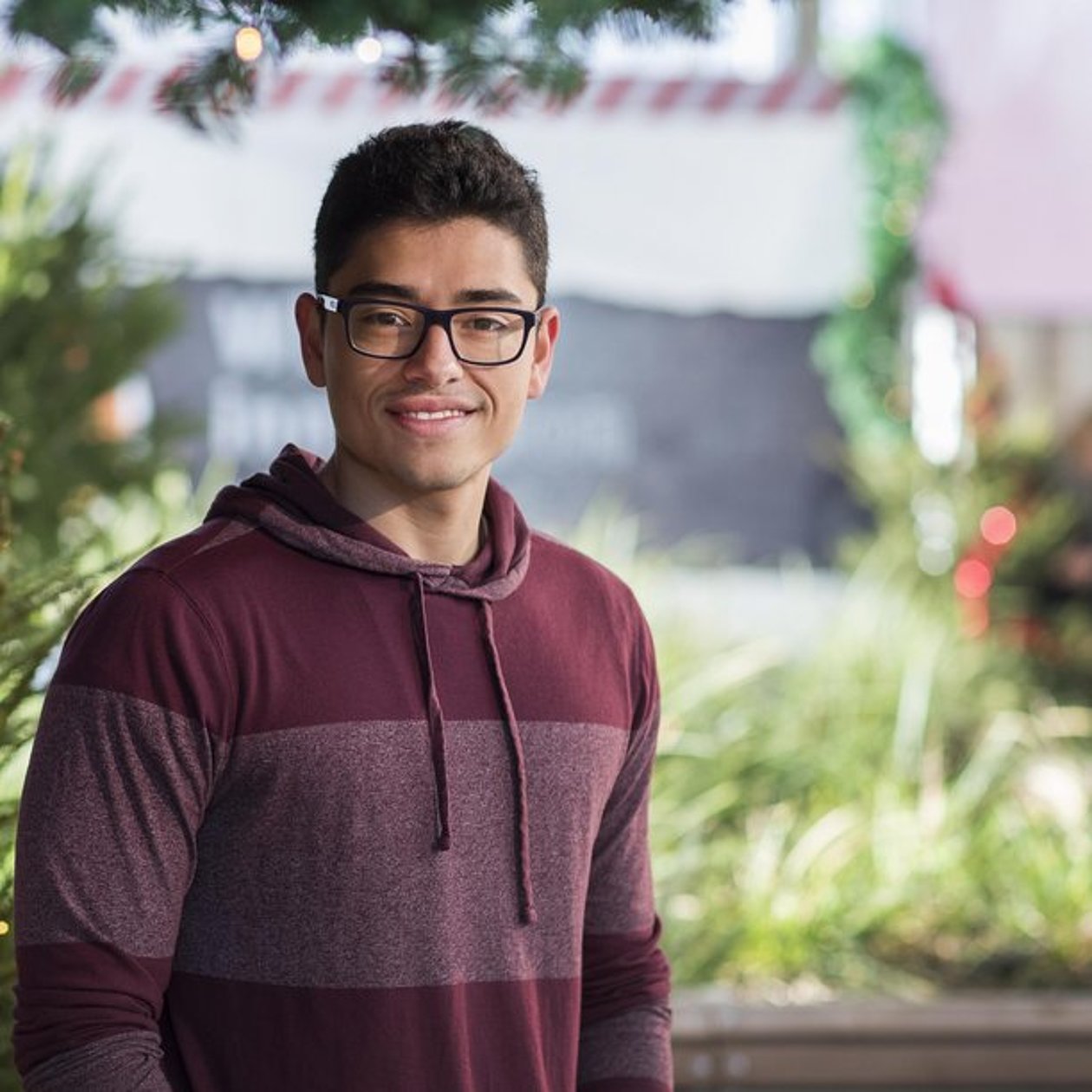 Josefina Magán
Chosen by: Brandon Leal Perez, PhD candidate Sustainable Process Engineering in the department of Chemical Engineering and Chemistry
Who is she?
"Josefina Magán is my high school Biochemistry teacher in Alameda de Osuna High School, Madrid, Spain. She is one of the catalysts who made me realize that chemistry, biology and, of course, the combination of the two were my main passions.
She is an excellent teacher and I really enjoyed her lectures and learnt a lot from them. She was also very kind to me and she was always encouraging me to keep learning and keep feeding my brain with whatever I was curious about. That's when I knew I wanted to become a professional on these fields. At the end, I leaned more towards chemistry and chemical engineering, but my PhD is actually a mixture of biology, biochemistry and chemistry, which is nice and brings passion to the work."
Why is she a hero for you?
"The way she prepared her lectures was very accurate and efficient. She was always prepared for questions and answered them with her broad knowledge. I admire her because it was clear that she loved what she was doing, and she was also good at it. She is still working at the same high school, 8 years after I left and I think that says a lot about what she really likes to do: teaching. As a PhD student, part of my time is focused on education, so I am trying to help students while following her teaching style, which is difficult, but I hope I am getting there!
To sum up, she is my role model in science and most of the choices I made until now are in some way related to those times where she gave me direction and confidence on achieving my goals. So, thank you Josefina and please, keep inspiring many more people!"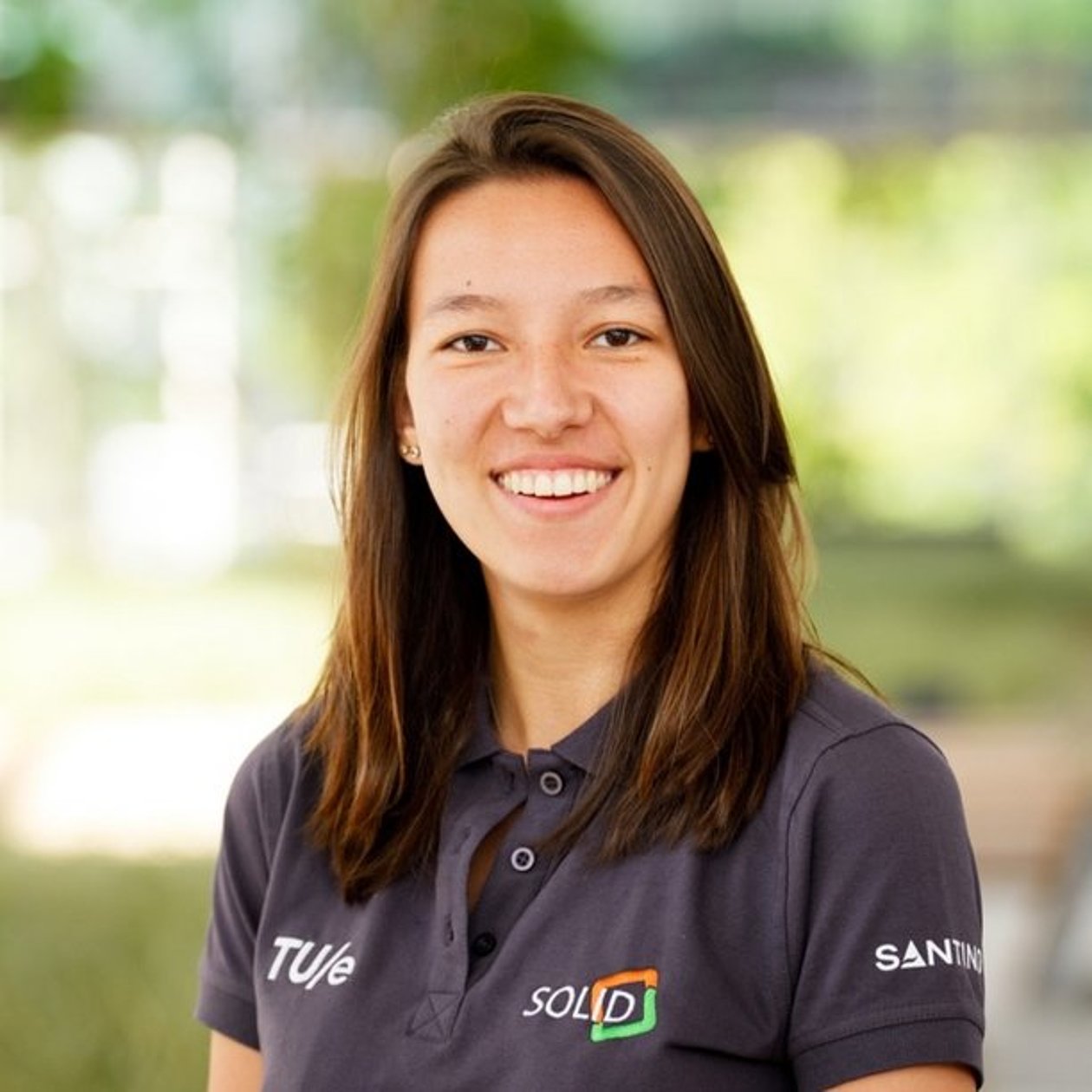 Kate Raworth
Chosen by: Chan Botter, student Industrial Design and team manager of Team SOLID, that develops iron powder as a new clean and circular fuel
Who is she?
"Kate Raworth is an economist who formulated an economic model based on the balance between social and planetary boundaries. Her concept of Doughnut Economics explains how humans should meet all life's essentials without pressuring the Earth to degradation."
Why is she a hero for you?
"She is a hero to me as she explains something quite difficult in a very simplistic manner. Her model inspires me to strive for the doughnut in the sense that I hope to make a change so that everyone can find themselves in the doughnut.
I think that it is of essence that we aim for social welfare for all without overstepping the environmental ceiling and that we create an economy that is designed to thrive not grow."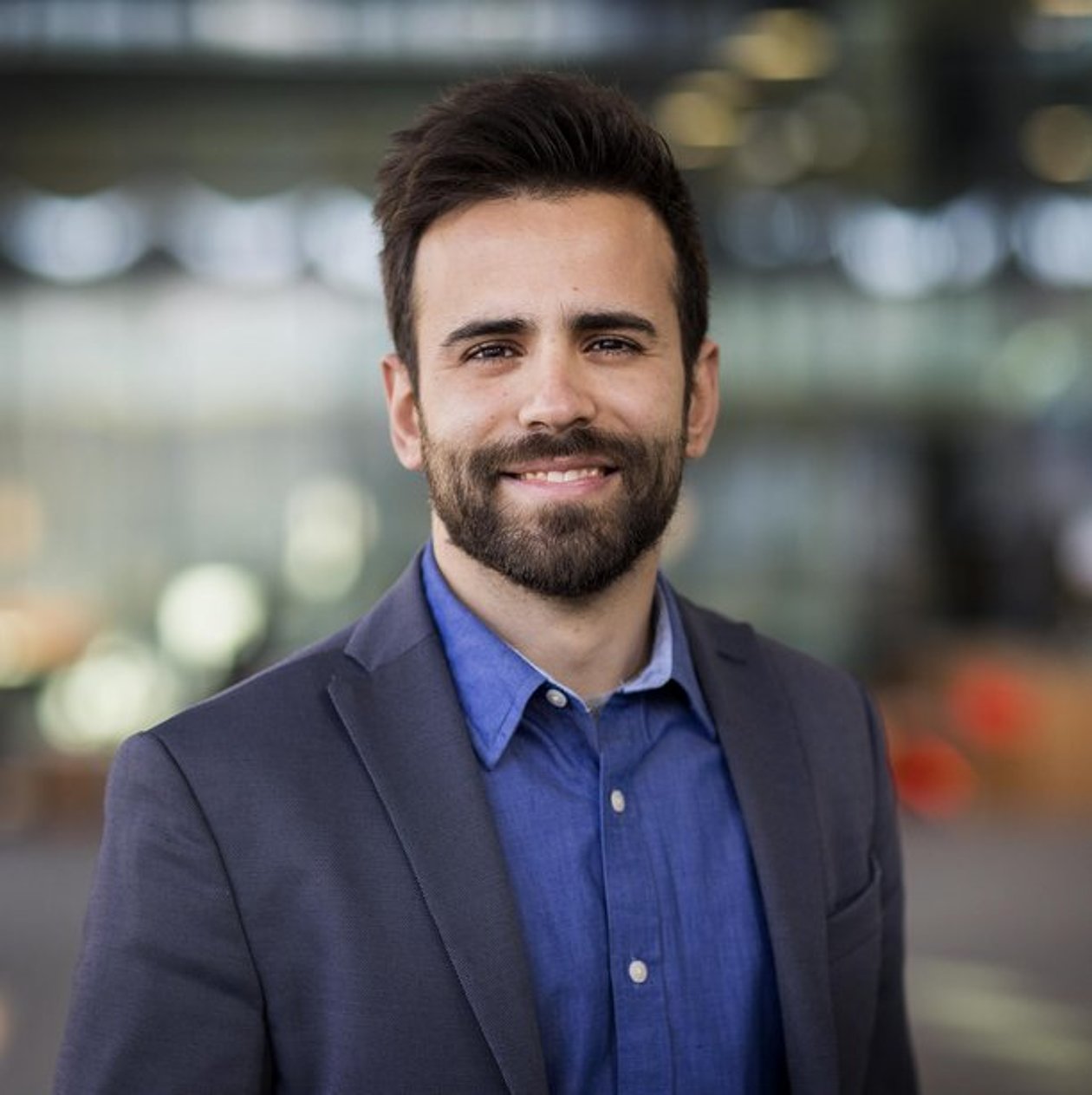 Maria Skyllas-Kazacos
Chosen by: Antoni Forner Cuenca, researcher in the group Membrane Materials and Processes in the department Chemical Engineering & Chemistry
Who is she?
"Professor Maria Skyllas-Kazacos invented the all-vanadium redox flow battery, one of the most promising technologies for large scale energy-storage, in 1986. She is an Emeritus Professor in Chemical Engineering at the University of New South Wales in Sydney."
Why is she a hero for you?
"Her discoveries have inspired generations of young electrochemists to pursue this fascinating research field. The pioneering character and quality of her publications is remarkable. We continue to read the publications of her research group to look for new ideas and concepts to apply to our research problems."