---
Close
Close
With its Molten Salt Technology, Brabetech wants to contribute to solving grid congestion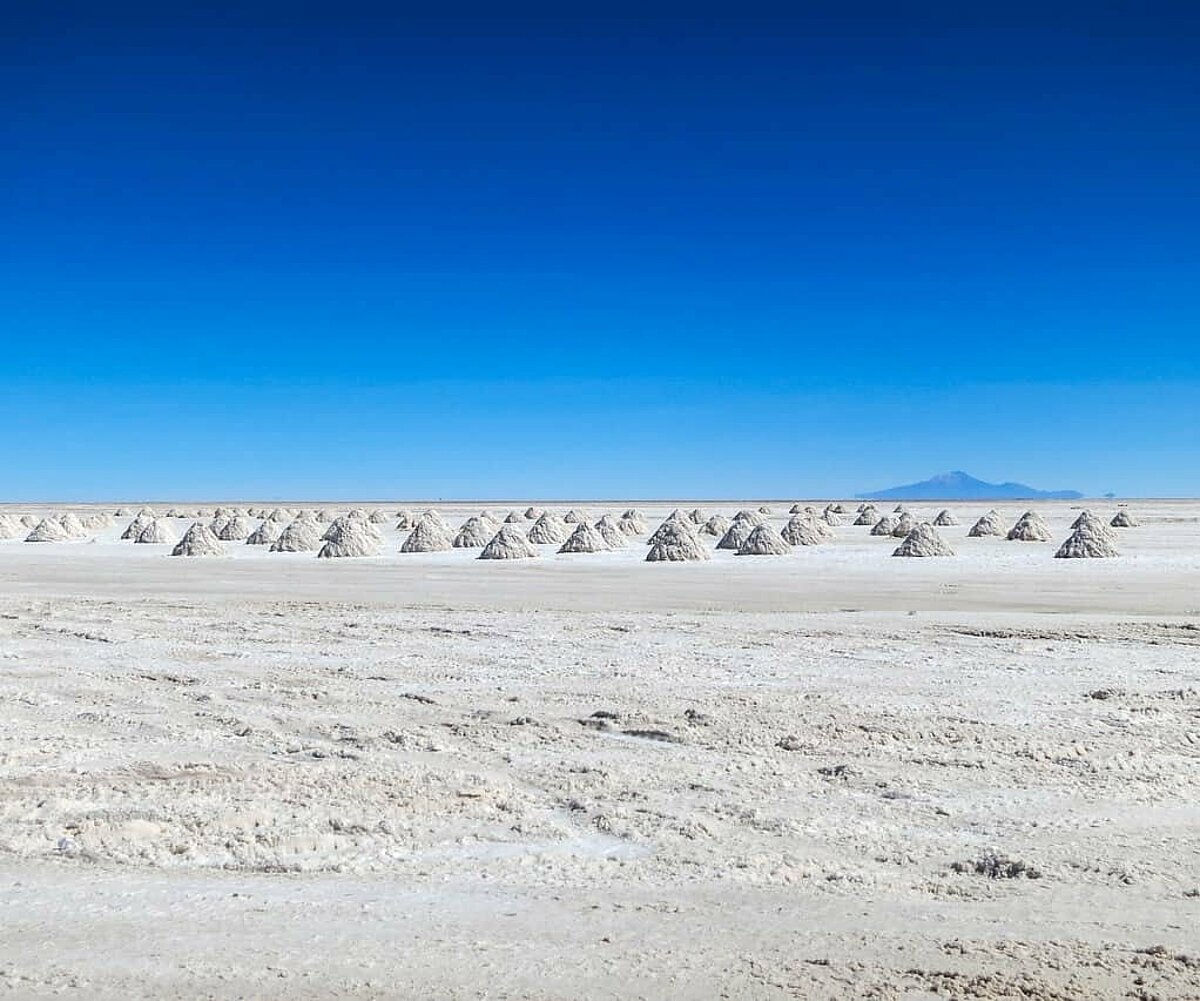 Brabetech has found its first customer for its thermal energy storage system in molten salt, the ThermalPod. This technology allows industrial heat users to electrify and store heat consumption for up to a week, matching energy consumption and supply.
Brabetech develops solutions for sustainable heat storage and utilization. The Eindhoven start-up specializes in designing, building, and installing industrial heat systems.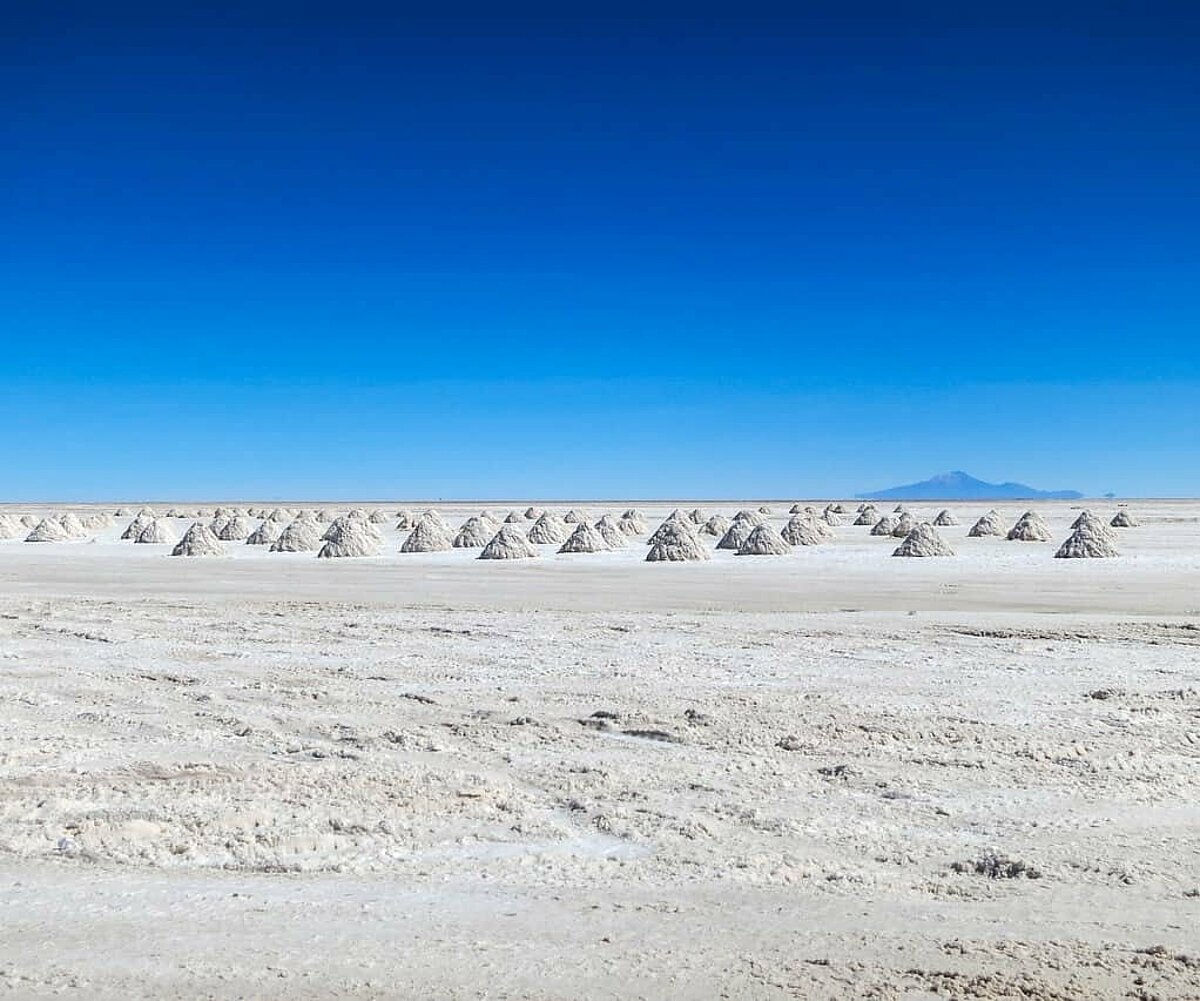 "Heat is 55% of society's energy consumption, but until now, it is often generated from fossil sources," said Bram Bens, director of Brabetech. "Electrification of heat is a step in the right direction, but the energy grid is bursting due to the mismatch in supply and demand of renewable energy. Energy buffering, like with our molten salt ThermalPod, provides an opportunity for industrial heat users to capture peaks in energy consumption and use the cheapest energy on the day." In addition to lower energy bills, Bens said the ThermalPod can enable greater grid connectivity by taking and storing energy at times when there is no congestion.
New generation
The technology behind the ThermalPod is based on a new generation of molten salts. It makes it possible to provide heat to processes in industry between 100 and 400 degrees. Think of industrial drying processes or processes in the food sector. Energy in the form of electricity or heat is stored by heating up the molten salt when energy is plentiful. The ThermalPod delivers heat to the process via a heat exchanger as soon as heat is needed. Brabetech's technology is modular and can be adapted to any size and type of heat demand.
Brabetech has demonstrated the basis for the technology in several systems worldwide. With its solution for flexible energy use, Brabetech is substantially contributing to achieving the energy transition. The recently started cooperation with a first customer for a molten salt ThermalPod system provides the first proof of this in practice. This Dutch customer will apply the system in an industrial drying process.