---
Close
Close
Valuable lessons from large-scale pilot with personal health environments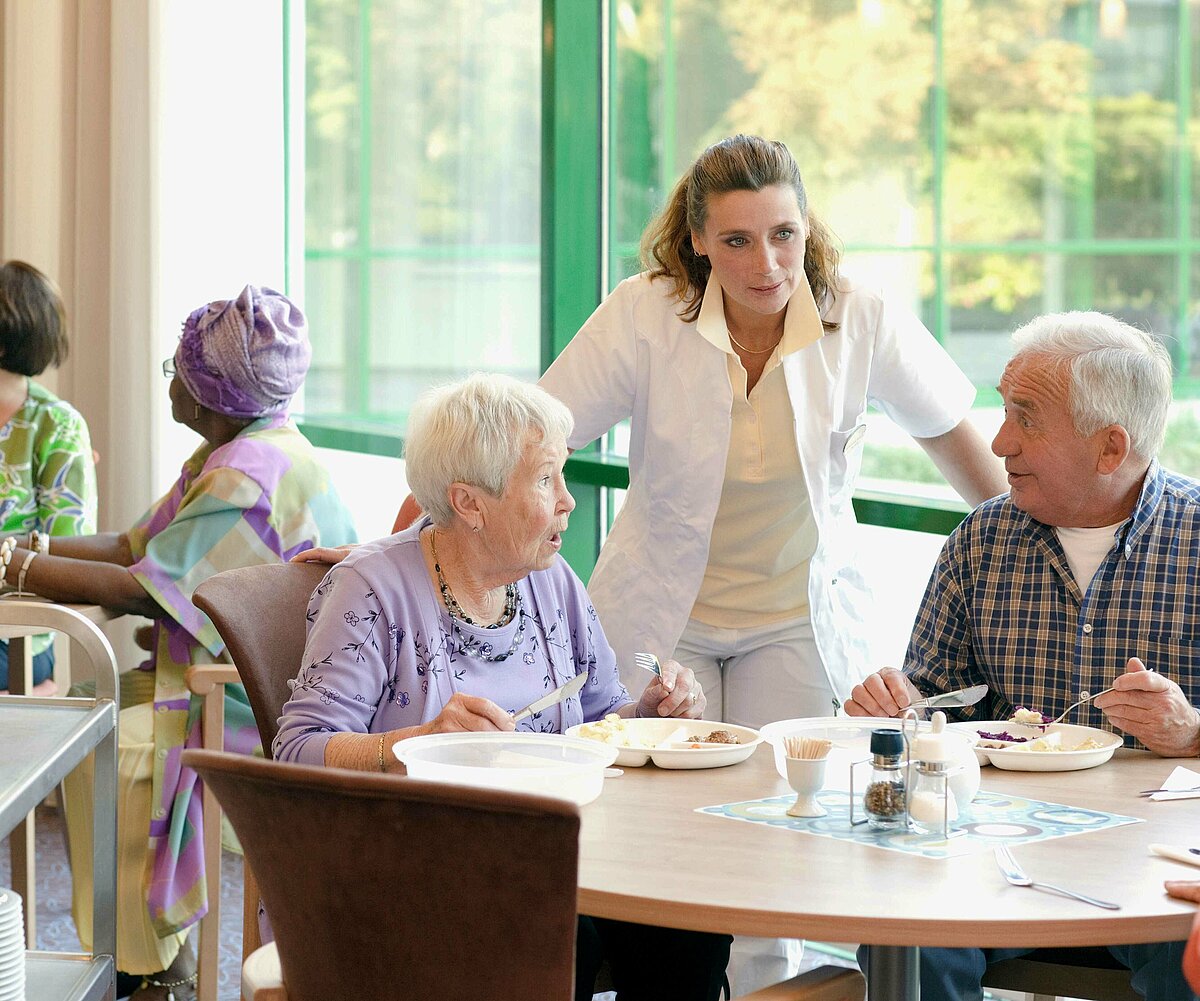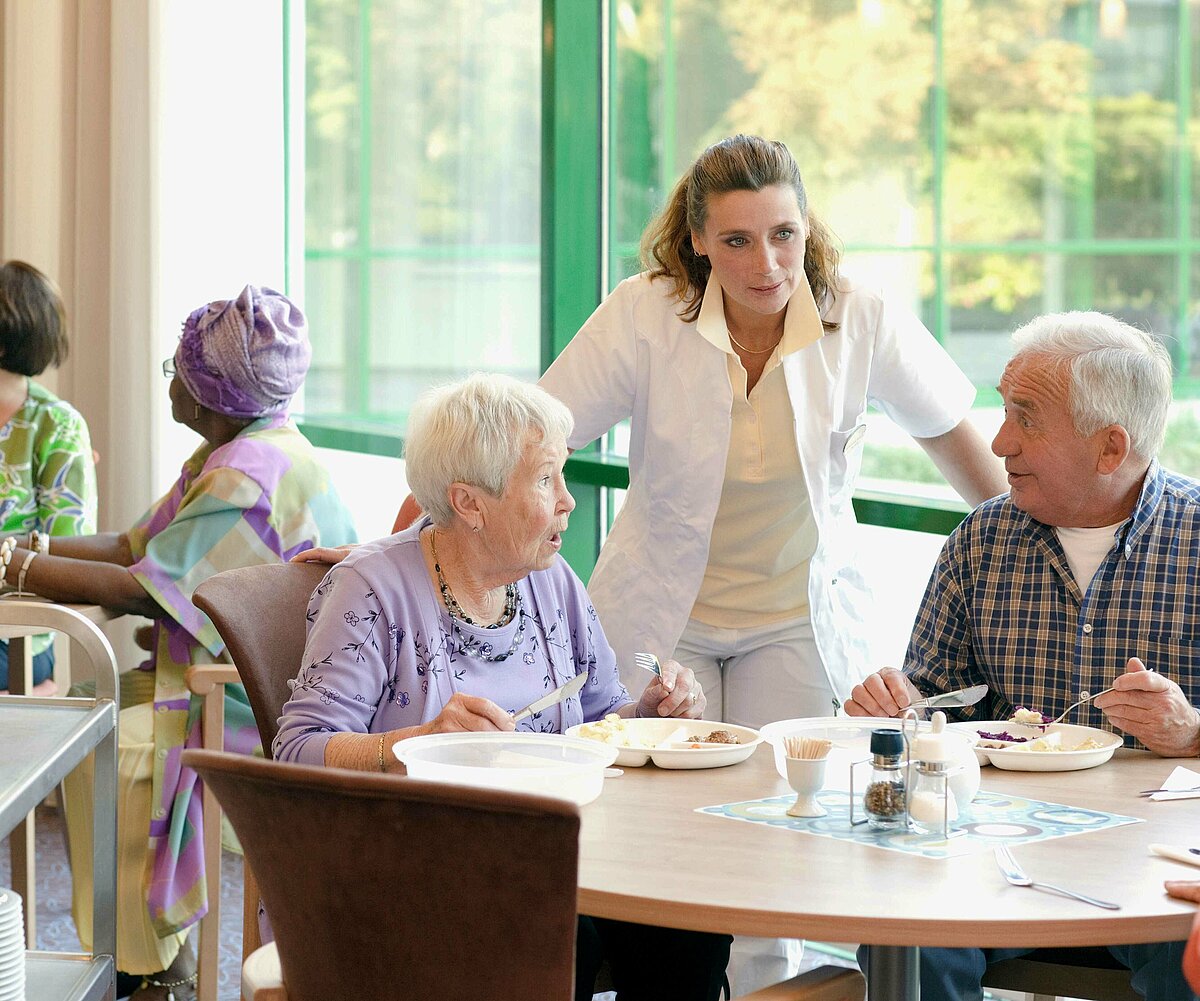 Want to know what medication you had last year, or what treatment your specialist prescribed? You can find it all in a personal health environment (PBL). Via a website or app, you have secure access to all your health data. The first large-scale pilot with PGOs is currently taking place in Eindhoven. GP Eric Martin of the Achtse Barrier GP practice is taking part. The PGO is a good development, he thinks, and the pilot is providing valuable lessons, insights and points for improvement.
Two health centers from Achste Barrier and GGZe started testing three personal health environments in February of this year with a total of more than 75 patients to experience whether PBMs do what is expected of them. After the start, the Maxima Medical Center and Catharina Hospital also joined the pilot so that patient data from specialists can also be shared in the digital environments.

All your health data in one place
"For patients, the Personal Health Environment offers the advantage of having a complete overview of all their health data in one place," explains GP Eric Martin; "regardless of which healthcare provider the data comes from. In addition, people can put their home measurements, such as blood pressure readings, in the environment, and they can transmit them digitally from the PBM to the GP practice in preparation for a consultation or digital contact.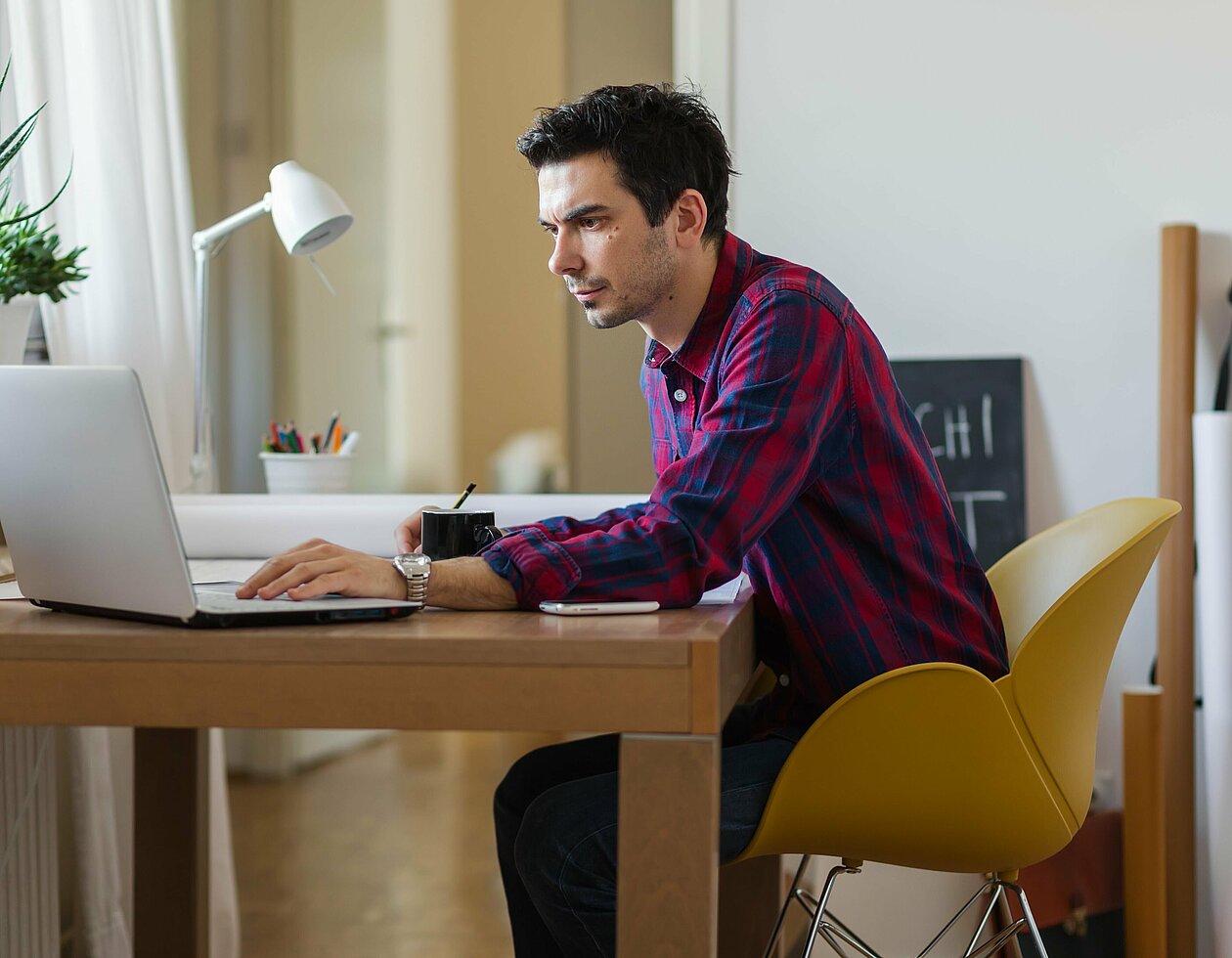 More responsibility over own health
"Because patients can gather medical and health information themselves in one place , we believe that in time they will also be better able to take responsibility for their health."
"In addition, the expectation is that this will allow patients to be better prepared to have a conversation with their practitioner. With an aging population where the elderly increasingly have 2 or more chronic conditions, overview is desirable. Additional information from patient associations, for example, can be added The general practitioner, of course, continues to maintain the record entrusted to him. Patients can give health care providers permission for some of the information they collect. In the future, this could change our role as health advisor and life coach. It does remain important as a primary care physician to keep track of reliable information."
Not every PBM is suitable for every patient
"Before it gets there, there is still some work to be done," Martin experienced during the pilot. "There are a lot of PBMs and they differ considerably from one another. During the pilot we are testing three of them. That gives us the opportunity to see which PBM is suitable for which patient. It is difficult that there are so many providers and good for patients to know which PBM they can best choose given their clinical picture. The trial shows that they could use some guidance in this regard."

Valuable lessons for further development
The same applies to the use of the environment, according to Martin. "As general practitioners, we spend a lot of time structuring the information we receive. The information that patients sift through from a wide variety of care providers, their conditions, additional information found by themselves and self-measurements is unstructured and lacks interpretation. What the pilot also shows is that in terms of ease of use and teething problems, there is still work to be done. These are valuable lessons that we can move forward with."
Read more about Regional Care Infrastructure here
Region Deal
With funds from the Regio Deal, a digital healthcare infrastructure has been developed. This infrastructure aims to provide 10,000 residents in Brainport Eindhoven with the right care at the right time so that they can live longer, pleasantly and safely at home and participate in society. The pilot with personal health environments is part of that infrastructure.