---
Close
Close
Wireless sensor technology likely to cause a revolution in neuroscience
Holst Centre's next move: developing invisible and insertable sensor technology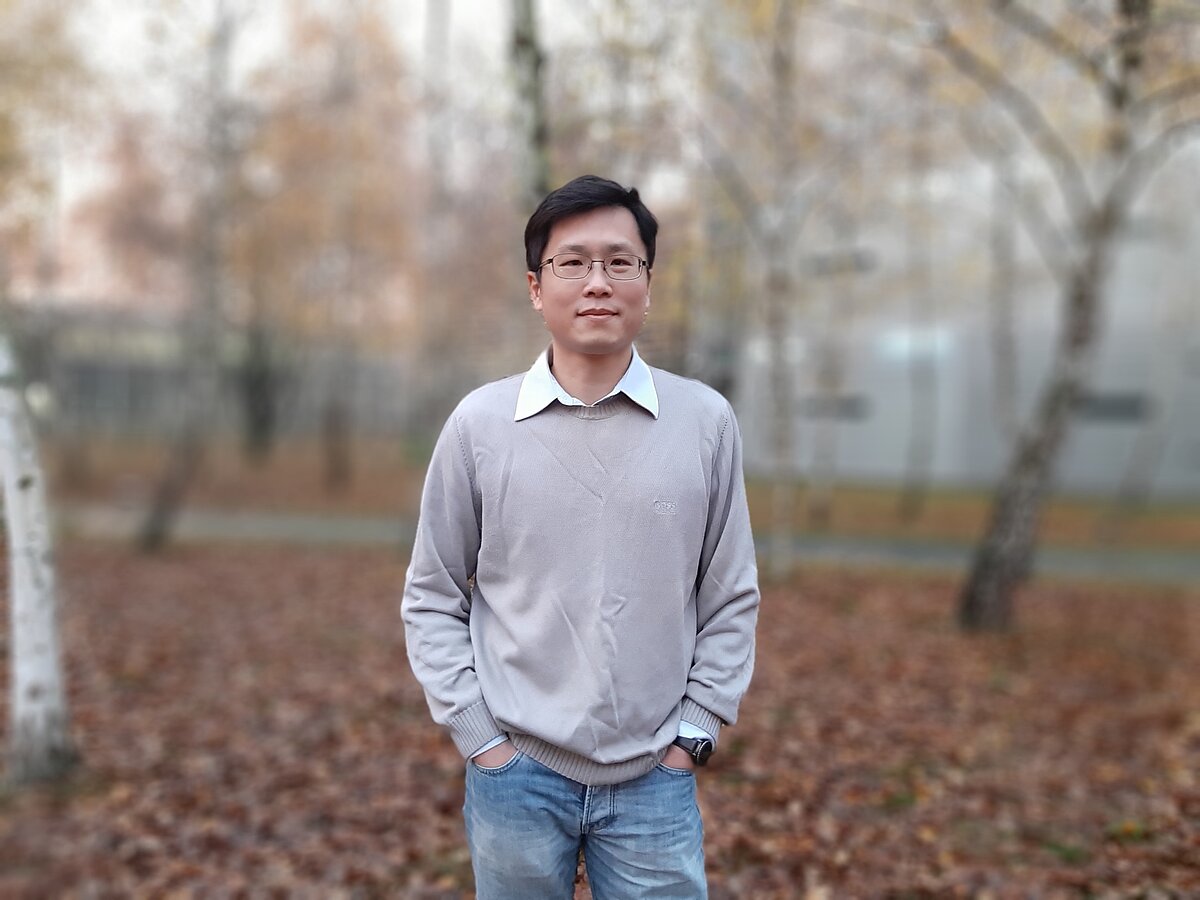 Holst Centre, jointly operated by imec and TNO, has a proven track record in developing flexible electronics and wireless sensor technologies. The institute's future plans are ambitious: a next step will be to develop sensor technology that is seamlessly integrated into our environment and our bodies. Imec researcher Yao-Hong Liu recently received a consolidator grant from the European Research Council for a first Lighthouse project in this field. 'Intranet of neurons' is likely to cause a revolution in neuroscience. An extremely fast and minimally invasive wireless brain-computer interface could cause major breakthroughs in research and treatments of all kinds of neurological illnesses and psychiatric syndromes. Close collaboration with the ecosystem, structural public funding and attracting international top talent are essential to make projects like this a success.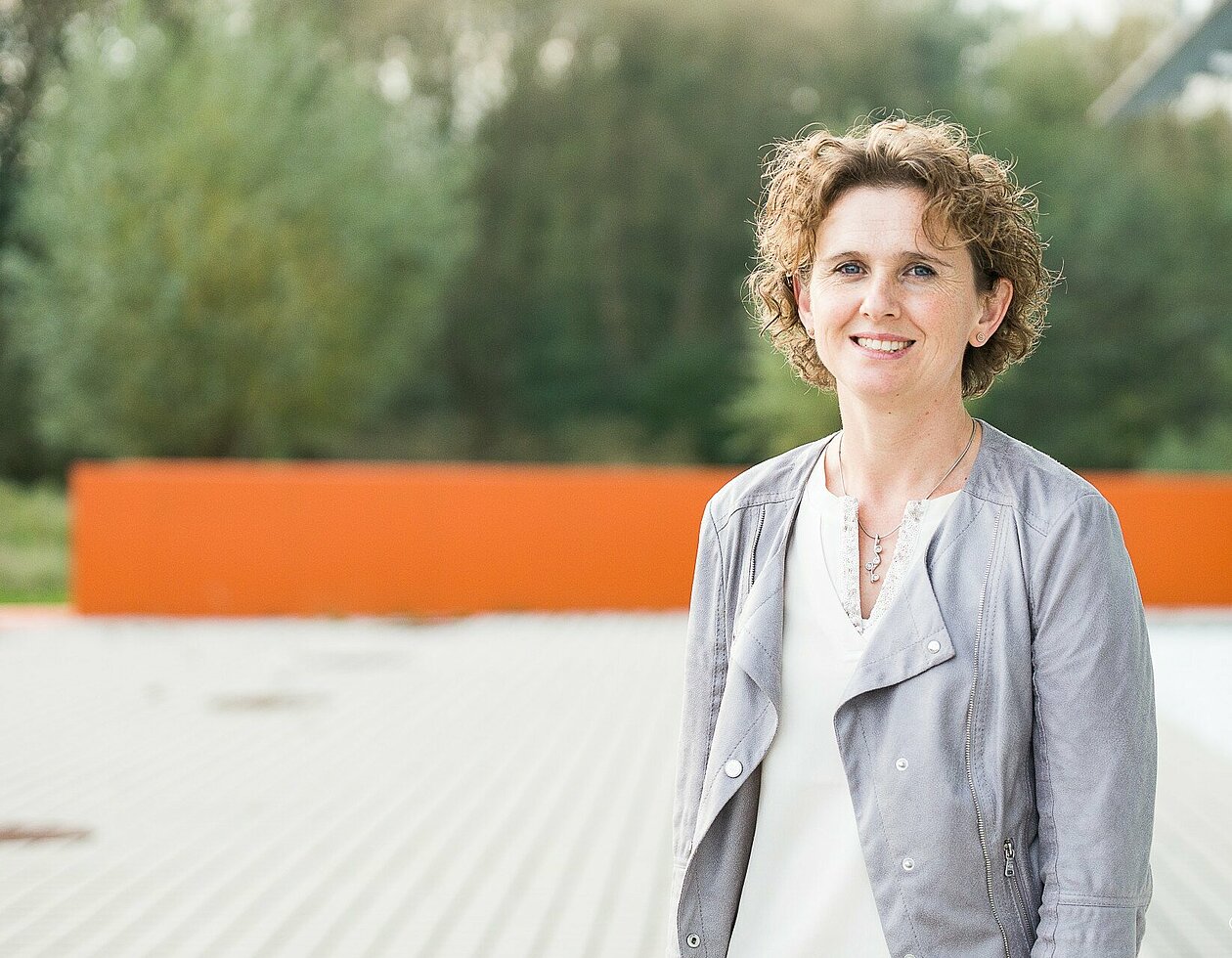 "Over the past 15 years Holst Centre has built a strong track record in wireless autonomous sensor technologies and flexible electronics, General Manager of Holst Centre Kathleen Philips explains. "One of our main strengths is bringing technology to life together with an entire ecosystem and in close collaboration with industry. Our plans for the years to come are ambitious to say the least. Advancing sensor technology has already started to create an entirely new domain called invisible and insertable sensor technology. Technology that is seamlessly integrated into our environment and in the human body."
The future: developing insertable and invisible sensor technology
"Holst Centre's next move will be to develop and integrate this kind of technology in our environment and in the human body and make it interact with its surroundings. By doing so our goal is to improve quality of life by using these groundbreaking future technologies for various societal purposes, for instance in the field of health, industry 5.0, and environment. Think of the preventive part of healthcare. As people continue to live longer, the challenge is to keep them healthy. That is what this technology can contribute to."
Impact will be beyond our imagination
"The impact developments in this field can have on our futures is still beyond our imagination. You can think of a wide variety of functions and applications in various fields such as fully autonomous medicine disposal, real-time data feed, early detection of viruses, self-regulating office buildings, autonomous cars that are connected and interact with their environment and so on."
'Intranet of neurons' likely to cause a revolution in neuroscience
"One of Holst Centre's researchers that is currently working on what I can say truly is a Lighthouse project is Yao-Hong Liu. The project is called 'Intranet of Neurons' and has recently received a Consolidator Grant worth two million euros from the European Research Council." Yao-Hong continues: "the aim of the project is to change the way in which neuroscientists collect and process neural data by enabling fast and minimally invasive wireless communication between brains and computers. This could cause a revolution in the development of brain-computer interfaces which make it possible to take over or restore specific brain functions that have been damaged by trauma, in a clinical viable setup."
Wireless brain-computer interface that is ten thousand times faster and ten times smaller than existing technology
"At the moment neuroscientists need to place a large device on someone's head in order to collect data and enable communication between our brains and computers," Yao-Hong explains. "We aim at developing state-of-the art wireless data transfer for brain implants that are less than 5 mm in diameter and can be placed by minimal invasive surgery. By doing so we then create a wireless brain-computer interface that is energy-efficient, minimally invasive, and can communicate brain activity across the entire brain and is ten thousand times as fast as existing technology. Our goal is to develop this instrument within five years."
A better understanding of the brain is needed for improvement
"Current technology has reached its ceiling and is limited to restoring simple functions such as grasping. In order to improve current treatments, we first need a better understanding of the brain. Neuroscience is still in its infancy. This technology will bring a wealth of data that will help neuroscientist to get a better understanding of the brain, locate parts of the brain that have been affected and stimulate them, gain insight in the effect of current treatments and medicine, improve them and develop new treatments."
Lighthouse project with major impact on brain illnesses and syndromes
"The brain is the instrument of our time," Kathleen continues. "You could say this is the age of the brain, taking a next step in evolution. This is an example project that in time it can have major impact on our lives. Think of the effects it could have on understanding, and ultimately curing, neurological illnesses and psychiatric syndromes such as Parkinson, epilepsy, diabetes, migraine, depression, stress-related issues etcetera."
Close collaboration with ecosystem is a precondition for success
"A project like this also elevates the Brainport Eindhoven region and health-tech in general. Holst Centre will contribute to making this a success but will certainly not provide the entire solution on its own. We need to be in this high-tech ecosystem with competences such as robotics, photonics, and AI. We also need strong ties with clinical parties, and we need a grand vision. Research like this requires strong ties with the entire ecosystem varying from industry, to knowledge and educational institutes and government. Intense collaboration with AI experts for instance is needed for the human-machine interaction and as part of tradeoffs on data and communication."
Innovation needs more public funding and long-term governmental engagement
"Sixty per cent of Holst Centre's funding directly comes from the industrial partners we work with in our projects. For our exploratory research, however, which is needed as a basis for the innovation projects, we strongly need stable public funding. We have received government support and we are grateful for it, but we need structural funding. Innovation requires long-term engagement from our government that goes beyond a government's term of office of 4 years. For this kind of research, a five-to-ten-year horizon is needed at the least."
Looking for top talents who want to impact society
What we finally need are top talents who want to contribute to making this project a success. We are looking for creative, energetic people for our multi-disciplinary team who want to work on this Silicon Valley type of innovation. We are currently working on recruiting and attracting the PhD-students and international top-talents that are needed for the project. Yao-Hong: this is a chance for top talent to have genuine impact on society. My background is in electrical engineering, I've always asked myself 'how can I really contribute to society. I am really happy to be closer to that goal."
About
Imec/Holst: Imec the Netherlands Foundation
Imec the Netherlands is a foundation for technological R&D and trusted innovation partner within Holst Centre (imec the Netherlands & TNO) and OnePlanet Research Centre (imec the Netherlands, Wageningen University & Research, Radboudumc & Radboud University). In these centres, we research and develop new nano-electronical and sensor technology solutions in the fields of Environment, Health & Vitality, Mobility and Agrifood.
Imec at Holst Centre
At the Holst Centre we develop, innovate and connect. We are an independent research and innovation centre, jointly operated by imec and TNO. We develop technology that responds to the global societal challenges of tomorrow and contributes to a healthier and more sustainable world. Our innovations are aimed at improving the vitality and wellbeing of people and ensuring sustainable environments. We strengthen the economic power of our industry partners by developing world class, breakthrough technology solutions that they can bring to their markets. We connect the Brainport region with a worldwide ecosystem of industry partners and academia to leverage each other's profound expertise to solve global challenges.