---
Close
Close
Medical devices and equipment to fight the Corona virus
In recent weeks, companies, governments, knowledge and healthcare institutions in Brainport have worked hard to answer urgent medical questions with innovative solutions. Coordination, collaboration and distribution are now starting to get better and better. That is why we refer you to the national Consortium of aids for supply and demand for medical COVID aids and equipment.
Business-economic issues as a result of the Corona crisis
Do you have technical, economical or entrepeneurial questions and challenges, whether or not as a result of the Corona crisis? If you are looking for entrepreneurs who can help you with this, go to Brainport Connect. Together we join forces to provide solutions for entrepreneurs. You can of course also contact the Brainport Development's Businessteam or the Coronahelpdesk. We are happy to help you!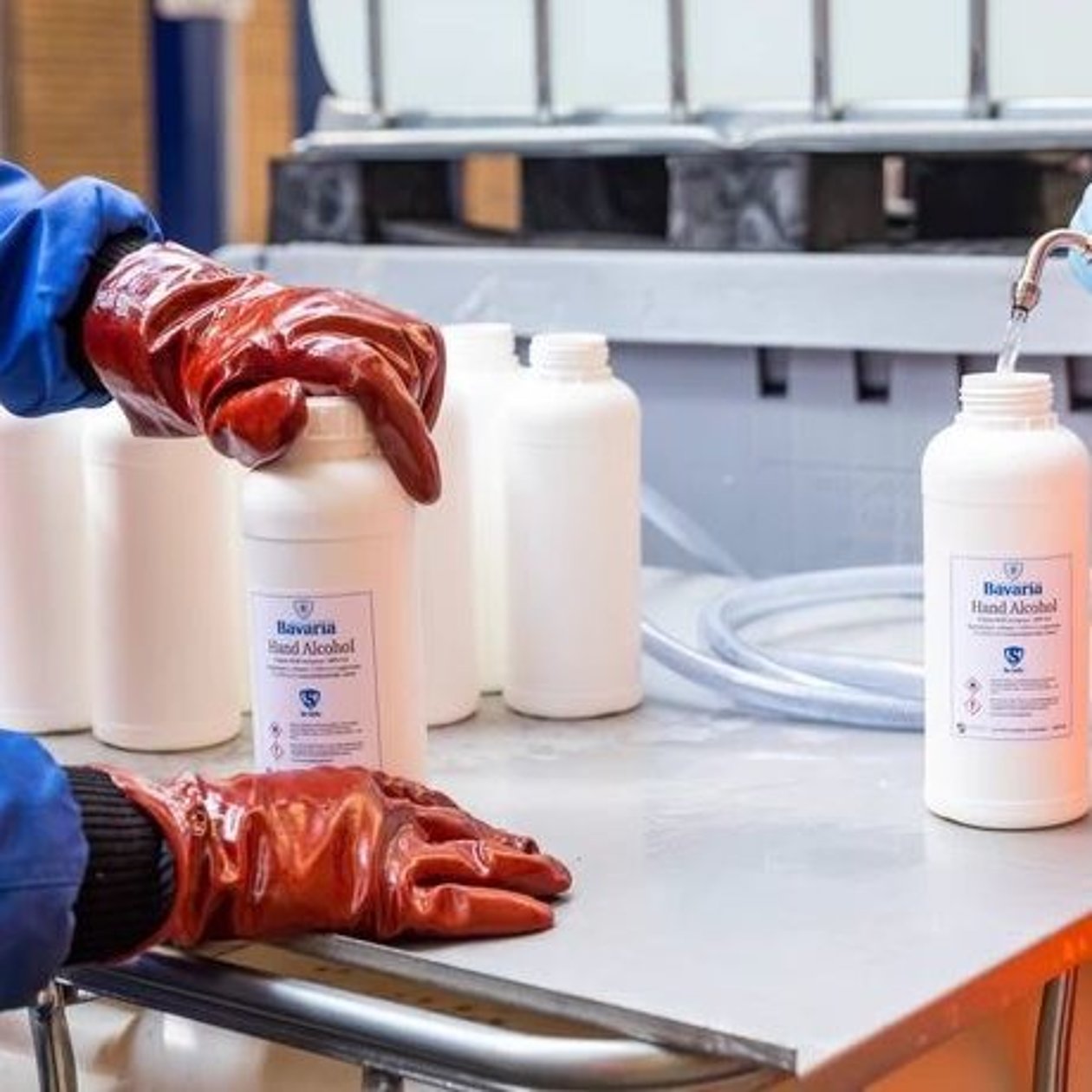 National Consortium Resources (LCH)
The LCH coordinates the purchase and distribution of personal COVID protective equipment for both acute care and other institutions in the health care sector. The LCH and the coordinators of the Regional Consultation Acute Care (ROAZ) units are maximizing the allocation of COVID resources to all care sectors. Large deliveries of personal protective equipment have arrived in the Netherlands in recent days. The shortages have not yet been resolved, but distribution is progressing.
If you have an offer of medical COVID equipment or protective products that meet the RIVM guidelines, please contact middeldencorona@nfu.nl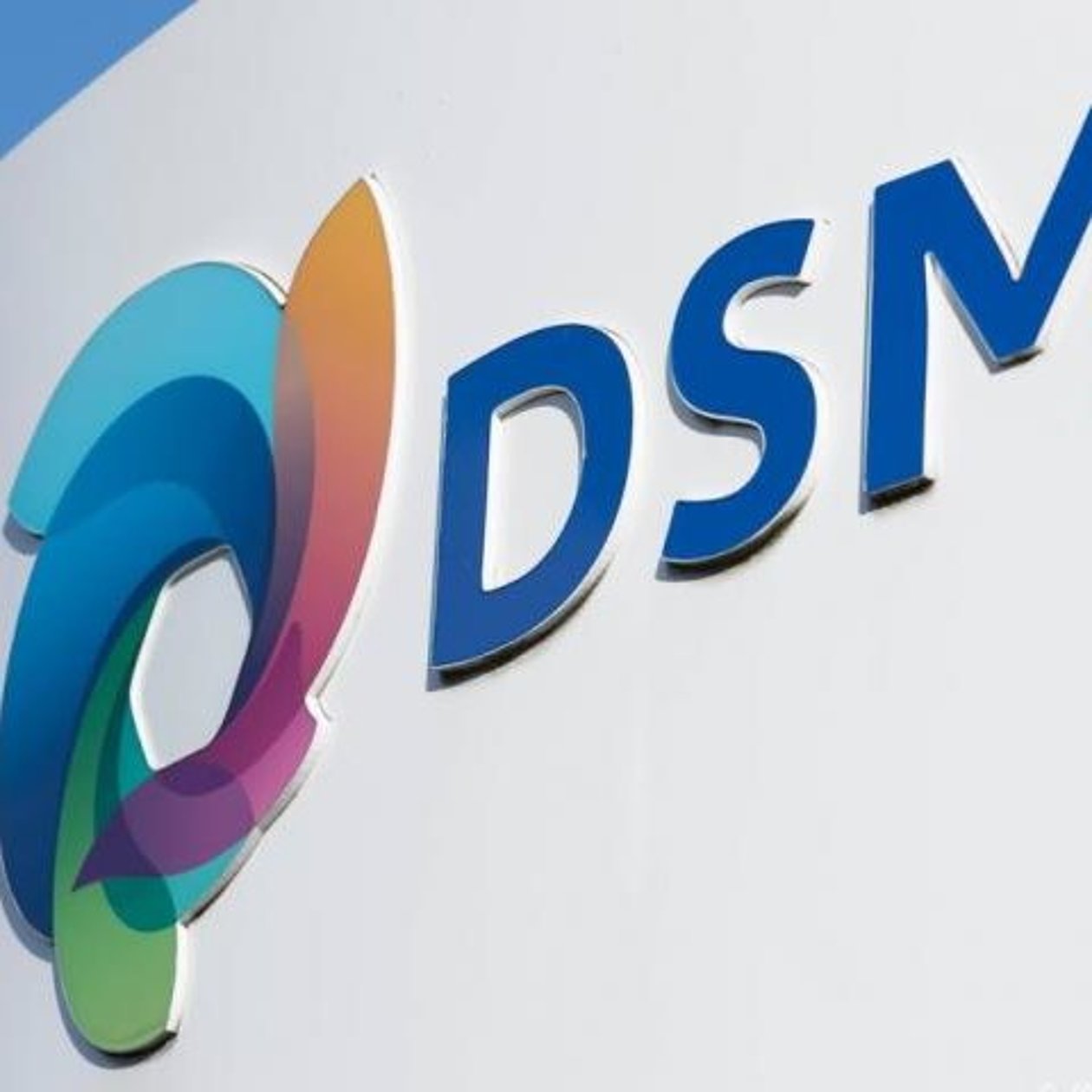 Unite for Covid
DSM has created a COVID platform where government, healthcare, designers and producers can work together to accelerate the availability of certified medical COVID aids and equipment. They do so by offering existing applications that have already been tested and certified together with other community members, or when these are no longer available, join forces to find new alternative solutions.
On the Unite for Covid dashboard you can manage your designs, manage materials, production capacity and view available products and materials and keep them up to date. The platform offers transparency about all available COVID materials, certification and availability of products.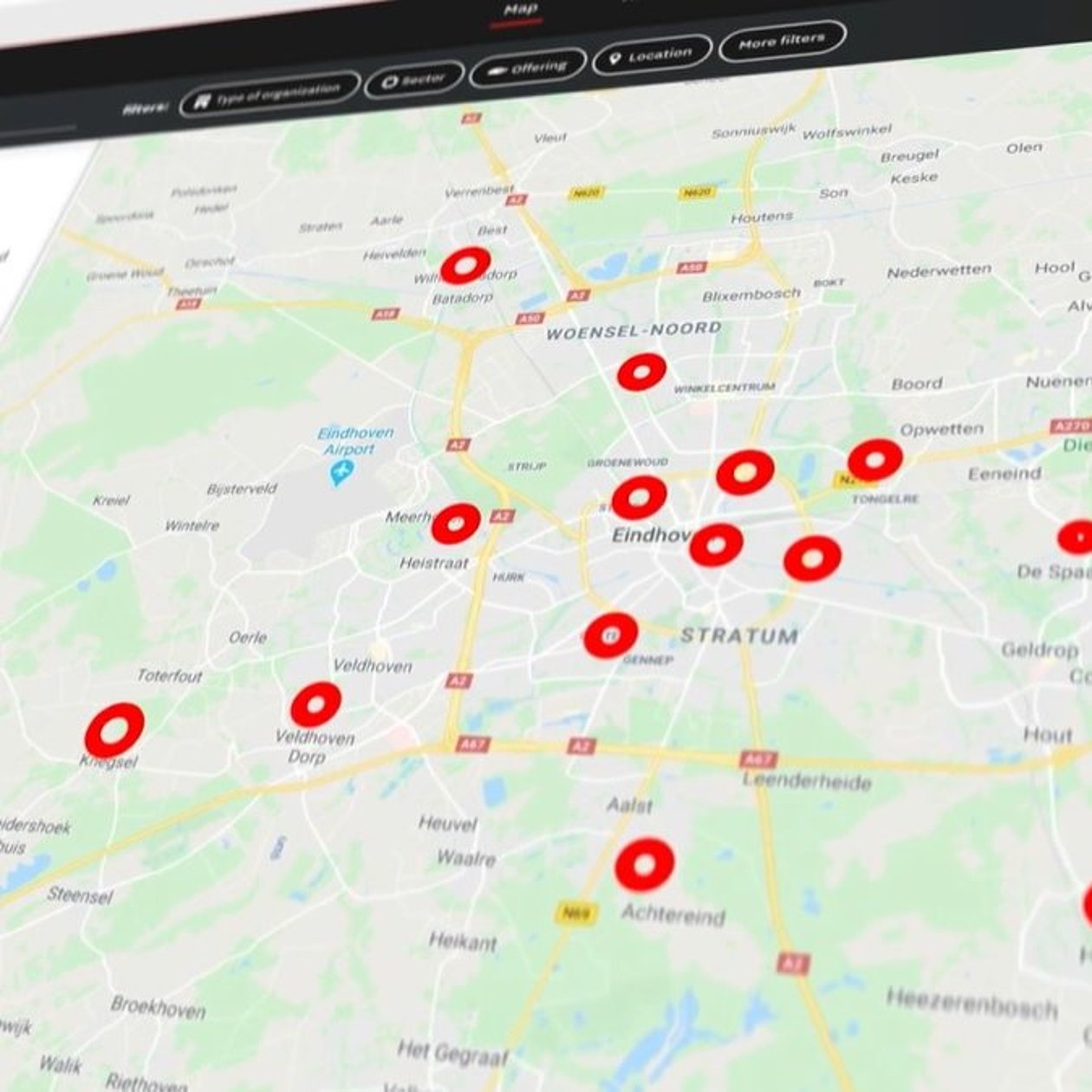 Connect, discover the power of the Brainport Ecosystem
Connect is intended to help companies during this crisis but also in the long run. Brainport has thousands of companies in the high-tech and manufacturing industry. But who are the entrepreneurs? And more importantly, what do they do and in which sector?
Connect is a free and independent online platform where you can add your company to the Brainport map. Via Connect, you can easily come into contact with people who can help you with your challenges and with people who need your company. Every entrepreneur from the high-tech and manufacturing industry in the Brainport region can create a profile on Connect. You can easily select others by sector, production technique or what a company has to offer.