---
Close
Close
The Coronavirus: overview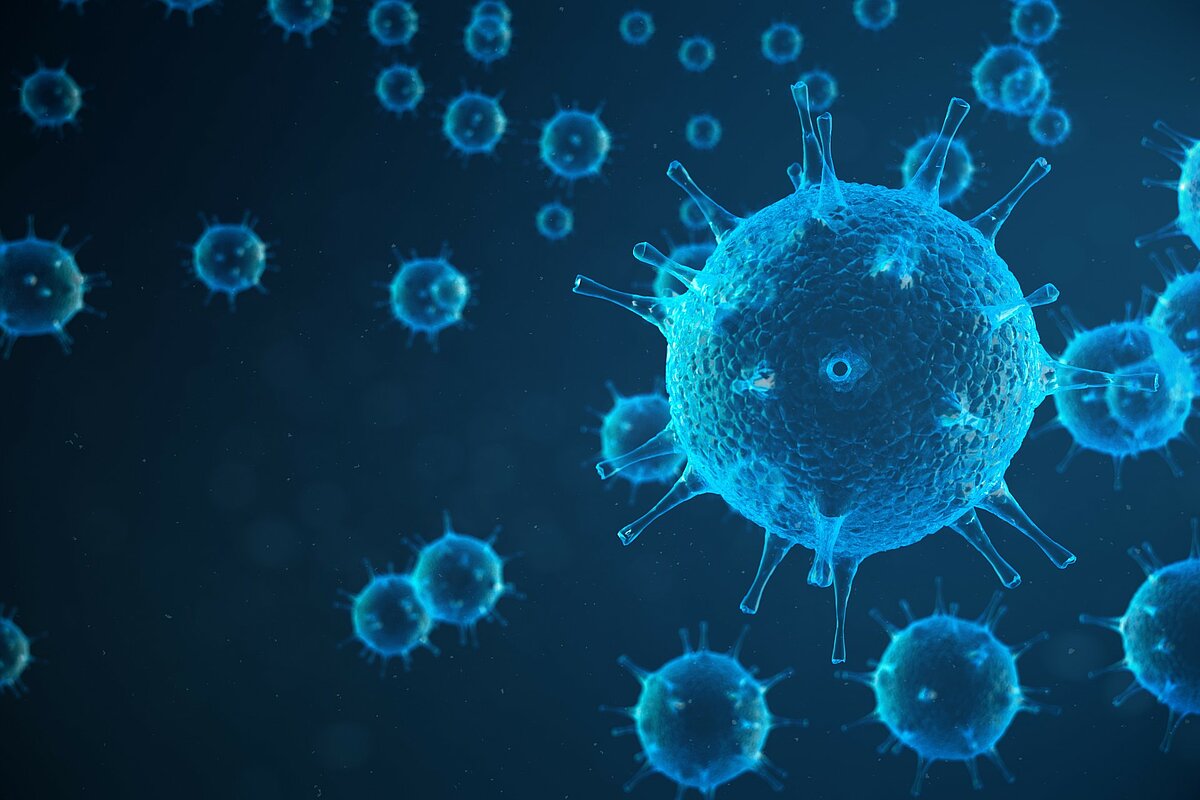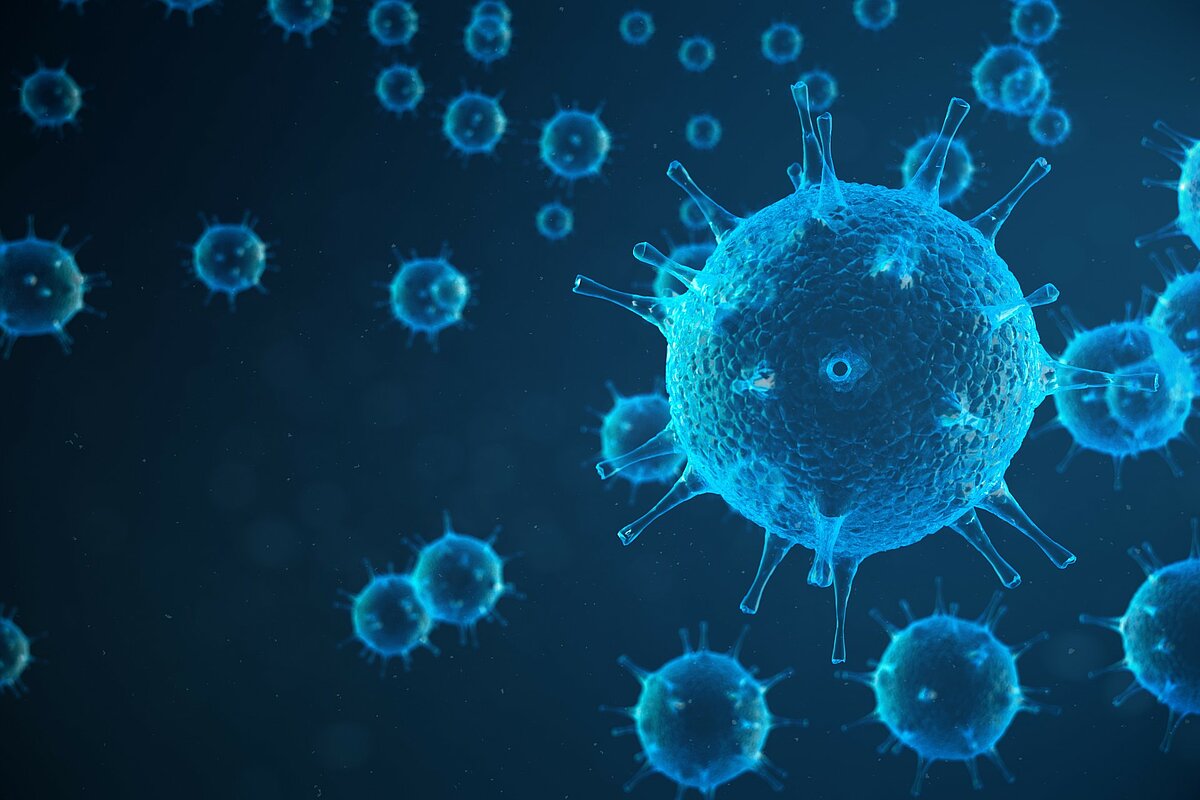 Entrepreneur questions about Corona? Call or email the Brainport Corona Helpdesk:
For all health questions please go to https://www.government.nl/.
Information for internationals
Take a look at our internationals page if you have any questions about permits or renawals or if you're looking for information about the corona crisis in the Netherlands.
Supply & demand
We desperately need each other in times of crisis. And we know where to find each other in Brainport. To solve acute shortages or problems, to inspire each other and to share knowledge. With our online supply & demand, we connect entrepreneurs, teachers, directors, students and pupils to request and offer knowledge, technology and materials during this corona crisis.
If your company or organization needs help as a result of this crisis, for example laptops for online education or protective gear for medical staff. Or can offer help or skills, like IT-knowledge, please let us know by sending a message to our team.
A considerate community
Of course there is also a high demand for help among the inhabitants of this region during this corona crisis. Even more people want to do something for someone else right now. Get groceries or do a chore. Sending a card. This creates wonderful private initiatives within Brainport. They show that we are there for each other and that we look after each other within the guidelines of RIVM. For social corona help (offered), we would like to refer you to the Facebook group Coronahulp Eindhoven, Ready2help (by the Red Cross) and the volunteer calendar of Samen voor Eindhoven.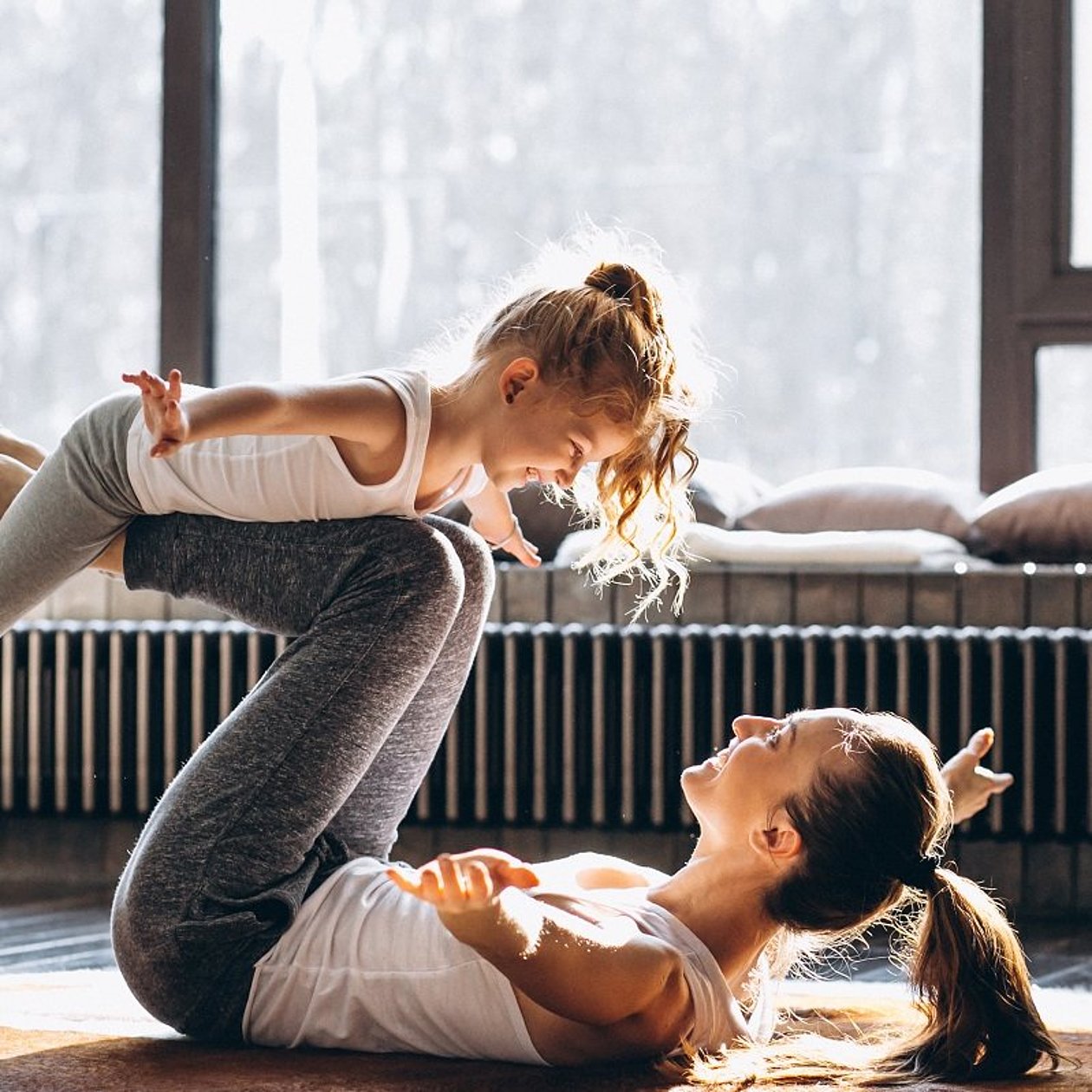 How do you stay fit? And how can you continue to develop yourself from home?
Our strength in Brainport Eindhoven is found in that we support each other. In good times and in bad. How do we keep the fire of our region burning - especially in a crisis like this? Now that everyone is at home, finding entertainment is harder and doing sports as usual is no longer possible. What if boredom strikes and you're just hoping for a smile?