---
Close
Close
"We can accelerate the digital transformation of healthcare here"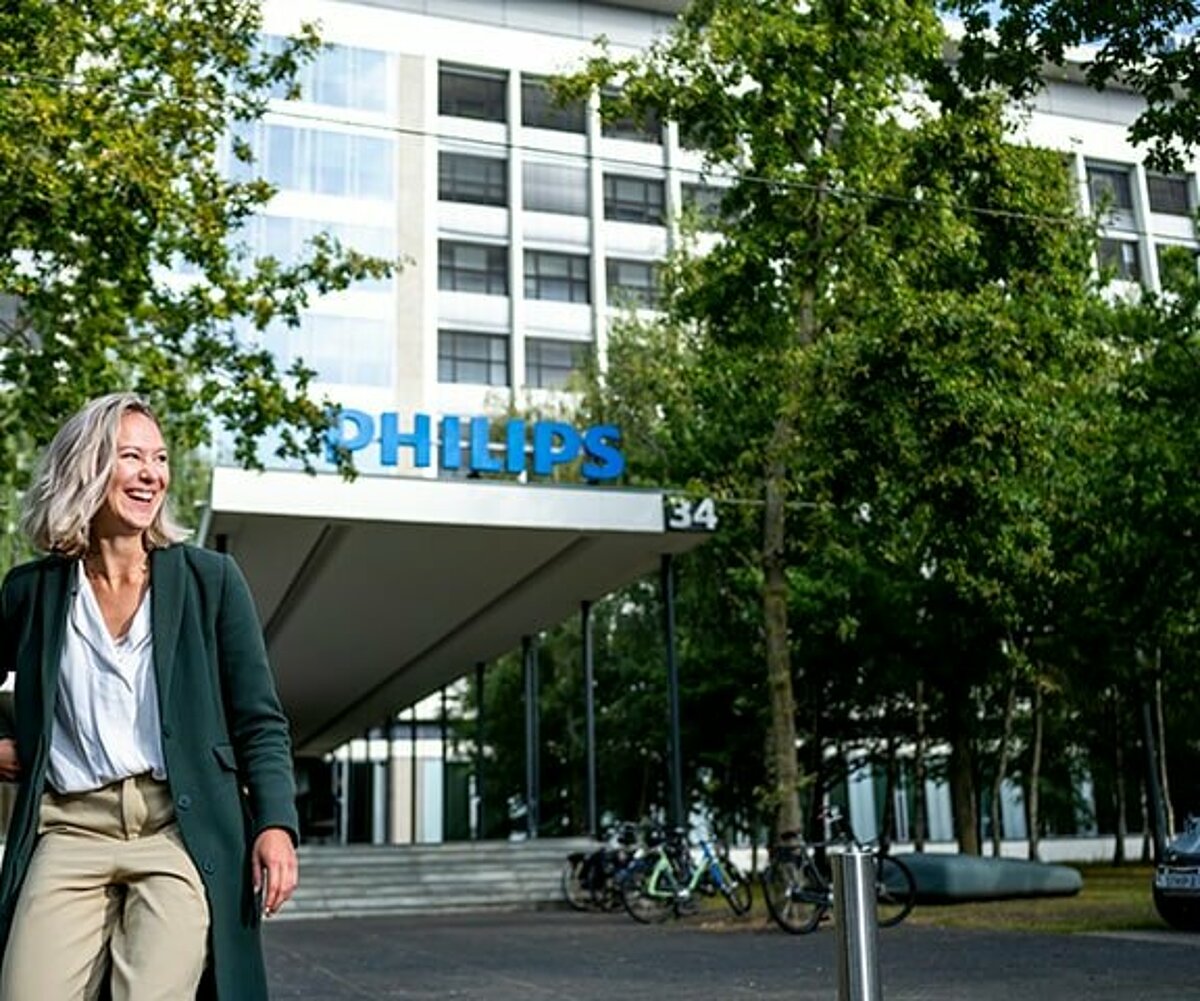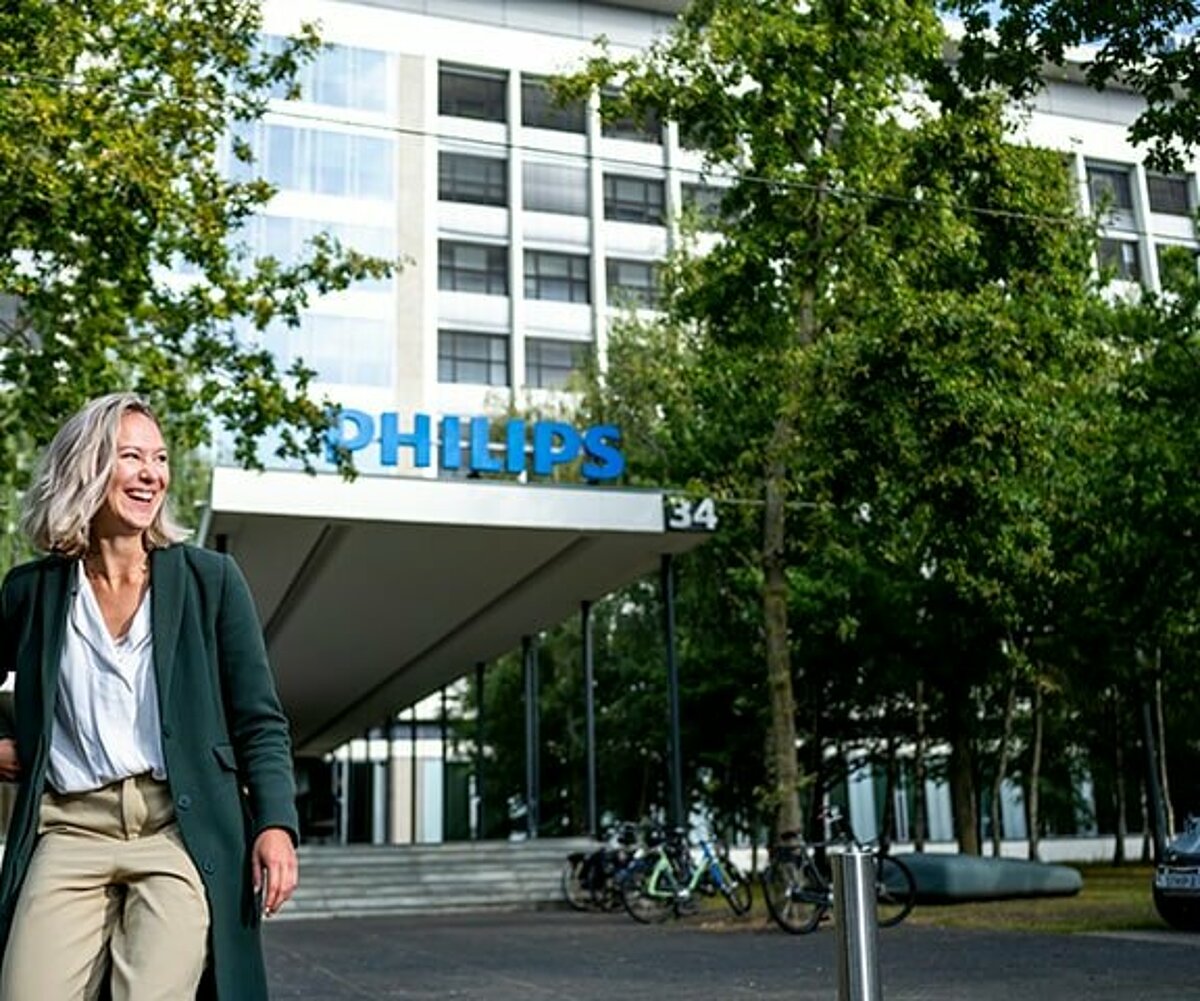 Every innovation takes a long way from initial idea to product or solution. As a Clinical Data Scientist, Ymke de Jong accelerates innovation processes with data and AI. In this way, she ensures that the solutions being developed are also practically applicable in healthcare - and preferably as quickly and impactful as possible.
"Data-driven solutions, including data science and AI, have a lot of impact on healthcare. And that's only going to increase. With data science and AI, we can make healthcare smarter and more efficient, improving patient and healthcare worker experiences while keeping costs down."
From AI algorithm to implementation and adoption
Accordingly, many new solutions that use data science and AI are already being developed. "The challenge right now is: how do we bring these innovations from the lab to clinical practice?" says Ymke. "A colleague at the hospital recently put it nicely: 'In data science and AI, people are working hard to create a perfect algorithm.' Implementation in the hospital has less attention, but that's where the real problems emerge.'"
Ymke is the driving force behind the bench-to-bedside team, which brings together research and healthcare practice. This requires not only technical expertise, such as algorithm development, data management, data interoperability: "We also work with specialists in innovation process and change management. They think about how to best implement new technology in healthcare practice."
Working together in multi-disciplinary teams
The project is part of the Eindhoven MedTech Innovation Center (e/MTIC), the partnership between Philips, TU/e and the three local hospitals: Catherina Hospital, Máxima Medical Center and Kempenhaeghe.
"When you develop and implement a new data science application, you need people with different expertise and backgrounds, both within Philips and within the hospital. So each time you work in projects with different compositions, depending on the domain and phase of the innovation journey; from the scientist's desk to the patient's bedside."
The teams each work in a six-month cycle in a "fast track for AI development" on a current clinical challenge; always with the goal of accelerating digital innovation in healthcare. "In this way, we have already identified, built and tested several practice problems. The team works simultaneously on a project that Philips has on its strategic agenda and on a project that addresses a problem for the hospital. In this way, the organizations learn from each other in different areas and bring digital innovations to clinical practice." The biggest one benefits: "By starting from relevant clinical need and continuously involving clinicians, the likelihood of adoption is expected to be much higher."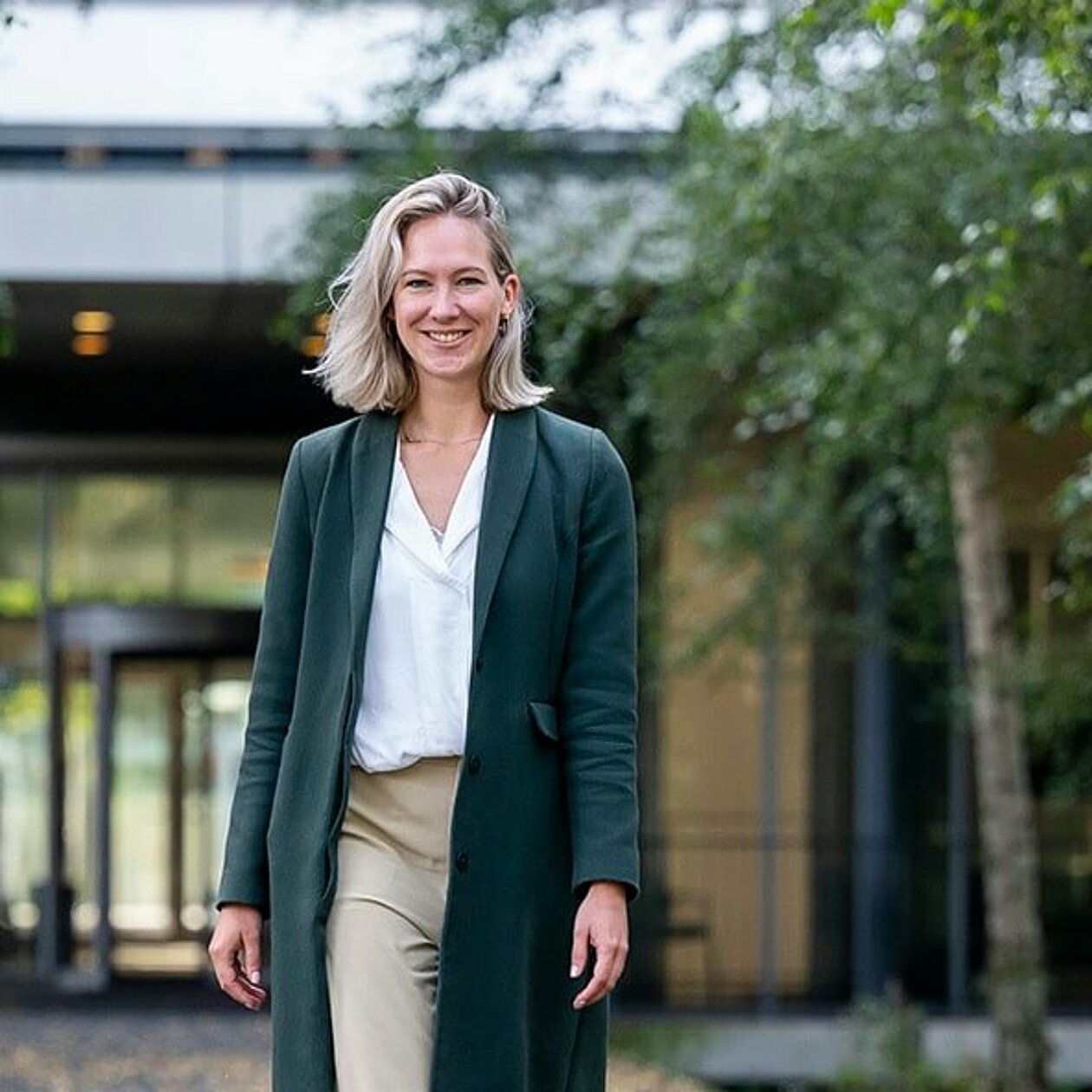 From digital twin to data scientist in IT
With a background in biomedical engineering and a focus on computational biology, it was obvious that Ymke would eventually end up in health technology: "The human body is incredibly complex, we don't fully understand it yet. With the help of data, we get a better and better picture of how our body functions. It also allows us to translate measurements of the body into meaningful information based on which specialists can decide on the best therapy for each patient.
You can see this very well, for example, in the concept of the digital twin of muscles, which she researched. With such a digital 'twin' of a patient, you can see very well how muscles work, how they respond to treatments."
Data as the foundation
The biggest challenge in almost any data project, according to Ymke, is the availability of high quality data for both research and implementation in clinical practice. "For research, you need large amounts of data to train models and avoid bias. e/MTIC plays an important role in this," she says.
If you collaborate with multiple parties, you can achieve the scale you need to develop AI models and improve care. Or, as one physician put it very nicely recently, "In a relatively short time, we have shown that we can achieve more together than alone."

Ymke de Jong, Clinical Data Scientist
"And exactly that is why it is so important that we in the Eindhoven region work together on this. You can see e/MTIC as a testing ground for data sharing. We can collectively accelerate the digital transformation of healthcare here."