---
Close
Close
How to grow as entrepreneur?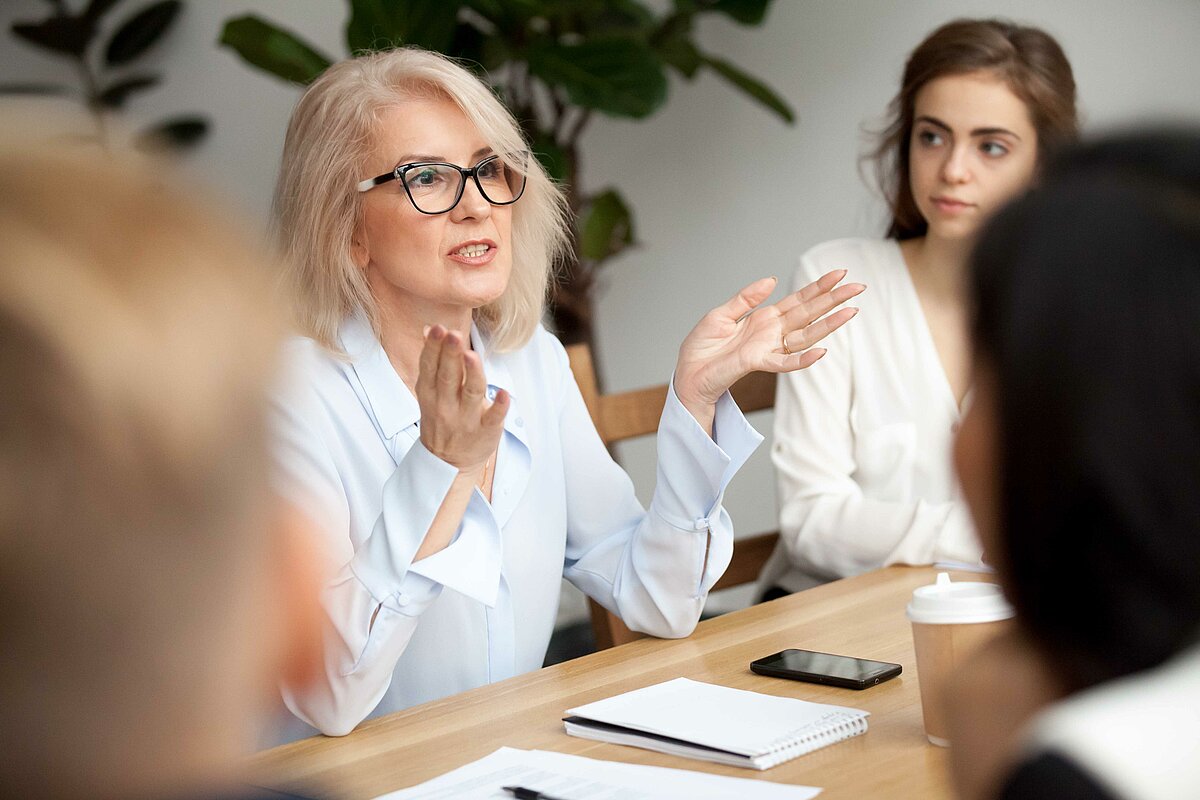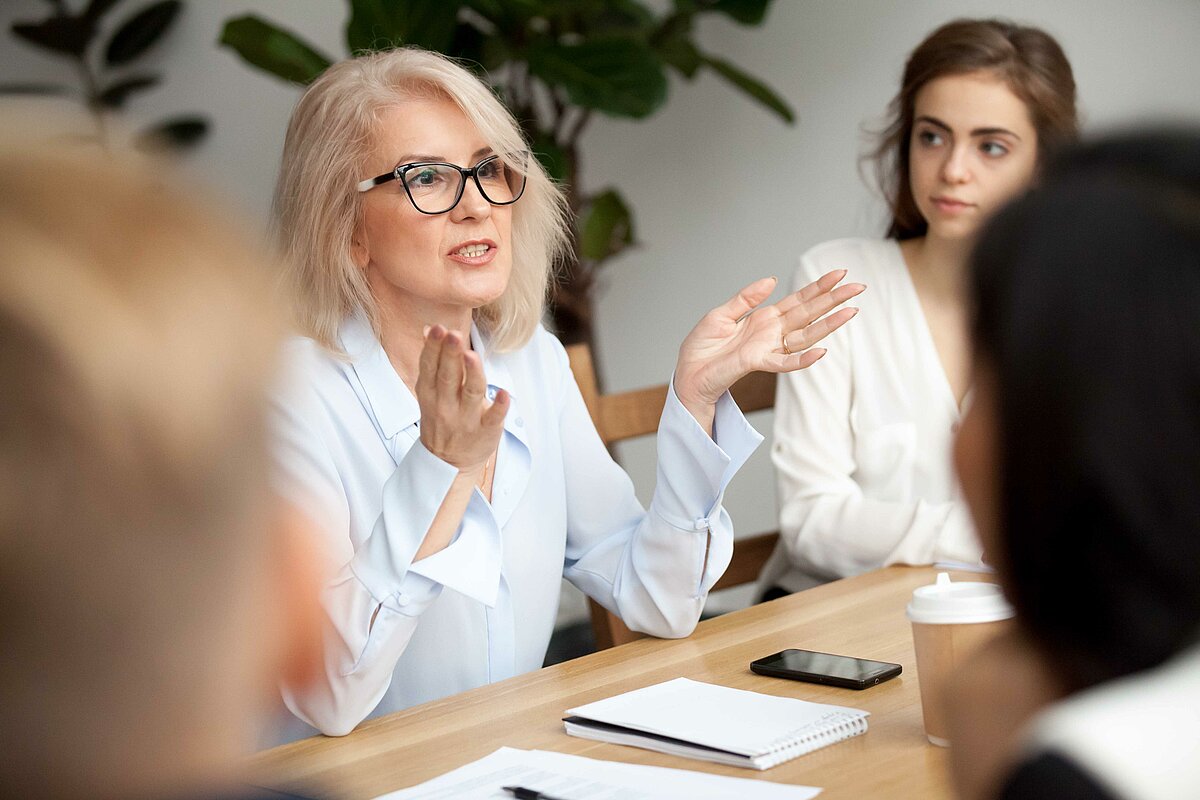 Leadership is crucial
When you continue to grow as entrepreneur, you will also enable your company to grow. Being a good entrepreneur means that you continuously ask yourself questions to reflect on the way you are running your business. It will also allow you to develop new ideas. After the start-up phase, you need leadership to take your company to the next level. Of course, you can decide to keep your company small. However, if you want to grow as entrepreneur, you need to develop leadership skills, since you will be faced with questions you never even gave much thought when you started your company. And you need to be able to take clear decisions.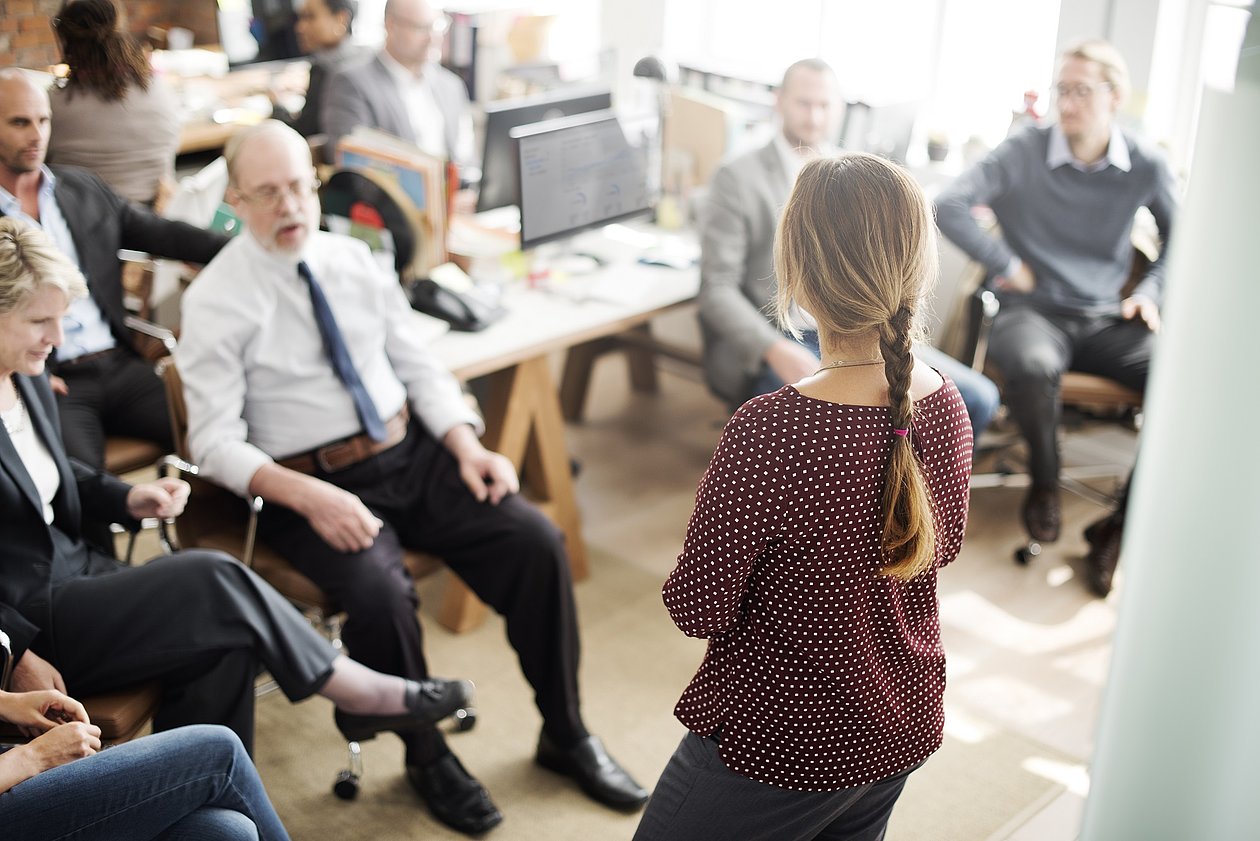 Personal development programs
Brainport Eindhoven offers several development programs that will allow you to grow as an entrepreneur. The programs will help you identify and address your personal development needs by helping you answer questions such as 'Do I have the right skills needed to be a CEO?' or 'As a leader, what are my strength and weaknesses?'. Please contact the Brainport Development business developers to see what program would best suit your development needs.
You can get more information from this partner
NextOEM
This initiative - together with Brainport Development - is based on the idea that the entrepreneur is his/her own instrument. The goal: business growth.