---
Close
Close
How to enter international markets?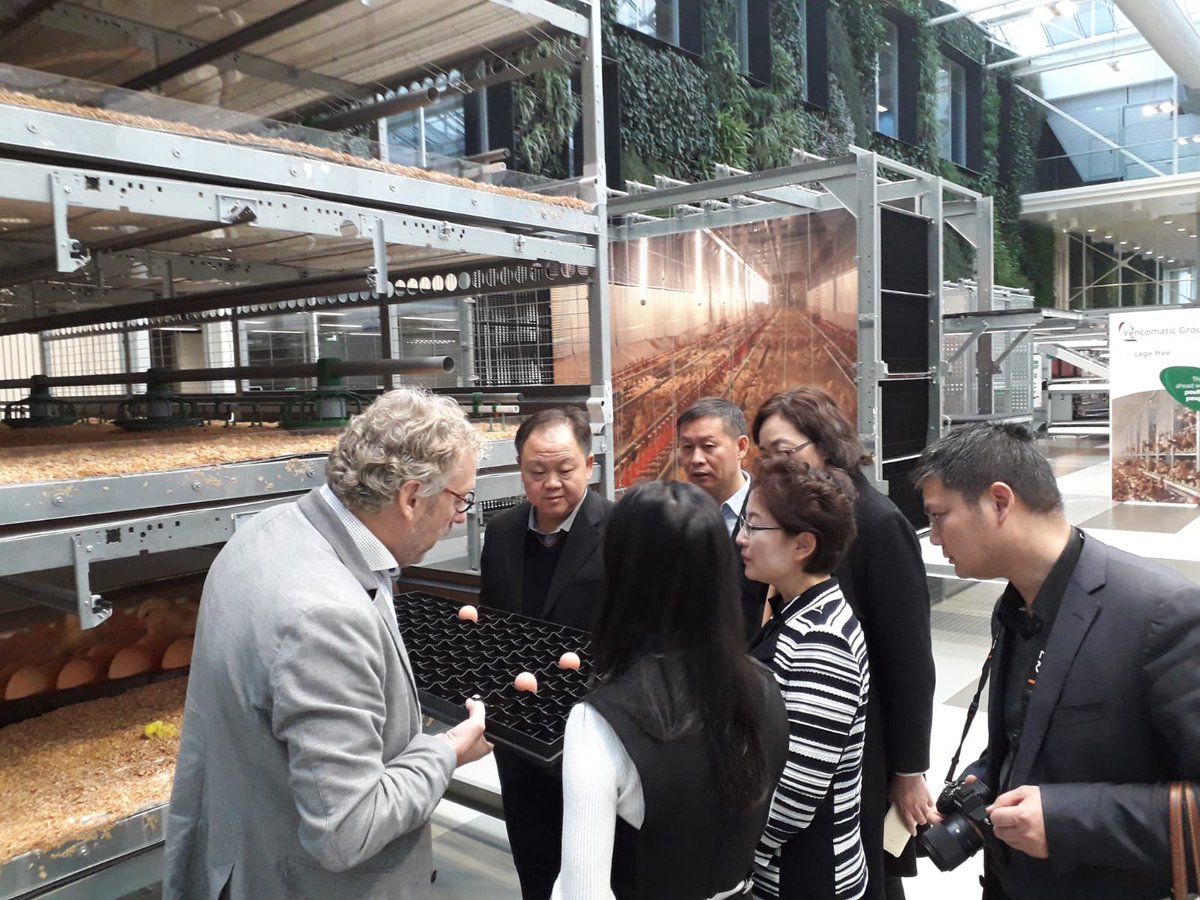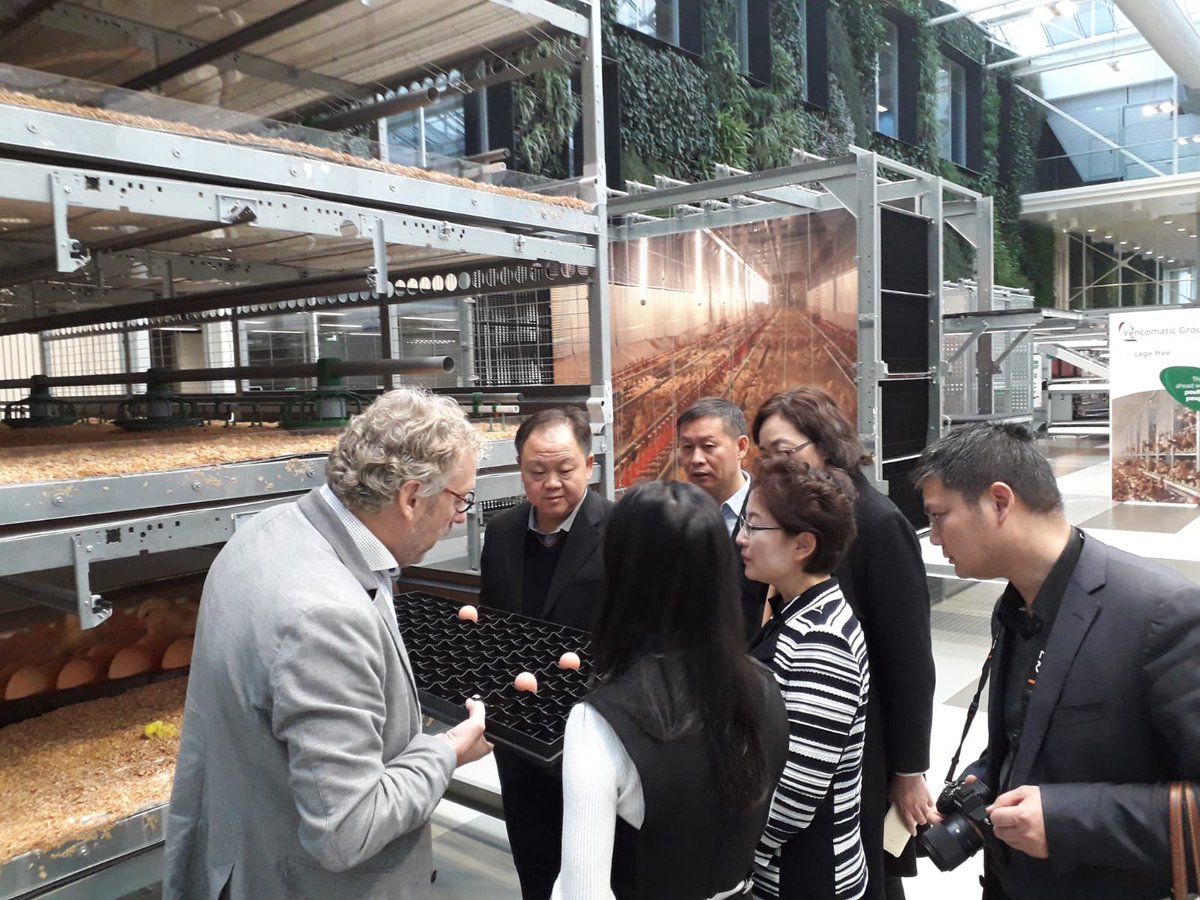 A successful international business
You need an innovative technology or service to be able to succeed abroad. Before you decide to enter a new market, you have to properly research that market. Many companies start exporting their products or services, because they happen to receive an international order. Without looking into transportation, insurances, distributors or the like. Are you considering entering a foreign market with your products or services? A local agent, franchisee or distributor can probably provide you with more information of the local market.

Increase your international network
Participating in inbound and outbound trade missions can help you meet the right people in a specific country. Brainport Eindhoven is visited by many inbound trade delegations, consisting of international companies and governmental organizations that want to experience why this region is so special. However, you can also participate in an outbound trade mission, which is led by a mission leader, visiting a foreign country with a group of delegates from other Dutch companies.
Inbound trade missions
The way governmental organizations, companies and educational institutes are cooperating within Brainport Eindhoven is unique. That is why many foreign delegations are visiting the region to learn more about this unique way of cooperating. To add more value to such trade missions, Brainport Development tries to bring the visiting delegation in contact with various companies in the region. Giving you as local company the opportunity to build a new network with foreign parties or to trade or enter into an innovative partnership with those parties.
In addition to inbound trade missions, the Brainport region is also visited by foreign companies that want to set up a business here. By bringing these companies in contact with local companies and institutes, the new company that wants to potentially set up its business in Eindhoven is experiencing what the Brainport ecosystem has to offer. In addition, it gives you as local party the chance to enter into new partnerships. There is something to gain for everyone.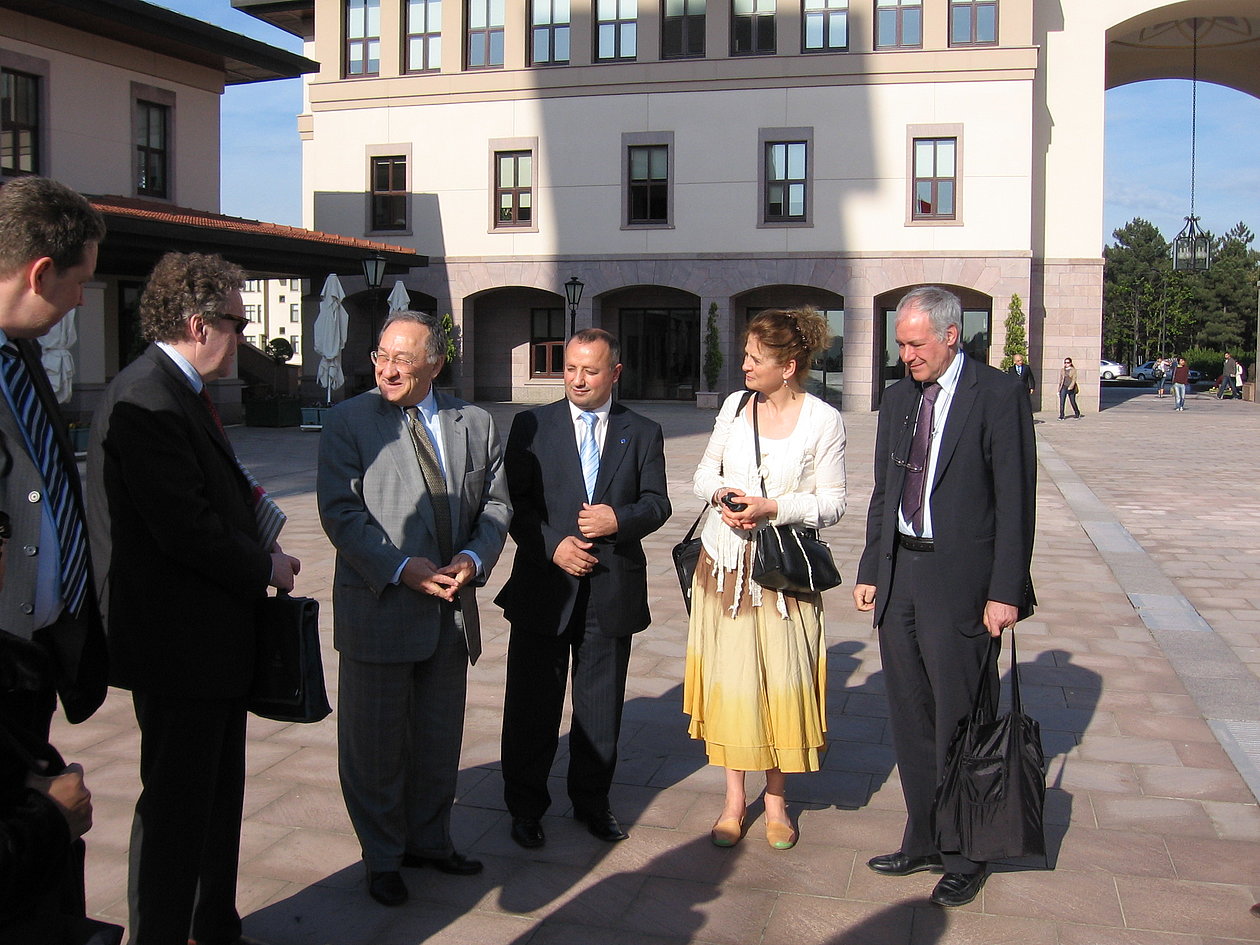 Outbound trade missions
To be able to do business abroad, it is important to first research the foreign market you want to enter. Outbound trade missions give you, together with a group of other Dutch companies, knowledge institutes and governmental organizations, the opportunity to learn more about a certain foreign market. All companies are able to participate, both established businesses and startups, no matter how big or small. During such trade missions, you will have the opportunity to participate in international networking events and one-on-one conversations with potential international business partners. Furthermore, local experts will provide you with information that is relevant to you as entrepreneur during inspiring interactive sessions. Moreover, you will have the opportunity to learn more about the business environment in that country and discover business opportunities while sharing knowledge. Chances are that some doors will be opened that normally remain tightly shut when members of the Dutch government or any diplomats are joining the trade mission.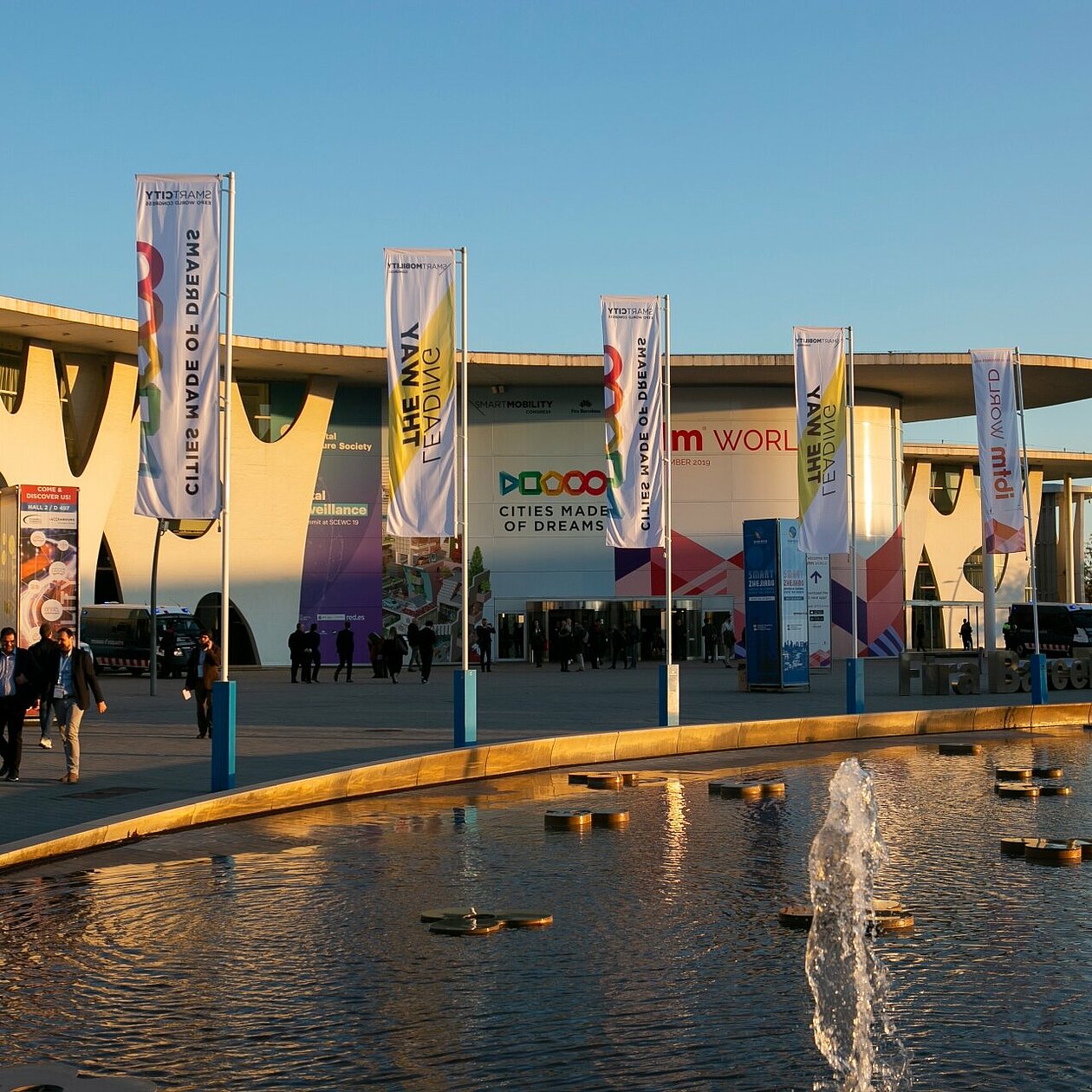 National Smart City missions
Ever more companies are visiting the Netherlands because of our innovative solutions to keep densely populated cities livable now and in the future. We are specialized in digital infrastructure, water treatment and the road network and many international parties seek long-term partnerships in those areas. Therefore, the Dutch cities have come up with a joint strategy. During the Smart City trade shows, they are jointly presenting themselves in the Dutch pavilion, but each with their own story. Brainport Eindhoven's story is focused on urban mobility. Twice a year, companies within the region that are specialized in urban mobility get the opportunity to present their innovations to international parties and to enter into partnership with and trade with those parties. Amsterdam's central theme is circular economy, Rotterdam focuses on urban sustainability and resilience, The Hague on cyber security and Utrecht gives companies specialized in healthy urban living the opportunity to present themselves.
Participate in a trade mission
Do you want to know more about the trade missions that are planned? You can find an overview of the scheduled trade missions in the event calendar on the website and on the LinkedIn page of Brainport Development. Brainport Development is selecting the relevant regions and events that are worth visiting. For the organization of such trade missions, Brainport Development is working closely with the Ministry of Foreign Affairs and the Netherlands Enterprise Agency (RVO), which is also organizing numerous trade and innovation missions, which you can join. Please contact the Brainport Development business developers if you have any questions or if you want more information about the various opportunities we offer.
You can get more information from these partners: