---
Close
Close
Start of feasibility study Energy Hub Kempisch Bedrijvenpark as solution to grid congestion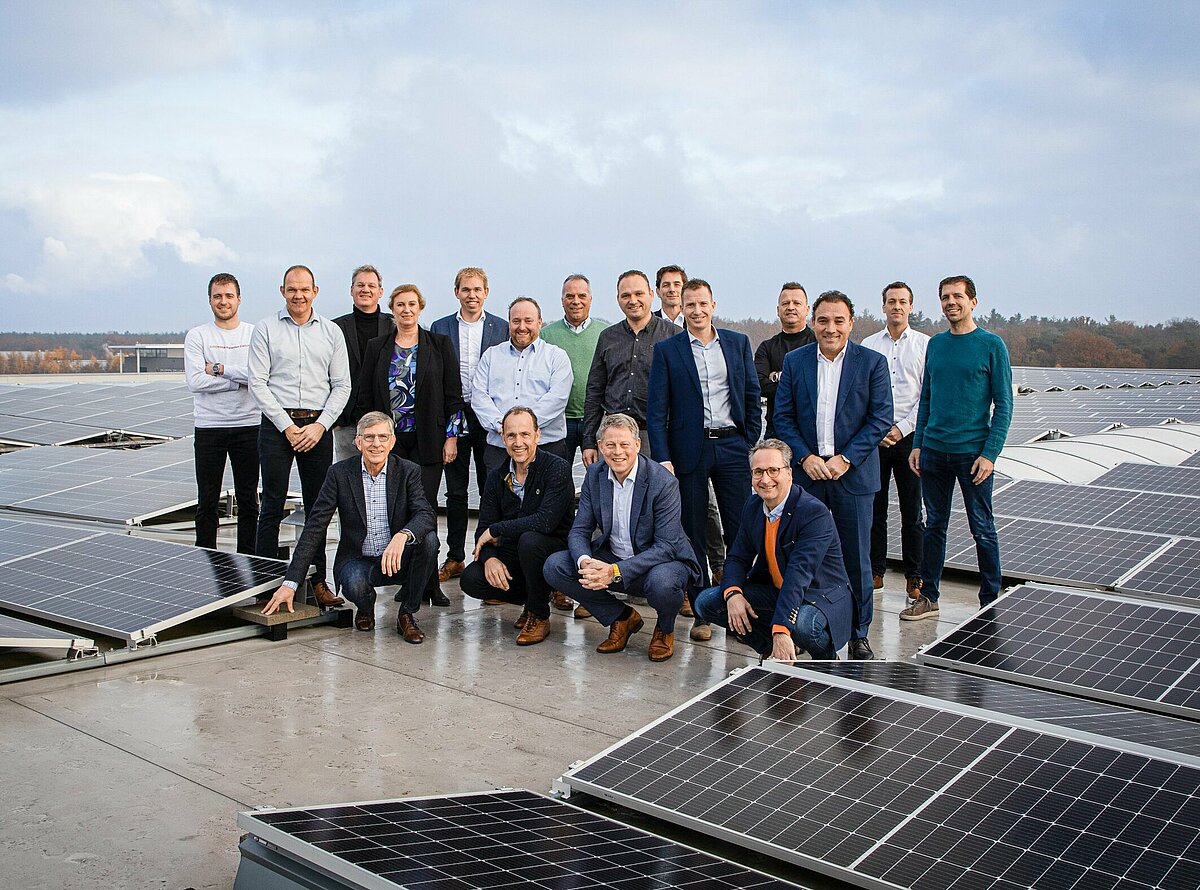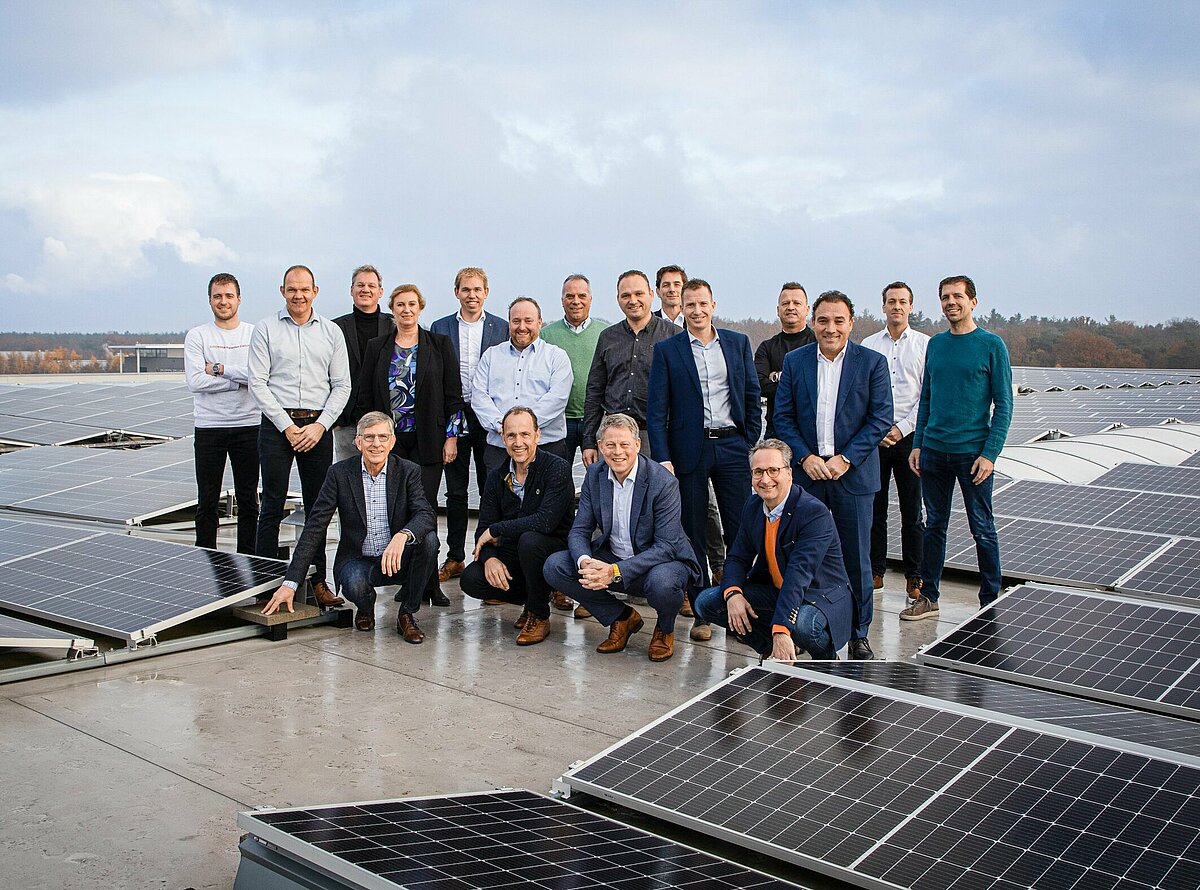 Several companies at the Kempisch Bedrijvenpark in Hapert have started a feasibility study together with the Kempen municipalities, Enexis and Brainport Development on the development of an Energy Hub. Such a local energy network should make companies less dependent on the currently limited capacity of the energy grid. The feasibility study is partly made possible by the Eindhoven Metropolitan Region. On Friday, December 9, the parties involved will sign a declaration of intent for the development of the hub. The Province also supports the ambitions.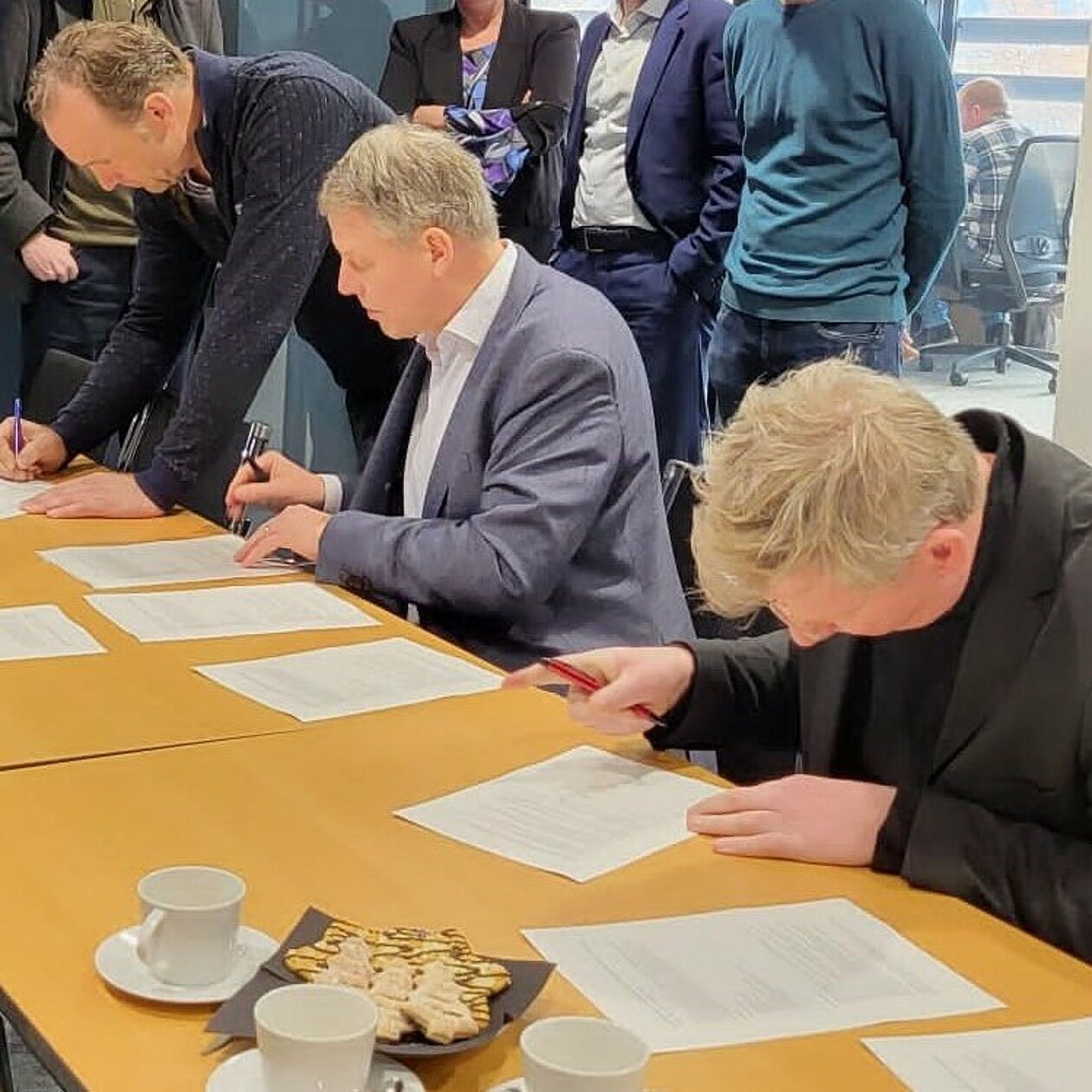 Pioneering role
The cooperating parties at the Kempisch Bedrijvenpark have for some time been playing a pioneering role in the search for solutions to congestion on the energy network. The Kempen municipalities have great ambitions in making business parks more sustainable and generating green energy. Businesses also want to become more sustainable and have an increasing demand for energy. Due to a lack of capacity on the energy grid, energy transition and sustainability in the Kempen is at risk of getting stuck. This is not good for the region's business climate and companies' sustainability and investment plans. That is why they have joined forces and started an investigation into an Energy Hub. This will make companies less dependent on the limited capacity on the energy grid. The Kempen municipalities have taken the initiative to start this research.
Energy Hub
Energy hubs make optimum use of local sustainable energy and ensure a balance between the generation, storage and consumption of energy. It is also possible to make direct connections between different types of sustainable energy as well as with users of green energy. In this way, energy hubs give an impulse to sustainable, reliable and affordable solutions for energy transition.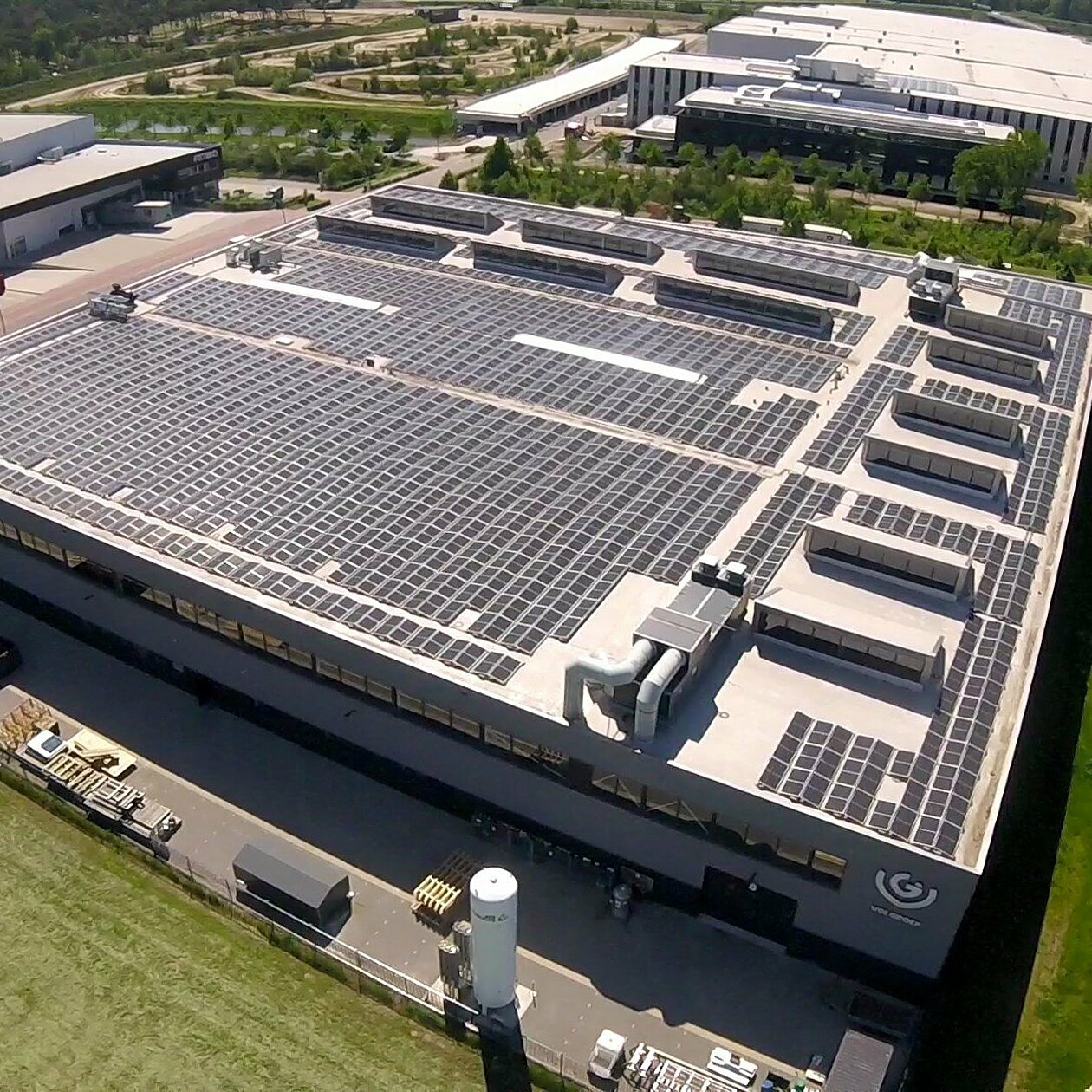 Opportunities for KBP
The Kempisch Bedrijvenpark has great potential for such a hub. After all, it is home to several companies with high energy consumption. These manufacturing companies are growing and investing in automation and robotization. The established transport companies and commuting traffic will (further) electrify in the future. In addition, large roof areas are available for solar panels and there are advanced plans in the vicinity of the business park for wind turbines on the A67. The current grid congestion makes it clear that the current infrastructure is not future-proof. Finally, companies in the Kempen are open to cooperation and do not want to wait but to act. This has also been confirmed with the signing of the declaration of intent.
Feasibility study
The study will be conducted by Firan. Through energy scans, the consumption profile and generation of energy are mapped and the bottlenecks are analyzed. This results in a concept energy hub and a business case. This concept should later be applicable to other business parks. Enexis is also very interested in the study because it can relieve the network.
The first results should be delivered in the course of 2023.