---
Close
Close
Koene (EFFECT Photonics): "Photonics offers Eindhoven and the Netherlands great opportunities"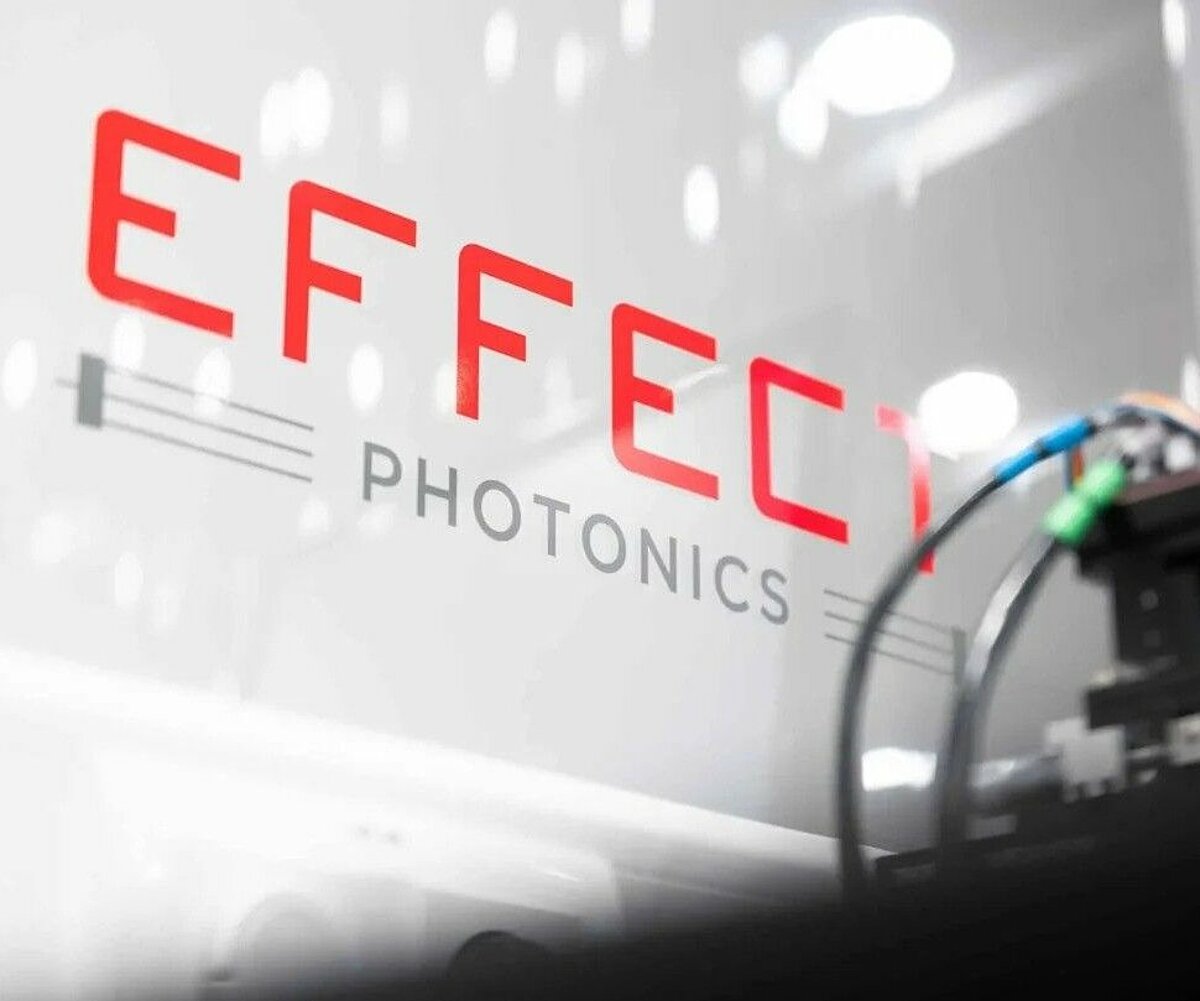 EFFECT Photonics went through a major reorganization. The plant in England closed and they went from 250 to 120 employees. But, now the company is ready to continue to grow.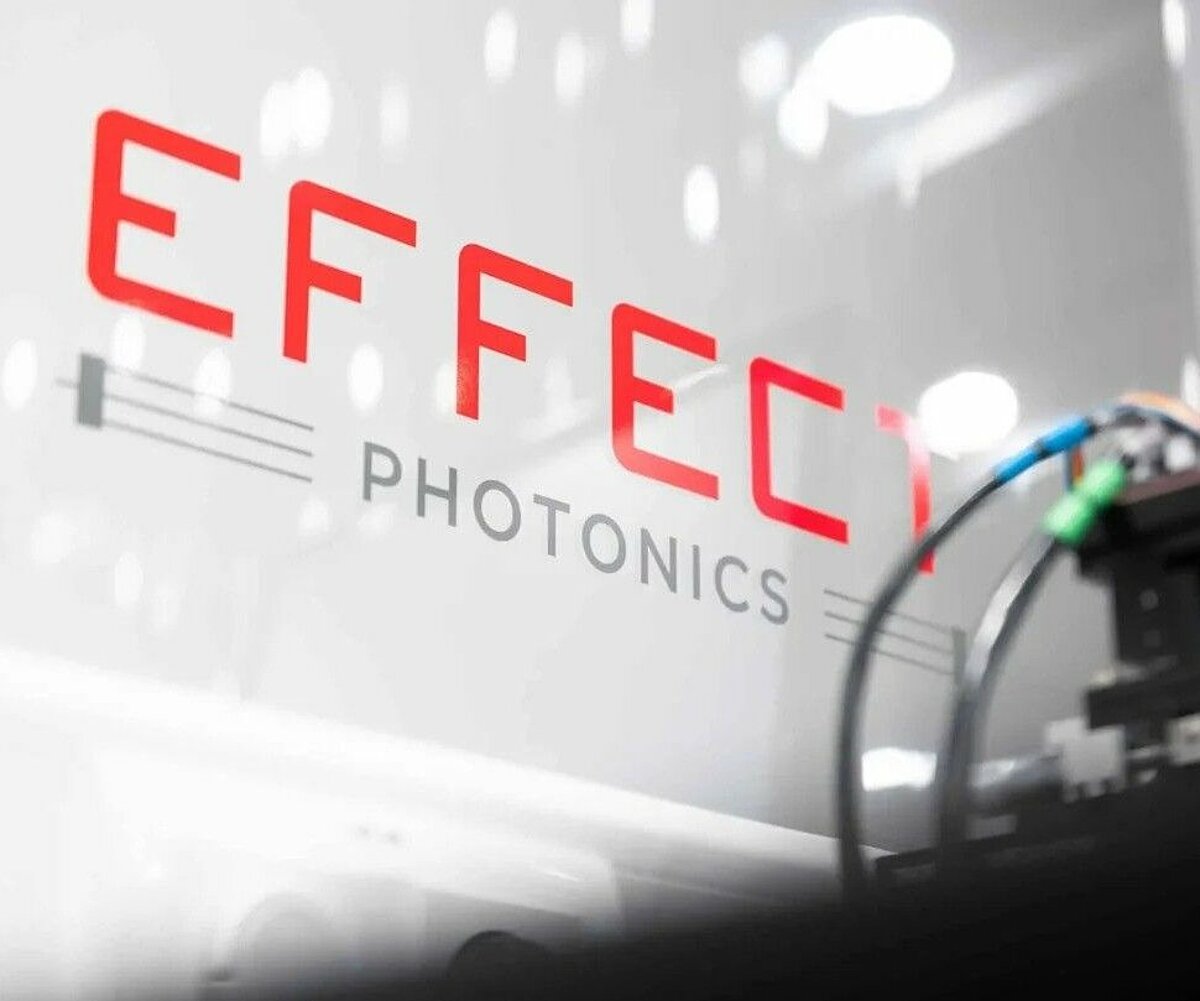 EFFECT Photonics supplies products based on integrated photonics on chips. Tim Koene, co-founder and CTO of the company, feels as if he has owned five different companies over the past 13 years. Those different phases have always been connected to investment rounds. "We started with one wafer a year, then we worked toward a wafer a month, and so on. Now we are planning for hundreds of wafers a month. Every step there has to be a zero."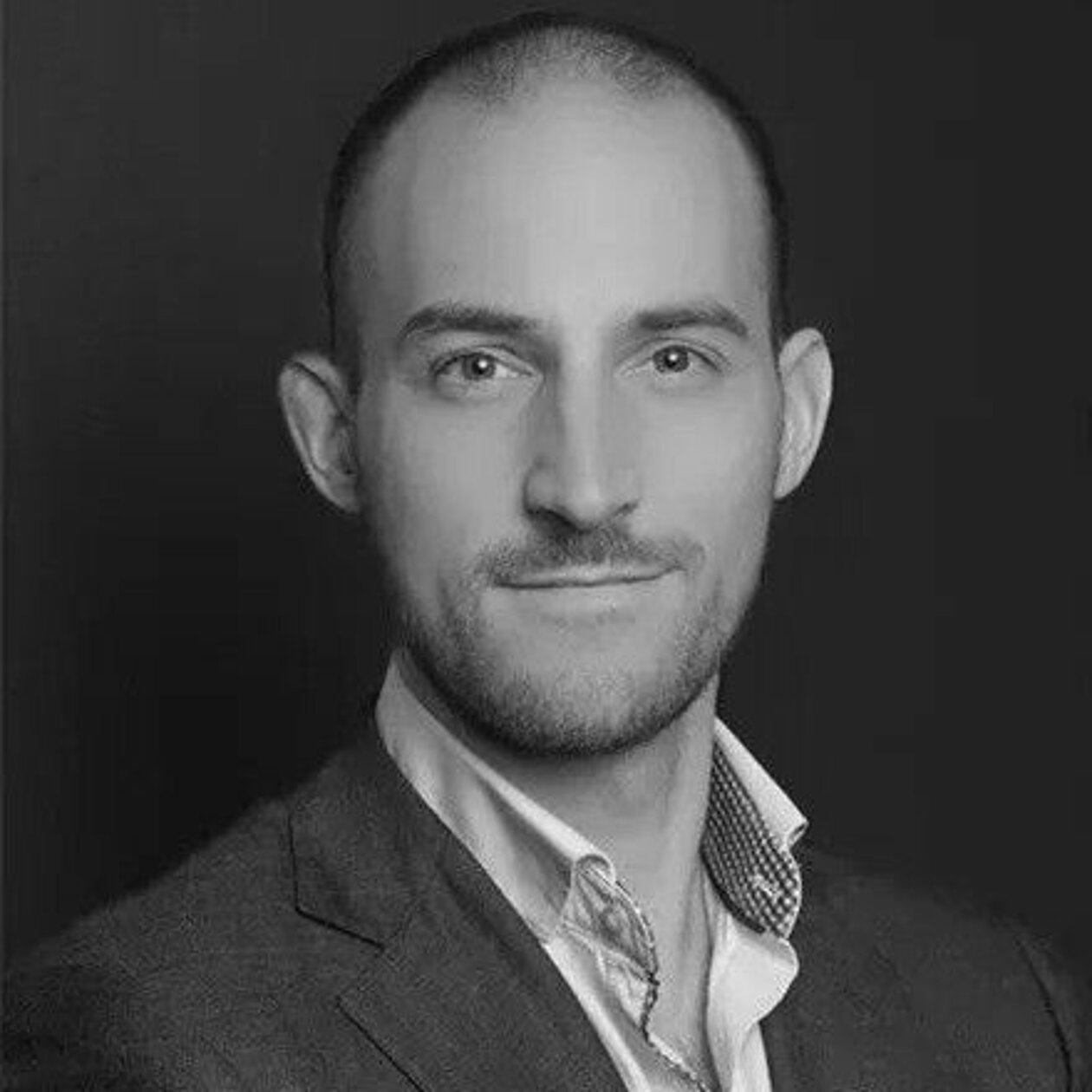 Scaling up and scaling down
But for EFFECT Photonics, scaling up also meant closing a factory and cutting the number of employees in half.
Koene: "Before Corona, we worked with smaller customers. They liked the fact that we produce in Europe and slowly grew with us. That worked well with the factory we set up in 2014. It was a plan around a very organic growth process: you receive orders from customers, make products, and at the end you keep some money."
Over the past three years, many small customers have merged into large companies that became part of even larger entities. For example, Cisco acquired Acacia, Nokia bought the company Elenion, and ADVA and Adtran merged. "The bigger the company, the higher the bar. Before a company like Cisco buys 10,000 chips from us, they want a guarantee that we can deliver 100,000. Growing slowly is then no longer an option."
Larger companies, greater demands
Because there are shortages everywhere, large batches have very high delivery standards. The material must be in stock, the factory must be certified, and the company financially stable. The market has changed a lot. Big companies have more power and set the bar extremely high. "We have had to change our business model. Running our own factory is no longer an option. To meet demands, we have to cooperate with the biggest factories in the world."
EFFECT Photonics thus, with pain in its heart, said goodbye to in-house production. But, at the same time, the reorganization is the starting signal for another growth spurt. And in the end, Koene believes, it is also the company's core business to develop the knowledge and technology they gained as students at Eindhoven University of Technology and to make sure that the whole world makes use of it.
"We have had to change our business model. Running our own factory is no longer an option. To meet demands, we have to cooperate with the biggest factories in the world."

Tim Koene, CTO EFFECT Photonics
Large-scale production
The company is now preparing for production in large-scale factories, which requires a whole new way of thinking. Importantly, they need to have a good understanding of what the factory is good at and combine the chip and the product such that its manufacturing process scales well.
"We had an internal process whereby we attached glass fiber to the chip with a certain type of glue. After all, the light must be captured by fiberglass which then irradiates it to the rest of the fiberglass network. That works well if you do it by hand. But fiberglass is very fragile, so the process is not easy to automate. Just for the sake of illustration, a chip is the size of a grain of rice and fiberglass has a core ten micrometers thick, which is ten times thinner than a hair."
So the company developed a way to use lenses to capture light and irradiate it because a lens is much easier for a robot to pick up than fiberglass. Last week, the first products rolled off the line at Fabrinet's factory in Thailand. The first series of assemblies with our chips inside look very promising.
And while the first products are rolling off the line, customer orders are already ready. "These are large orders with even larger amounts. It is sometimes strange to deal with this pressure and responsibility. We have enormous confidence in our product and in our team, but as soon as more and more zeros are added, the impact and the stakes become bigger and bigger. There's never a dull moment!", said Koene.
No ceiling
For now, the photonics company is focusing on fiber optic products for telecommunications. But the ceiling for photonics is infinite if you ask Koene. He sees that much has changed in the investment climate surrounding the technology over the past decade. "Photonics is starting to get bigger and bigger. That's encouraging parties to invest in new-generation hardware companies. I expect this climate to be very favorable for the Netherlands, but also for Eindhoven in particular. There are huge opportunities."
An international player on Dutch soil
Photonics also developed into a government front-runner in The Hague. But the chip industry involves an international, global supply chain, which sometimes causes friction. For example, the Netherlands is under great international pressure when it comes to ASML's export of chip manufacturing machines to China. "We worry about that quite a bit, as we are in the same industry. It is important for us to be able to carry out our international ambitions legally," Koene concludes.