---
Close
Close
DDW 3 tips - Embassy of Health
How do we make sure we stay chronically healthy in the future? Find out at the Dutch Design Week!
Image from Embassy of Health, Dutch Design Week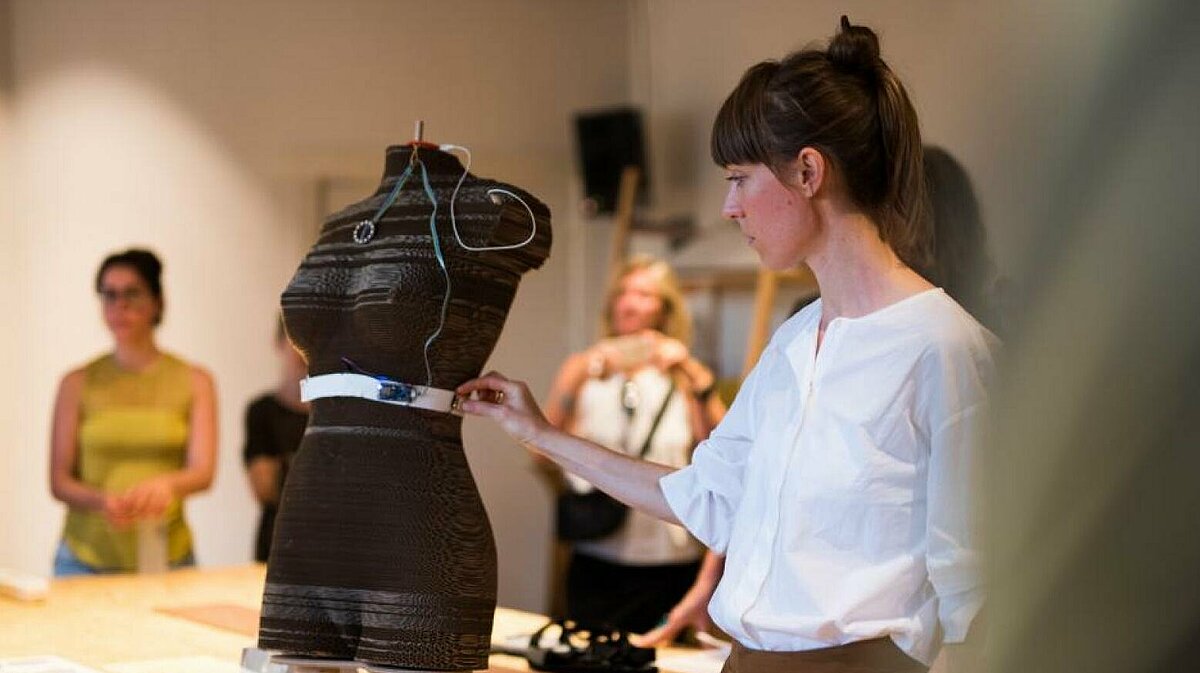 During Dutch Design Week 2022, everything is about "get set. Discover new innovations, designs and technologies at the World Embassies. This time we share a tip3 from the Embassy of Health.
How do we make sure we stay chronically healthy in the future? Find out at DDW through these three 'healthy' projects: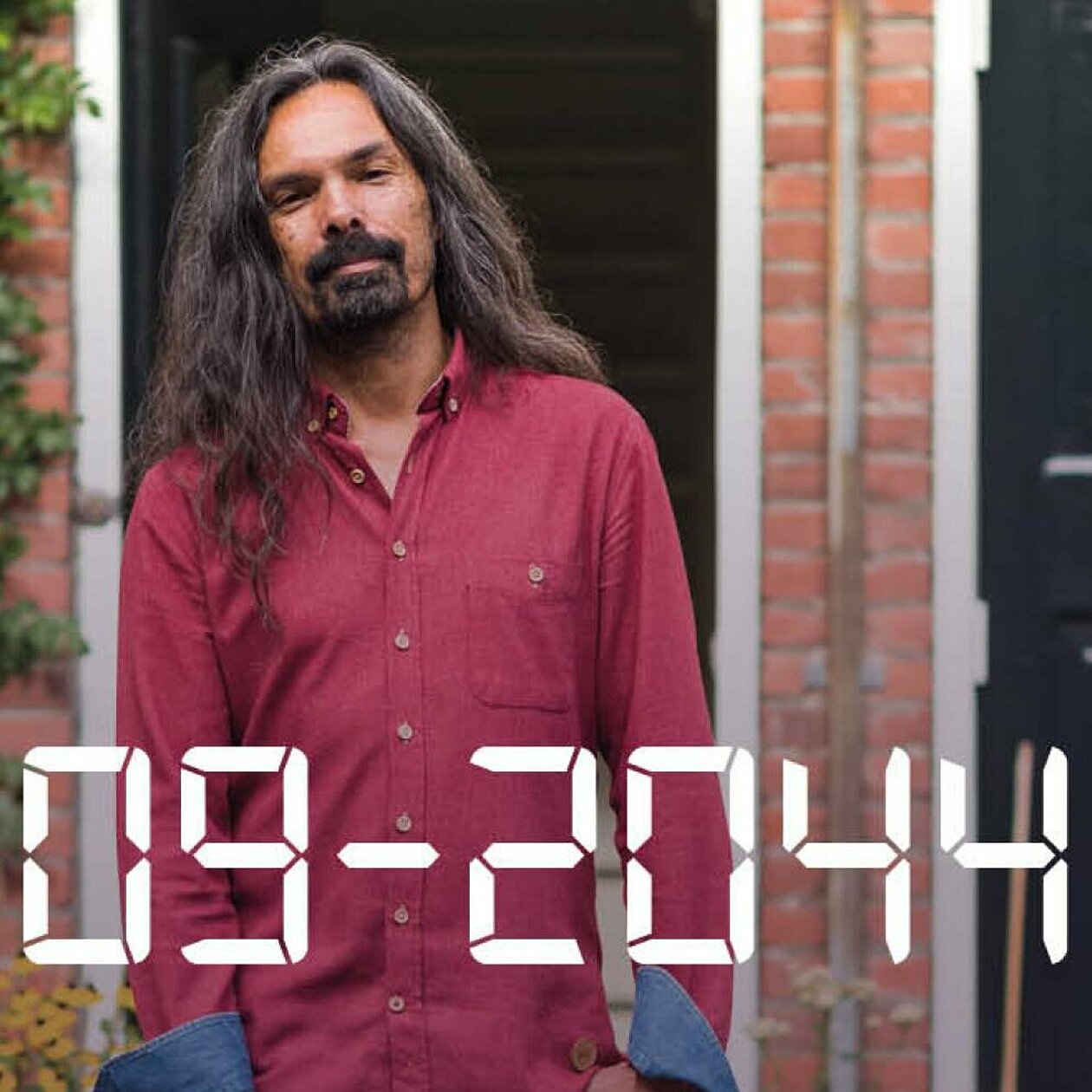 1. Health Overshoot day
Health Overshoot Day (HOD) is the fictitious date when the demand for help and support in health becomes greater than society and the healthcare system can handle. What does a fair distribution of limited available care look like in the Netherlands of 2040?
Imagine: in 2040, all Dutch people are invited to calculate their own HOD on their fiftieth birthday. On the basis of personal health data, lifestyle and general outlook based on DNA and gender, it is calculated from what point the state can no longer provide for their care. The consequences are made clear and people are given tools that show how they can positively influence their HOD.
By: Marleen van Bergeijk and Studio Sociaal Centraal in collaboration with Máxima MC and housing corporation Trudo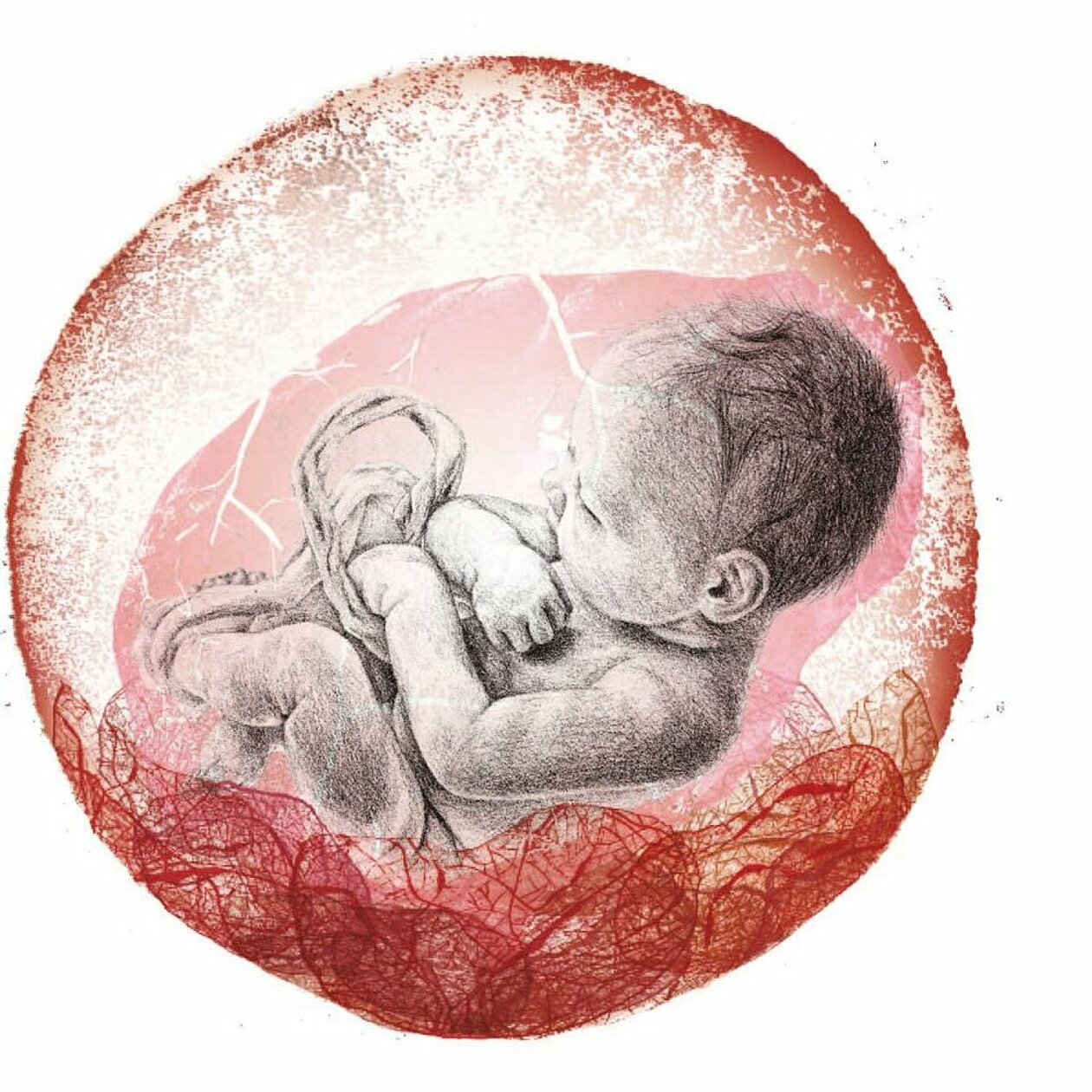 2. Monuments for future m/otherhood
Imagine the year is 2050 and artificial wombs can carry full pregnancies. People born from this will receive an invitation on their eighteenth birthday to visit a monument displaying part of the artificial womb.
Womb monuments give these people a place to return to. They forge a meaningful connection with the machines that gave them life. With this speculative experience, we want to release new ideas about future reproductive scenarios and family ties. Can we think beyond the current family tree? And how do we experience new forms of kinship and a sense of being part of something bigger than ourselves?
By: Lisa Mandemaker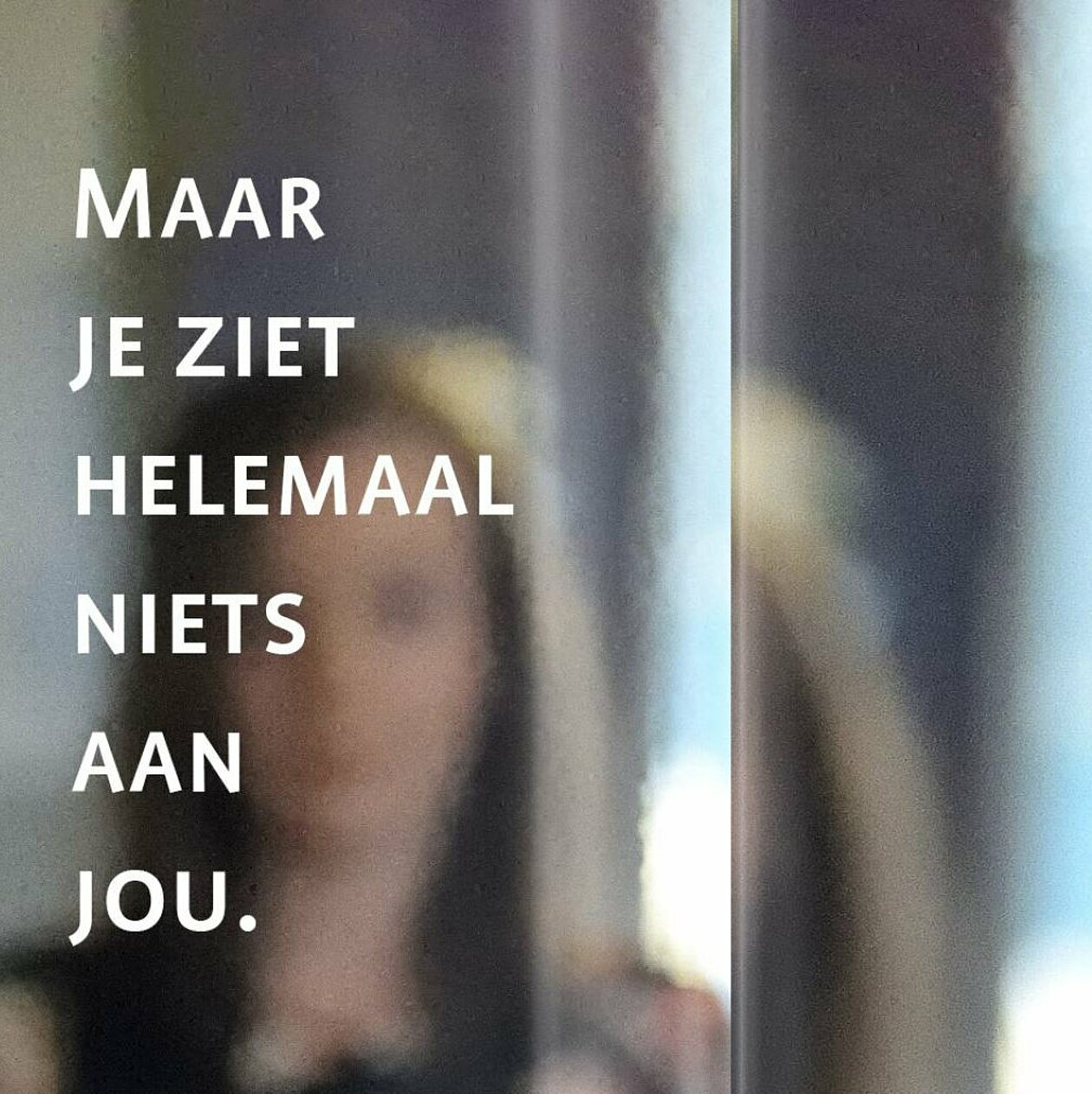 3. Rheumatism (in)visible
With rheumatism we still often think of crooked hands, thick joints and little physical independence. Although much has changed thanks to developments in healthcare, rheumatism still has a great impact on the lives of many people. It is difficult to understand what it is like to live with rheumatoid arthritis, even if you see it around you, or hear stories about it from time to time. The constant effort it takes to participate in everyday life often remains invisible.
The installation "Rheumatism (in)visible" offers insight into a life with rheumatism and invites conversation. You don't view the effects of the disease from a distance, but are drawn into the impact of living with rheumatism.
By: Muzus in collaboration with ReumaNederland

Read more about the Health sector: