---
Close
Close
Bergeijk-based 3Dtec applies laser techniques for highly complex metal working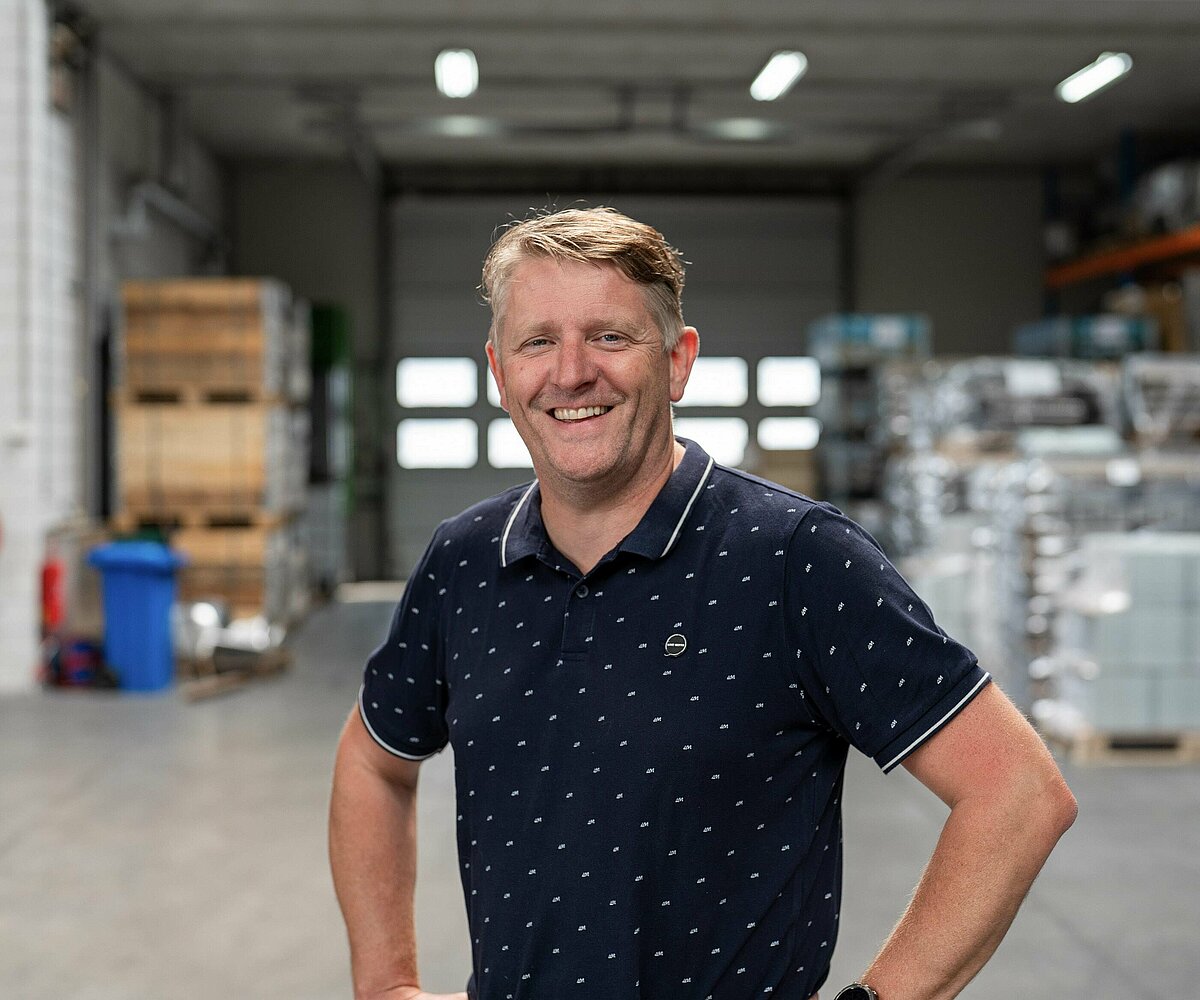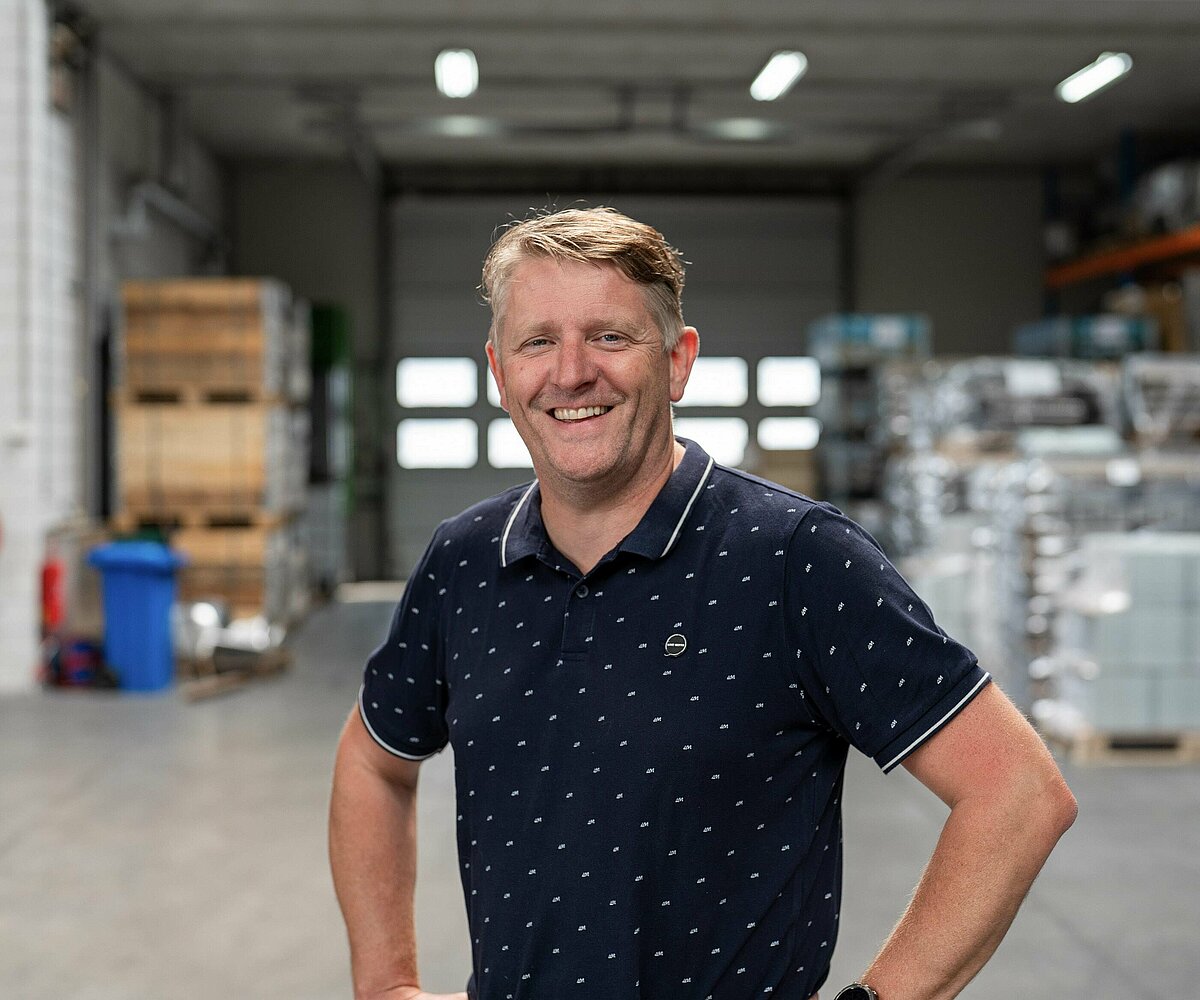 'For me, this place is one big playground'
What do a clap skate, a thumb orthosis, Boeing's aircraft engines, metal globes, components for machines at ASML and a proof-of-concepts for the grid of the latest Porsche models have in common? They all contain molded metal parts with (minimal) cutouts or openings. And that is exactly where the strength of the Bergeijk-based company 3Dtec-specializing in laser techniques for metalworking-lies. The assignments the company receives are challenging. For founder owner Frank Bax, that's what makes the work beautiful. 'For me, it's one big playground here.'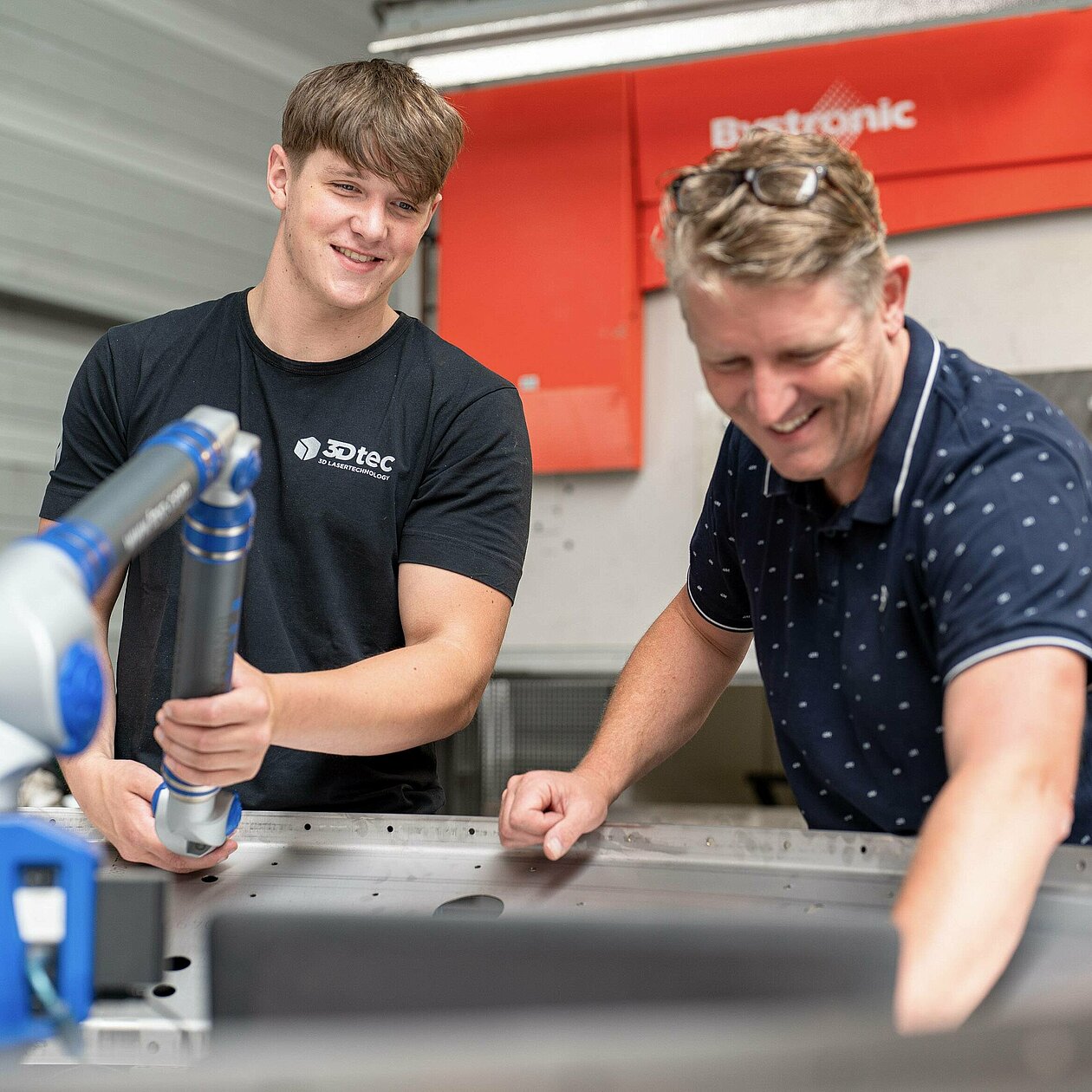 20 years ago, Frank Bax started his now thriving business at the Bergeijk business park 'de Waterlaat'. There he is surrounded by a great diversity of manufacturing companies that are so typical of the Brainport region. Around the corner is his brother's metalworking company and that is also where the seed for Frank's enterprise was planted years ago.
Huge interest in possibilities of laser technology
"After I had just left VDL Groep, my brother wanted to machine a convex metal plate. Something that is not easy with more common techniques such as milling. At that time I was already extremely interested in the possibilities of laser technology and looked into it further. After an extensive feasibility study, I started my company years ago."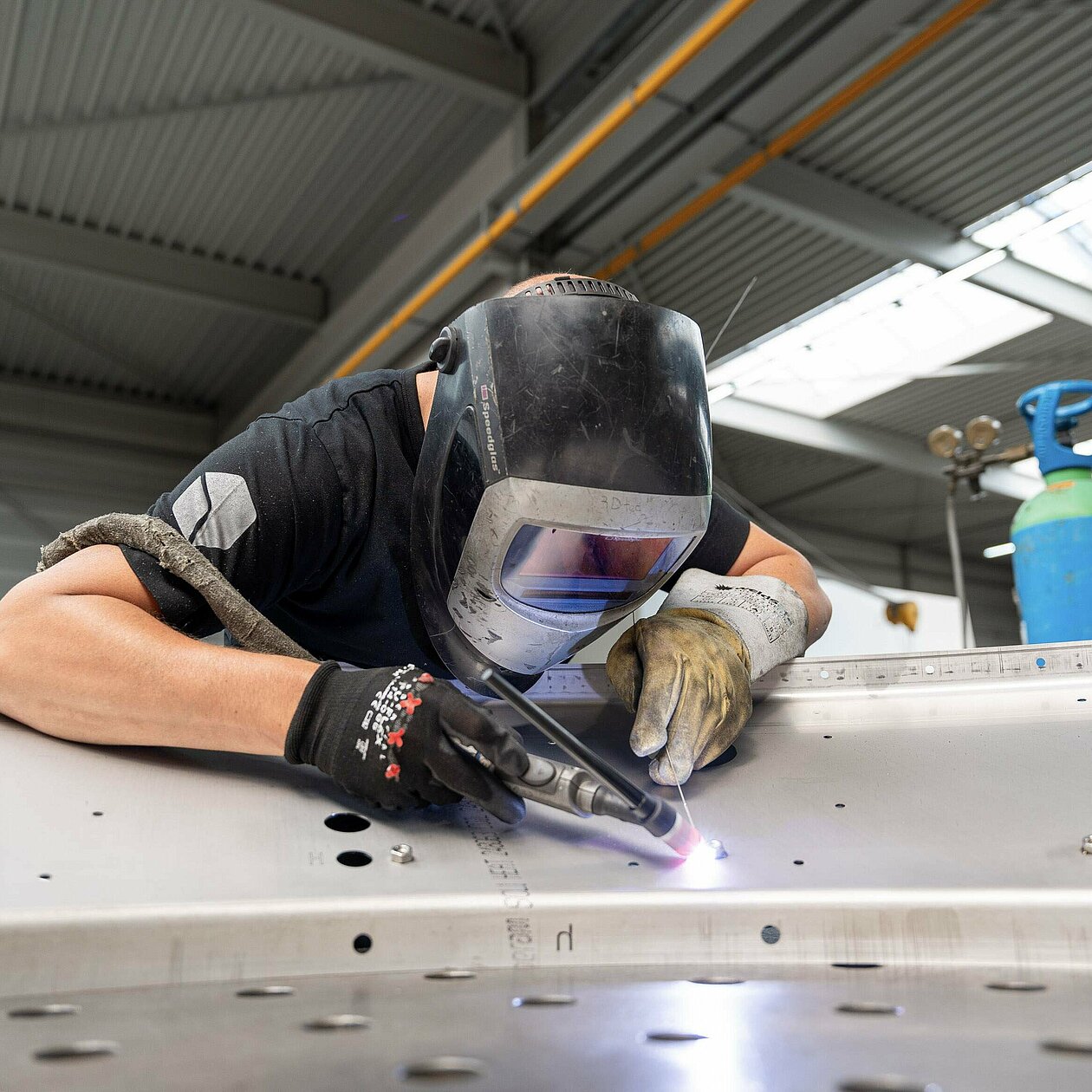 Small runs with high quality requirements
"Meanwhile, 3Dtec has developed a far-reaching specialism in 3D laser technology. More specifically, this involves laser cutting and laser welding. With about 20 people, the Bergeijk-based company works for renowned high-tech companies from very diverse sectors including the medical, automotive, semicon and food processing industries. The objects that 3Dtec processes are very diverse, they often involve small runs and the quality requirements are high."
Highly accurate and no post-processing
"3D laser cutting allows you to make very precise shapes in metal without the need for post-processing," Frank explains. "The laser follows the exact contour of the object and you can program the desired cutout very precisely. 3D laser welding allows you to join metal very precisely with minimal welds and distortion of the material."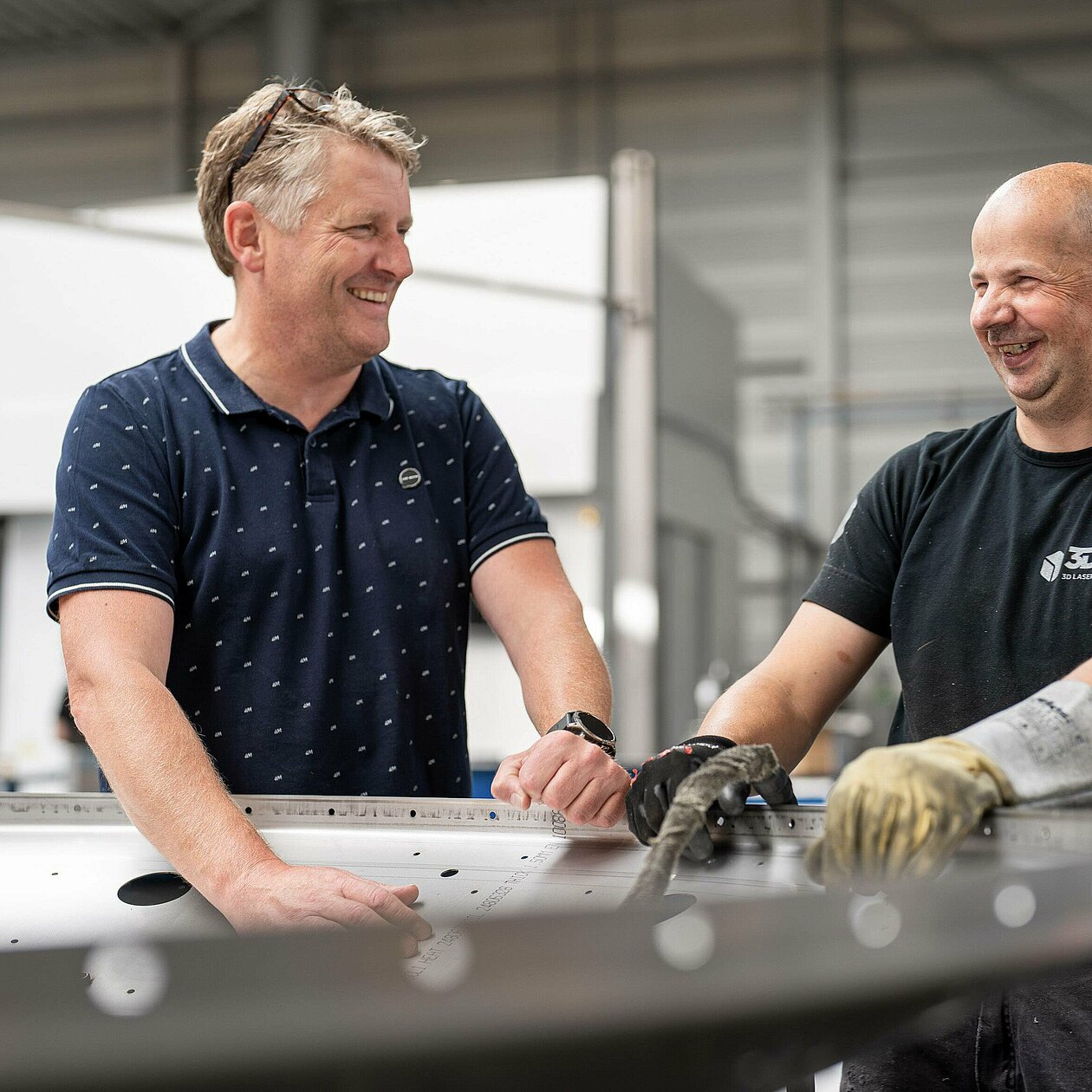 The challenge makes it beautiful
"That precision cannot be matched with other conventional welding techniques. We machine objects for which our engineers spar with the customer almost on a metallurgical level to monitor quality. That requires in-depth knowledge of materials and welding. Some customer requests are really challenging but that's what makes it beautiful."
Towards even smaller components with more people
"In the coming years we want to expand staff capacity especially for laser welding and we are already looking for an engineer and a project leader who can also speak to customers. We are going to invest further in measuring so that we work toward even higher precision, allowing us to machine even smaller components. We are also going to pay a lot of attention to recording machining operations with a view to ISO3834 certification."
The right motivation more important than the exact right papers
"In terms of technical talent, on the one hand, we are in a good position here in Brainport because a lot of technical talent lives here. On the other hand, we are competing with many other companies and technical talent is very scarce. Still, we manage to attract the right people. Besides offering a tremendously nice workplace, we are also willing to look at people differently. For example, someone may not immediately have the most suitable papers but with the right motivation you can get very far. We are happy to invest in people."
Together we can make anything in Brainport
"Also, the large concentration of manufacturing companies in Brainport is super. We know each other well and know from each other what we can do. When I can't make something, I refer my customers and vice versa. Together we can make anything!"
"Together we can make anything!"