---
Close
Close
Brainport Eindhoven. Home of Pioneers.
In Brainport Eindhoven we change the world, because here we develop key technologies that change society. Take Artificial Intelligence (AI) as example. From autonomous vehicles, robotization and avoiding complications in healthcare: AI will cause major new breakthroughs in our society and economy.
Together with all partners in the Brainport AI hub, we will be fully committed to developing and accelerating AI competencies in the coming years. It still takes too long for AI innovations at companies and government to take shape. We want to accelerate this by focusing on AI applications in medical technology, smart mobility and the high-tech industry. We also focus on training specialists, students and employees at all levels as AI impacts everyone.
Here pioneers in Artificial Intelligence take the stage. Pioneers from different fields, thinkers as well as doers. When they work together, unique innovations are created. That is what you will see during the 'Pioneers in AI' month. Brainport Eindhoven is the place where the AI revolution becomes reality. Listen, experience, watch and read all about it.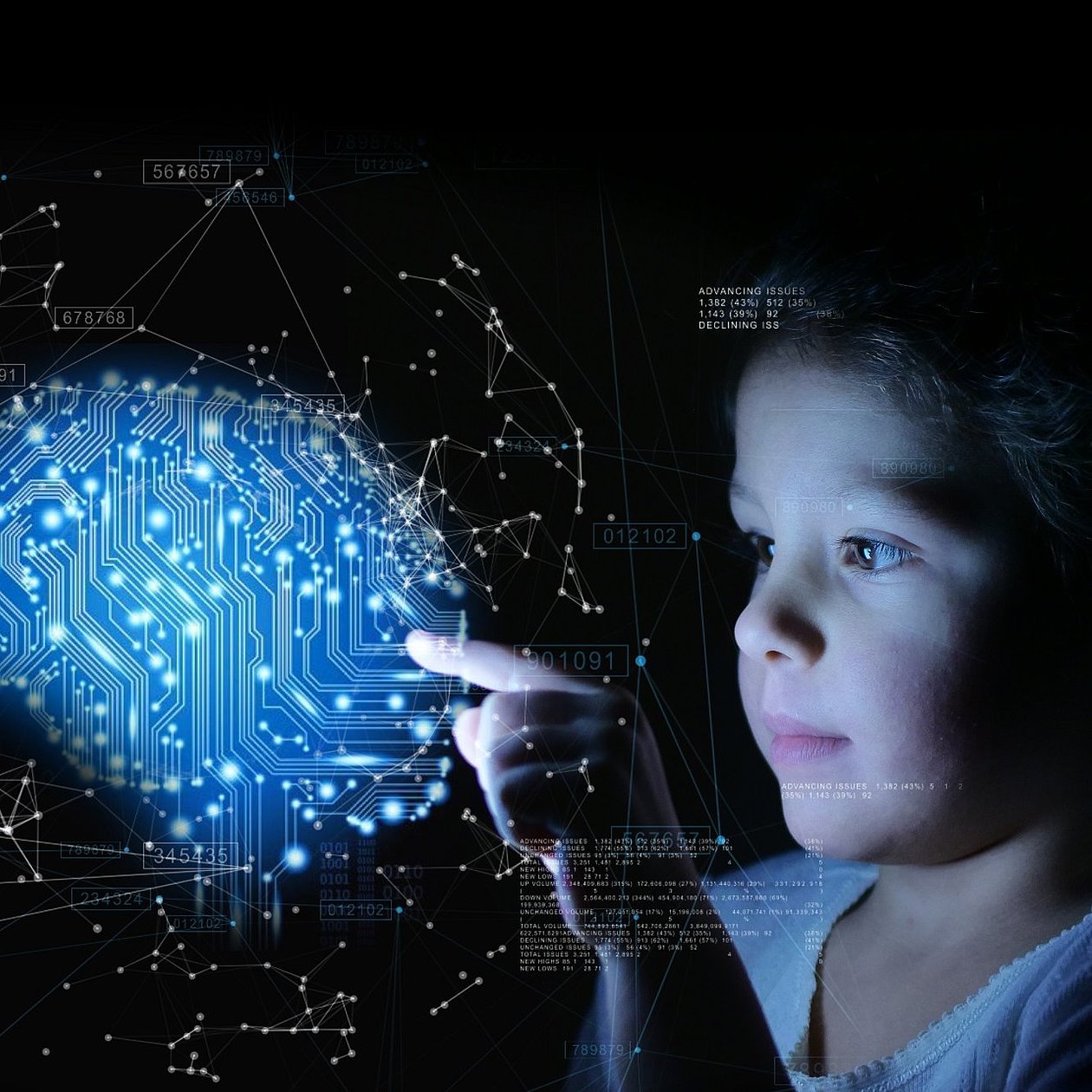 Program
From May 19th to June 7th, 'pioneers in AI' take the stage. You can see them and listen to them, read about them and talk to them in online events, Clubhouse rooms, podcasts and videos. The program is enriched with interviews, stories and press releases. Follow us on LinkedIn, Twitter, Instagram and Facebook to stay up to date.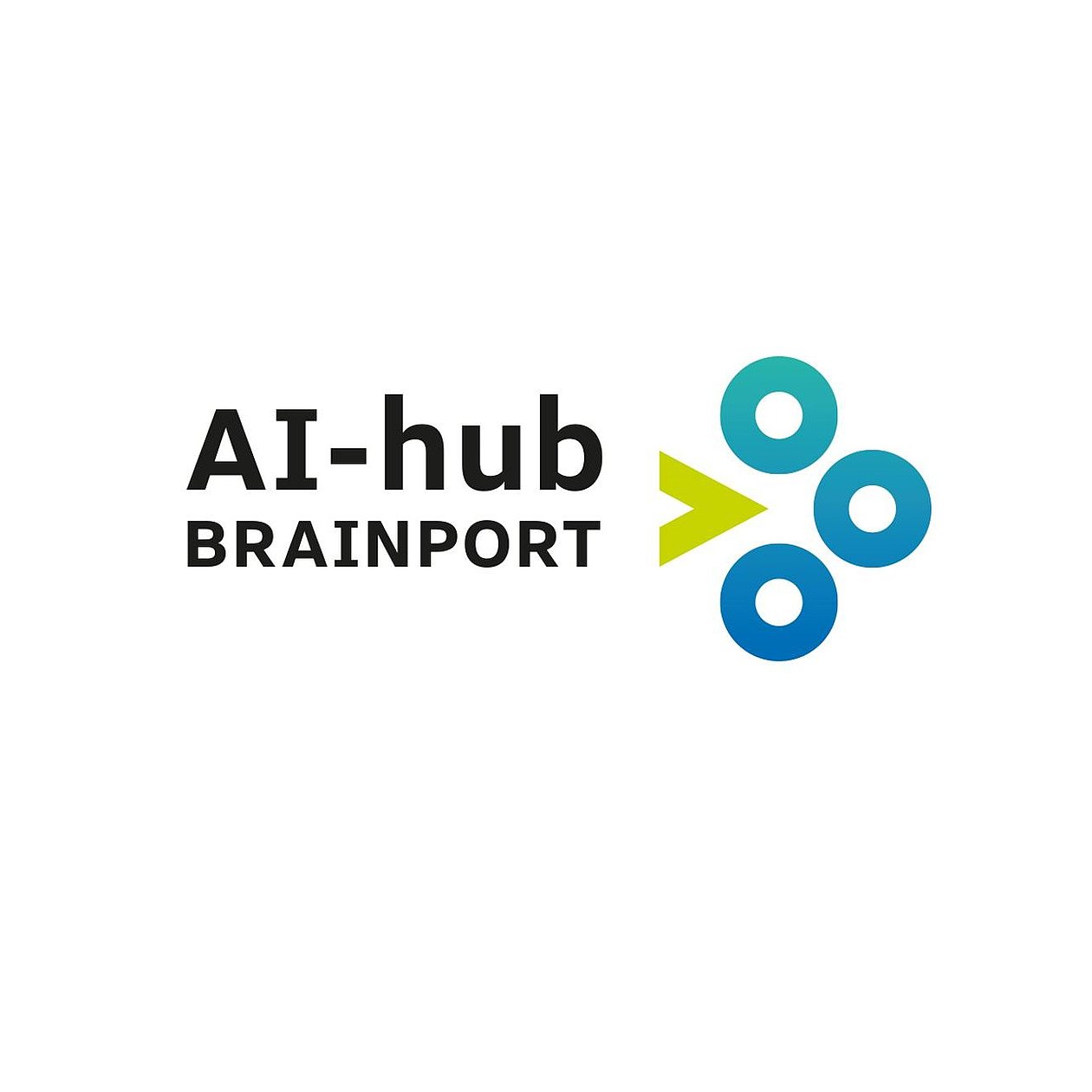 Collaboration in the AI- hub Brainport
The AI-hub Brainport has been launched in the region around Eindhoven, Helmond, Den Bosch, Tilburg and Breda. In the hub regional industry, education and knowledge institutes and public organizations in Brabant collaborate on strengthening their activities involving Artificial Intelligence (AI) by coordinating them in a better way. The aim is to further expand existing partnerships at the interface of AI, knowledge development, educational development, professional education, societal challenges and the joint support of start-ups, scale-ups and SMEs. The AI-hub Brainport is part of the national AI program developed by the Dutch AI Coalition (NL AIC).
Partners AI-hub Brainport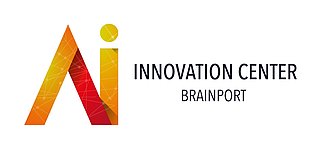 What does AI mean for you?
The world around us is changing rapidly due to AI. That may also have consequences for your life. Whether you are already working, still studying or perhaps teaching the youngest generation. Robotics and artificial intelligence will cause jobs to change and new jobs to emerge. They provide new opportunities to solve societal challenges or to make our lives easier. Wondering how these groundbreaking technologies will affect your future?
Lees meer
Home of pioneers
Unique ecosystem
Together we work on new technologies and products in the field of AI. Read about the pioneers in AI- hub Brainport here.