---
Close
Close
Especially in a tech-driven region such as Brainport, Driessen Groep, a family business located in Helmond, believes that organizations should be 'human-centered'.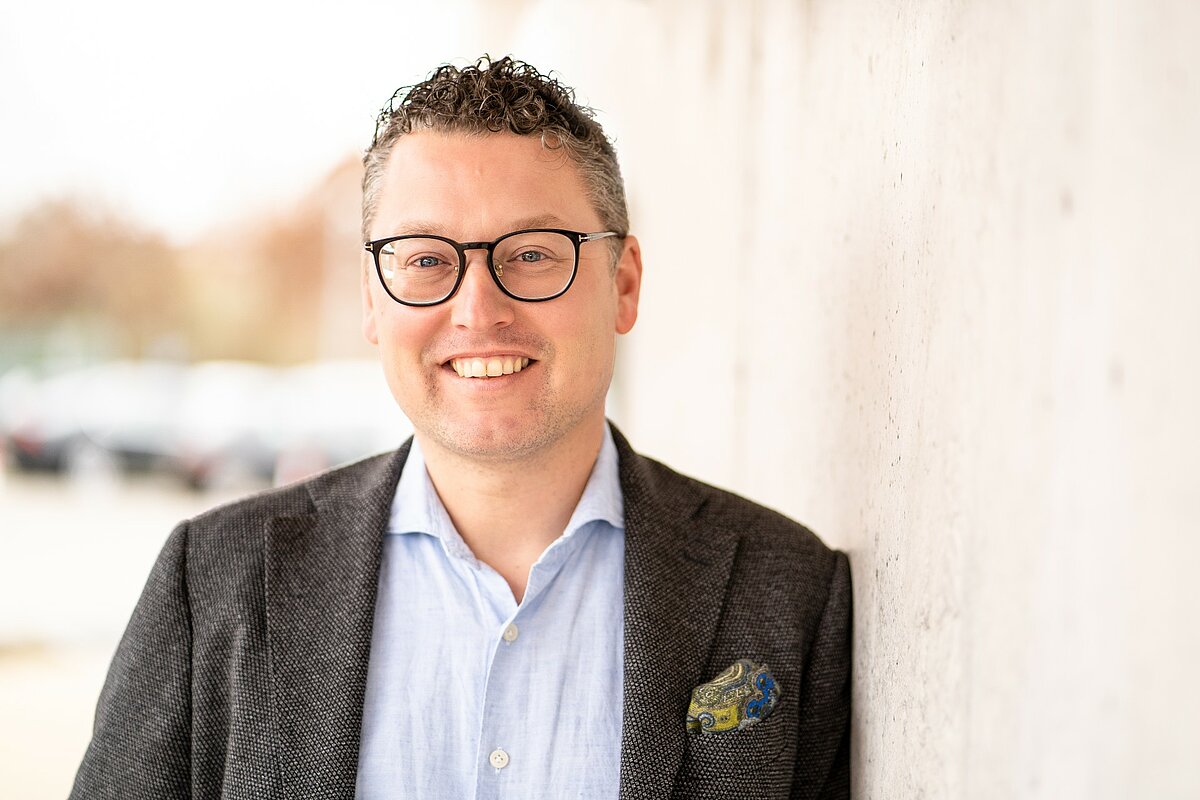 What does Driessen Groep do?
Driessen Groep has grown from a family business to a family of nine businesses, all active in the field of people and work. In short, we make sure that people have a job and once they have started, we help them organize that job in the best possible way, while aiming at 'creating job satisfaction'.
We mainly work for the public sector, for non-profit organizations, such as public authorities, educational institutes and health and welfare organizations. We offer those organizations a wide range of services, such as secondment, software development and implementation, and payroll administration. We help unburden our customers so they can focus on what really matters to them. Furthermore, we have an outplacement organization to help people - who have been experiencing job dissatisfaction for a while – transfer to another job if needed.
Job satisfaction is our most important family value. All companies within the Driessen Group have their own profit and loss account, their own branding and identity. But you immediately feel that they are part of the Driessen family. We currently employ six hundred and fifty people and we are also seconding some fifteen thousand people every year. So, in addition to being an employer, we also second people to schools, Municipal Health Services and public authorities.
'Job satisfaction' is often considered a vague concept. However, for us it means hard work, because it doesn't just come about by itself. There are three important values: pleasure, purpose and together. All three values are jointly needed to be able to find job satisfaction. It will help if you ask yourself every now and then 'am I working with people I like working with (together), am I doing things I like, that suit me (pleasure), and that matter (purpose)?
I think the following phrase sums it up nicely: 'jointly doing cool things that matter'. We continuously evaluate whether we, and the companies we work with, still comply with these values. Because everyone at the Driessen Group believes that if people have a job that gives them satisfaction, this will lead to happy customers. And happy customers contribute to a healthy balance sheet.
The Driessen Group wants to be the source of job satisfaction. Today, this all comes together at the Brainport Human Campus that we set up in Helmond.
Who are you and what is your role within Driessen Groep?
My name is Jeroen Driessen and I am CEO of Driessen Group. I am often the one who generates the ideas and presents them to the outside world. We are a real family business. Driessen was founded thirty years ago as an administration and consultancy office for municipalities by my father Jan. I officially joined the Driessen Group eighteen years ago. At the time, we employed thirty-five people, so we have grown tremendously in recent years. And that is great fun.
In what way are you helping to solve the global challenges?
My philosophy is 'think globally, act locally'. I am of the opinion that as entrepreneur you should start in your own backyard. If all entrepreneurs do that, we would come a long way. Of course, we invest in things like corporate social responsibility and footprint reduction. But that is not our main focus. We are active in the world of work and are using the SDGs to determine our course. How can you work more sustainably to prevent people from burning out? To prevent waste of human capital? By being a good employer for our workforce for example. So, we do not force people to do a certain job, but rather put them at the center and create work around them. By making our services and resources available to our customers I believe we help companies take better care of their people. If the work is properly organized, it will truly help self-reliance, reduce poverty and close income and opportunity gaps. If we manage to help as many people as possible in finding a suitable job, I think we are establishing the basis for these goals.
There are people who have tremendous talent, but who have a distance to the labor market. That's why we have founded the Driessen Foundation. Each year, we dedicate 5% of the Driessen Group's profit to the foundation. We use this money to support organizations that work with people for whom job satisfaction is not a given and to start new initiatives. Jointly with ORO for example, we started Jan & Koek, a social coffee bar that is situated in the Atelier at the heart of the campus. Here, they are baking and serving the most delicious cakes and pies.
Corona has exposed cracks in Dutch society. I hope it will also lead to a revaluation of the public good. It shows how incredibly important it is for a country to have a strong public sector. A sector that is often considered to be overhead, but we have all noticed what happens to a country when those public tasks have not been organized properly.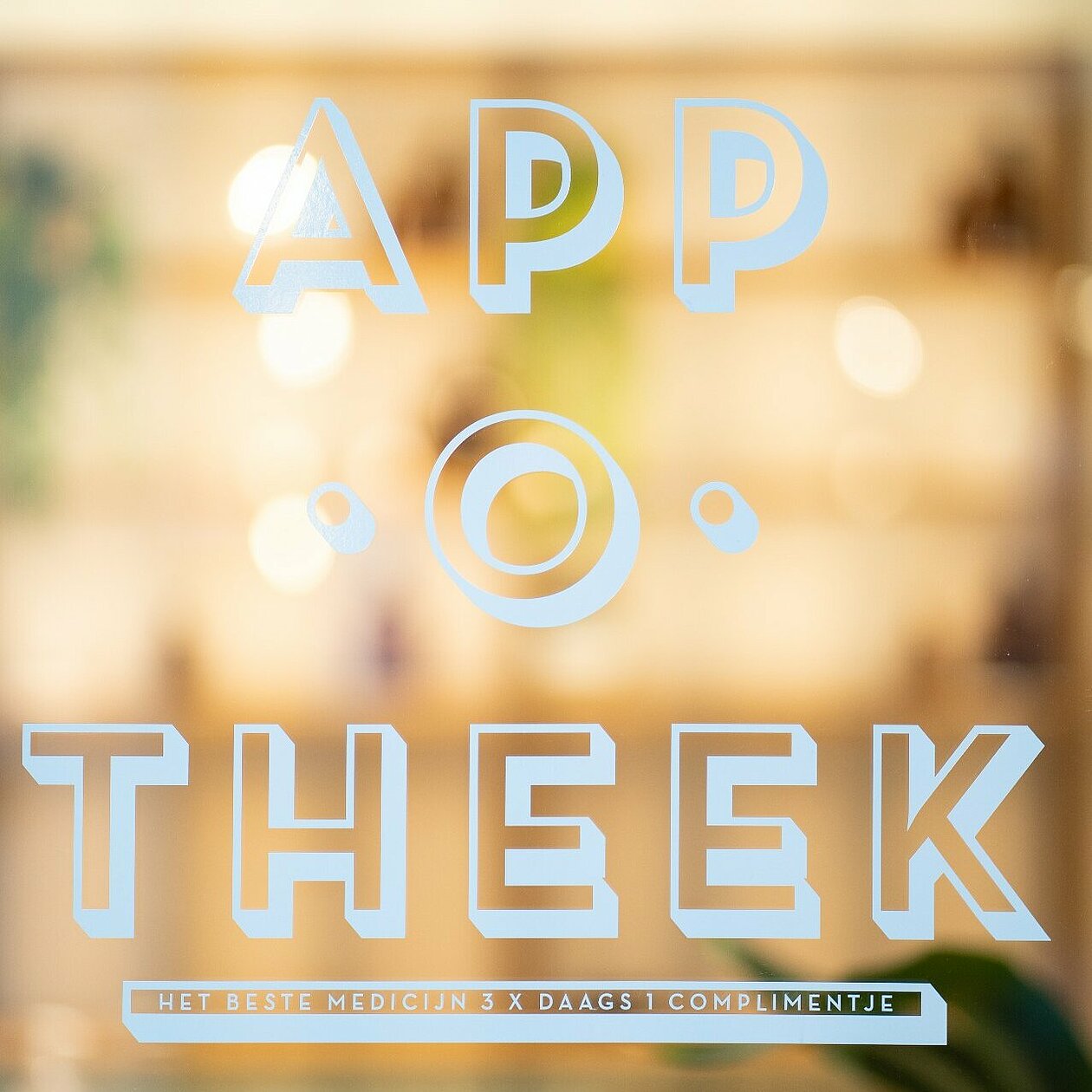 What impact will Driessen Groep have achieved by 2030?
It would be great if job satisfaction is no longer a luxury. That it is no more than logical that you feel happy when at work. Of course, sweating and cursing are also part of the job, but job satisfaction doesn't have to be a 'frill'. Fifteen years ago, they laughed at me when I started talking about this goal. They thought I was some airy-fairy hippy and said 'let's make some money first and then have some fun'. First the business, then the people. Especially in a tech-driven region such as Brainport, I believe that organizations should be 'human-centered'. Designed around people, instead of molding those people to fit into an organization.
I hope that in 2030 job satisfaction will no longer be seen as nice to have, but as a basic principle in the world of work. Education is also important. At our campus, for example, the Fontys has set up the Social Innovation Center for Job Satisfaction. Here, students of Applied Psychology, HR and IT are working on projects in the field of people and work. The OMO School Group and the International Business College are also located at our campus. We want to attract a wide range of educational institutes and have them adopt the philosophy of the Brainport Human Campus where job satisfaction takes central stage. Next year, we will start the Learning Lab, an initiative in which we cooperate with regional educational institutes to reduce the gap between learning satisfaction and job satisfaction. There is a huge discrepancy between what you learn at school and what is needed in practice. Schools are still focused on subjects and curriculum, whereas employers need fully-fledged people who know who they are and what they are made of. Human Skills, so to speak, which will last a lifetime. Our Human Campus is a testing ground where you can figure things out and are allowed to make mistakes.
What party do you want to jointly realize this ambition with?
It would be great if in the next two years we could get even more educational institutes, such as the TU/e for example, to join us, thus giving our Human Campus a fully-fledged position in the Brainport region.
The Brainport region is a tech-driven region. The developments though up here are so inspiring and smart. At the same time however, I think there should be a sound balance between tech and human. The tech innovations that are being developed here affect people, also at work. You cannot just develop the technology and ignore the social consequences.
"The Brainport region is a tech-driven region. The developments though up here are so inspiring and smart."
What do you hope the Brainport region has accomplished in 2030 regarding innovation and sustainability?
I would love it if the Brainport region, after being the smartest region, also would become the region with the highest level of job satisfaction in the world. I think that tech can help achieve that goal. If we organize healthcare in such a way that the problems are being solved by means of tech solutions, people can work faster and more efficiently. That will have a humanizing effect. From the smartest boy in class to the happiest boy in class. Job satisfaction is important, but tech, housing and access to proper healthcare are as well.
Source: Timeframe Project Eindhoven