---
Close
Close
What actions must be taken before international knowledge workers can settle here?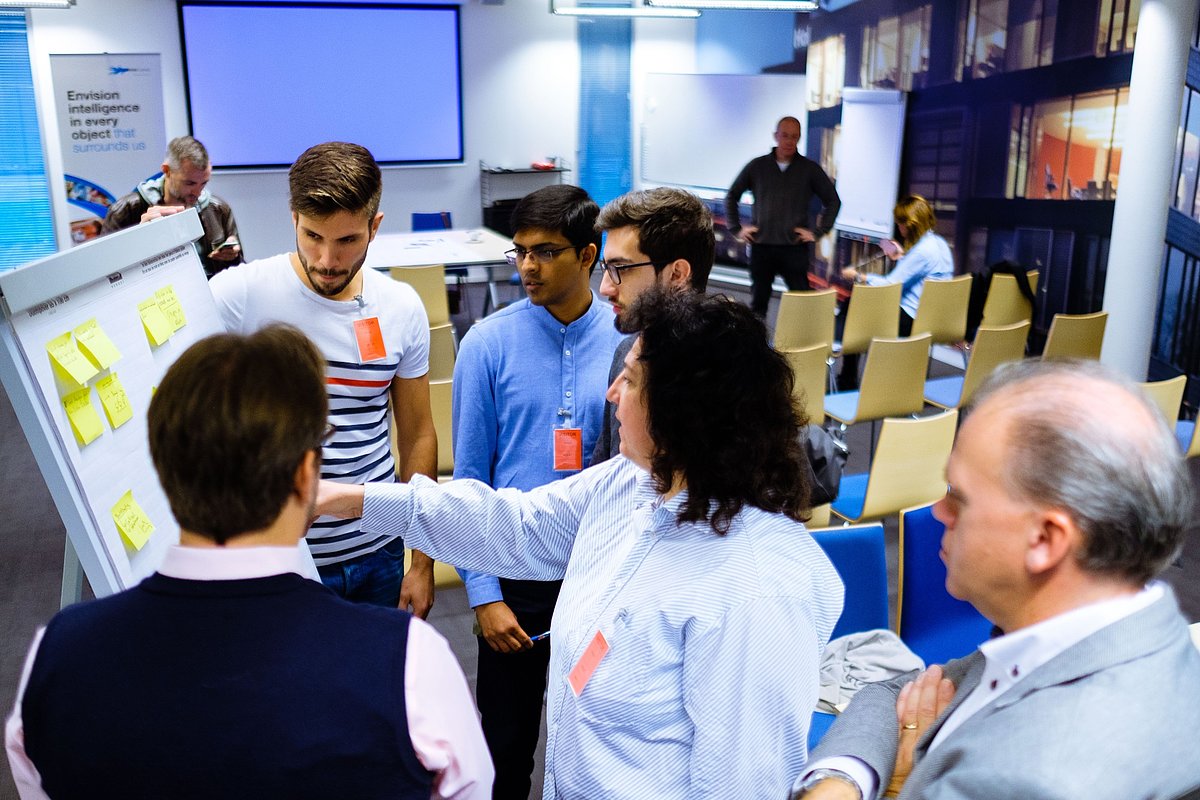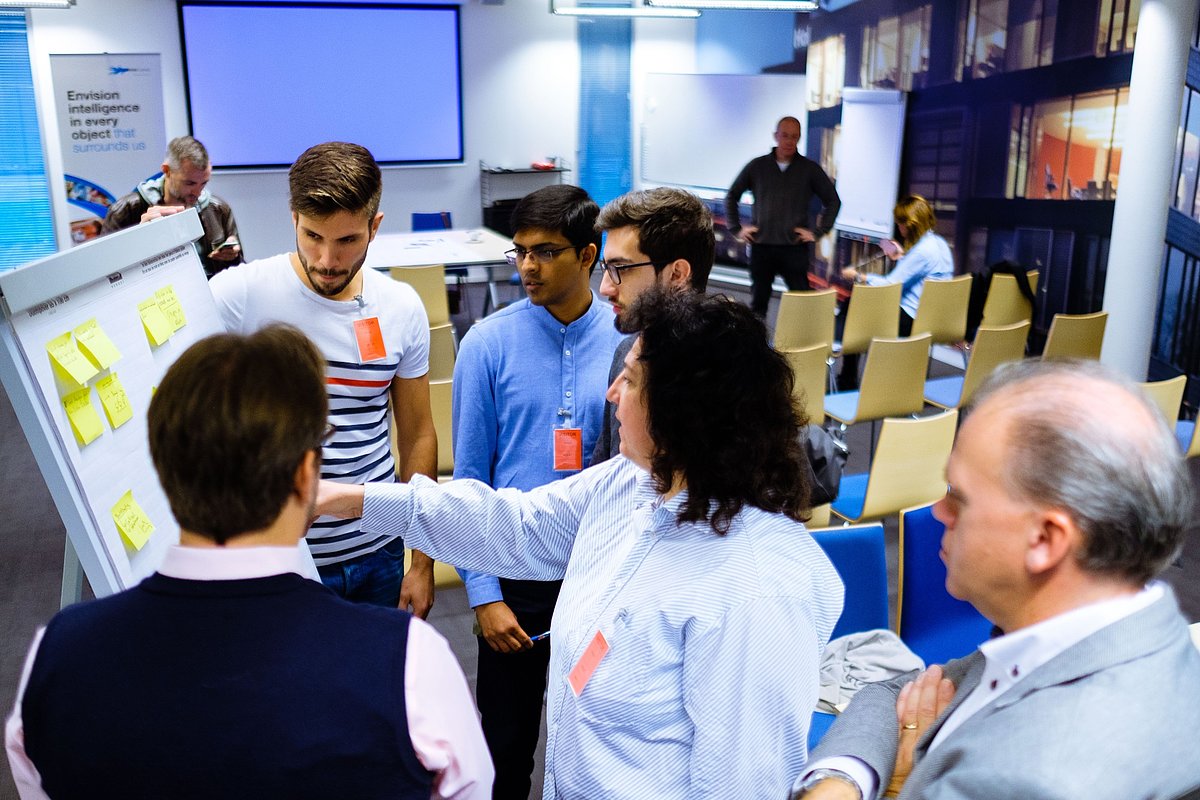 Expat Center Services for regional companies
The Holland Expat Center South is a cooperation between several parties, including the Province of North Brabant, various municipalities in Brabant and the Dutch Immigration and Naturalization Service (IND). The Expat Center is providing the following services and activities:
The Expat Center will make an appointment with your international employees to collect the working and residence permit and to register in the Dutch Population Register (In Dutch 'Basisregistratie Personen' or BRP).
Your international employees can participate in the events the Expat Center is organizing free of charge about topics such as health care, childcare & education, housing, sports facilities and the 30% tax rule.
Together with Brainport Development, the Expat Center is also organizing theme meetings for entrepreneurs on talent attraction & retention.
In addition, the Expat Center is organizing a series of informative events for regional companies jointly with various partners such as financial consultants, estate agents, schools, banks, etc.
The Living In Program of the Expat Center focuses on the retention and integration of international talent
The website of the Expat Center contains a list of English jobs within the region that are not meant for technicians and IT experts. Employers can post their English jobs on this site for partners of international knowledge workers to read.
The Expat Center is conducting research into social demographic and economic data of internationals. In addition, the center is trying to improve legislation in respect of the business climate for internationals and entrepreneurs.
Checklist of things to arrange