---
Close
Close
How do I find proper business accommodation in the Brainport region?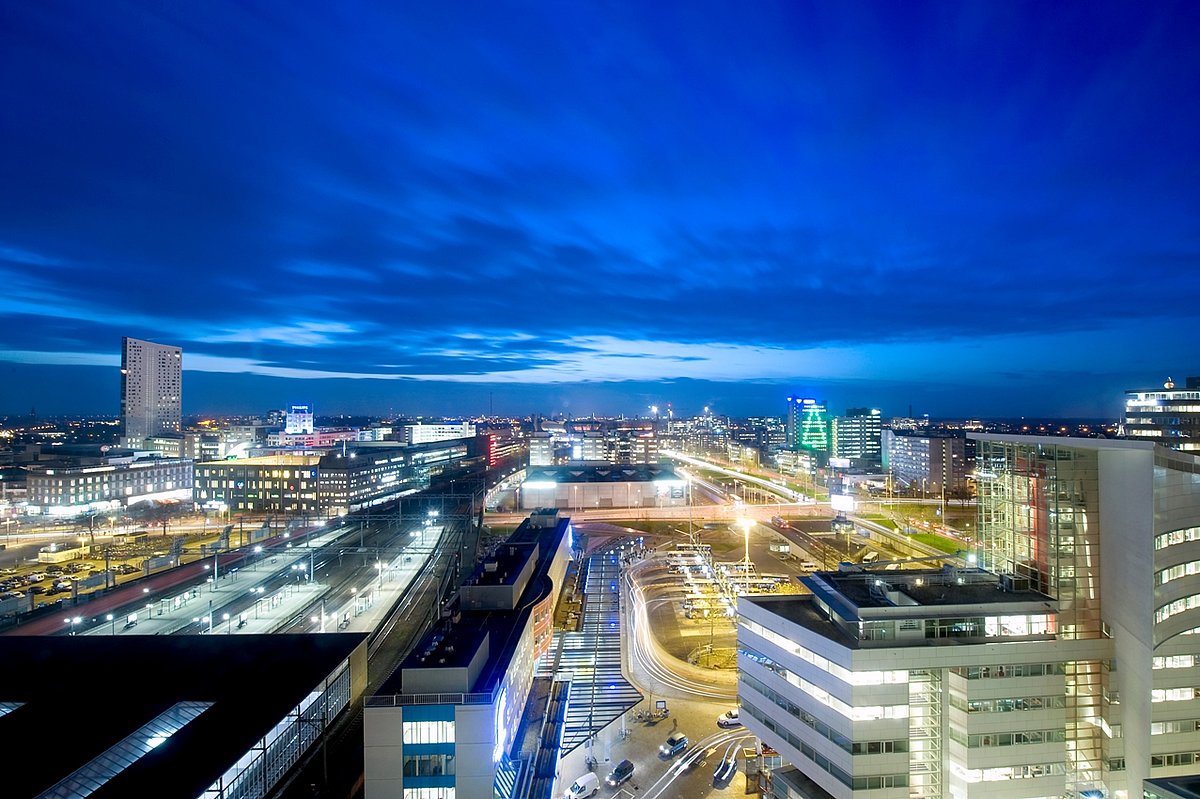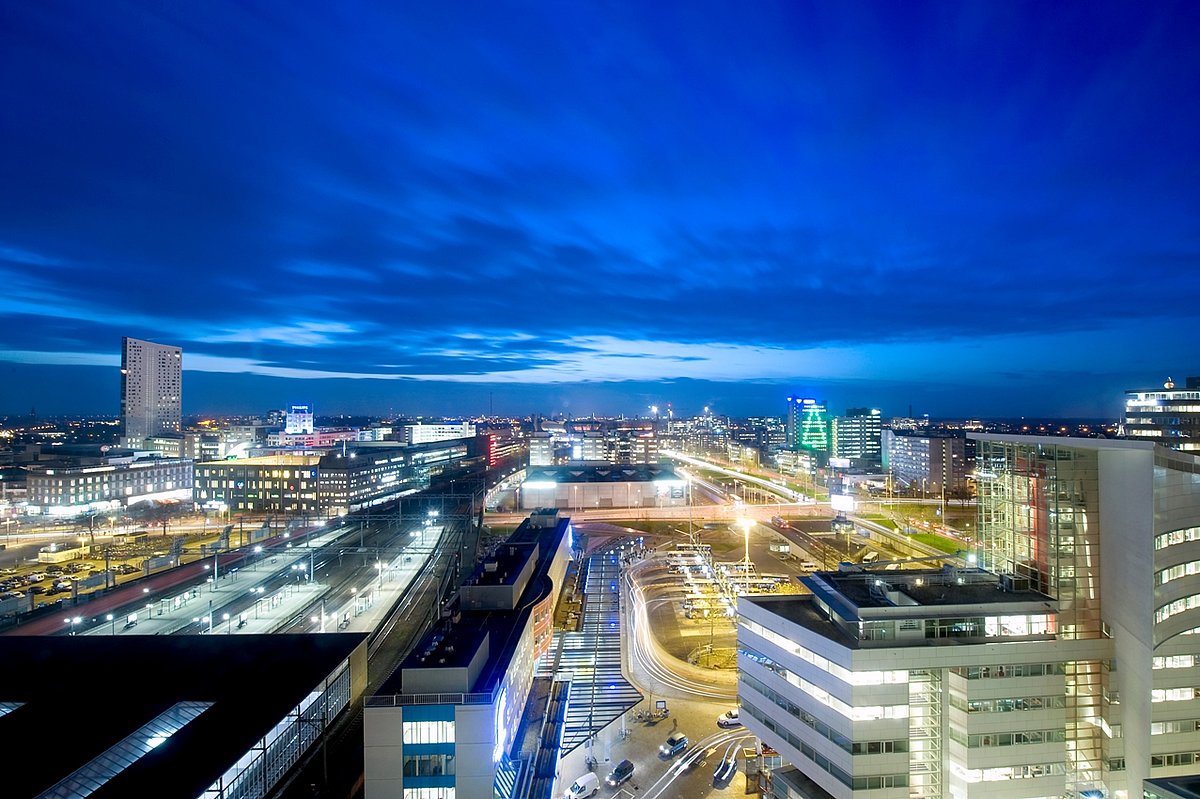 You will be surrounded by start-ups, SMEs and large multinationals like ASML, ThermoFisher Scientific, DAF, VDL, NXP and Philips
Why should you establish your business in Brainport Eindhoven?
Brainport is the logical place to be for both technical and creative companies: you will be surrounded by start-ups, SMEs and large multinationals like ASML, ThermoFisher Scientific, DAF, VDL, NXP and Philips. It is little wonder that many related companies, which often work together in clusters, are also setting up their business in the Brainport region. One of the advantages of Eindhoven is that it is readily accessible from all sides: by road, rail, air and even by water. Within a radius of 150 kilometers around the city, which is the breathing heart of the region, you can find more than 40 million people with an above-average income, providing a particularly interesting business climate for talented people and companies.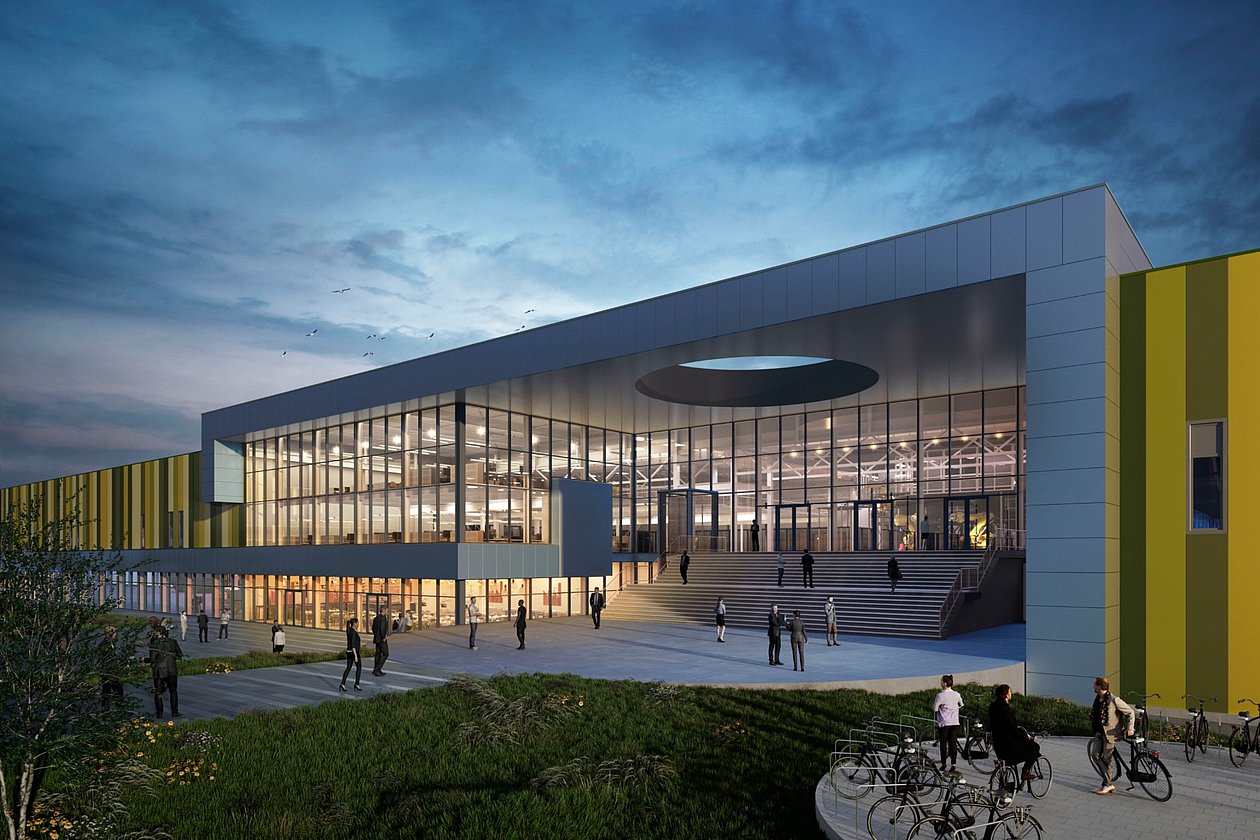 Campuses in Brainport Eindhoven
Are you looking into options to establish your company or organization in Eindhoven or surrounding area? Have a look at one of the many campuses in Brainport Eindhoven. To stimulate economic value and business development, technologies, networks and companies are clustered per campus. Each campus provides a mix of companies, educational institutes and knowledge institutes, all focused on a specific specialism. The campuses are located in close proximity to each other, providing a strong base for mutual reinforcement. Each campus has an open innovation ecosystem, making it possible to easily share the technical infrastructure, knowledge, experience, R&D facilities, climate-controlled spaces, pilot plans and clean rooms. Your specialization is the determinative factor in deciding which campus is most appropriate for your business.
Specialized business centers
The various campuses within Brainport Eindhoven all offer the best opportunities to successfully grow your business. But did you know that Brainport Eindhoven also offers various specialized small business centers within and outside these campuses? Such as the 'Catalyst' business center, located at TU/e. A small office building with lab spaces especially designated for companies focused on electrical engineering, mechanical engineering and (bio)chemistry. Or 'Twinning', a business center centered around companies in ICT, (embedded) software and electronics.
Buildings 'βèta' and 'Mμ' at High Tech Campus Eindhoven offer office space to high-tech R&D start-ups or scale ups in the area of Lifetec and new energy. And companies focused on food technology are all clustered at the Food Tech Brainport in Helmond. Or are you a manufacturing company looking for an inspiring business location? Strijp S might be just the place for you. Microlab offers office spaces and at Founded by All you can rent a workplace.
How to find a proper business location
Are you looking into the various business accommodations Eindhoven has to offer? And you don't know where to start? Please contact the location specialists of Brainport Development. They can help you find the best location for your company. Free of charge.
You can get more information from these campuses and business centres