---
Close
Close
Webinar: sleep well and wake up rested
PLEASE NOTE WEBINAR IS IN DUTCH
Do you find it difficult to get out of bed in the morning, are you often tired during the day, can't wait until it's bedtime again, or do you just fall asleep badly? Sleep problems and waking up tired can have several causes. This is annoying, but fortunately there are a number of handy tips and tricks that will help you solve your sleep problems.
During the webinar "Sleep well and wake up rested," we will take you into the world of sleep. Together with Dr. Ingrid Verbeek, somnologist and co-founder of the Center for Sleep Kempenhaeghe, Els van de Horst, somnologist and clinical neuropsychologist GGzE and Nina de Rooij Leefstijladviseur PSV we will go deeper into the matter.
Watch the webinar below.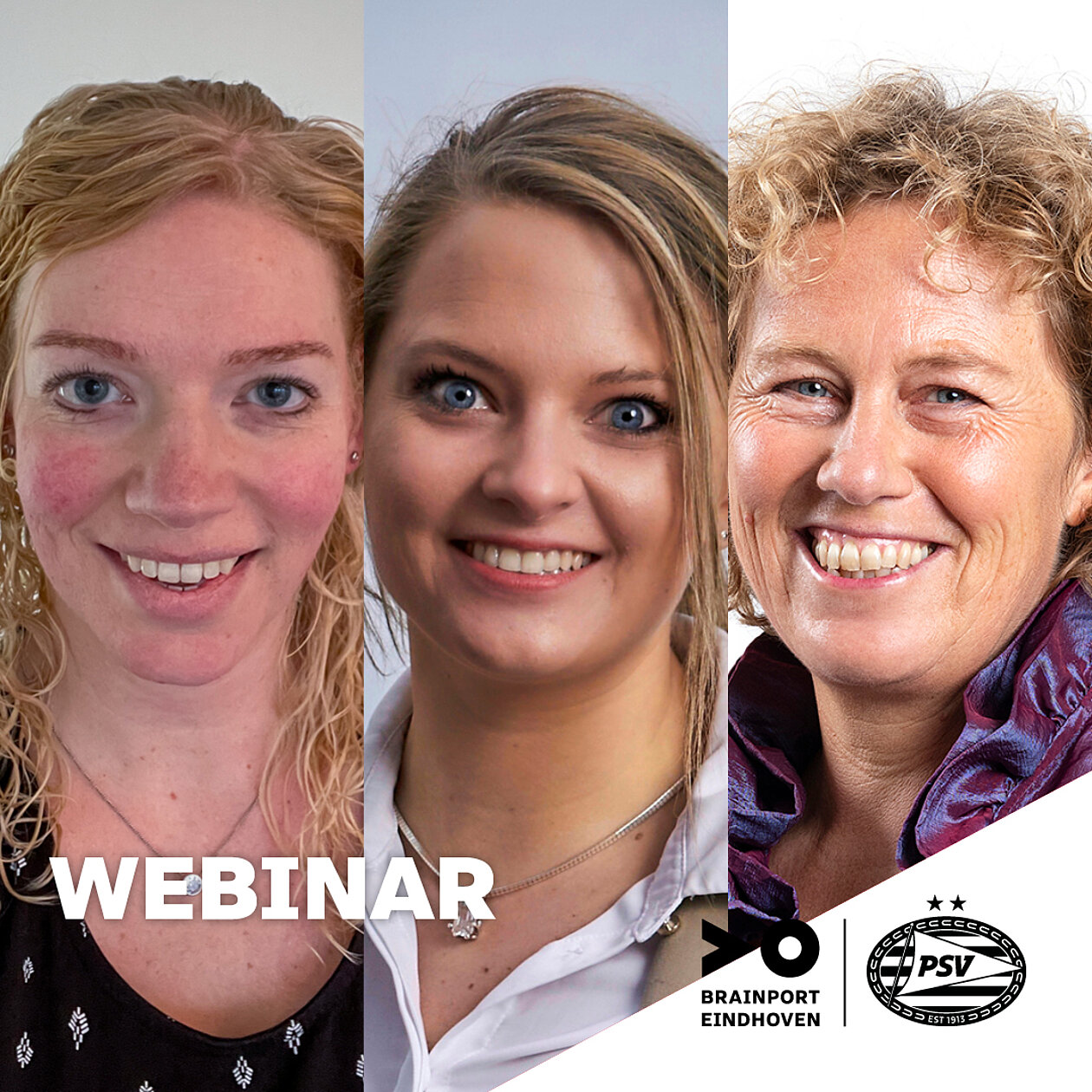 Speakers
Els van der Horst works as a clinical neuropsychologist and somnologist at GGzE. She focuses on improving the sleep of people with complex psychiatric problems. She also conducts scientific research on the effect of better sleep on behavior and neuropsychological functioning of adolescents within psychiatry.
Dr. Ingrid Verbeek is a sleep therapist-somnologist and one of the founders of the Center for Sleep Medicine Kempenhaeghe in Heeze. She holds a PhD on the diagnosis and treatment of chronic insomnia. In addition, she teaches healthcare professionals in the mental health sector about the behavioral treatment of sleep problems. She has also written several books and articles on the evidence-based treatment of first choice for long-term sleep problems and short-term cognitive behavioral therapy for insomnia.
Nina de Rooij is a lifestyle consultant at PSV and closely involved in the development of the PSV Brainport Vitality Platform. Every week she guides hundreds of people to a healthier and more vital lifestyle.