---
Close
Close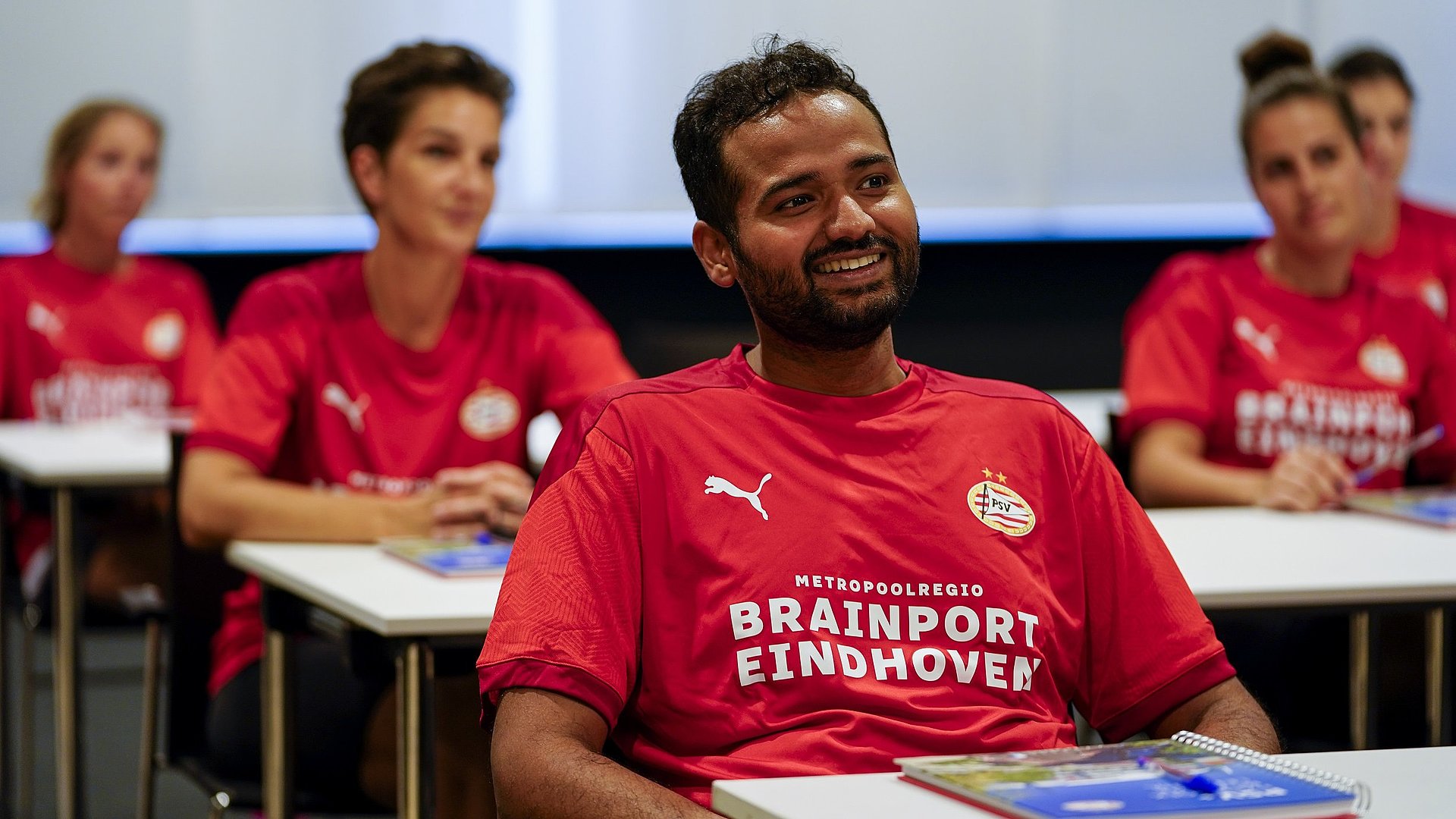 New week, new challenge: Passion & Purpose
Challenge yourself
Working on a healthier version of you. That is the goal of this platform. To help you getting started, we will challenge you the upcoming 7 weeks with different assignments. By completing these you will not only work on your health, but also have a chance at winning great prizes!
Challenges
This week is all about passion and purpose. The foundation of our life. We dare you to complete one or more of the following challenges:
Choose a text or a photo that motivates or inspires you to make healthier choices, and place it in a visible spot so that you are constantly reminded.
Think about what you want to achieve for the upcoming 7 weeks and put it on paper. Make a plan about how you are going to achieve your goal, and make use of the SMART-method.
Answer the questions on the page "Be aware of your type of motivation" to find out what intrinsically motivates you.