---
Close
Close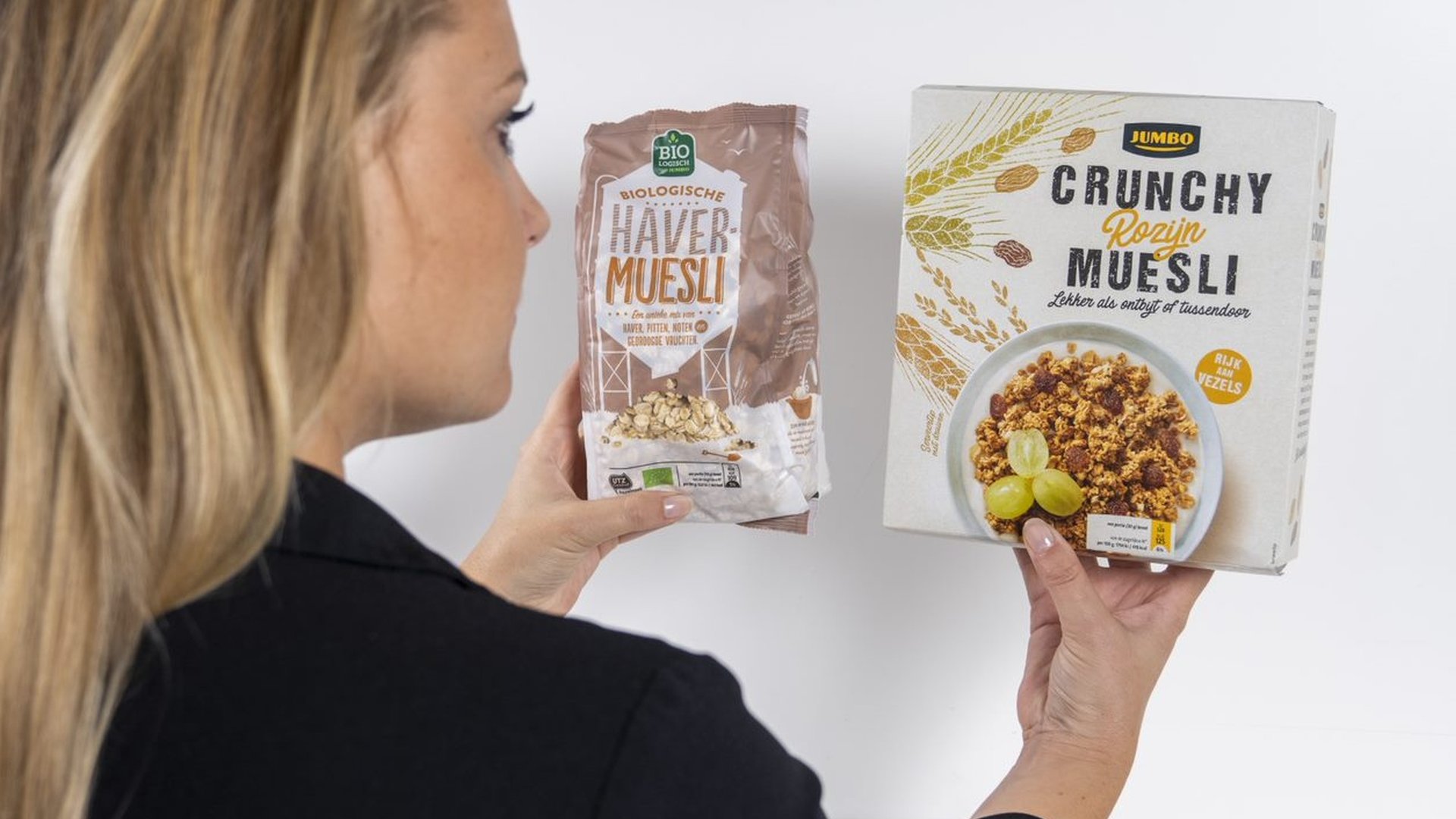 A healthy diet: taking small steps to make big changes
We all know that healthy nutrition is the basis for feeling fit and good about yourself. Still, it can sometimes be difficult to incorporate healthy eating habits in your daily routine. But don't worry – it's easier than you think! We've got a few useful tips to get you started.
When people decide they want to live in a healthier way, their first instinct is to try to completely transform their entire lifestyle and achieve the impossible. It's just the same as setting the goal of climbing a huge mountain without ever having climbed before.
However, the reverse of this instinct is true. Taking small steps brings your objective closer. And by making your goals smaller and more manageable, you'll achieve them more easily and will incorporate new habits into your daily routine more rapidly. In addition, taking small steps is highly motivating since you can enjoy the feeling of success each time you reach a goal.
Therefore, instead of trying to overhaul your entire diet, take a look at which products you can replace with healthier alternatives for each meal. For example, at breakfast you can eat a home-made nut and seed mixture instead of cereal or muesli, thereby cutting out a lot of sugars.
At lunchtime, choose wholewheat bread instead of white, or a high-fiber cracker or salad. This will increase your consumption of healthy fibers. At dinner, why not try replacing white rice with cauliflower rice? Cauliflower rice is lower in starches and higher in vitamins and minerals.
By making these sorts of changes, you move step by step towards healthier eating habits, without having to change your whole lifestyle all in one go. Once you've got a feel for it, remember to switch things up and experiment with different products. Sample vegetables you haven't eaten before, or try out new herbs and spices.
This will make your meals both healthier and more delicious. After all, no one likes eating the same things, day in and day out, and enjoying your food is perhaps the most important thing in life.
Why not give it a try? You'll soon find that by taking small steps, you can bring about great changes. Good luck!
Author: Jasmijn Mencke, Nutritionist and Jumbo Food Coach
Editor: Guus Peters