---
Close
Close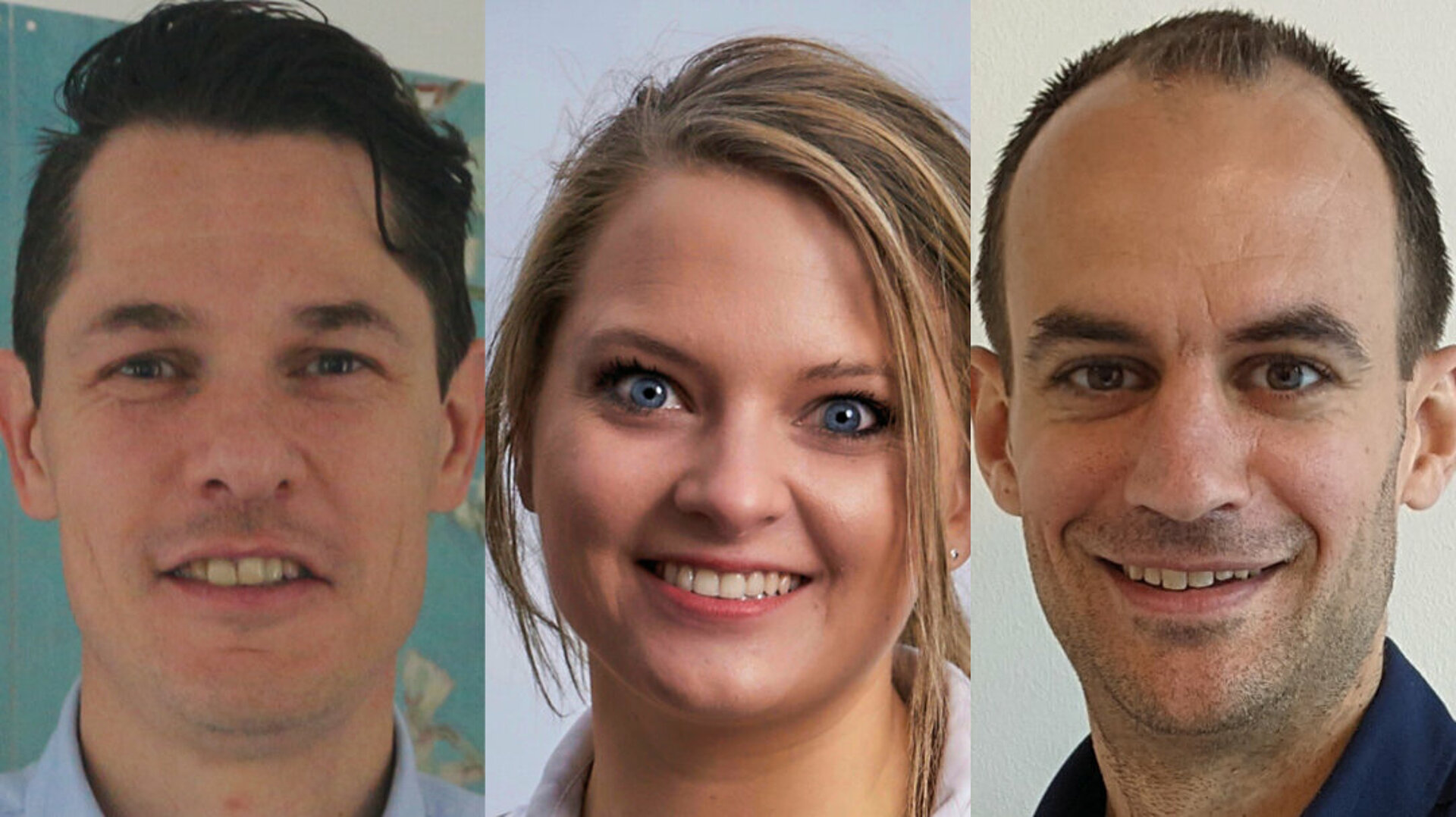 Webinar: Running step by step
Watch webinar 'Running step by step'
Can I just start running and how do I make sure I am mentally fit? As a runner, whether you are a beginner or a more experienced runner, you want to get the most out of your sporting achievements.
During the Webinar 'Running step by step' on Tuesday, October 5th, we took you into the world of running. Get inspired by marathon runner Harm Sengers. Ask your questions to sports doctor and former athlete Tom Wiggers and get the best tips & tricks from Nina de Rooij, lifestyle advisor PSV.
*The webinar is in Dutch.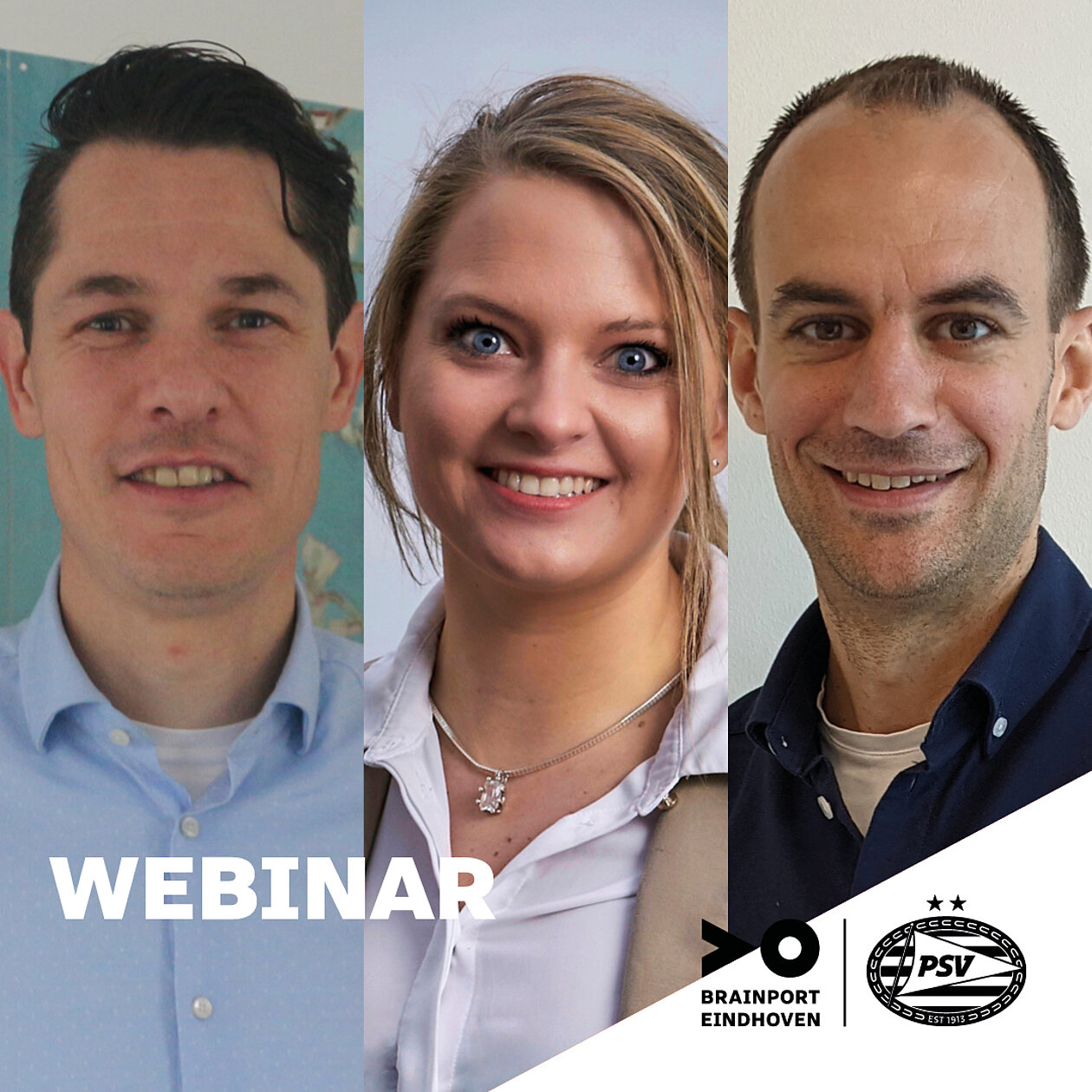 Speakers
Harm Sengers is nicknamed 'Mister040' because he has participated in the Eindhoven Marathon ten times already. Five years ago he crossed the finish line after 2 hours and 19 minutes and finished among the ten fastest runners. Nowadays, he wants to inspire and motivate others by sharing his experiences.
Tom Wiggers is a former Dutch running champion and now uses that experience as a sports doctor at TopSupport / St. Anna hospital and in the youth training of PSV. He also published the book 'Do-it-yourself healthy' in 2015, about the importance of a healthy lifestyle.
Nina de Rooij is a lifestyle consultant at PSV and closely involved in the development of the PSV Brainport Vitality Platform. Every week she coaches hundreds of people towards a healthier and more vital lifestyle.