---
Close
Close
Technologies towards Zero Emission: betting on one or two horses?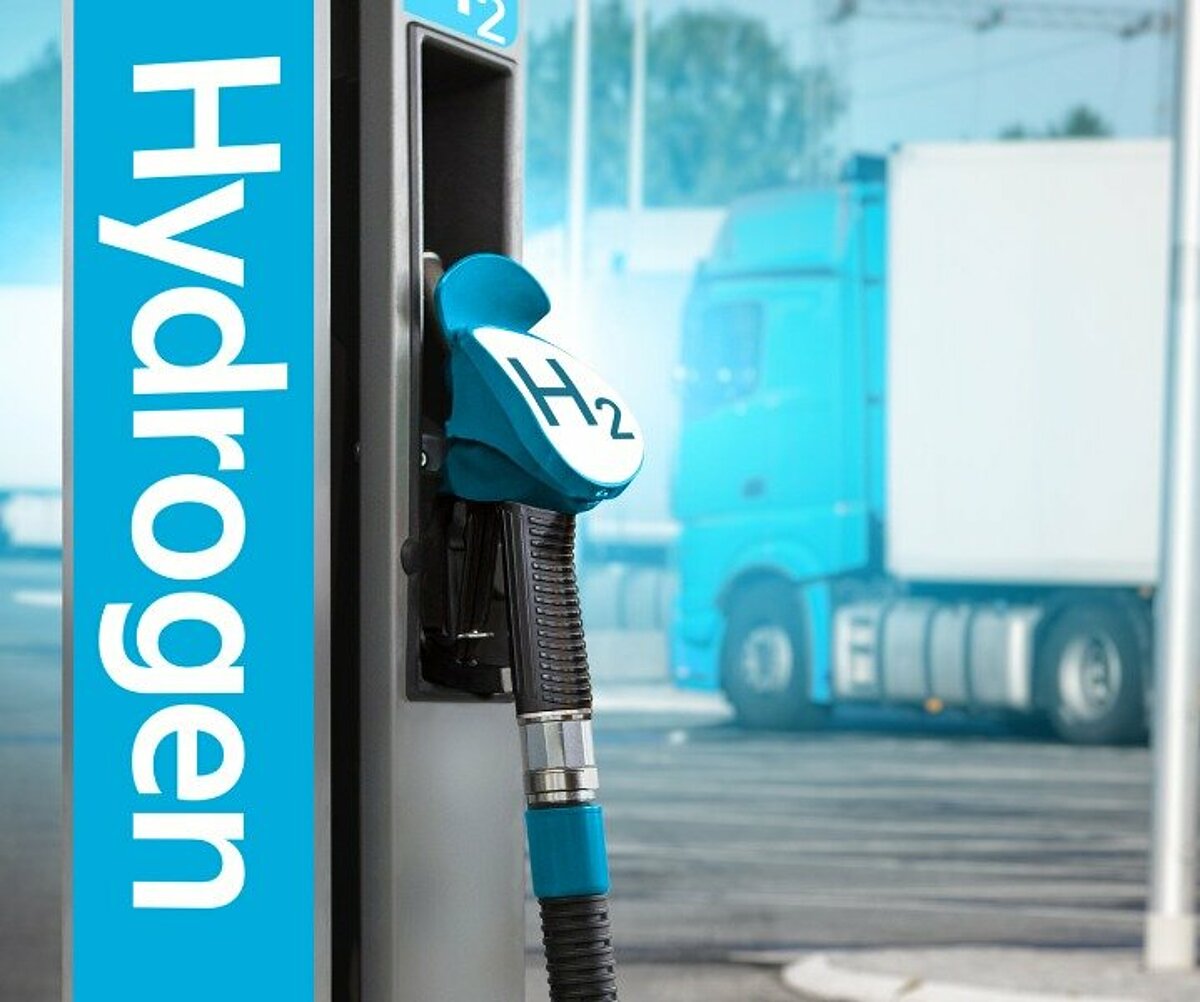 A panel discussion that wants to answer the question of which technologies offer the best opportunities for zero-emission ultimately ends in a debate about the value of battery-electric vs. hydrogen. In Automotive Week, this is no different. Is it clever to bet on two horses, or should society choose between the two as soon as possible?
This article is written by Innovation Origins as part of a series about the Automotive Week 2023 that took place from April 16th to 19th at the Automotive Campus in Helmond.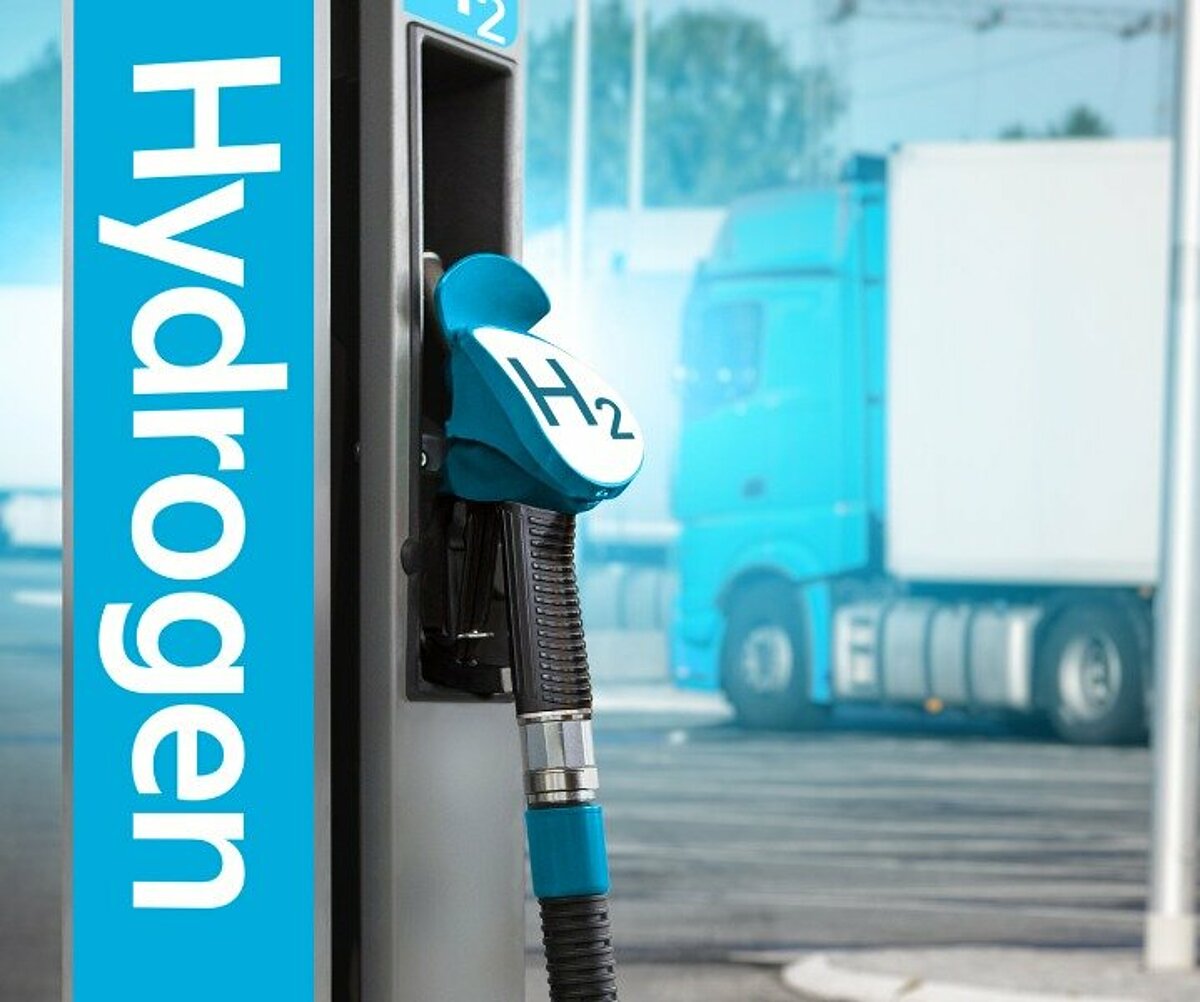 The panelists:
Klaus Feldmann (CTO Automotive Sustainability & e-Mobility, Capgemini Engineering)
Richard Smokers (Principal Advisor Sustainable Transport and Logistics, TNO)
Menno Kleingeld (CIO / Manager Director, VDL Groep / VDL ETS)
Ralph Kwakernaak (Assistant Chief Engineer Global Engine Development, DAF Trucks/PACCAR)
The debate begins with the practicalities of zero-emission mobility. Menno Kleingeld tells about VDL's first steps for electric buses ("When they still had range limits of 120 kilometers, the charging infrastructure was a real burden"), Klaus Feldmann about the time when he was responsible for 18,000 e-scooters at Deutsche Post ("they all start and stop at the same time; imagine the power demand at those moments"). Their joint conclusion: we need intelligent charging. "We can do it through smart interaction with vehicle and user", Feldmann says. "Use the energy when it's there and where it is. So if we have too much wind, find a way to use it. That's one of the big challenges of today."
Richard Smokers answers that much will come down to the infrastructure. "Do we need to prepare for e-fuels, methanol, and hydrogen? And how many different technologies will we need? Regional energy strategies forgot to take transport demands into account, we need to make up for that." For Ralph Kwakernaak, infrastructure is also crucial. "DAF wants to find the best solution for every use case. Battery-electric, hydrogen-propelled, e-fuels, in the end, the customer decides, based on how they can earn money with it in the best possible way. So please build the infrastructure."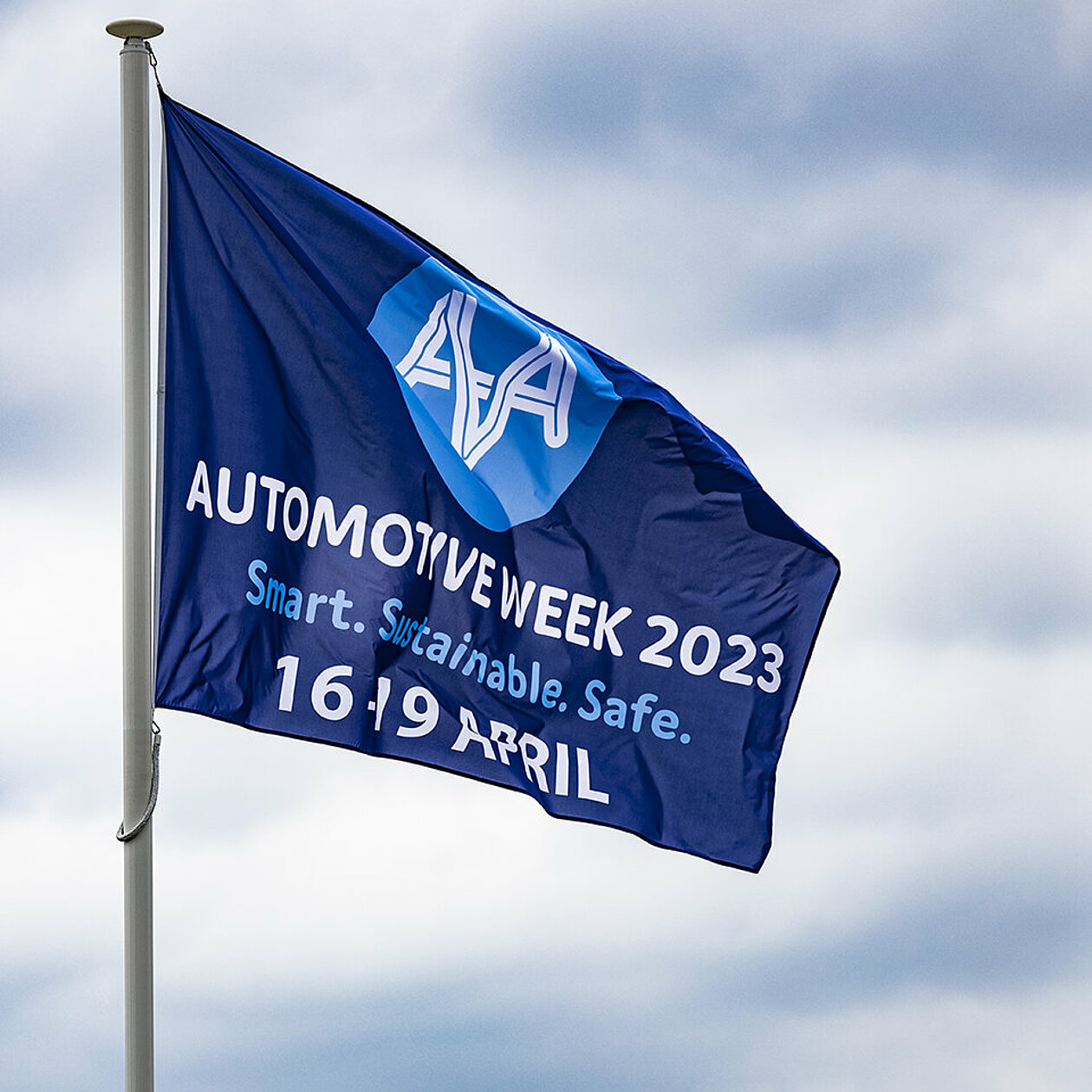 Use cases
Kleingeld adds that it also depends on the use. "Long-distance coaches with sometimes unpredictable routes require a different infrastructure than a city bus. It depends on the use case, on how our clients make money, and on the local systems, so it would be unwise to make a choice now. We need and/and instead of either/or."
For Smokers, it's also inconceivable to bet on just one technology. "But if we really want to find out which technology will suit us best, we need to build two complete systems. We can't scale up if we don't make sure who is the winner. In the end, there may also be two winners that can be scaled up." Smokers understands the need for a temporary focus on e-fuels to bridge the gap between fossil fuels and hydrogen or battery-electric, "but don't use that to postpone real decisions."
Feldmann redirects the discussion toward the origin of the energy. "The choice between battery-electric and hydrogen fuel cells is also a choice around where the primary energy comes from. We have to be aware that hydrogen is far from always green. You need 2,5 times more energy to create hydrogen and up to five times more for e-fuels. At Capgemini, we offer these kinds of eye-openers for the companies we support."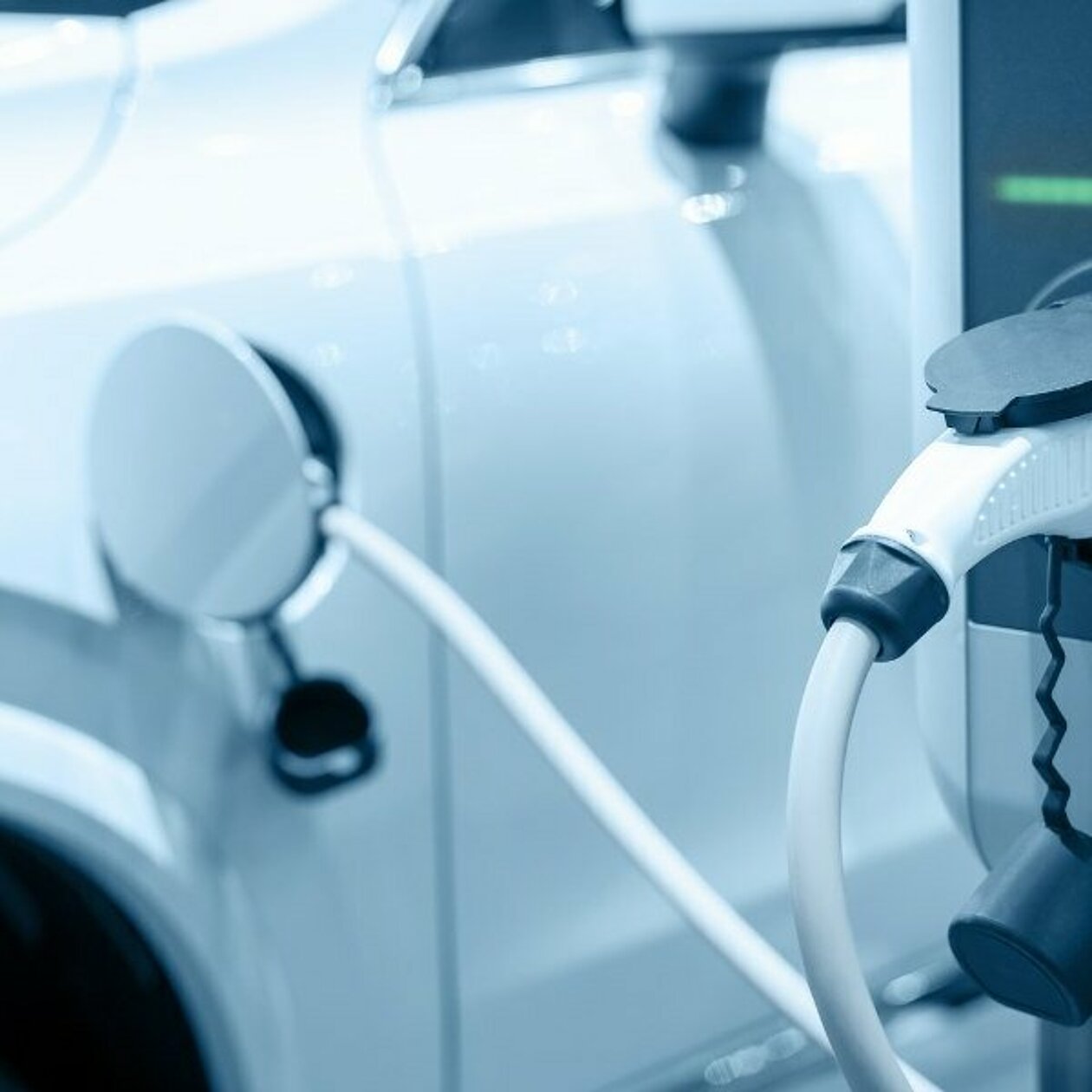 Store and transport
Kwakernaak replies that it is about more than the primary energy. "Ensuring we can store and transport energy is just as important for our clients. Hydrogen can be a solution, but so can other chemical compositions to overcome grid capacity challenges. Sometimes there's an overload on the grid, and there's a seasonal effect as well. We shouldn't waste energy because we're unable to store it." Hydrogen is great as an energy carrier, he adds. "There's no way back, we will go to zero. But stop fighting each other about what to do ten years from now and forget what to do right now. Hydrogen is great for long-range trucks, but there's a lack of infrastructure."
Back to the horses to bet on. Smokers is clear:
"If we want one horse to win the race, we must bet on at least two horses for now. Yes, battery solutions are looking good now. But we're not there yet." Either way, it's about infrastructure. "Let's not spread our efforts too widely, though. Build the infrastructure in a well-thought way, around logistic hubs and routes, such as the Rotterdam - Venlo corridor. Differentiate regionally, according to local demand. Only then, choose a preferred technology."