---
Close
Close
LeydenJar Lessons: Battery development is all about cycle life performance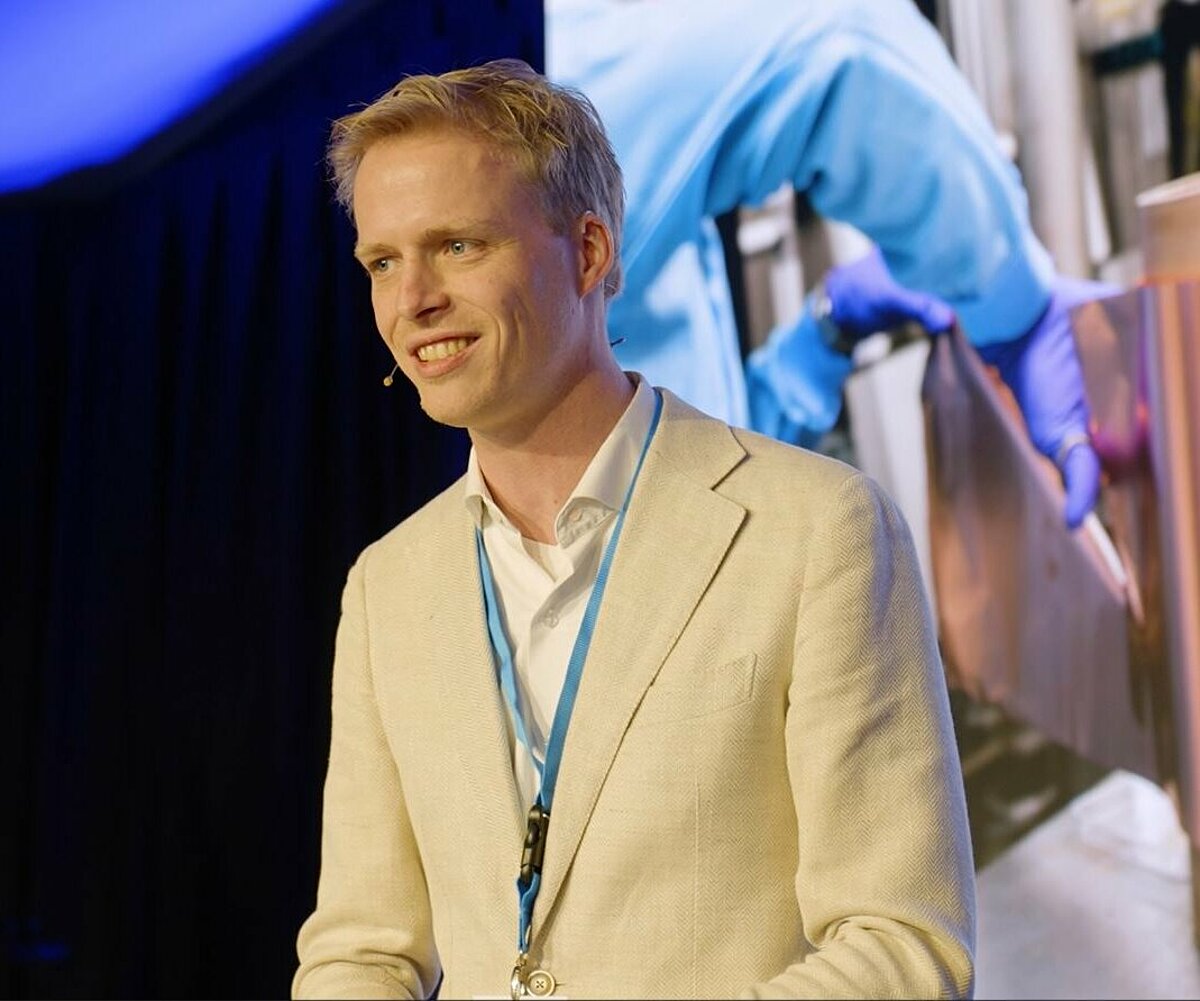 Every single day, new battery technologies are popping up in the news. One aspect is unifying them all: huge expectations. "But we can already be sure that only a few of them will make it to the market", Ewout Lubberman, head of product at LeydenJar, warns. "To check which of them has a real chance of becoming the next generation in battery technology, always ask them about their cycle life performance."
This article is written by Innovation Origins as part of a series about the Automotive Week 2023 that took place from April 16th to 19th at the Automotive Campus in Helmond.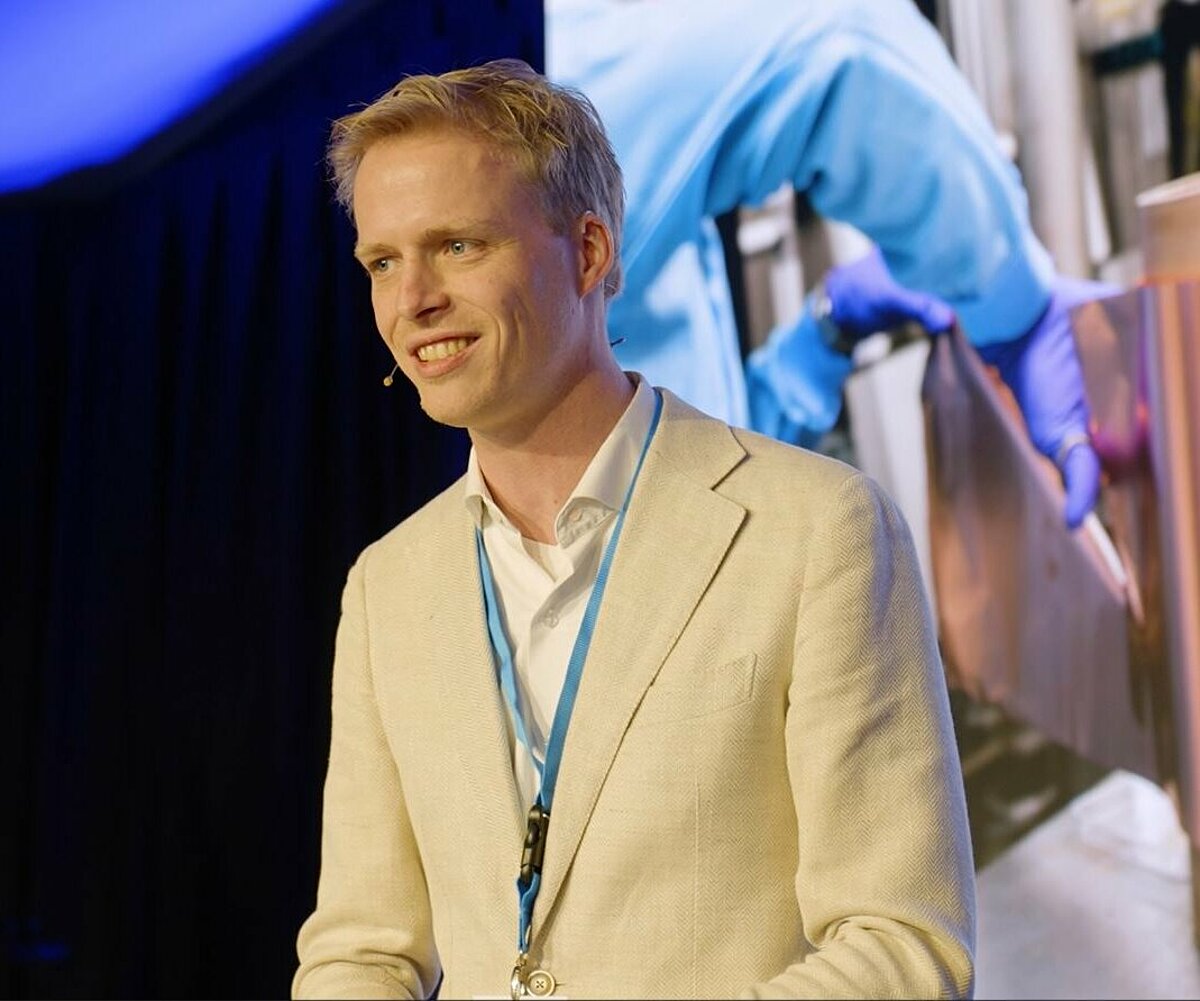 Indeed, if there's one denominator for battery technology, it's cycle life. "The perfect battery has a high density, can charge fast, lasts long, is cheap and safe. All of that is important, but the most difficult part is always in cycle life." For LeydenJar, that's no different, Lubberman adds.
"We are proud to guarantee 450 cycles for our products for now, but we are working on improvements to reach more than 1,000 cycles."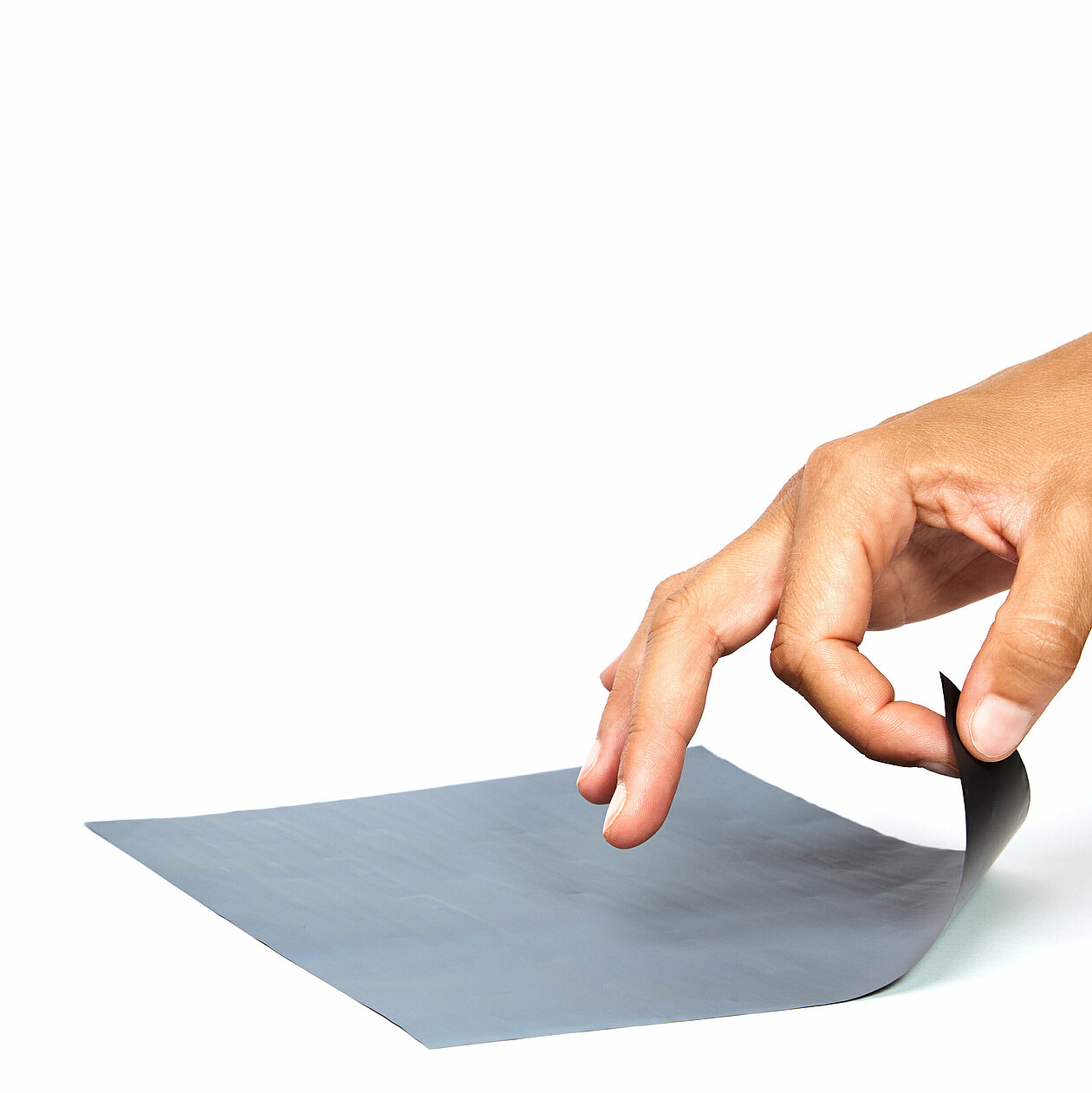 The anode
LeydenJar doesn't make batteries, it focuses on the anode. "So that means we use off-the-shelf materials to build the end product in any form, ranging from cylindrical to pouch or prismatic. Our trick is to change the traditional graphite anode into a pure silicon anode, a technology we learned from the Brainport semiconductor industry. Because silicon can host ten times more anodes per gram, our batteries have a much higher density."
That's also LeydenJar's unique selling point: the battery's density.
"It's all about the anode. We use 100% silicon anodes which can host ten times the amount of lithium ions, allowing for ten times thinner anode layers. This solves the problem of traditional anodes that are thick and, as a consequence, have a limited energy density."
Higher density
In his presentation for the Automotive Week 2023 at the Automotive Campus Helmond, Lubberman showed the advantages of the 70% higher density LeydenJar batteries are offering. "Think of opportunities for electrifying aviation, including drones and planes. But also smarter wearables, phones, and laptops. And maybe most essential for now: driving your electric car without range anxiety." Lubberman promises a future where you can drive from Amsterdam to Munich on a single charge. "And after getting it charged in five minutes, you can drive back to Helmond without the need to stop for a recharge."
LeydenJar was founded in 2016 as a spinoff from TNO, achieved a world record in energy density in 2020 (1350 Wh/L), raised 80 million euros on the way, and is planning to start mass production in 2026 in a factory - 'Plant One' - somewhere in the Brainport Eindhoven region. The exact location will be announced soon, and when ready, it will be able to produce 70MWh per year, the equivalent of around ten million smartphone batteries or 2,000 EV batteries. If all goes as planned, LeydenJar will scale up to 5 GWh per year before 2030 in a new factory, 'Plant Two'.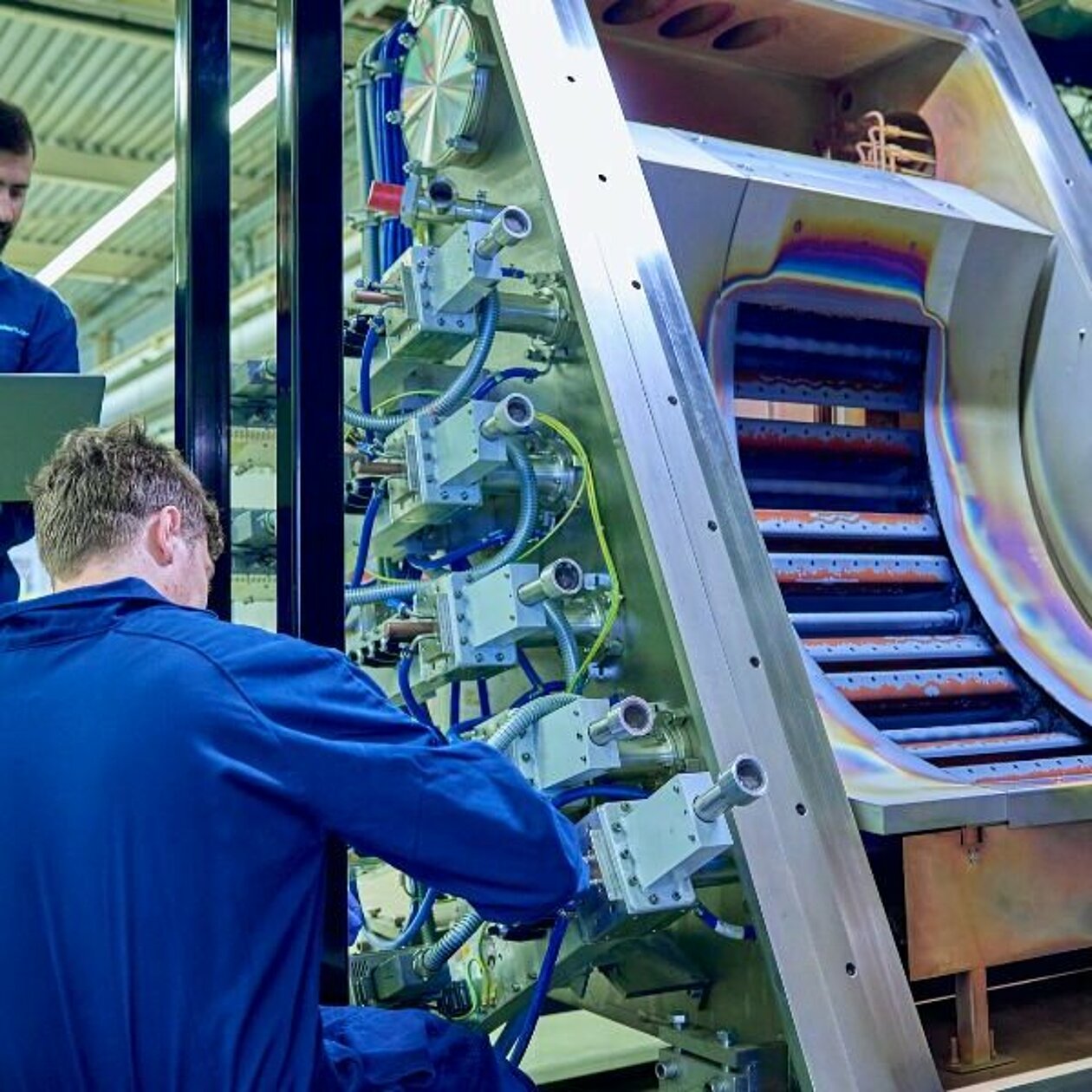 Big market
Apart from the cycle life challenge, LeydenJar is also spending a lot of energy in finding its place in the battery gigafactory ecosystem. "It's a big market already, with, for example, South Korea with decades of experience, including gigafactories. And nowadays, also in Europe, everybody is building these factories. They all have their own value chain, so we must think about how to integrate our foil into this market."
Lubberman expects this to succeed because LeydenJar can simplify the process. "We bring in four huge benefits: there are no changes required towards cell design, we simplify the production process by combining four steps into one, we offer a modular roll-to-roll tool that's scalable up to GWh capacity, and we guarantee an 85% reduction in CO2 due to low energy consumption."