---
Close
Close
Interview with Henk Jan Bergveld of NXP Semiconductors, partner of the Green Transport Delta-Electrification project.
'A battery passport will add to the circular economy.'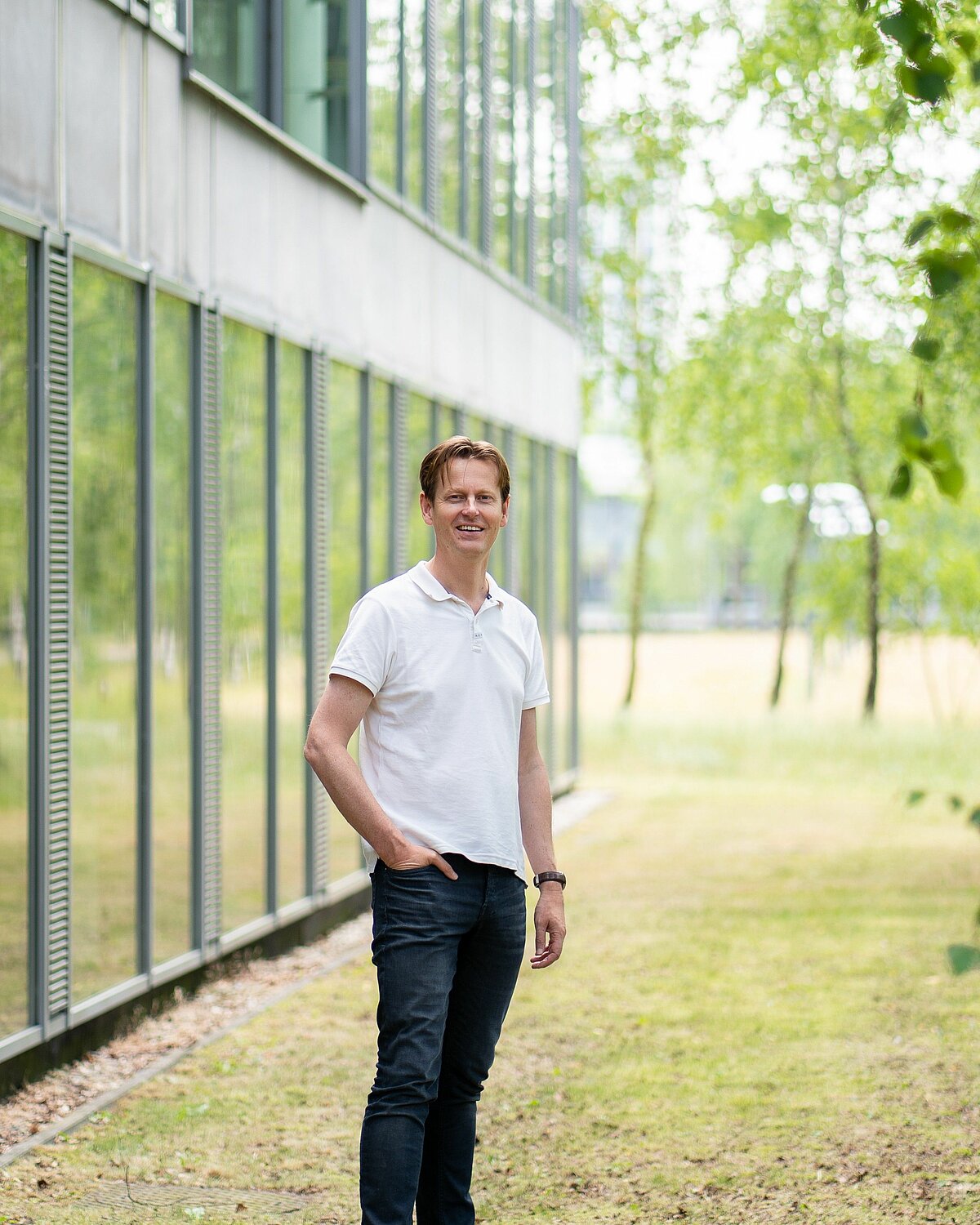 Please introduce yourself!
My name is Henk Jan Bergveld. I am working for NXP Semiconductors at High Tech Campus Eindhoven and one day a week I am a professor at the Faculty of Electrical Engineering of the Eindhoven University of Technology (TU/e). For both organizations, my focus is on battery management systems.
NXP and TU/e are both participating in the Green Transport Delta-Electrification project. I have a dual role in this project; I am work package leader on behalf of NXP and I am also supervising a PhD student as professor for the TU/e. As part of the work package, we are working together with other partners to develop a future-proof battery management system. Every battery contains such a system. It maximizes the performance of the battery and ensures optimal safety. We are working with parties such as TNO, DAF, VDL, Cleantron, ELEO, LionVolt, and IM Efficiency, covering a large part of the value chain. From battery cells and battery packs to the vehicles and vessels that contain these battery packs. Chips are an important component throughout this chain.
''We want to include all partners in the decisions needed to design future battery packs.''
For one thing, this is necessary because we will be faced with new European laws and regulations that stipulate that every battery pack with a capacity larger than 2kWh should have a battery passport. In practice, this includes almost all electric vehicles. By working together as part of the project, we make sure the entire Dutch battery chain will comply with these new regulations when they come into effect.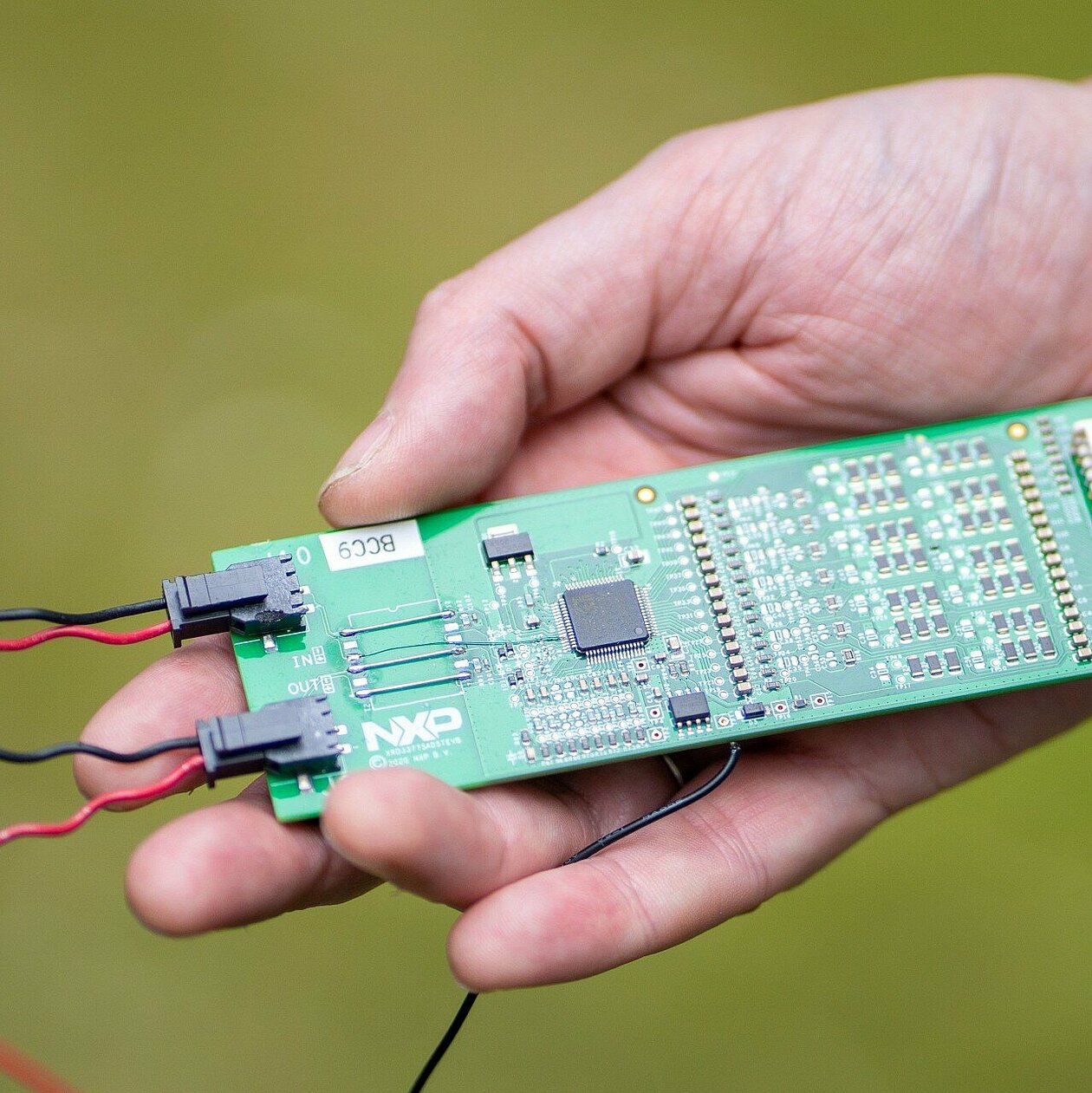 Batteries contain substances such as cobalt, lithium and a variety of other rare metals. These metals can often only be mined at a limited number of locations in the world. Therefore, we not only depend on other countries, but also have to deal with geopolitical issues. At a European level, we are currently looking at ways to reduce global interdependence and promote recycling and reuse of battery components. Such a battery passport can certainly help. By reading the passport, for example, you know how much cobalt or lithium an end-of-life battery contains. By removing the cells, you could reuse these substances in new battery cells, adding to the circular economy, which is the passport's main goal. In addition to an accurate description of the battery pack construction and the materials used, the passport also states the exact state of the battery pack parts that need to be disassembled. So that they can be reused elsewhere, rather than being recycled directly. By improving the tracking of battery components this way, we can extend the component's life and reuse the component in multiple applications, using materials in a much more sustainable way.
What is the objective of the Green Transport Delta pillar you are working on?
The consortium wants to develop a future-proof battery management system. So, we also have to comply with future legislation. That is why we also have to think of ways to implement the battery passport. We are figuring out what we need for the implementation. And, in addition, we are looking at ways to stimulate recycling and reuse of battery components. For example, by making it possible to not only reuse the battery cells in new applications, but to also reuse the electronics parts that are needed in the battery management system.
An additional benefit of this project is that we learn a lot from each other. How to make such a transition and what problems are we facing along the way?
''We all benefit if the Netherlands has a strong manufacturing industry in the field of battery packs and the vehicles powered by those battery packs. Of course, there are competitively sensitive matters that you don't share with the other parties involved. But there are many common topics that every participant has to deal with.''
Because we are working with different partners within the value chain, we can anticipate new technologies under development early in the process. Not so much from a commercial point of view, but to help one another. Networking and the fact that we can learn from each other are important aspects of the Green Transport Delta project. All people we meet are also valuable contacts outside this project.
Why is it so important to participate in this project?
One of the most important aspects is the network we are building between partners. In my work package, I am working with partners I haven't worked with before. They in particular are a valuable addition. There is not one party that masters all disciplines or that manufactures all necessary parts; we all focus on or know something different. As a result, we are complementary to one another. We meet with these partners and get to know each other.
''We learn by listening to the challenges and problems each partner is faced with, and jointly try to come up with solutions. That is why projects like this one are working so well. The network is much more important than the government grant you receive.''
How will these innovations affect the Dutch citizens?
Ultimately, there are a number of aspects. If the battery passport contains a detailed record of all that a battery can do and its state, then car users, for example, will have access to the true state of their battery pack. In the future, we will certainly be able to retrieve much more information than we can today. Not only about the current battery capacity and the expected life. But we can also see how the battery has been used and, for example, whether it has been regularly used under extreme conditions, which has a negative impact on the expected life. This is useful information because it provides insight into the economic value of your battery. Today, the battery pack is still the most expensive part of your car. It is of added value to have a better understanding of its state and to know which parts can be reused. This helps you better determine its residual value and the right moment to dispose of the battery pack. Both the economic value of the car and the battery will be visible.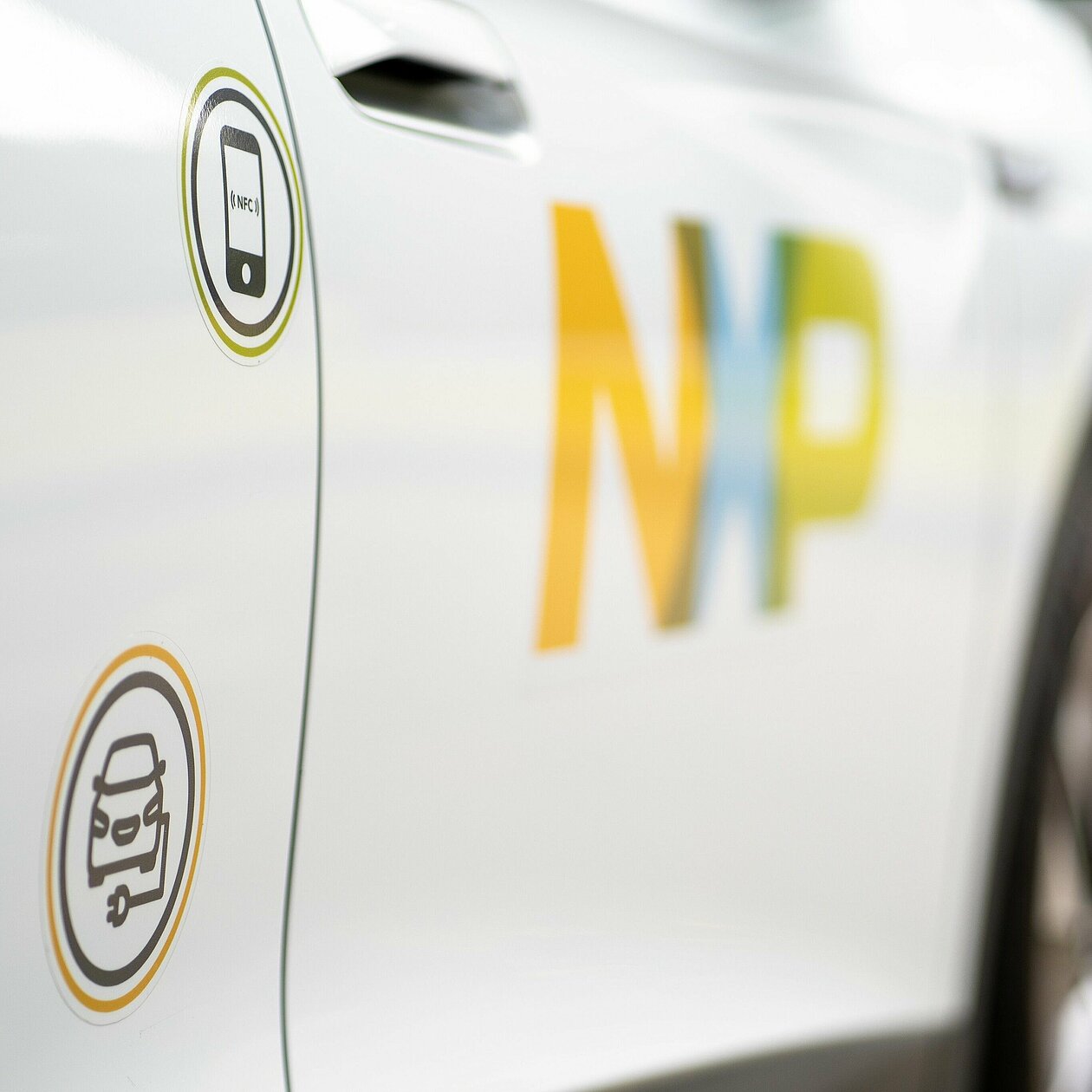 Another benefit is that projects like GTD-E help create a strong battery industry in the Netherlands. By using the information contained in the battery passport and battery management system, we can assess the quality of the battery pack parts and either reuse or recycle them. By creating a circular economy in the Netherlands or Europe, we will be less dependent on countries like China and become self-sufficient.
What parties would you like to work with to achieve success and what are the topics people can contact you for?
Battery components from end-of-life electric cars are often still good enough for reuse. For example, to store energy generated by wind or solar farms, where batteries with a large storage capacity are often used to store the energy generated during times when there is a lot of wind or sunlight, so that energy can be made available when needed. We want to come in contact with parties that use recyclable materials to build such large battery systems. The more partners we have in our network, the more we can learn from each other.
Regulations are being determined at a European level, defining matters such as the battery passport and everything such passport should contain and entail. The GTD-E is not yet involved in these discussions. Our involvement would be useful, because it would allow us to ask questions and, if necessary, we could help in making the right choices to ensure that the solutions selected are practically feasible. That is why the project is trying to contact the right people in the EU who are involved in establishing these regulations, so we can verify our choices and solutions.