---
Close
Close
Valkenswaard-based VDL Bus & Coach sets course for sustainable future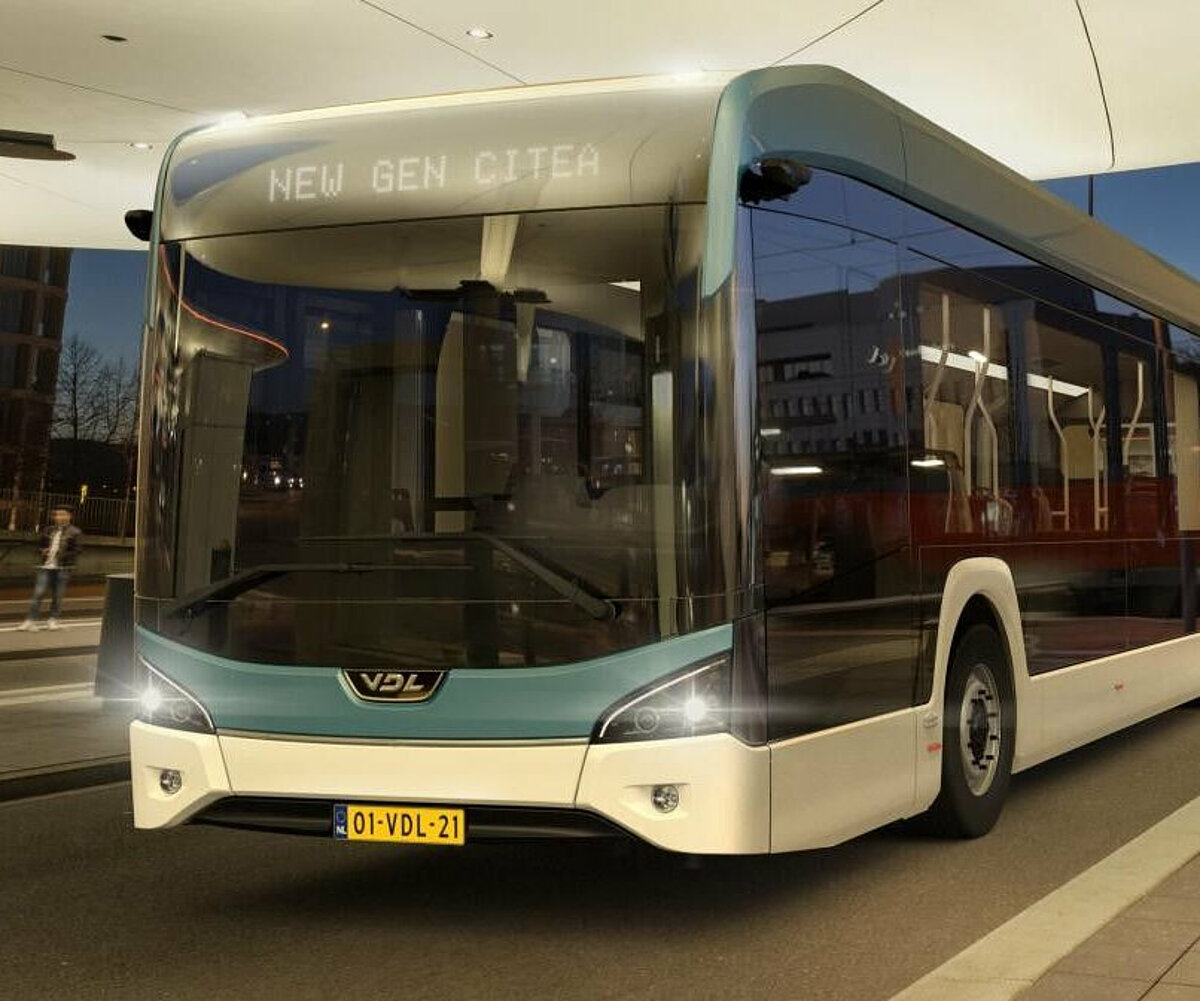 VDL Groep consists of 107 companies developing very diverse products. One of VDL's gems is Valkenswaard-based Bus & Coach, which designs and manufactures public transport buses and touring cars for a global market. The company supplied the first and largest electric bus fleet of. Not a single diesel bus now rolls off the assembly line. And great strides are also being made for the coaches when it comes to sustainability.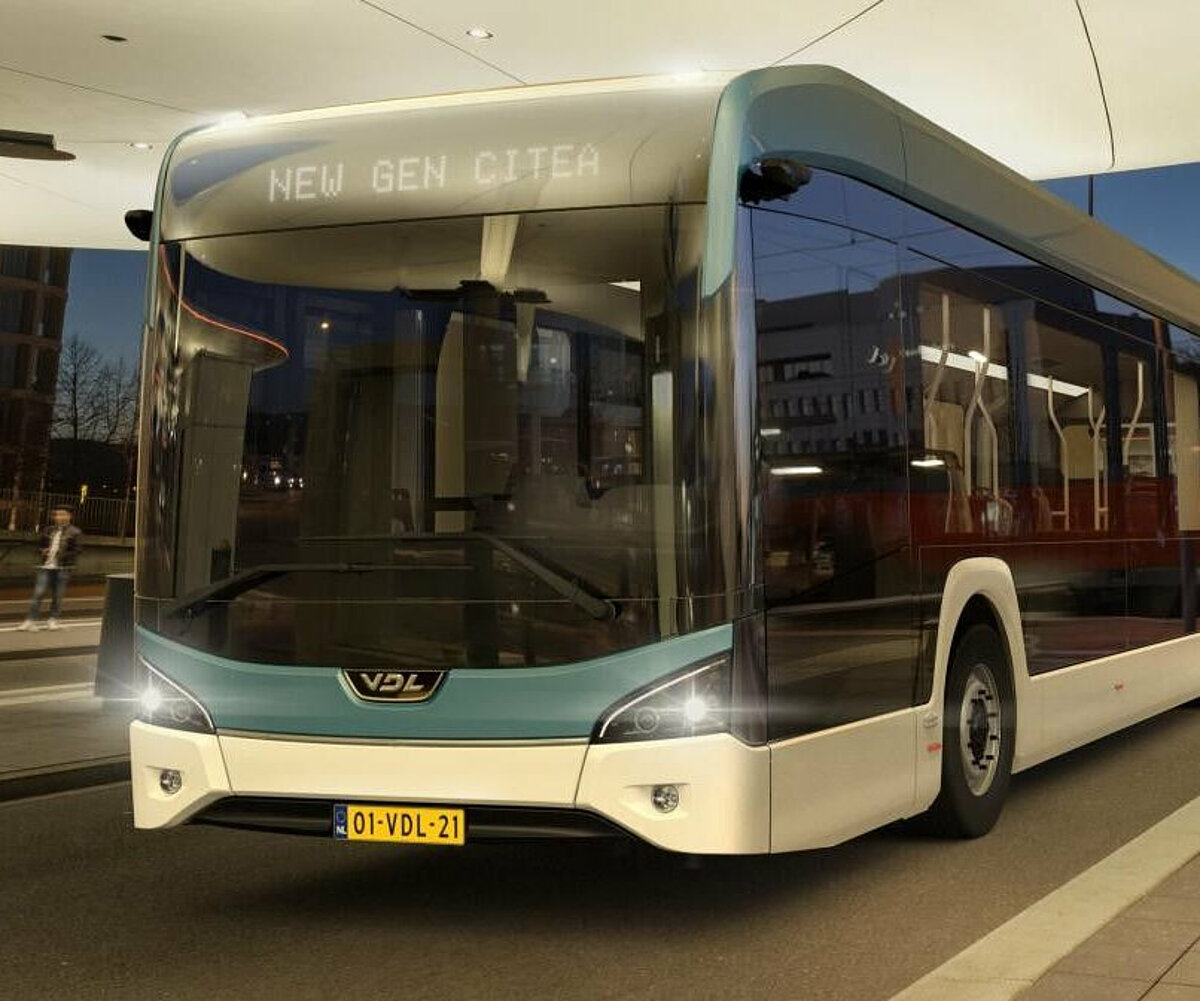 With a turnover of 450 million euro, VDL Bus & Coach is a significant player in the overall playing field of VDL companies that realised a turnover of 5.8 billion euro last year. VDL Bus & Coach develops public transport buses and touring cars. It also supplies parts for the buses to its customers and sells used coaches alongside new ones, in line with the wishes and requirements of the industry. The ratio of OV buses to touring cars comes down to 60 per cent OV buses and 40 per cent touring cars.
Start of automotive activities in the early 1990s
VDL's activities in the transport segment started in the 1990s after an acquisition of DAF tells Richard van Den Dungen. In December 2022, he started as Commercial Director at VDL Bus & Coach after holding a variety of technical and commercial roles at various international companies. "After the acquisition of DAF, among other things, the acquisition of the current production site we have in Roeselare, Belgium, also took place. In 2008, we decided to make that one of company with headquarters in Valkenswaard."
In addition to operations in Valkenswaard, build more efficient plant in Roeselare
The latest generation of buses, all electric of course, is being developed and produced in Valkenswaard. In addition, the production site in Roeselare, currently located in the city centre, will be relocated to a location outside the city centre. A much more efficient and extremely sustainable building will be erected there, creating space for residential development in the city centre."
Fully electric public transport buses
"VDL Groep values sustainability highly. We were the first supplier of a full fleet of electric public transport buses in the Netherlands. Anything powered by diesel we no longer sell. The first generation of electric buses is now also obsolete. We are focusing on developing a new generation of fully electric buses; New Generation VDL Citea. The first generation came about very pragmatically. High over you can say that the diesel engine was simply replaced by an electric drive, the batteries were put on the roof."
New generation of public transport buses has electricity as its starting point
"With the new generation, we started from electricity and that was the starting point of the design. For example, the batteries have been incorporated into the floor, so the weight is much better distributed. Weight has also been taken into account in the choice of materials and passenger and driver comfort has been considered in many ways. Research was carried out into user experiences of customers and bus drivers, on the basis of which the layout of the buses was designed. Taking comfort and ergonomics into account makes drivers' work finer, which contributes to less staff wastage."
Next step is to make coaches more sustainable
"The coaches are not electric yet. That's because public transport buses generally travel short distances and are quickly recharged centrally in between. The range varies from 150 - 500 km per day. For a coach, it is different. Then it involves longer distances. You know yourself that when you drive to France, the network of charging points is not always sufficient yet. Nevertheless, sustainability and electrification of coaches are on our roadmap. We focus primarily on the battery concept but also have a cooperation agreement with DAF on hydrogen, for example. This October, we will be present at Busworld Europe, the largest bus and coach exhibition in the world. There, we will present how we look to the future when it comes to powertrains in an electric way and sustainability."
Brainport - joint innovation and sense of pride
"Being located in Brainport is an absolute advantage for us. Besides being located a stone's throw from our headquarters, it is also very advantageous to have the other high-tech and automotive companies in the area. I already mentioned the cooperation with DAF but there are several joint innovation programmes where we use strength from joint experimentation such as the Battery Competence Centre and the way we cooperate in various mobility programmes and projects. In addition, developing the region further is a personal motivation for me. When you were born here and you have an affinity with technology, you can't help but be proud of Brainport."