---
Close
Close
Award-winning photonic sensor chip enables a materials sensor in everyone's pocket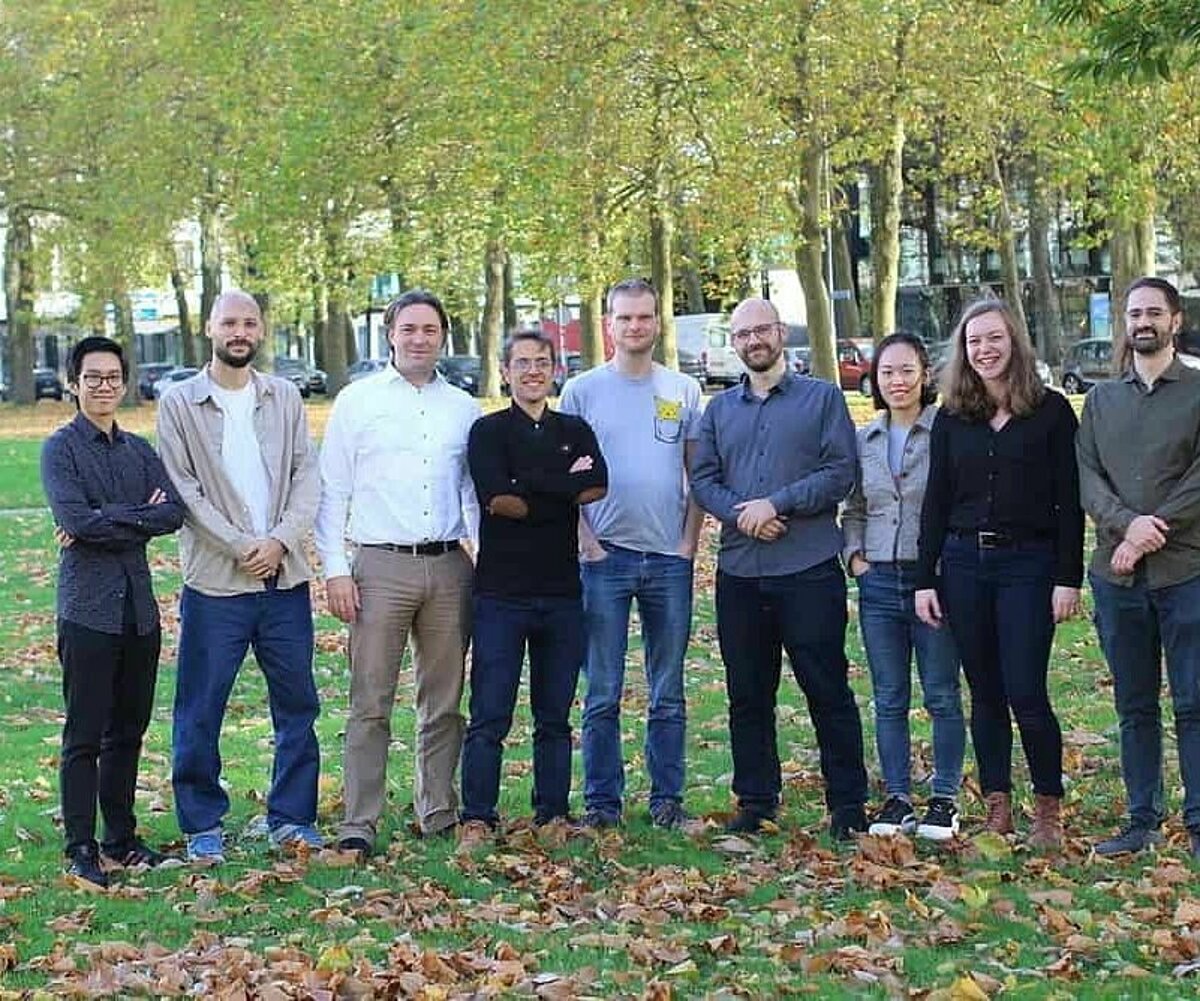 Spectral sensor technology company MantiSpectra has won the Hermes Award at the Hannover Messe in Germany for ChipSense – a spectral sensor on a chip. ChipSense enables the construction of new material sensors that are 1,000 times smaller and up to 50 times cheaper than standard products. This makes fast quality control more accessible than ever – for example, via smartphone.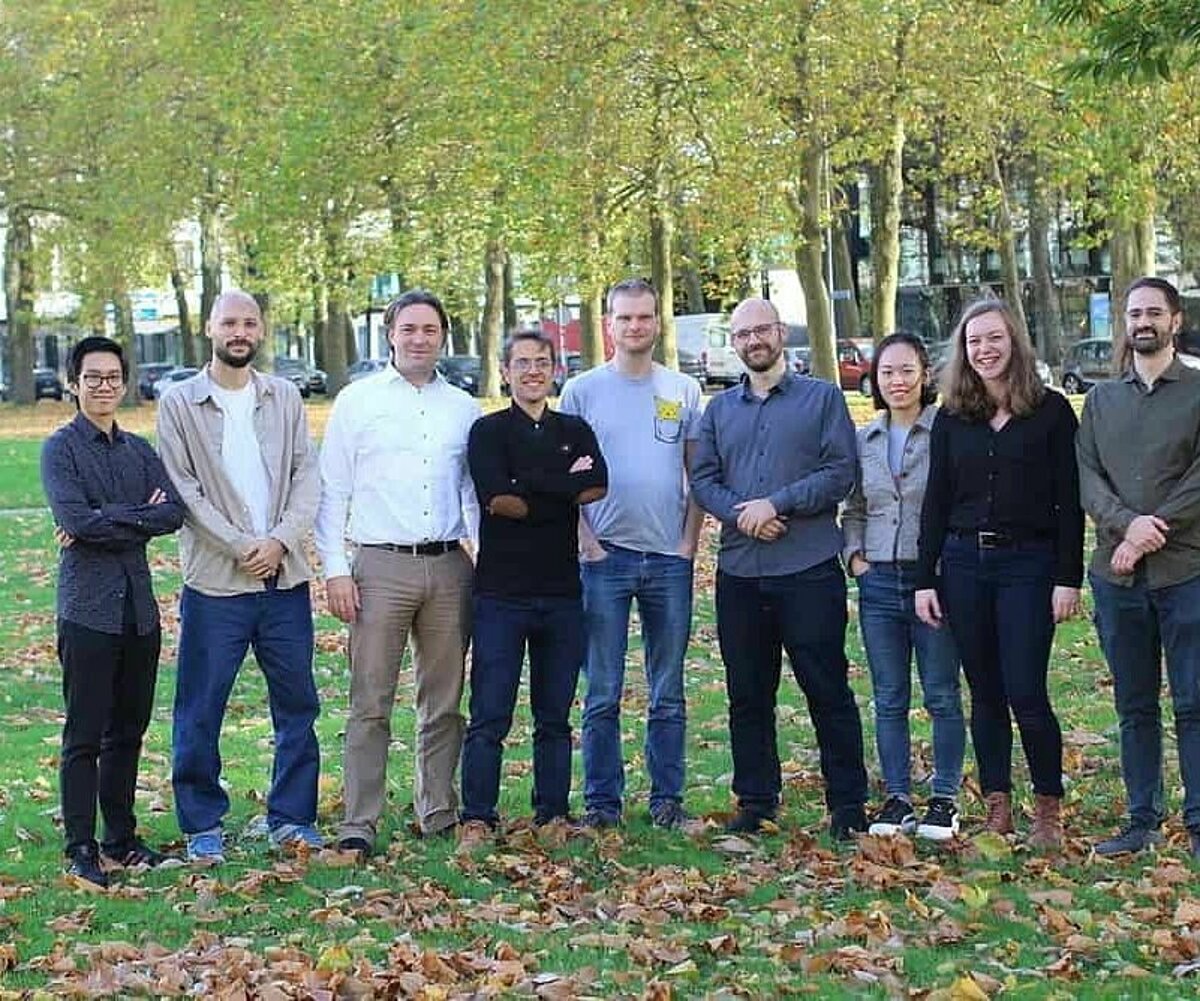 Chemical analysis is used by various industries, from quality control in food production to drug analysis in law enforcement. However, it is an expensive and time-consuming process because samples often have to be sent to specialized laboratories for analysis. MantiSpectra allows companies to perform their own analysis using portable devices.
Automated tasks

By using integrated photonics MantiSpectra has significantly reduced the size of material sensors while lowering costs. Traditional devices can cost an average of 50,000 euros, MantiSpectra is committed to eventually reducing the cost of a sensor to less than 10 euros, enabling mass application in the consumer market. Embedding material sensors in smartphone cameras, for example, will then be within reach. Lower costs will also facilitate the general integration of these sensors into robots, opening the door for smarter logistics and automated tasks – such as during crop harvesting.
MantiSpectra, backed by PhotonDelta, the developer of the photonics ecosystem, has been quickly embraced by a range of industries, including food and beverage, smart agriculture, recycling, and law enforcement. ChipSense is now used by three of the world's 10 largest beverage companies and several Fortune 500 companies. In addition, trials for the Dutch police have begun. The Hermes Award, presented by German Minister of Education and Research Bettina Stark-Watzinger, further recognizes MantiSpectra's breakthrough and its potential impact on various industries.
Cheaper process

Maurangelo Petruzzella, Managing Director of MantiSpectra, sees winning the Hermes Award as a confirmation of ChipSense's potential. "People may not realize it, but analyzing materials is a fundamental part of almost every industry. Making this process cheaper and the devices much more portable significantly improves efficiency and opens the door to much more automation and innovation. ChipSense perfectly sums up the power of integrated photonics – without this technology, we could not have created such a powerful, compact, and affordable device. The most exciting innovations are yet to come – we will be able to make even smaller and cheaper devices that will lead to applications across the consumer market. The potential impact is similar to the way GPS devices were first available only in specialized labs and then in certain industries, before eventually every consumer could use them."