---
Close
Close
The Gate | Walk-in hours EY
On the first Monday of every month, EY organises walk-in consultations. On June 13, the theme is accounting and legal. You're welcome from 9am to 5pm. Location: The Gate - hub Alpha on TU/e Campus - Ground floor, room 0.32.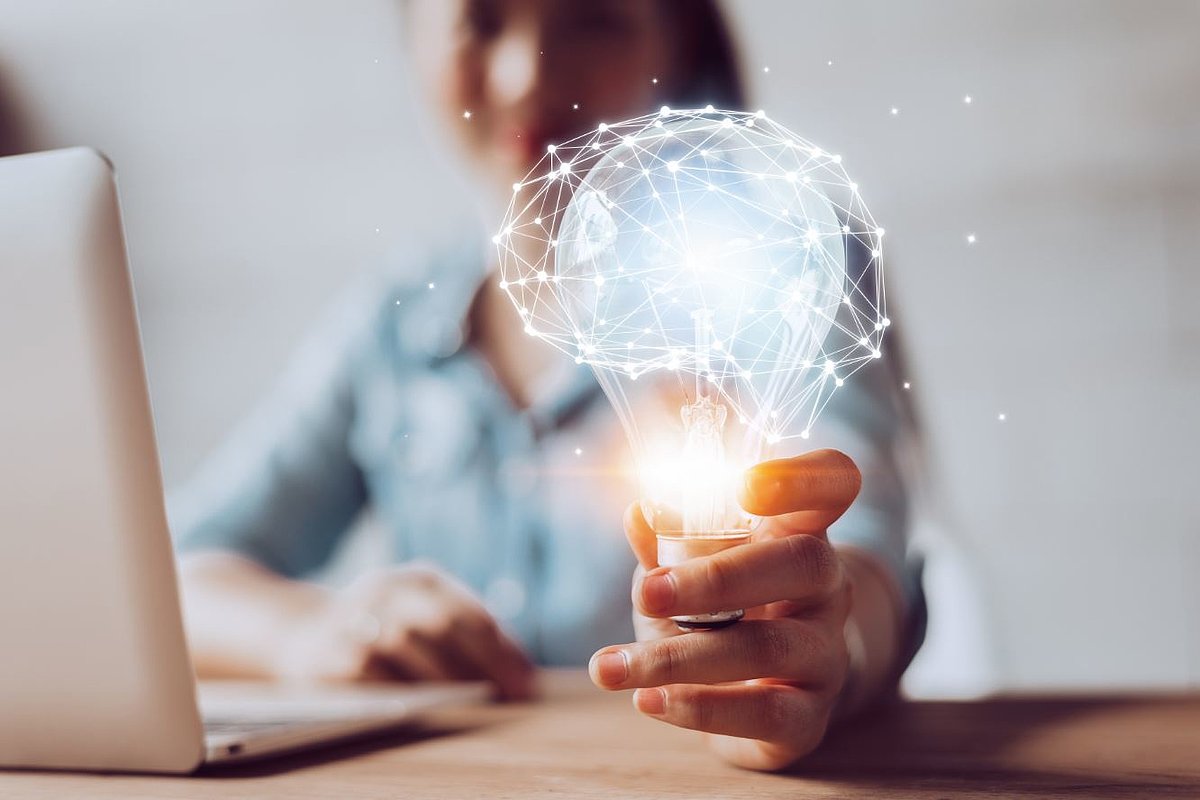 As a young, fast-growing entrepreneur you have to deal with countless new and challenging issues every day. The Gate is the counter where you, as a starter, can be further assisted in getting your innovation ready for the market. Our service partners play an important role in this. Such as EY.
With its expertise, EY supports fast-growing (technical) companies. EY understands the challenges of start-ups and scale-ups. They help you with your legal, accounting and tax challenges.
Starting in March, EY is organizing walk-in consultations on the first Monday of every month. You can come to EY with all your questions relating to, for example, administration, sales tax, annual accounts, corporate income tax, income tax, setting up a legal and fiscal structure, international tax issues, WBSO, innovation box and other subsidies.
YES, I will attend the EY consultation hours on June 13