---
Close
Close
'Working together to address labor shortages'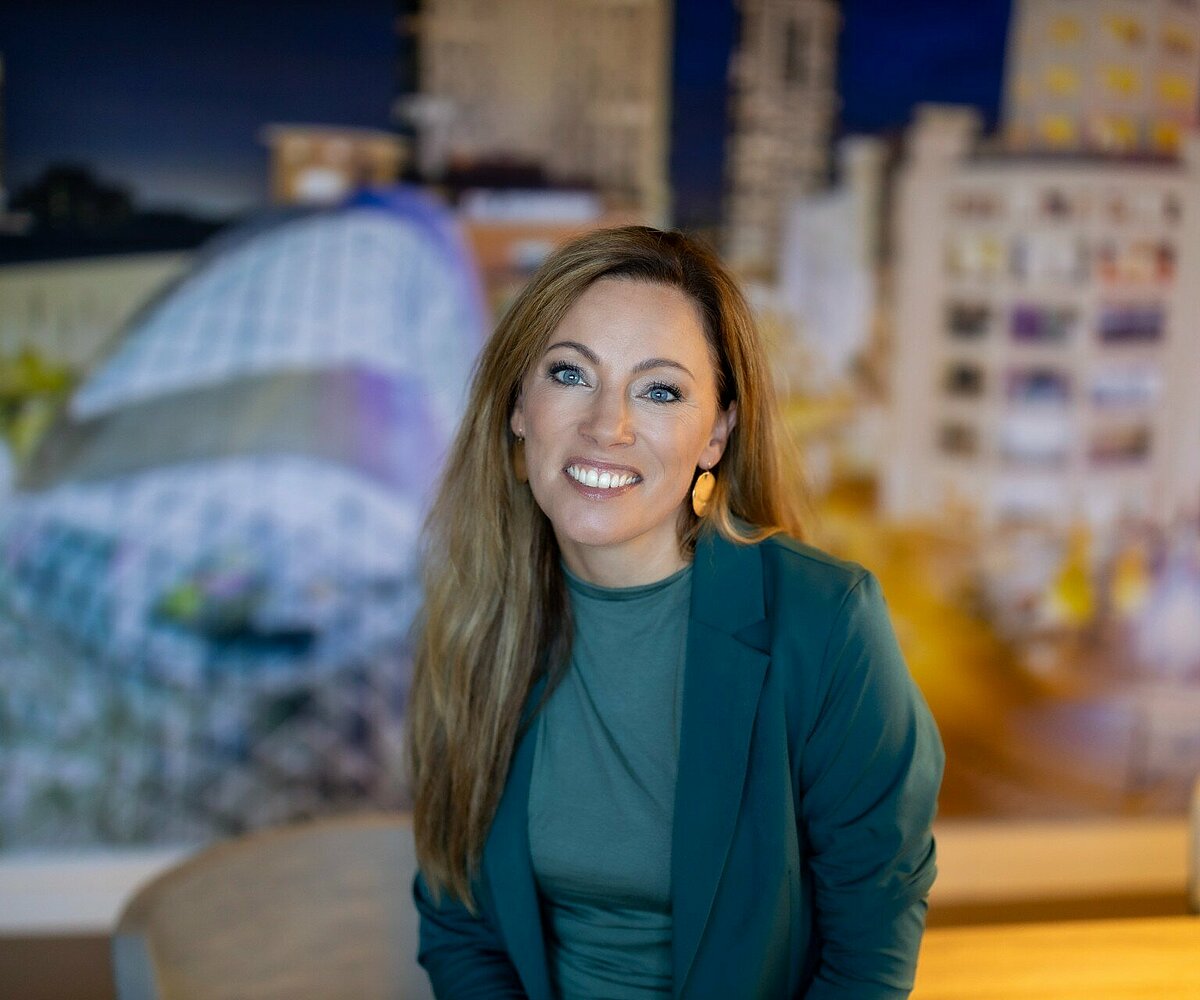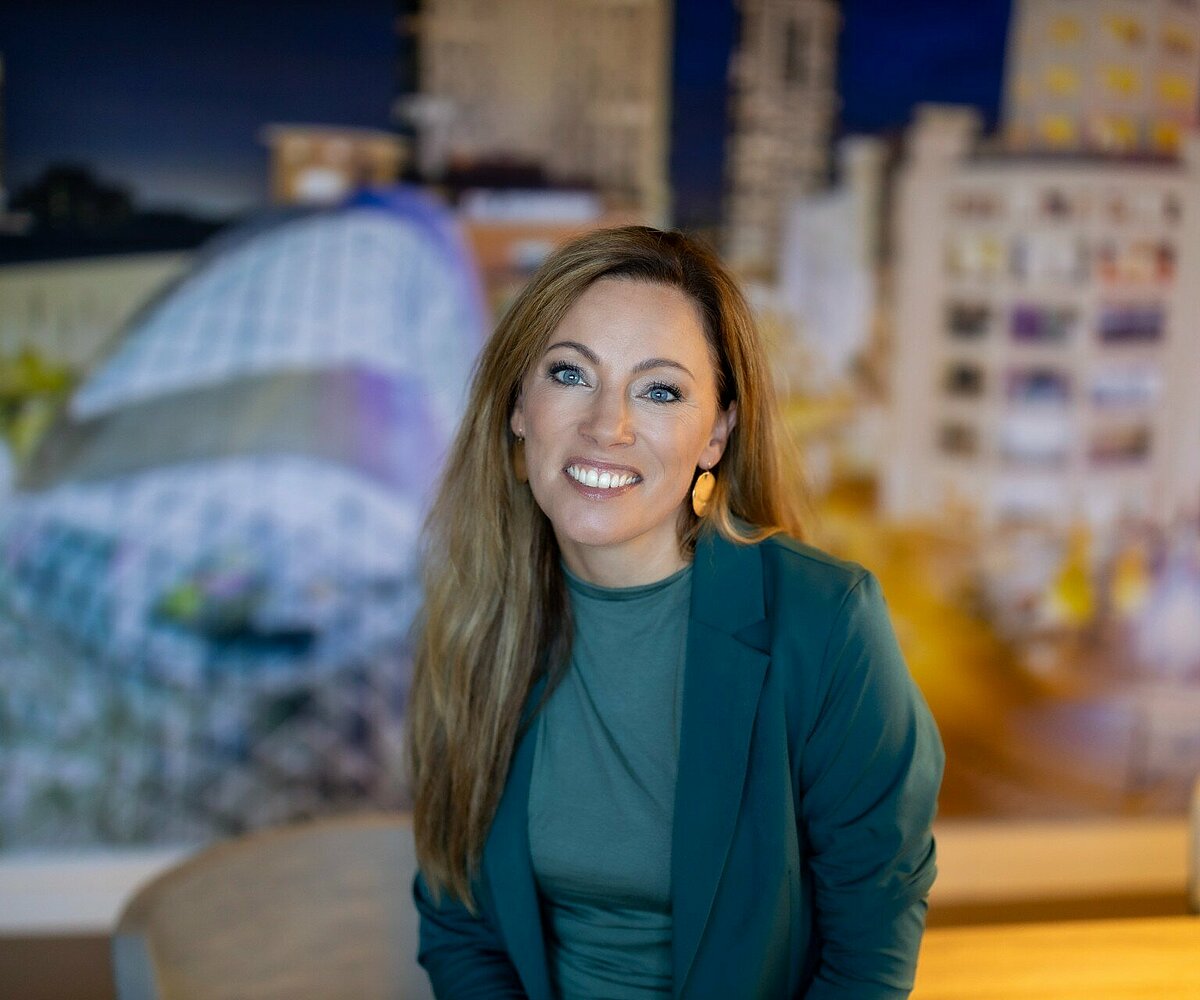 The labor market is under pressure and one of the biggest challenges for companies and organizations in the Brainport region is finding (IT) staff! Solving the shortages requires other, innovative, approaches. One of the solutions is working with lateral entrants.
With the lateral entry course for TechSupport employees, Brainport Development, together with employers, educators and labor market partners in the region, contributes to accelerating and strengthening retraining. Profile Group from Veldhoven, consisting of IT-Profile, IM-Profile and BI-Profile, is one of the participating employers. Director Wendy van Keulen is enthusiastic: ' by working together we can tackle these social challenges.'
The new program focuses on motivated lateral entry candidates from the Brainport region who want to be retrained as IT professionals. Participants will be offered a training course lasting a total of six weeks. The training was developed by Summa & Bedrijf and Ter AA Werkt. Upon completion of the training, participants are matched with an employer.
One such employer is Profile Group from Veldhoven, which seconds IT professionals to companies and public institutions in the region. 'We are constantly looking for motivated IT professionals,' says Wendy. 'This is because we have more requests from the market than we have people.'

Joint responsibility
Profile Group is fishing in a shallow pond with hundreds of other organizations. 'It's true that it's not easy to find people. Fortunately, we do a good job of retaining employees. We pay a lot of attention to this, for example through coaching and organizing connecting activities.
So while retaining employees is not a problem for the organization, finding new people is not easy. 'And we are certainly not alone in that,' she laughs. That's why the director believes in a joint approach. 'It is a social problem of the whole region, so let's tackle it together. The more employers with IT vacancies join this project, the more impact we will make together.'

Enthusiastic frontrunner
Profile Group has been a 'front-runner company' for some time, along with about 20 other employers, joining the retraining project.
When Wendy heard about the new program, which focuses on motivated candidates who would like to work in IT as Techsupport employees but have no experience in this sector, she was immediately enthusiastic. The first group will start their training on November 6 and Wendy is looking forward to welcoming the first candidates to Veldhoven afterwards. 'I have every confidence that the program will be a success. With us, your background or type of education is not sacred. It is much more about the skills than the right diploma. And I dare say that everyone has an affinity with this subject. After all, you are confronted with it every day.

More information
Are you, as an employer, curious about the opportunities and possibilities that this new program offers your organization? Then get in touch!
Mail projectmanager Richard Kerste
TechSupport
The IT side-flow program for TechSupport employees is an initiative of Brainport Development and the Southeast Brabant and Helmond-De Peel learning centers, in cooperation with trainers Summa & Bedrijf and Ter AA Werkt, and labor market partners UWV, WGT Eindhoven, Senzer and Ergon. Together, they are offering lateral entry candidates the chance to be retrained as Techsupport employees in six weeks. The candidates are then matched with participating IT employers in the region where they can gain work experience and develop further.