---
Close
Close
Walk-in hours for startups | Louwers IP
IP, Data, Agreements, Contracts & Licenses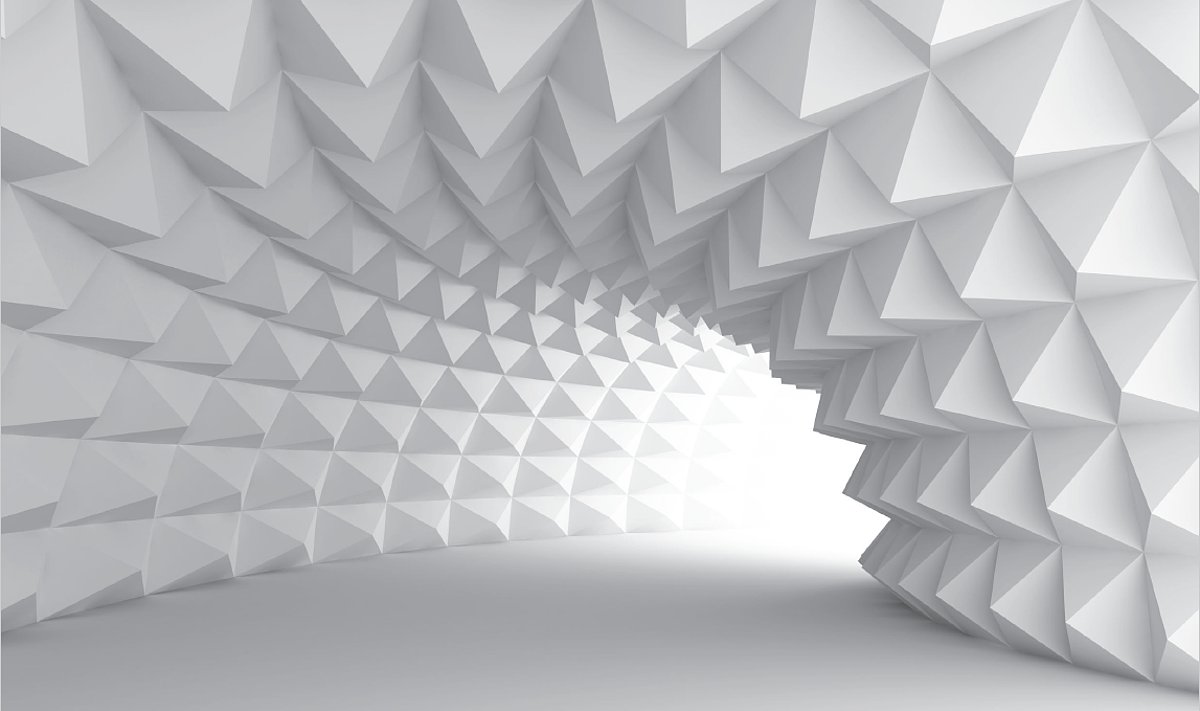 5 September 2022 | 13.00 - 17.00 hrs
By being a sparring partner, Louwers IP help technically oriented, innovative entrepreneurs with strategic choices in IP protection, setting up structures, protection of trade secrets and data, cooperation and consortium agreements, licences, distribution agreements and other commercial contracts, IT contracts and privacy.
To this end, Louwers IP will organize walk-in hours at The Gate every first Monday of the month.
The first one is scheduled for next Monday, 5 September.

Will you also come visit us? We are looking forward to it and can't wait to help you move forward.
Sign up here
Register here