---
Close
Close
On April 25th, the Academic Business Club, in collaboration with the universities in Brabant, will organize the 15th edition of The Road Symposium. This is the largest symposium on entrepreneurship of the Southern Netherlands. What is the key to success of the Netherlands' greatest entrepreneurs? Under the guidance of the chairman of the day, Jerre Maas, top entrepreneurs will tell their story.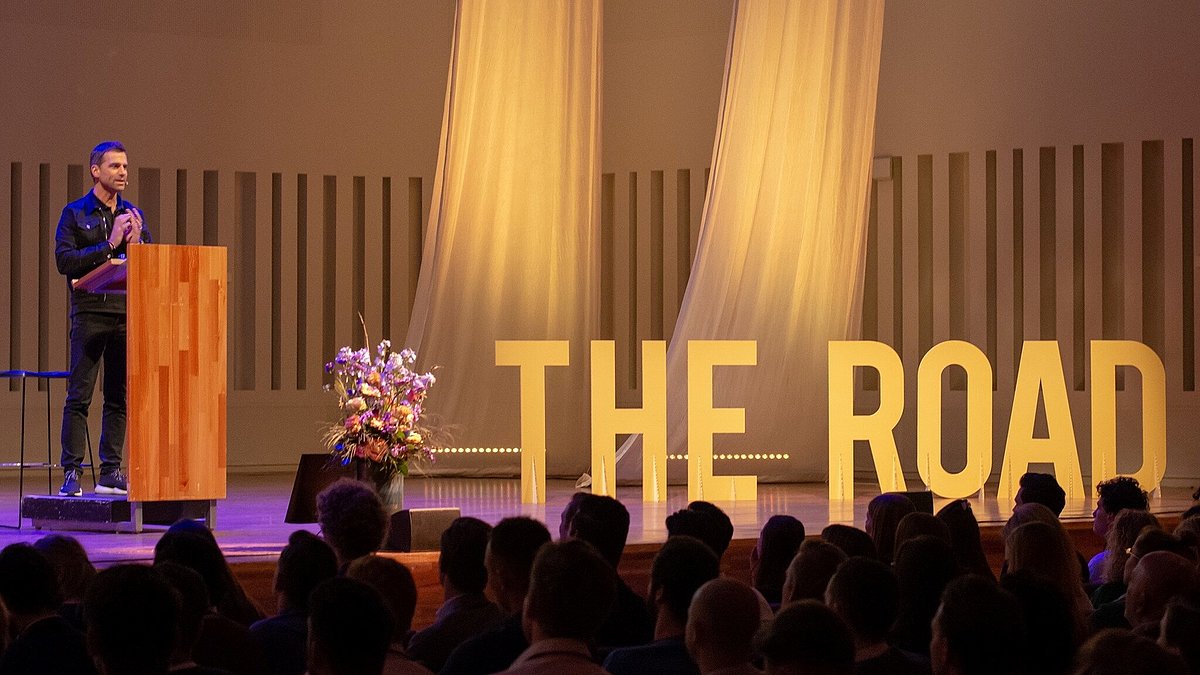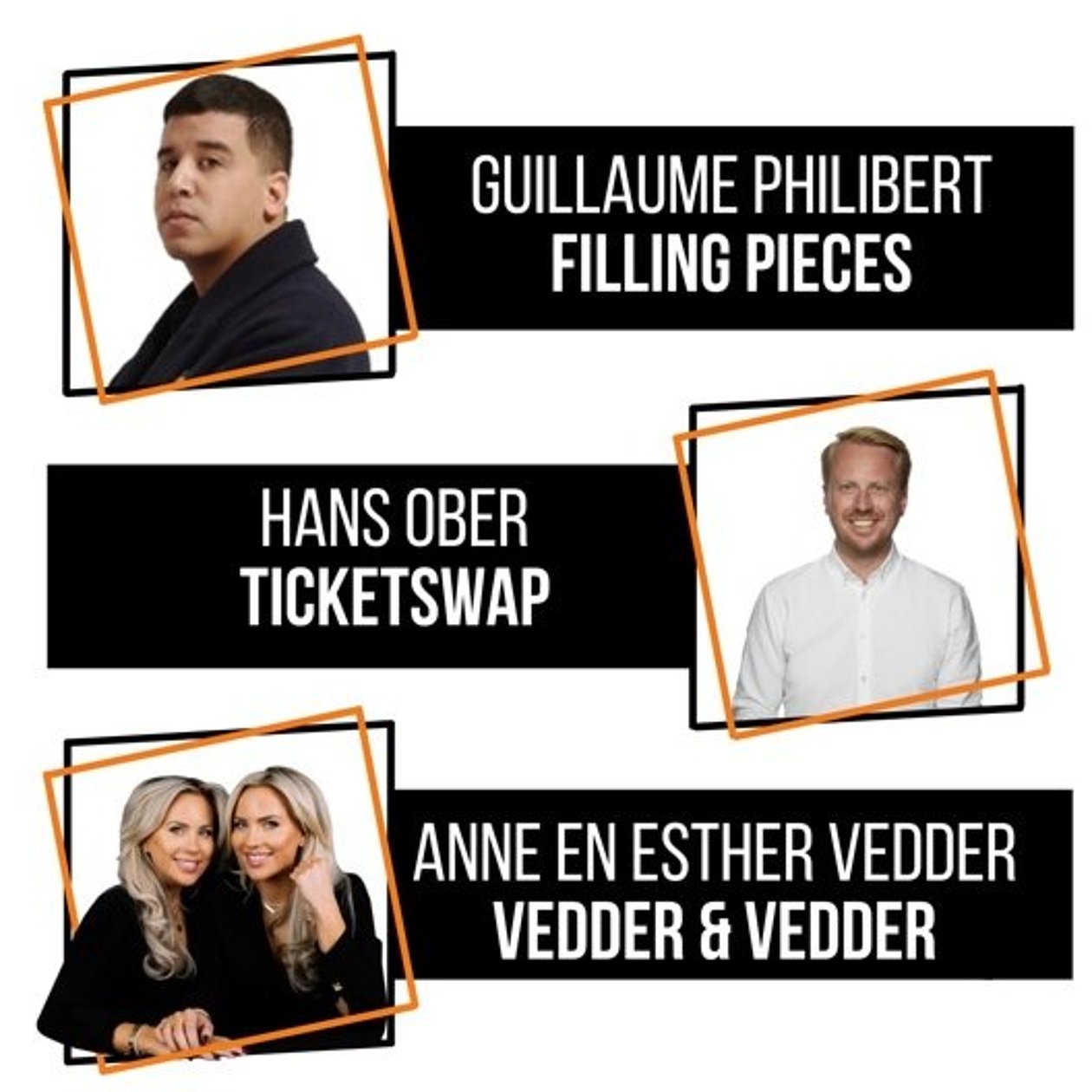 The following entrepreneurs will share their inspiring story.
Anne and Esther Vedder, Vedder & Vedder
In 2016 the sisters founded Vedder & Vedder, their very own brand built from a need to create personalized jewelry and as an outlet for their endless creativity. From that day on, no day has been the same for them. Ever since, Anne and Esther have been designing, fantasizing, developing and looking for new ways to tell a personal story through jewelry.
Guillaume Philibert Chin, Filling Pieces
Guillaume Philibert Chin began making shoes at the age of 19 in his parents' garage. Since then, his shoe and fashion brand Filling Pieces has become an international success.
Hans Ober, Ticketswap
Without external funding, TicketSwap has become a successful international company. People in 40 countries resell tickets for events through Ticketswap. It is a solution that arose five years ago out of Ober's frustration with the unreliable, shady business of second-hand tickets.
After the presentations, you get the opportunity to submit your questions for the Q&As. The chairman of the day will moderate the event and then lead the panel discussion where speakers will discuss statements, answer questions and share opinions related to entrepreneurship.
Sign up here!