---
Close
Close
Photonics applications week 2022
Photonics Applications Week (PHAPPS) is a week of learning, networking and exploring on how vertical markets can make use of photonics technology. The Photonics Applications Week is a platform that unites a series of events in a week which will draw together an unseen number of vertical market specialists and users on one hand and photonics specialists on the other hand.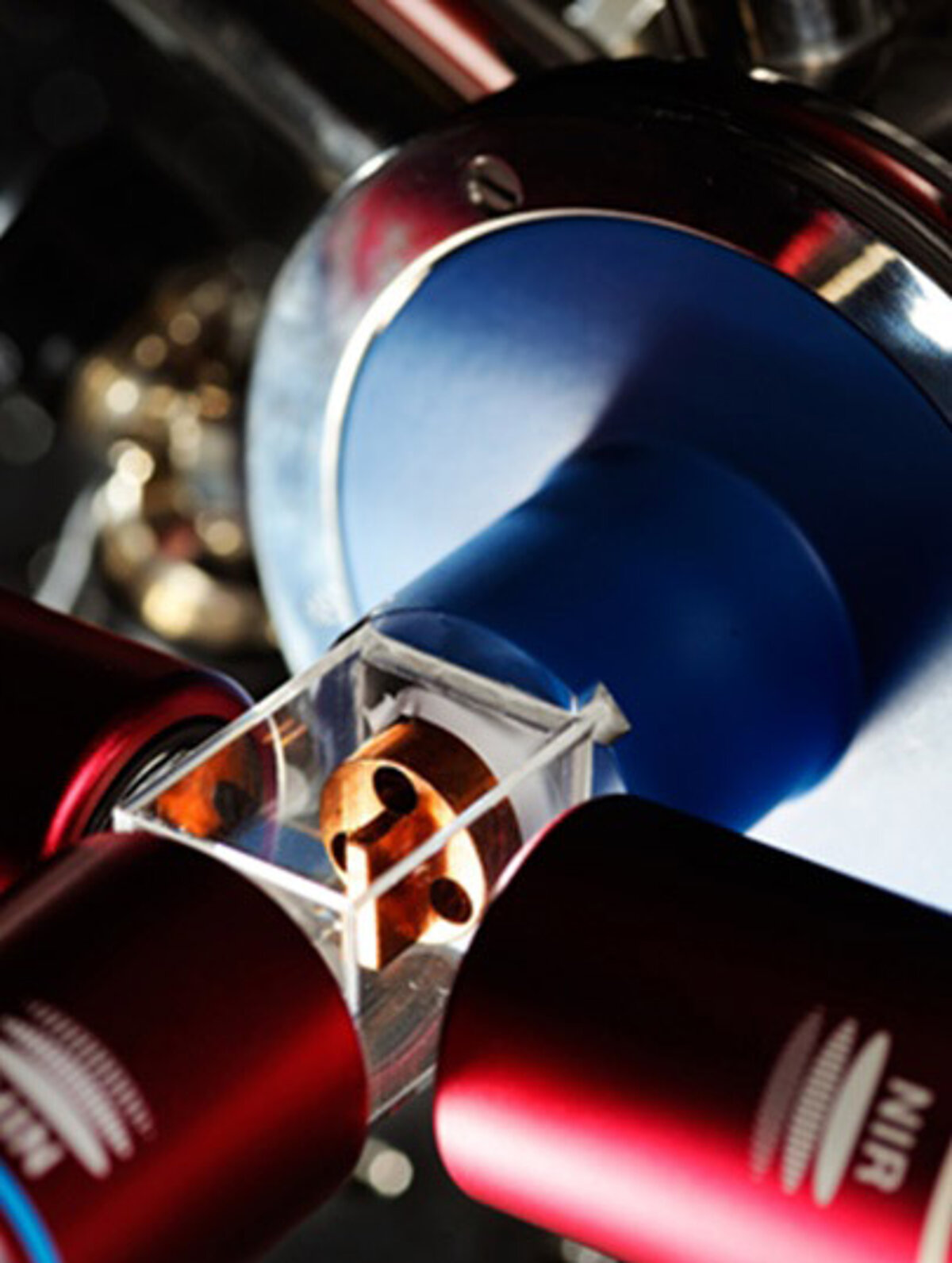 Photonics Applications Week explicitly invites other companies, individuals, and organisations to contribute to a successful, world-renown event. By combining several activities related to the weeks' topic, an increased visitor number is envisaged.
Photonics – the science of light – is shaping 21st century innovations in virtually all industries. The Photonics Application Week (PHAPPS Week) is geared towards the business professional who wants to know more about the practical applications of photonics in his or her industry.
Phapps week is all about practice and applications. During the workshops, exhibitions, lectures, networking events, debates and hackathons you get first-hand experience and insight into how the fast growing field of photonics can benefit your business and industry.
Why?
As often with a new technology the focus is on the technology and what it can do, Technology Push. Many times the related industry is inwards looking, which is important for the required gain in performance and quality of the technology. But at a certain moment the industry needs to turn to the enduser and needs to ask what they need, Market Pull. But that is not easy!
The state of photonics technology is right now at this turning point.
Now it is therefore important that the enduser (the application areas / verticals) learn about Photonics and more importantly tell the photonics industry what they need. The PHAPPS Week is the week where this matchmaking takes place and where the verticals invite the photonic industry.
What?
To share knowledge and insights in the business and technology, do business and create collaborations. So it should NOT be a get together from all people from within the Photonics Industry! Not just conferences, but workshops, demos, tours and hackathons as well. Market pull versus technology push.
How?
It is obvious that the level of knowledge on photonics amongst the professionals within the verticals varies enormously. The same counts for photonics professionals. So both sides have to be educated. Therefore it is important to have several type of events which can cover one or more of the following items.
Click here for the tentative program!