---
Close
Close
Are you looking to future-proof your organization on sustainability?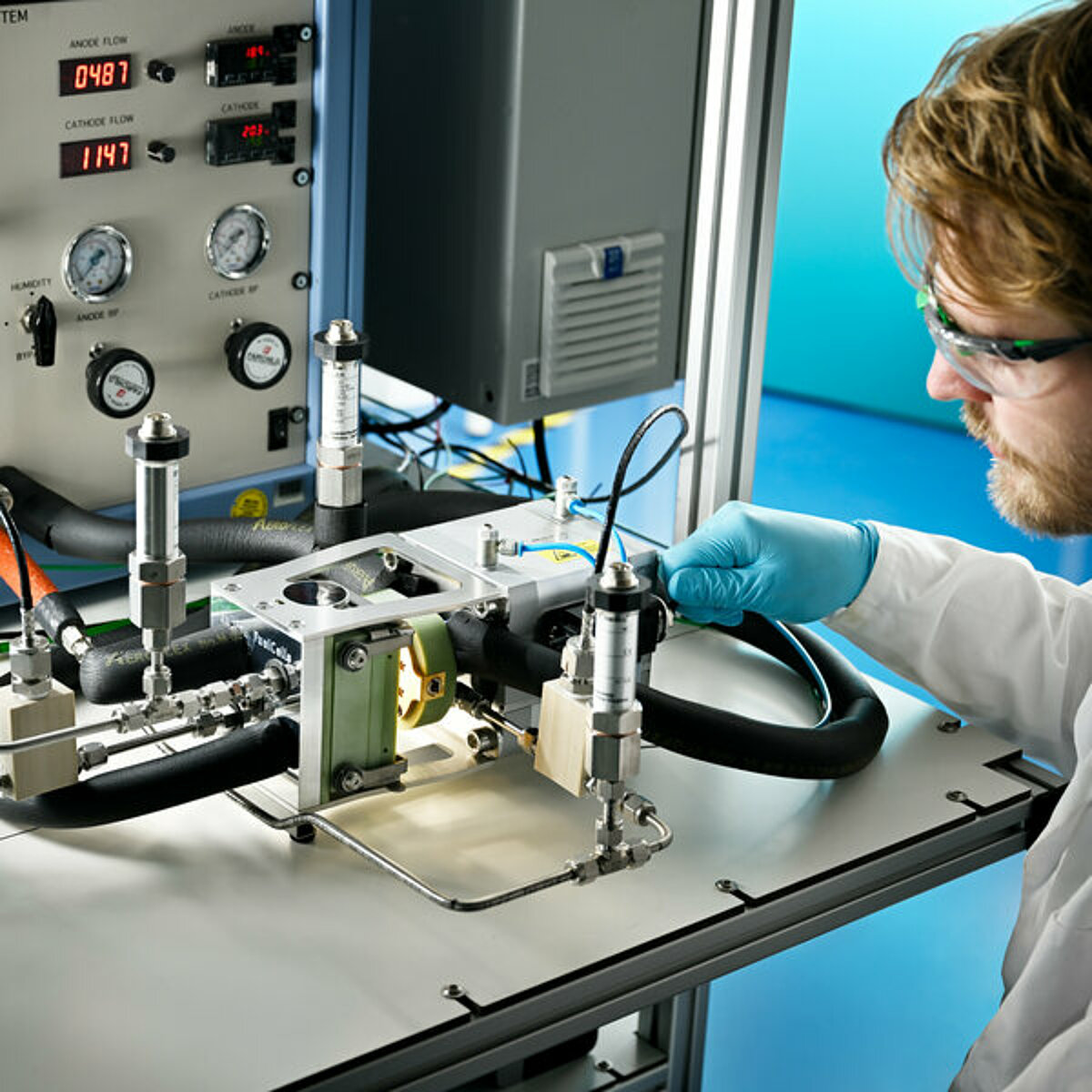 Participation is free
Date: 3 Oktober 2023 | 09:30 - 17:30
Location: Blauwe Zaal, TU Eindhoven
HighTech Chemistry: enabler for a circular society
On 3 October innovators in R&D with a focus on sustainability will meet with academics to talk about the challenges in the energy, feedstock and materials transitions. What technologies have been or are currently developed by academia? What are the needs of industry? Collaboration is the only way to accelerate! After 7 years of extensive research The Chemical Building Blocks Consortium (ARC CBBC) and Eindhoven University of Technology are ready for the next step. We invite SME's, other corporates and institutes to get involved further developing the technologies to speed up the way to a circular society.
During the HighTech Chemistry Event we not only want to share our academic innovations. But also want to hear from you what needs there are in industry to contribute to these challenges. In chemical engineering and chemistry we drive research into battery's and hydrogen, circular materials and smart sustainable coating, bio based products, making production processes more energy and waste efficient, reusing CO2 and lots more. This creates opportunities for both manufacturing industry and chemical industry.
Some of our young ambitious researchers with their professors will share the outcome of their top projects with the audience. To inspire you with new technological opportunities.
Together with key-speakers from enabling organizations who will focus on funding, legislation and regulations and a start up company telling their story of the pathway from innovative idea to a viable business case.

Program
| | | |
| --- | --- | --- |
| Start | End | |
| 10.00 | 10.15 | Sustainability in energy, feedstock and materials transition |
| 10.15 | 10.45 | The role of chemistry on the way to a sustainable and circular bus |
| 10.45 | 11.15 | Highlight from academia: Make non-pollutant hydrogen fuel and light and strong building materials from methane |
| 11.15 | 11.45 | Coffee Break |
| 11.50 | 12.20 | Highlight from academia: Waterborne smart coatings, new functionalities |
| 12.20 | 12.50 | Mo(o)re then Technology for Hightech Chemistry! |
| 12.50 | 13.50 | Lunch & showcases at the table |
| 13.55 | 15.00 | Round Tables, academia meets industry on: thermochemical heat storage, chemical recycling of plastics, diggisation and AI, plasmatechnology, Young Talent, The valley of opportunity |
| 15.05 | 15.35 | Highlight from academia: Electrifying the energy economy with electrochemistry |
| 15.35 | 16.05 | Enabling promising start-ups: Lessons Learned |
| 16.05 | 16.20 | Inspire today, connect tomorrow |
Register now!
Who is ARC CBBC?
The Chemical Building Blocks Consortium, short ARC CBBC, brings together researchers from universities and chemical corporate companies in research projects to accelerate the way to the sustainability goals. The universities of Eindhoven, Groningen and Utrecht have been the academic hubs for the past eight years working on fundamental research for sustainable chemistry. To contribute to the challenges our world faces in energy, materials and feedstock.
Under the consortium both bi-lateral topic focused projects and multi-lateral blue sky projects are run, training young researchers to become the change makers that have the expertise, skills and drive to make the various transitions possible.