---
Close
Close
Community kick-off event of the 3DOP European AM consortium during Formnext 2023
Date: Tuesday November 7 2023
Location: Formnext in Frankfurt am Main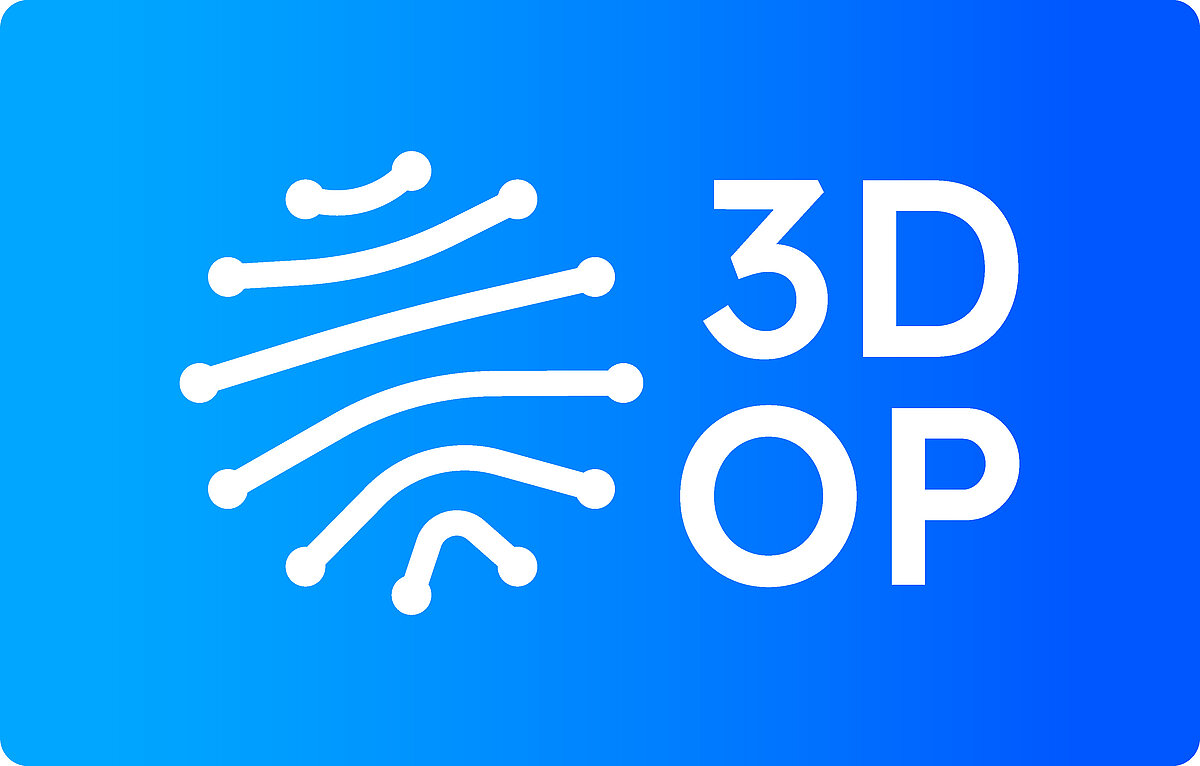 33 European Additive Manufacturing parties have merged skills, budget and expertise with one common goal: to turn AM into a scalable, high-volume production method. The implementation of the ambitious project, known as "Optimization of Production by 3D-Printing" (or 3DoP in short) started on January 1st, 2023. FormNext is the venue-of-choice to launch the project and invite the industry to join and benefit from the projects' proceedings and outcomes.
Yes, I sign up
State of play of the 3DOP work packages
The 3-year European project unites a consortium of 33 tech-parties and an even larger community throughout the continent. The integral and joint approach is to make AM scalable and a production method suitable for high-volume production. As several end-users are part of the consortium, there will be a strong focus on productivity of the manufacturing print process. This includes the integration of the post-production workflow and factory automation - needed for industrialization - from the very start. These productivity enhancements will be applied to metal printing, printing of molds with the integration of electronics, and the automation of AM-factories, service-bureaus and dental clinics.
Besides investments for specific innovations, major resources have been reserved for new project development with the industry. As such, it will become the stepping stone to a community of dedicated partners with a joint strategy to bring AM to high volume production.
For whom?
3DOP participants
Potential customers
Supply chain and technology partners who have an interest in the topic(s)
Other stakeholders who might benefit from the results of the 3DOP project
Program
Time

Activity

15:00 - 15:05

Introduction 3DOP European AM consortium by Frank van Tuijl (project leader from Brainport Development)

15:05 - 15:15

Work package 2 by Gerald van Santen (CEO at Addcat)
"Efficient and sustainable 3D metal printing for air purification"

15:15 - 15:25

Work package 4 by Marta Sanz (COO at Phibo)
"Automated dedicated AM production line for affordable 3D printed dental implants and aligners"

15:25 - 15:35

Work package 5 by Stefan Rink (CEO at AM-Flow)
"Automated production line for high-mix @ high-volume polymer and metal 3D printed parts"

15:35 - 15:45

Work package 6 by Stefano Menegazzi (Innovation project manager at HIT - Hub Innovazione Trentino)
"Opportunities for SME' to engage with 3DOP though demonstration, value chain building, follow-up project creation"

15:45 - 17:00

Networking drinks & bites
Subject to changes.